Situated along its famous canals, the beautiful city of Venice comprises over 100 small islands in the Adriatic Sea. Whether taking a romantic gondola ride, meandering through the centuries-old churches, or walking knee-deep in water, numerous one-of-a-kind experiences can readily be had here. Although only around 270,000 people live in Venice and just 60,000 in the historic center, it attracts a whopping 20 million tourists each year. There are many reasons to head to this favored city, but here are five that will make you want to book your trip right now.
1. Off Season Means Fewer Crowds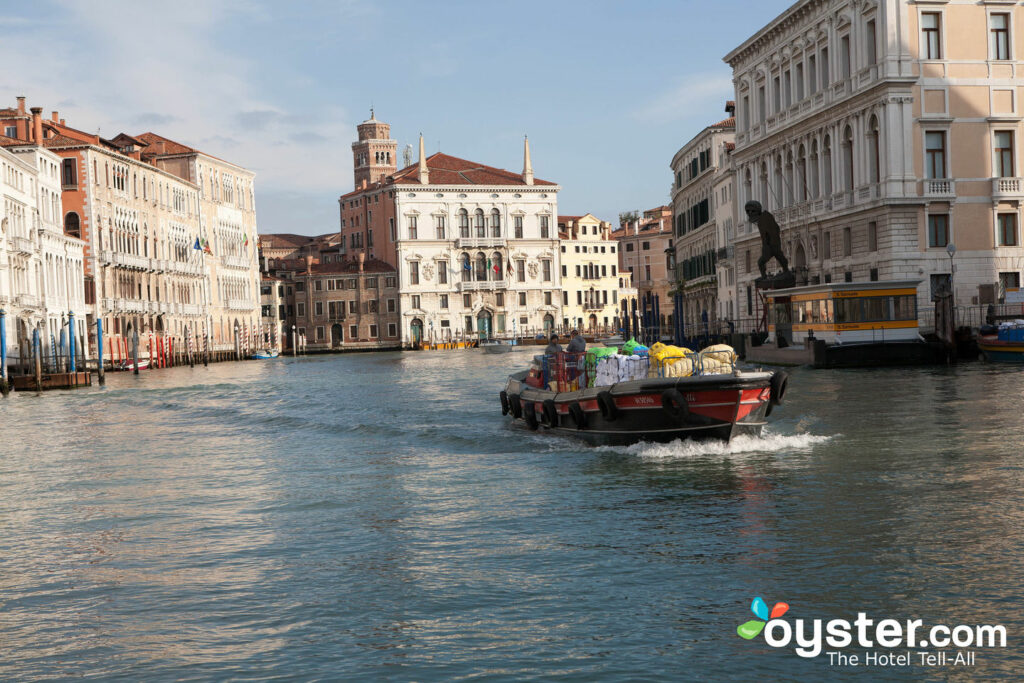 Excluding Christmastime and Carnival (both of which have obviously passed), Venice is in its low season from November through April. Though the weather is colder, Venice is still undeniably beautiful during these months. Museums, galleries, and restaurants are much less crowded, allowing more time for visitors to explore the city instead of waiting in line. Just note that many hotels do shut down in the winter — and be sure to prepare for possible flooding due to high tides, referred to as acqua alta.
2. A Rich, Remarkable History
Millions of tourists flock to Venice each year for its rich and unique history. It was settled around the fourth century, barely survived the plague, and then was conquered by Napoleon, which put an end to its 11 centuries of independence. The extensive history means tons of ancient sites, such as the famous Piazza San Marco, a square surrounded by centuries-old buildings that include the stunning St. Mark's Basilica and Doge's Palace. The Rialto Bridge and San Giorgio Maggiore church are just a couple more of the must-see locations in the city.
3. It's a Pedestrian-Friendly City (So Bring Your Fitbit!)
Venice is made of 117 islands formed by 177 canals that are connected by 409 bridges. The canals act as roadways and gondolas or water taxis take the place of cars. Cars are in fact banned in the city, making it Europe's largest urban car-free area. Expect to walk a lot and prepare to possibly get lost, as navigating the streets and bridges can be confusing. But even if you lose your bearings, you'll be surrounded by gorgeous waterways and colorful buildings. Venice is also one of Europe's safest cities, though tourists should still be cautious of pickpocketing.
4. Delicious Italian Cuisine and Extensive Wine Lists
Like in most of Italy, you can expect delicious and authentic cuisine in Venice that's particular to the region. Some of the Veneto region's most popular dishes include sarde in saor (fried sardines in caramelized onions), bisàto (marinated eel), and baccalà mantecato (whipped salt cod). For dessert, try the ever popular frittelle, which are fritters filled with a cream or made of raisins and pine nuts, available during Carnival. Or there's always Tiramisu, the delectable combination of ladyfingers, coffee, and mascarpone cheese. Don't forget to squeeze in a cappuccino and glass of wine to full embrace the foodie culture.
5. A Range of Accommodations for Couples AND Families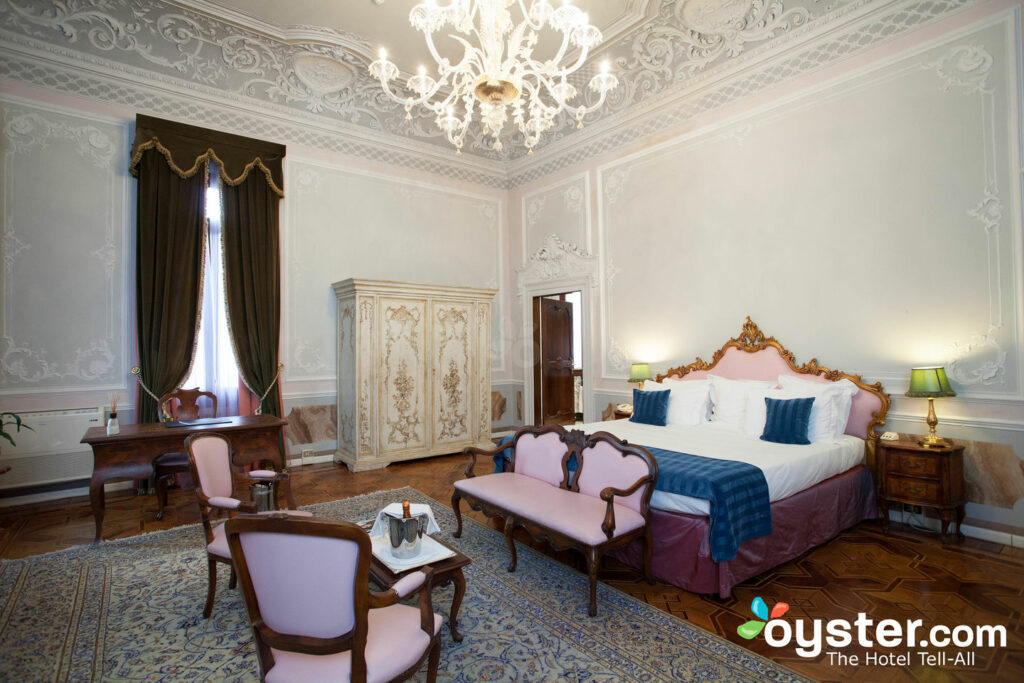 The intersecting canals and breathtaking architecture definitely give the city a romantic vibe, but Venice is a suitable vacation for couples, families, and budget travelers alike. Luxurious properties like Ca'Sagredo Hotel and Boscolo Venezia have elegant interiors that will appeal to visitors wanting an amorous escape and don't mind shelling out for it. On the opposite end, Albergo Marin and Ca'Riccio are value hotels with free breakfasts and more simple furnishings. Families may find that the Anthony Hotel or Luna Hotel Baglioni best suit their needs.
SO ready to plan your Venice getaway?! Here are some helpful links to get you started >>
All products are independently selected by our writers and editors. If you buy something through our links, Oyster may earn an affiliate commission.