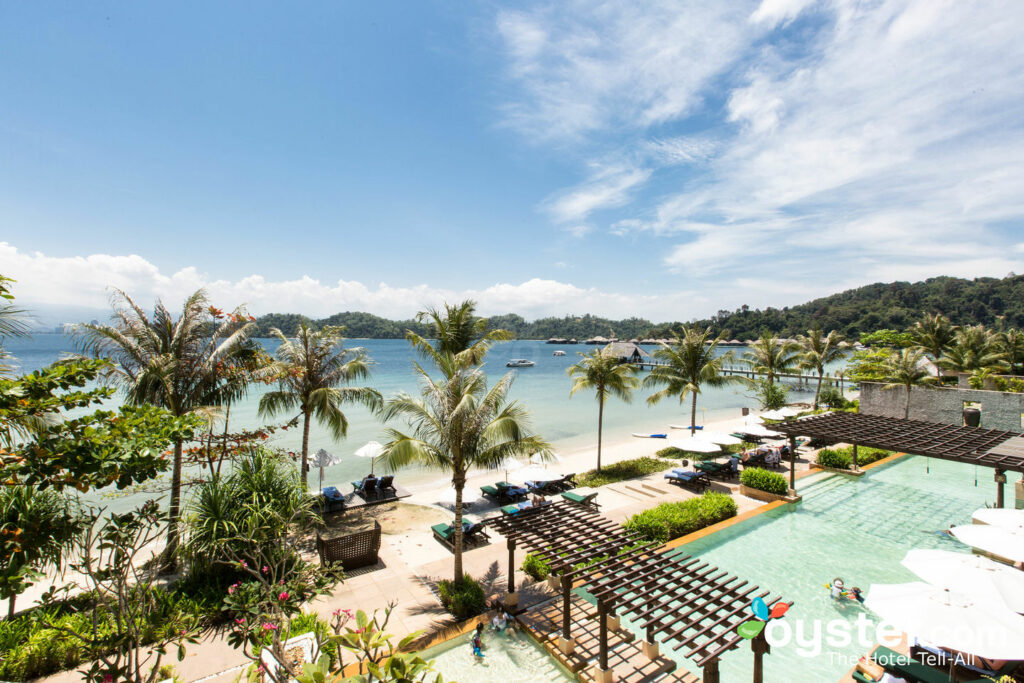 Zika virus, the mosquito-related disease that's prompted travel advisories across the Caribbean as well as Central and South America, is now in Southeast Asia, the Centers for Disease Control and Prevention says.
Related Link: What You Need to Know About the Zika Virus
This year, pregnant women and people planning to have a child have been told to avoid found to have the Zika virus.
Those travelers are now also not to visit these 11 nations in Southeast Asia, or to consult a doctor before doing so:
According to the CDC, "Travelers have returned from certain areas of Southeast Asia with Zika virus infection." The news comes about three months after Australia's Department of Foreign Affairs and Trade warned pregnant women of .
Zika is known to be responsible for severe birth defects in newborns, and was recently found to be sexually transmittable, according to the CDC. The center recommends that pregnant women and their partners "consider postponing nonessential travel to Southeast Asia countries with reports of Zika virus infection" and countries that share a border. The announcement warns that "limited information is available to fully evaluate risk of Zika virus infection."
The virus is endemic, or regularly found, in some parts of Southeast Asia and has been present in the area "for many years," the CDC says. Travelers to Zika virus-infected areas are advised to take mosquito-repelling measures like wearing clothing that covers most of the skin, using insect repellent and , and staying indoors. Symptoms of Zika virus include fever, rash, joint pain, and red eyes. Learn more about Zika virus and the Southeast Asia CDC advisory .
Editor's Note: The CDC suggests that travelers who are pregnant or plan to become pregnant consider delaying travel to areas where the Zika virus is spreading. All travelers going to affected areas should consult with a doctor before departure, and should take precautions to avoid mosquito bites while traveling.
More from Oyster.com:
More from SmarterTravel:
Read the original story:11 Southeast-Asian Countries Now Have Zika Virus Advisories by Shannon McMahon, who is a regular contributor to SmarterTravel.
All products are independently selected by our writers and editors. If you buy something through our links, Oyster may earn an affiliate commission.