As we've mentioned time and time again, the benefits of travel -- for not only the travelers themselves but also local communities, the global economy, and more -- are extensive. But when planning a vacation, certain stressors can trigger anxiety. Some are travel concerns that have been around for decades and will be around for decades more; others are more directly linked to current times and corresponding global issues. Here we bring you four things that have Americans particularly concerned about travel right now.
1. Terrorism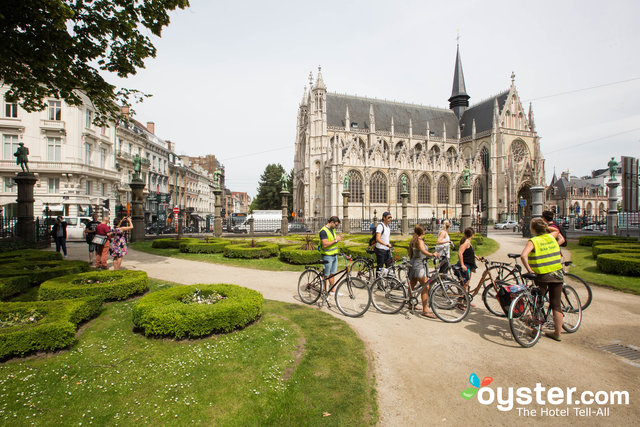 Unfortunately, terrorism has come more and more into the forefront of our daily lives over the past couple of years. And as Forbes reported on findings by iJet International, future terrorist attacks in North America and Europe are likely. The U.S. State Department seems to confirm this; at the beginning of the summer, the as a result of recent terrorist attacks, and today, the warns travelers that "Credible information indicates terrorist groups such as ISIL and al-Qa'ida and its affiliates continue to plot near-term attacks in Europe. All European countries remain vulnerable to attacks from transnational terrorist organizations."
So it likely comes as little of a surprise that U.S. travelers rank terrorism as one of their top travel concerns today. A study conducted by travel insurance provider Allianz Global Assistance found that this summer, U.S. travelers avoided trips to areas recently affected by terrorism. For example, summer 2016 travel to Istanbul was down 43.7 percent compared to last summer and U.S. tourism in Brussels was down 30.4 percent. Instead, American travelers interested in vacationing in Europe chose to book trips to Ireland, Greece, and Portugal — all countries that saw increases in summer tourism by over 40 percent. Somewhat surprising, though, is that Paris tourism has not taken a major hit; rather, U.S. visits to the City of Light actually increased by .6 percent.
Of course, it is important to heed State Department alerts and warnings, and always practice precaution. But as the aforementioned Forbes article was quick to point out, the chance of being killed in a terrorist attack is still just one in 12 million, while the likelihood of being killed in a car accident is one in 37,000.
2. Zika
Many travelers have also been hesitant to book vacations, particularly to Caribbean locales, due to the Zika outbreak; a survey conducted by Travelzoo in August found that 40 percent of participants said Zika would affect their travel decisions. Tourism in Puerto Rico, according to the Puerto Rico Tourism Company as reported by The Washington Post, is down as a result, and the company predicts a loss of $28 million in room booking revenue, from 2016 through early 2018. Similarly, data company STR reported via The New York Times that Caribbean hotels as a whole took a hit at the beginning of the year as concerns over the virus caused travelers to cancel or reroute their vacation plans.
3. Missing Work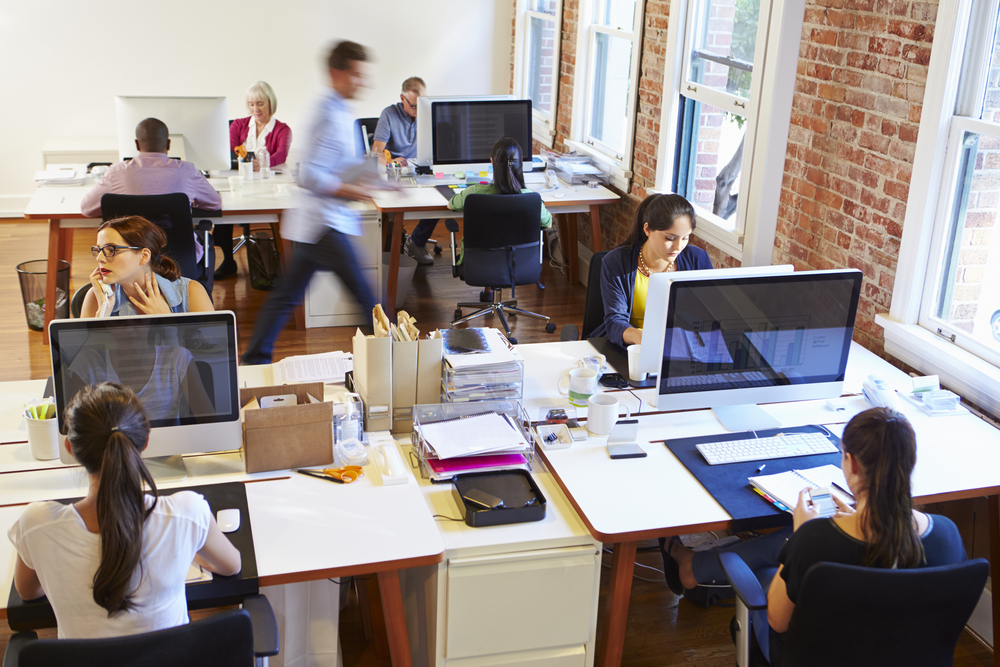 Project:Time Off, an organization that researches work and travel habits, found that Americans collectively threw away 658 million vacation days last year over fears of appearing noncommittal at the office. And, thanks to the millennial obsession of the "work martyr," this trend is on the rise. This means that on average, as reported by the Boston Globe, U.S. workers each forfeit four vacation days annually.
4. The Cost
Finally (and this is not new): a major concern of Americans in regards to travel is the cost. This becomes particularly apparent in regards to international travel. , 71 percent of U.S. participants choose not to vacation abroad because they either can't afford to, or believe they can't afford to. Their concerns are valid: According to the Office of Travel and Tourism Industries, the average American who travels abroad spends $2,700 on the trip.
We'd argue, of course, that this shouldn't stop would-be travelers from vacationing all together. Not only is domestic tourism a significantly cheaper alternative, but there are numerous budget-friendly European destinations that some travelers don't even think of. Thanks to Brexit, London is now one of them.
Related Links:
PLUS Hidden Gems in Europe Worth a Visit:
https://www.youtube.com/watch?v=jqUpzrByDCU
All products are independently selected by our writers and editors. If you buy something through our links, Oyster may earn an affiliate commission.