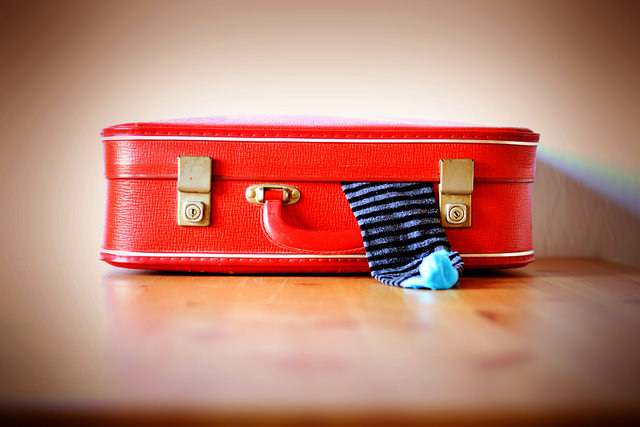 The average American working a full-time salaried job receives 8.1 paid vacation days per year -- sometimes even less, depending on the company's accrual policy. It's enough (or, actually, so little) that it makes us green-eyed of our friends across the pond who can have up to a month or more of mandatory vacation each year. Yes, mandatory. And even though we here at Oyster.com travel for a living, we still understand being protective of precious PTO, saving it for holidays at home or just-in-case getaways. (Trust us, work trips are very different from leisure vacations.)
So here's a short and sweet list of destinations where you can (and should) skip the week-long bookings to help stretch your valuable vacation days as far as possible, and opt for just a weekend instead -- honestly, these locales aren't made for longer than four days anyways. Your mind, body, and wallet will thank you.
Vegas, baby, Vegas!
We all know that what happens in Vegas should stay in Vegas, but we are going to go ahead and say we don't think it's wise to even stay in Vegas for more than a few days. Aside from being utter sensory overload, Sin City is full of vices — like all-you-can-eat buffets, gambling, wedding chapels, VIP dance clubs, the list goes on — that can really start to wear on a soul. Not to mention the fact that there's really no great way to tell what time it is and relentless cigarette smoke wafting through the air — everywhere. But hey, a few days won't hurt you; it actually will probably be pretty fun.
Our Vegas Hotel Pick: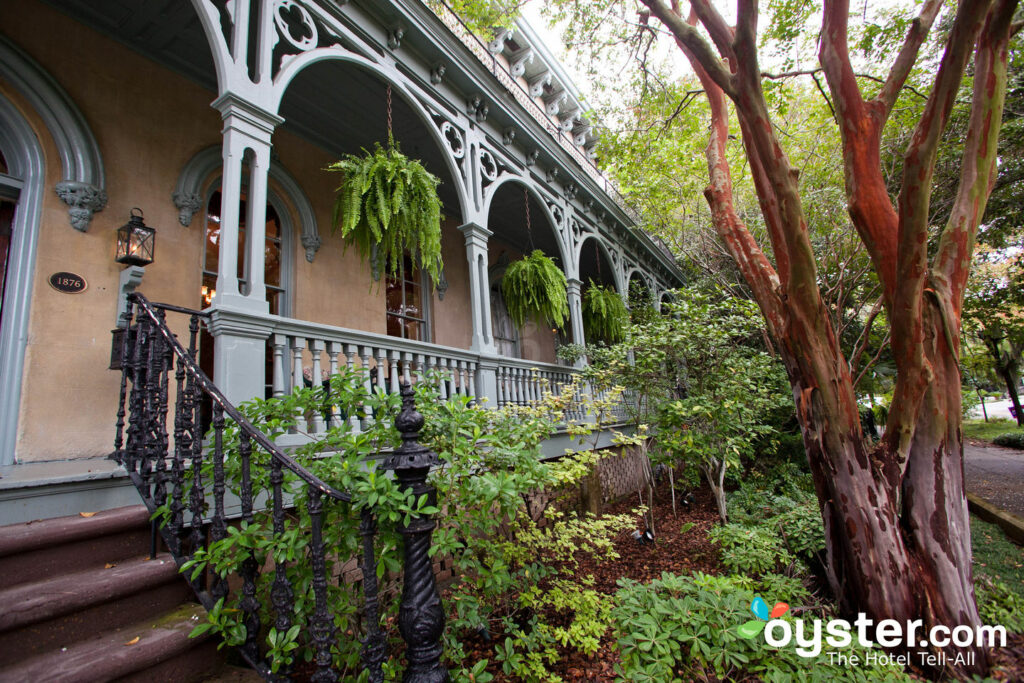 Though often listed as one of the most romantic cities in U.S., Savannah may not necessitate more than a weekend of your time (although going back is always an encouraged option). This sleepy and sentimental town — full of horse-drawn carriages, gorgeous Victorian homes, couples strolling arm-in-arm, and delicate moss canopies — doesn't have so many activities. Another reason not to overstay your welcome? It can come alive with a spooky number of hold-me-tighter ghosts. If you don't believe us, consider that The Travel Channel recently dubbed Savannah as the most frightening city in America, and it's covered the city's old haunts in depth. Not only are your chances of survival better with shorter stays, there's only so many romantic strolls you can take amongst old Victorian homes and moss-covered paths.
Our Savannah Hotel Pick:
If you are pinching pennies or looking to stretch your vacation dollars as far as possible, you should keep your stay in San Francisco to a minimum. According to World Atlas, SF cashed in as the most expensive U.S. city for vacationers. In fact, at an average daily cost of $507 (doubling the cost of a day in Vegas) for travelers, this spot really is super pricey. But a weekend may be worth it in the locale known for quite possibly the most picturesque natural setting for a major city anywhere in the world. You can find gorgeous panoramic views from half a dozen different spots: Twin Peaks, Nob Hill, Coit Tower, and so on, up and down, peak to peak.
Our San Francisco Hotel Pick:
While it breaks our hearts to say it, Los Angeles isn't the health-friendly spot you've been sold. Sure, there's tons of vegetarian options, yoga, cliffside beaches, sunshine, and an overall relaxed vibe, but there's also a nasty long-term resident that lingers in the air: smog. While pollution in Los Angeles is visibly better (as in, you can actually see the Hollywood Hills on a regular day), it still ranks within the top five most polluted cities in the US and tops www.stateoftheair.org's list for having the worst ozone layer. Plus, there's the overly addictive In-N-Out Burger nagging at your waistline.
Our Los Angeles Hotel Pick:
Related Stories:
All products are independently selected by our writers and editors. If you buy something through our links, Oyster may earn an affiliate commission.