When the clocks go back and the dark evenings start to set in, it's only natural that we want to jet off to warmer climes. Here are some our four top picks for chasing away winter blues with some winter sun this season.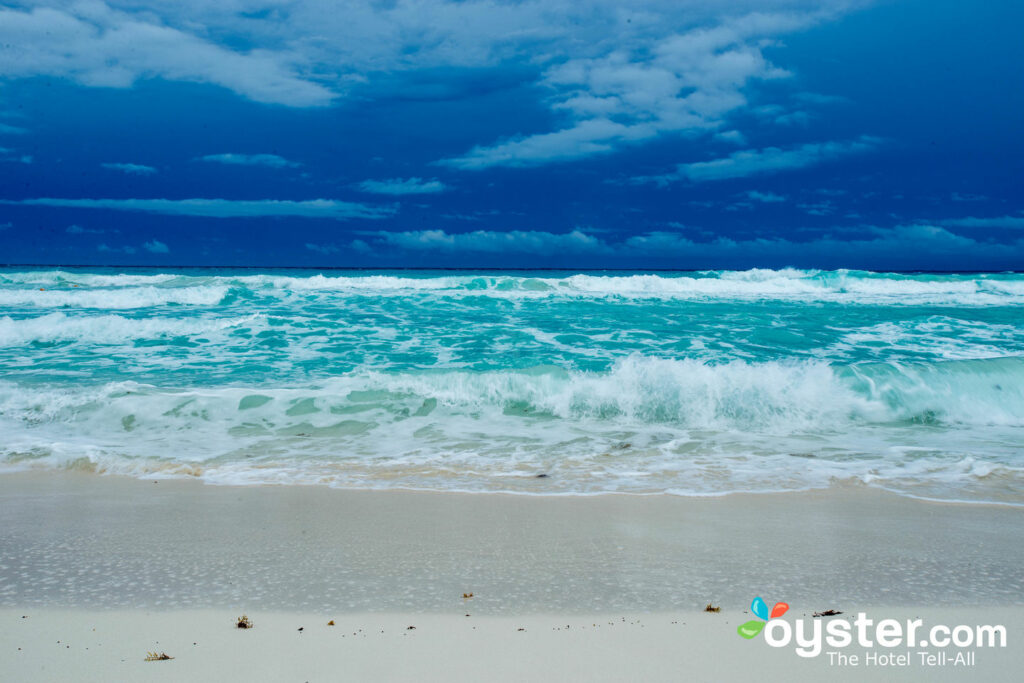 Mexico is great from
November to April (depending somewhat on which part you visit) if you're
looking to swap overcast and drizzly days for sunshine and views of
the glittering blue ocean. And it's on the side of the
Atlantic Ocean where you'll find the majority of resorts; here, there's something for everyone, from kid-friendly hotels to luxury
boutique accommodations.
Hotel Pick: If it's the beach that's drawing you to the
county, we recommend The Ritz-Carlton in Cancun. This luxury hotel has a
pristine beach set against turquoise waters. The interior of the
hotel is grand but not too over-the-top ,and clientele tends to be
made up of young couples looking to splurge.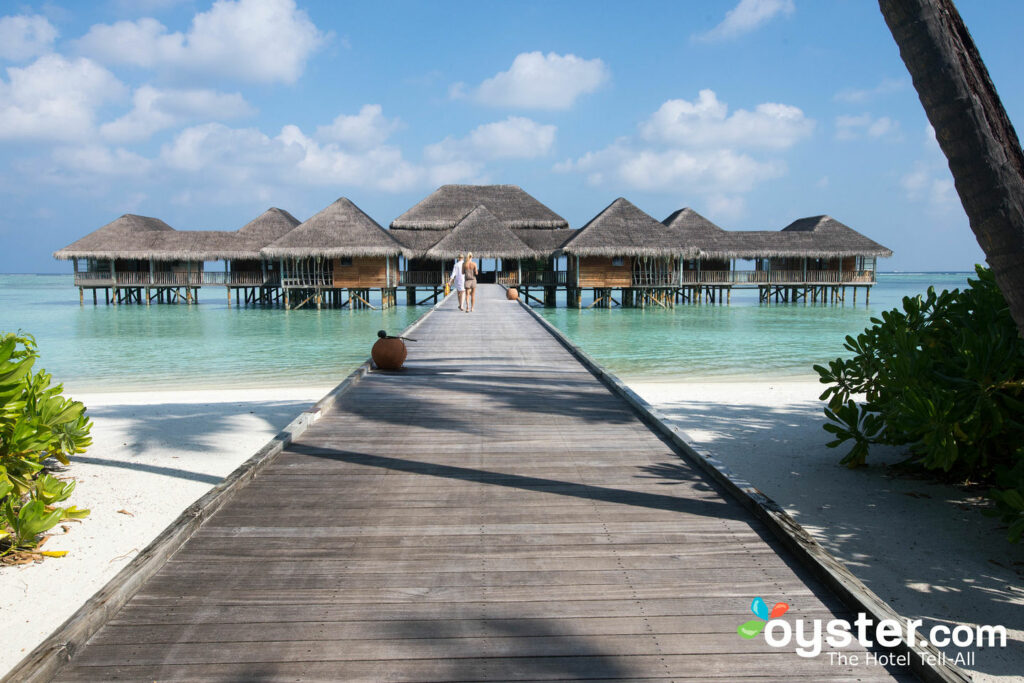 This is where you'll find
a blissed-out beachy haven of white sands and bright blue water. It's
the kind of place you go to completely unwind, and the weather is
great all year round. There are very few people in the world who
don't visit the Maldives and instantly fall in love with its relaxed
way of life.
Hotel Pick: For the ultimate luxury,
stay in one of the islands' best resorts, the Gili Lankanfishi Maldives.
This small eco-friendly resort is the epitome of relaxed luxury. The
views are utterly spectacular and nothing will
prepare you for the true beauty of this place.
If you want an affordable
holiday in winter without too much travelling, Cyprus is the place
for you. The sea might be chilly in the winter but there's plenty of
sunshine — so while you might not be going for a dip, it's definitely
t-shirt weather and that's much more appealing than the weather you
no doubt have at home. March is the best time to
visit as the island starts to bloom and there's barely another
visitor in sight.
Hotel Pick: For an all-inclusive stay, we recommend the Alion
Beach Hotel, which is a five-minute drive from the nightlife of Ayia
Napa.
This is a destination that
people are really talking about. The city of Colombo was once the
kind of place visitors would just pass through but it's becoming a
great destination in its own right. Perhaps work it into a trip with
a few nights to explore the local eateries, galleries, museums, and nightlife
before heading to some of the more tranquil locations Sri Lanka has
to offer.
Hotel Pick: If you're looking for
somewhere quirky to stay, Casa Colombo is a great choice as its set
in a 200-year-old Moorish mansion. It's an eclectic mix of the old
and new with so many interesting patterns, textures, and colours to
bring the place to life.
Related Links:
All products are independently selected by our writers and editors. If you buy something through our links, Oyster may earn an affiliate commission.