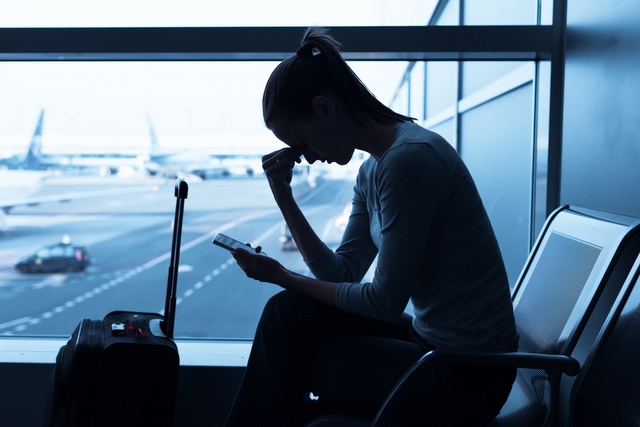 Okay, before we get you all confused about what we believe and what we're all about here at Oyster.com, let us say this: It has been scientifically proven that travel is actually very, very good for you, and just about every part of you: your body, your relationships, your mind... But there are aspects of travel -- even vacation travel -- that can take a toll, and you can't really avoid them. The positives of travel far outweigh the negatives, but the more you know about the latter, perhaps the better you can prepare for them -- and if not avoid them, at least ease them. Here are five (unfortunately, proven) bad things that happen to you when you're traveling.
1. It increases your chance of a breakout.
Airplane cabins have notoriously low humidity which makes for super-dry air. While those with dry skin find that this makes their skin even drier, it also exacerbates oily skin because skin attempts to compensate for the decrease in oil by producing too much. A new destination can also have negative effects on your skin; things like a difference in climate, and even varying mineral content in the local tap water compared to what flows at home, can cause breakouts.
2. It leads to headaches.
Airplane air pressure can also makes it more difficult for your body to absorb oxygen, meaning a heightened chance of developing a brutal headache.
3. It instills you with guilt.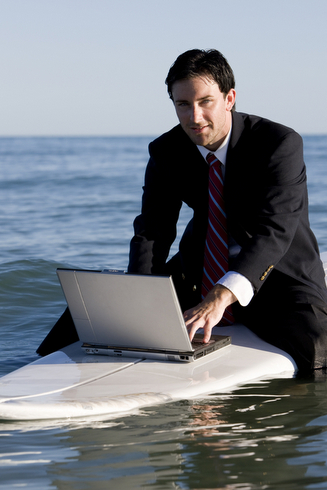 Vacations were dreamed up for many reasons — but chief among them is so that vacationers can relax. Unfortunately, many travelers find this near impossible thanks to the guilt they feel for taking the (often necessary) time for themselves.
In a 2015 study, researchers found that 40 percent of respondents feel guilty — largely in relation to work — for relaxing. Similarly, 42 percent of employees who responded to a 2014 study conducted by Ranstad admitted to feeling obligated to check their office email accounts when on a trip.
And it's not just left-behind work commitments that make travelers experience guilt; a recent report discovered that two in five parents feel guilty if they vacation without their children.
4. It makes you, er, irregular.
Um, we decided to go without a photo for this one… But everyone knows it: traveling throws off your system in many ways, leading to irregularity. "Traveler's constipation," as it is so dubbed, is a common enough side effect of travel, caused by things such as abnormal diets while on vacation and even feeling uncomfortable about relieving oneself in unfamiliar settings. These same factors can have a similar effect on a female's monthly visitor.
5. It causes stress, as the culmination of many other negative effects.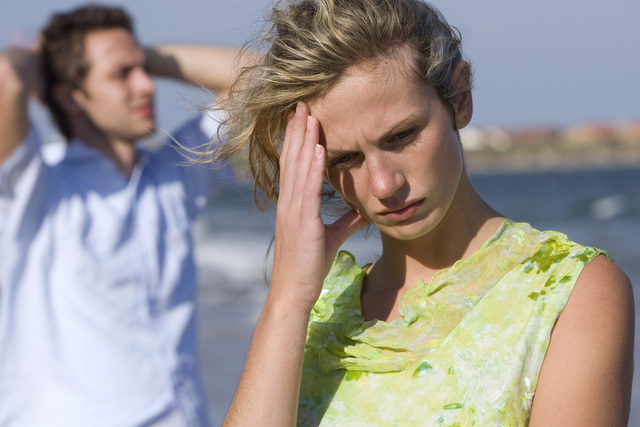 Yes, even a beach vacation can be stressful. In fact, vacations can cause stress pre-, during, and post travel. Seventy-four percent of travelers find that figuring out all the details — such as transportation and reservations — stress them out the most. Heap on things like jet lag, an increase in fatty foods, a decrease in exercise, and travel-induced symptoms like headaches and constipation, and no wonder you sometimes feel like you need a vacation from your vacation!
Do you get stressed while traveling? Any tips for how to best cope with it? Share your stories in the comments section below.
Related Links:
All products are independently selected by our writers and editors. If you buy something through our links, Oyster may earn an affiliate commission.