One of the greatest things cruise travel has going for it is its generally inclusive nature. While there is plenty bundled into the fare -- from food to entertainment -- making it a fantastic value, there are also lots of other upgrades to still consider tacking on. Some are more worthwhile than others, of course. So, let's weigh some of the heavy hitters.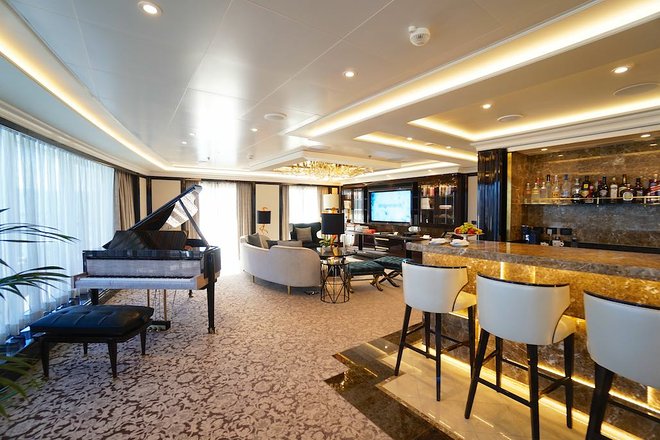 1. Staterooms and Suites
Probably one of the first things to think about when booking a cruise is cabin selection. After picking a specific sailing and cruise ship, it becomes necessary to ponder spending more on an outside stateroom, one with a balcony, or even a larger suite. These days, virtual views can even make inside rooms desirable, but verandas can definitely be worth the splurge. It just depends on how much time you actually plan to spend outside. Otherwise, the added real estate of a suite is always welcome if you can afford it.
2. Laundry
While thinking of accommodations, it's also a good idea to strategize packing. Some ships have complimentary self-service launderettes, but there's nothing more sublime than sending your clothes out for full-service cleaning and returning home without the need to launder anything after vacation. Ships occasionally run laundry specials throughout a sailing making the option that much sweeter. That way you can pack fewer items and wash them throughout.
3. Shore Excursions
Unless you're on most river cruises or a couple of ocean cruise lines, shore excursions are typically not included in the cost of a voyage. That means any touring off the ship will cost extra besides just walking around and window shopping. As the destination is still the reason most people cruise anywhere, excursions are almost always worth the upcharge. You may be able to save some buying them independent of the cruise line, but be careful. If there is ever a delay in getting back on time, the ship will only wait for sanctioned tours.
4. Drink Packages
Depending on how inclusive your chosen ship is, beverages — especially alcoholic ones — likely cost extra. One way to bundle them and save some is to buy a drinks package, but they vary greatly by cruise line. Again, it's best to consider how much you actually intend to consume before deciding on any particular package. Some are more specific to certain varieties of alcoholic or nonalcoholic drinks.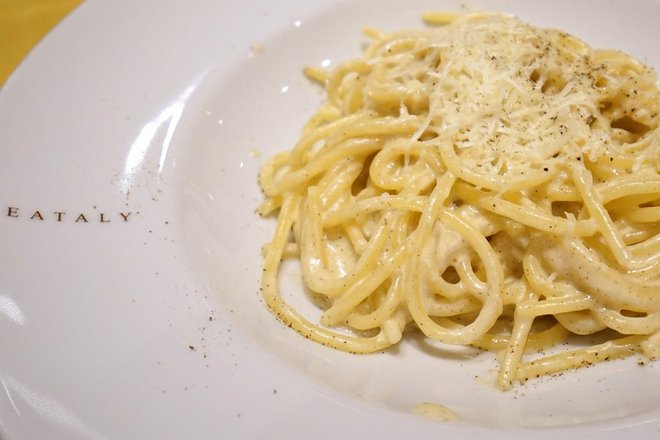 5. Specialty Dining
In the same vein as drinks, there can also be many specialty restaurants onboard that cost more than the free main dining rooms or buffet. They, too, can be priced a la carte or as a bundle. As these are subsidized by the cost of the cruise, it is often worth the reduced surcharge to try fine dining choices that you may not be accustomed to at home. Fare in the regular restaurants remains great, but the specialty ones always kick it up a notch.
6. Specialty Entertainment
You may not be aware of this, but there is a growing trend towards specialty entertainment onboard as well. That includes activities and shows that are exclusively accessible to those willing to pay more for them. One such example is Carnival LIVE on Carnival Cruise Line, where top shoreside musicians and comedians perform special onboard concerts for a price much lower than on land. It's a very unique and relatively inexpensive way to see the likes of Jay Leno or Carrie Underwood.
Now Watch: 6 Mistakes You Might Make as a First-Time Cruiser
You'll Also Like:
All products are independently selected by our writers and editors. If you buy something through our links, Oyster may earn an affiliate commission.