Family holidays bring about memories you'll treasure forever, but a lot of that depends on where you go and what you get up to during the break. Most people will think of sun, sea, and sand when it comes to a family holiday -- but that doesn't always need to be the case. Instead, these are the six ways to guarantee the perfect family holiday.
1. Consider Your Options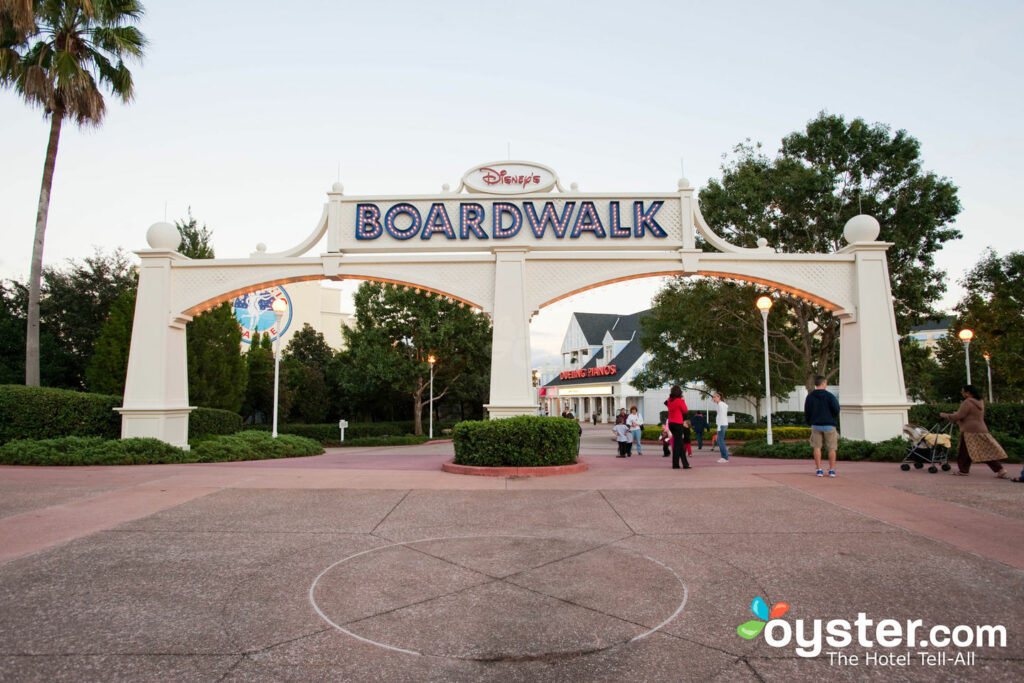 Before you decide on a beach holiday,
consider the other options available. A break in the UK can be just
as fun as relaxing by a pool. In fact, a stay at a UK resort could be
more of a bonding experience for you all.
There are also the options for huge
holidays such as cruises or a trip to Disney World. Consider your
budget, what you'd like to do, and what you think your kids will
enjoy.
2. Consult the Kids
Once you have some options, speak to
your children and see what they'd like to do. It's doubtful that anyone
would turn down a trip to Disney World, but if you've got the choice
of two beach holidays, perhaps the children will have an opinion on
which they'd prefer. Giving them a say will make them feel more a part of the process and thereby more excited.
3. Really Think About the Destination
While you might spend a fair amount of
time in your hotel, you should consider the surrounding area too. A
culture-filled trip to Rome might not work for small children, but
a villa in the French Riviera could be perfect as it's somewhere you can all explore together.
Consider what you'd like to do as a
family away from your hotel and look for destinations that cover
this.
4. Choose a Hotel That Focuses to Children
If there's something for the children
to do, be it joining in with organised activities or playing with
others their age, it means you can relax.
The activities put on by these hotels that focus on children can keep your kids occupied while you sample the rest of what the hotel offers (be it the pool, spa, bar or local area), or you could join in, have some fun, and bond with your children.
5. Make Sure There's Something for Everyone
Once you know the children are going to
be catered for, you should make sure there's something for you to
enjoy. If you're happy to lounge by a pool all day you'll be spoilt
for choice, but if you're a little fussier about how you spend your
holiday then you should check that there are wine tastings, spa
treatments, wind surfing, or similar activities on offer nearby to
keep you entertained too!
6. Check the Reviews
Once you've found the hotel that has
everything, check the reviews. That perfect hotel probably isn't too
good to be true, but it's good to check. Honest reviews written by Oyster hotel investigators will give you an idea of what a hotel is really like. Take a look at our destinations page to find hotels that
fit your needs. We've even given you the pros and cons of each so you
can make an informed decision!
All products are independently selected by our writers and editors. If you buy something through our links, Oyster may earn an affiliate commission.