This post originally appeared on Yahoo! Travel.
There's really something spectacular about the sense of freedom you feel when getting behind the wheel. The wind in your hair, the sun on your face, the radio blasting your favorite tunes...if you think about it, exploring the open road is part of the American Dream. But as much as we all love a good road trip, there are some places where tourists should just avoid driving (themselves, at least) all together. Whether the roads are dangerous, or laden with traffic, or both, these seven spots are places tourists should never drive.
There's traffic, and then there's traffic in Bangkok — a place where it can take hours to drive only a few miles. Each day, cars cram into multi-lane roads, tuk tuks speed around trucks and busses, and thousands of motorcycles weave in and out of traffic. The streets here are chaotic, to say the least, so we recommend finding alternate traffic-less routes to your destinations, whether that means taking the skytrain or subway, or relying on good ole-fashioned walking. Thankfully, many hotels in Bangkok are located within walking distance of major attractions, or close to subway lines. We like the luxurious Grand Hyatt Erawan Bangkok for its excellent location near the BTS skytrain.
Ahhhh, the Amalfi Coast…azure blue waters, rolling green hills, whitewashed walls, and pink bougainvillea…with so much to look at, how can you possibly be expected to concentrate while driving? Considering the area's cliff-hugging roads (that often lack guardrails) and cave-like tunnels that hardly look passable, while in Amalfi, it's better to leave the driving to the experts…or better yet, find an Italian lover who knows their way around a motorbike. For your stay, we recommend the Monastero Santa Rosa Hotel & Spa for its stunning cliffside views. Hey, just because you shouldn't drive along the coastline doesn't mean you shouldn't be able to look at it, right?
Manhattan is a pedestrian's paradise, where walkers rule the road and cars are subject to throngs of people crossing the street at any given time. Along with having nightmarish traffic, Manhattan is a constant construction zone where parking is impossible (or expensive) and road closings are a near daily occurrence. When visiting Manhattan, the subway is your best bet for fast and easy transportation (most of the time). If you prefer to stay above ground, taxis are certainly easy to come by. Mere steps from Times Square, The Muse — Kimpton is in the middle of it all, and is close to many major subway lines, restaurants, and great shopping.
For visitors, Bermuda can pose a bit of a transportation conundrum. Guests are not permitted to rent cars on the island, luggage is not allowed on public buses, and taxis are insanely expensive. To solve this fiasco, many travelers choose to rent mopeds or scooters, but here's why we recommend otherwise: Despite popular belief, mopeds and scooters can be tricky to operate. Plus, the island's winding roads and hairpin turns can be dangerous for inexperienced drivers. Throw in Bermuda's left-side traffic laws, and you've got a bunch of Americans driving the wrong way down a winding cliff on an unfamiliar vehicle….see what we mean? Bite the bullet and pay for the expensive taxis. Better yet, stay at the family-friendly Pompano Beach Club, which offers free transportation to nearby ferries, marinas, and golf courses.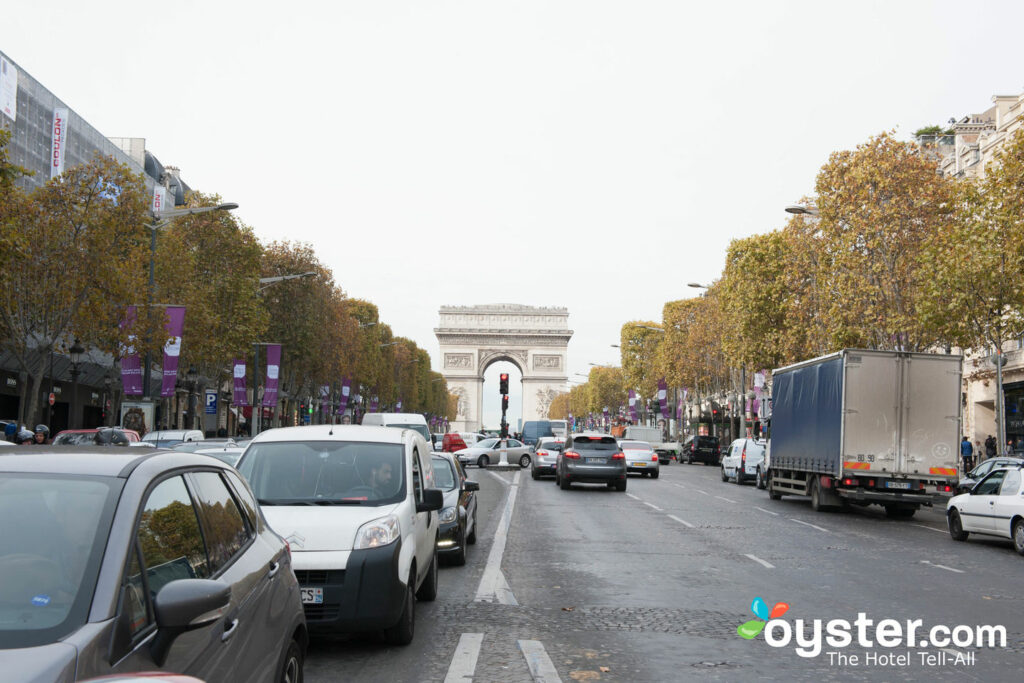 With such a convenient public transportation system, there's really no reason for tourists to be driving around the City of Light. But, if you must rent a car, avoid the Arc de Triomphe area and Champs Elysees at all costs. With twelve grand boulevards converging at the Arc de Triomphe, the ring surrounding the towering monument is more like a traffic circus than a traffic circle. Even experienced cabbies have trouble navigating the chaos. Driving down the Champs Elysees is equally frustrating, as thousands of tourists ignore traffic signals and cross the street at random. Stay at The Peninsula Paris, just steps aways from the hustle and bustle of the Champs Elysees, where a chauffeur is available to drive you around in one of the hotel's Rolls Royces.
Often called the Paris of the South, Buenos Aires follows its European counterpart on our "do not drive" list. The city's most congested area surrounds Avenida 9 de Julio, the world's widest avenue. With seven lanes running in each direction, traffic follows a frustratingly slow stop-and-go pattern — one that doesn't allow drivers or pedestrians to get anywhere very fast. Besides Avenida 9 de Julio, Buenos Aires is notorious for its congested streets and headache-inducing traffic. Staying in Microcentro, the city's center where a lot of tourist attractions are found, can help travelers avoid traffic jams. From 725 Continental Hotel, many major sights are within walking distance.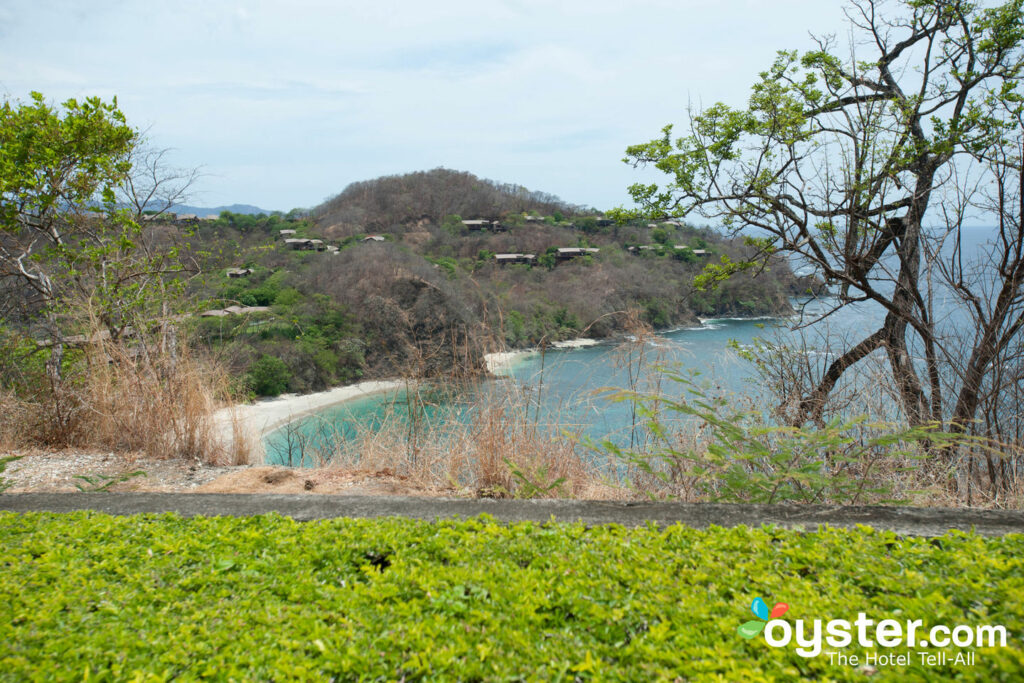 The Guanacaste region is one of Costa Rica's most beautiful…unfortunately its roads are anything but. Unpaved dirt roads are poorly maintained, which creates difficult conditions — even for the most experienced drivers. Most Guanacaste resorts are more than an hour away from the nearest airport, so trust us when we tell you that driving here is best left to those who are familiar with the roads' "unique charms." Luckily, resorts like the JW Marriott Guanacaste Resort & Spa and the Four Seasons Resort Costa Rica at Peninsula Papagayo are so luxurious, you'll forget all about your horridly bumpy ride in.
More from Oyster.com:
More from Yahoo! Travel:
All products are independently selected by our writers and editors. If you buy something through our links, Oyster may earn an affiliate commission.