Bed-and-breakfasts provide a great alternative to hotels, particularly for those looking for a live-like-a-local touch to their stay. However, while the breakfasts are usually excellent and the service is top-notch, there are certainly some downsides to going the B&B route. Here are a few of the pros and cons of staying in a bed-and-breakfast, instead of a hotel.
Pro: B&Bs usually offer fantastic breakfasts.
Bed-and-breakfasts are particularly popular with those who appreciate a hearty morning meal, though travelers who aren't into eating first thing in the morning might be inclined to forego the typical spread of hot dishes and fresh baked goods in favor of a cup of coffee to go. Still, the fact that B&Bs almost universally offer a home-cooked breakfast included in room rate can make staying in one a real treat, especially if the alternative means paying an additional fee for white toast and cereal from a dispenser at a nearby hotel.
Con: Breakfast options are often fixed or limited.
Although some B&Bs, such as in Nantucket, offer fully-cooked breakfasts and can cater to all sorts of guest requests and dietary preferences, others offer limited options for the most important meal of the day. If you're vegan, gluten intolerant, or simply a selective eater, you may find yourself going hungry in the morning, especially if you forget to notify the hosts of your dietary needs ahead of time.
Pro/Con: You can (or must) socialize with others at breakfast.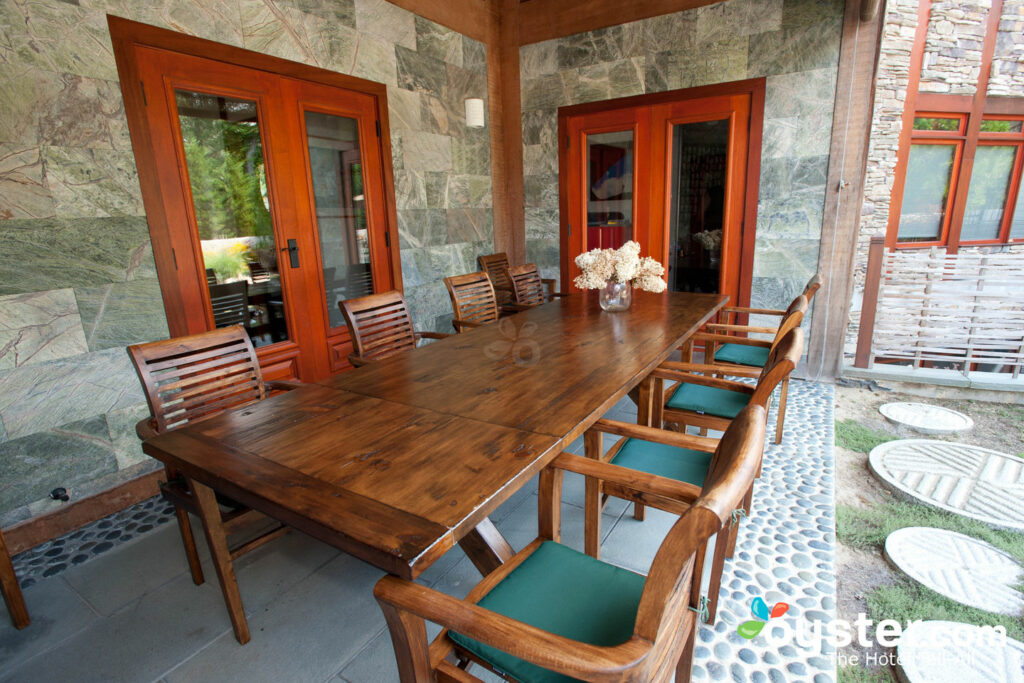 While some B&Bs, such as the Vision Quest Safari Bed & Breakfast, offer room service for the first meal of the day, most require you to sit at a table with complete strangers while having breakfast. For some travelers, particularly extroverts and early birds, this can be a great way to meet new people and get recommendations on things to see and do in the area. Introverts and those who prefer to keep a vow of silence until the their morning coffee kicks in might find this more daunting.
Pro: B&Bs can help you go local.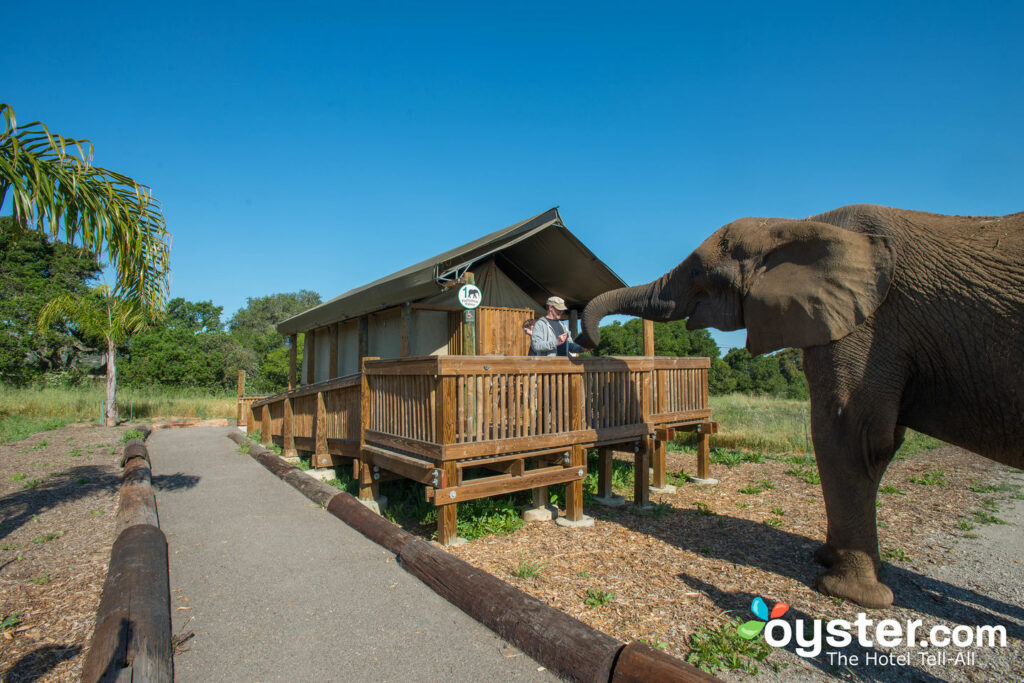 Staying at a bed-and-breakfast is a great way to experience a destination like a local. Hosts frequently live on-site and can offer insight into local life—something you're not as likely to glean from a formal conversation with a hotel concierge. Plus, B&Bs are often located in residential or rural areas, rather than in commercial city centers. This opens up opportunities to explore local neighborhoods that many tourists might otherwise overlook.
Con: B&Bs can lack amenities and privacy.
While some upscale B&Bs, such as The East Hampton Art House Bed & Breakfast, offer amenities worthy of a proper hotel (think pools and fitness facilities), these extra features that can make a hotel stay fun and memorable aren't usually found at B&Bs. And while the idea of foregoing popular health and wellness amenities is a deal-breaker for many travelers, others may not appreciate the lack of privacy that comes with staying at a B&B. While most B&Bs have private bathrooms, they're not always attached to rooms (especially in historic houses with plumbing constraints). It's also not uncommon for B&B rooms to open up directly into common areas or living rooms, providing plenty of potential for awkward interactions with other guests.
You'll Also Like:
All products are independently selected by our writers and editors. If you buy something through our links, Oyster may earn an affiliate commission.