If you still haven't found the perfect present for the cruise fanatic on your list, have no fear. We've amassed a bounty of items at all different prices. These suit avid cruisers and newbies alike, whether they enjoy trips to the Caribbean, to the Mediterranean, or they're just doing a little nautical dreaming. Take a look at our picks below to point your gift-giving compass in the right direction.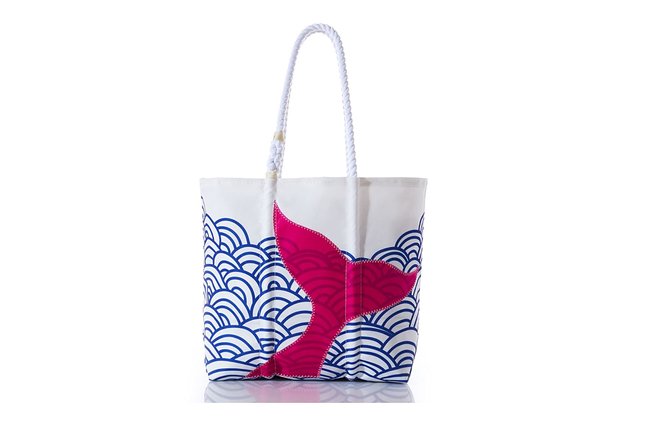 These practical, cheerful Sea Bags are a nautical twofer. Not only do they have sea themes, but the bags themselves are also made out of recycled sails. The totes come in any number of jaunty patterns — anchors, lobster claws, mariner stripes — but we're especially partial to this hot-pink whale tail. It's stylish enough for shore excursions and big enough to hold all the souvenirs you can't resist.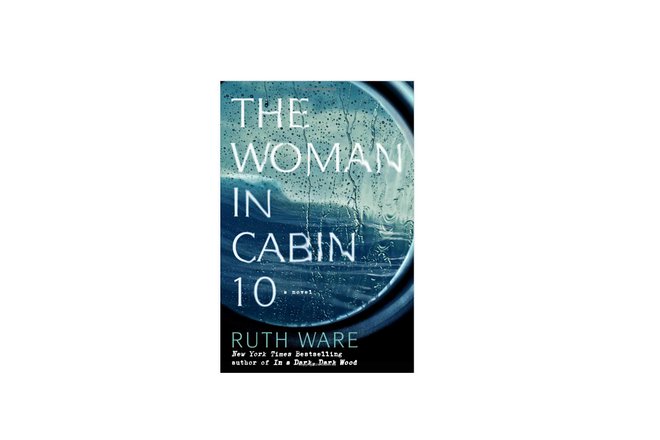 A gripping novel is always a good gift. Ruth Ware's twisty mystery has earned comparisons to "Gone Girl" and "Girl on the Train," but unlike those bestsellers, Ware's plot takes place on a luxury cruise. It's murder on the high seas, which is sure to thrill any cruise fanatic, and this one works both as poolside reading on the top deck or armchair reading between sailings.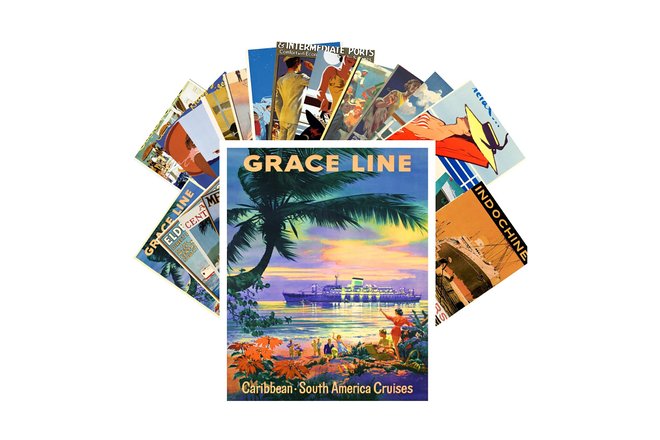 Even cruise naysayers can't deny the beauty and glamor of cruise's yesteryear: the golden era when ladies and gents would arrive, steamer trunks in tow, for rounds of shuffleboard and ballroom dancing. Those days are perfectly captured in these nostalgic postcards featuring vintage cruise line ads. They make wonderful "Wish You Were Here" postcards on a sailing or just pretty wall decor to dress up your desk space.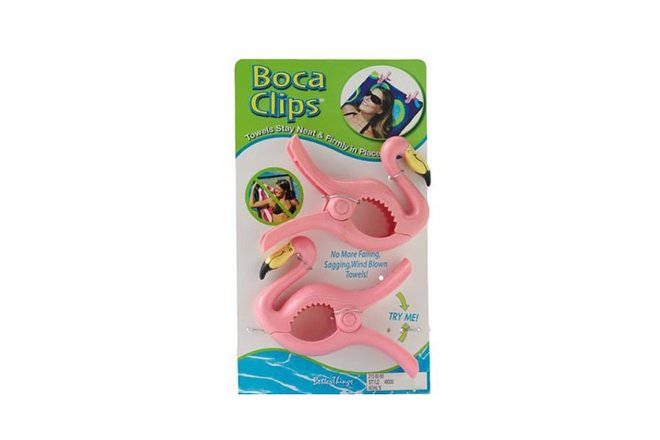 Avid cruisers in the know swear by these towel clips. And when a gust of wind comes across the Lido Deck, flipping towels off their loungers and dunking them into the whirlpool below, you'll see why. These keep towels snuggly secure and as a bonus, they can act as a "luggage tag" of sorts, making it easy to spot your chairs from rows away. The clips come in a bunch of playful designs (parrots, alligators, tropical fish), but the classically kitschy pink flamingos get our vote as a fun stocking stuffer.
A sleek and subtle nod to sailing, this necklace is perfect for the chic cruiser. The design manages to avoid going near any cheesy or blingy references usually spotted in nautical jewelry while still bringing to mind a love of the sea. And the charm itself, free of any ornate embellishments, is also entirely unisex, making it any easy gift for any cruise fanatic on your list.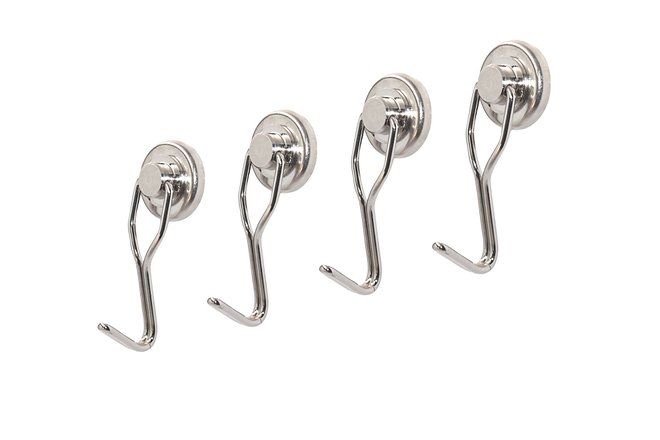 As little stocking stuffers, these magnet hooks may not look like much, but they're a lifesaver for many cruisers. Just plunk them on cabin walls (Surprise! These are metal!), and they create an extra surface to hold stray things. T-shirts and sarongs can get hung up, and the ship's daily schedule can go up on display, too. Bonus: Put one of these on the door and you can put up little notes for travelers in your group (e.g., "Grabbing lunch at the buffet!").
For a more sentimental gift, this attractive compass makes a handsome counterpoint to jewelry. As a navigational tool, it's both functional and dapper. Even better, it's beautifully presented in a rosewood box topped with an anchor logo. As a final flourish, you could get the compass engraved with initials, a meaningful date, or a romantic quote related to cruising (such as "Find Your True North").
Curse those cruise ship bathrooms! Unless you're in a Presidential Suite, these spaces are often just too dinky to hold a full set of toiletries. The solution? This handy toiletry kit that unfolds into a hanging travel organizer. Cruisers can hang this on the back of the door or a towel hook, and voila! The bathroom now has doubled in storage. This particular model, in a striking graphic design, makes a pretty present to boot.
If your list has anyone that's both a cruise lover and an animal lover (these categories overlap quite a bit), here's the puuurfect gift. While pets can't come along on cruises (usually!), this little maritime pet bed can get them in the spirit. The preppy navy stripes and beige linen are entirely tasteful, but the appliqué anchor in the corner adds a tongue-in-cheek touch.
What's at the top of the wish list for any avid cruise traveler? A cruise, of course! It may be a lavish gift, but you can be sure it'll never be topped. Our expert cruise reviews can help you pick a winner that suits your recipient perfectly, whether that's sipping tropical drinks in a Panama port, glacier spotting in Alaska, or heading down the Rhine on a river cruise.
You'll Also Like:
Oyster.com is a participant in the Amazon Services LLC Associates Program, an affiliate advertising program designed to provide a means for sites to earn advertising fees by advertising and linking to Amazon.com. Oyster also participates in the SkimLinks and SkimWords affiliate programs.