"Happiness is the consequence of personal effort. You fight for it . . . and sometimes even travel around the world looking for it," writes Elizabeth Gilbert in her famous travel memoir "Eat, Pray, Love." Since the book was first published in 2006, Gilbert's account of her soul-searching excursion through Italy, Indonesia, and India has been a go-to read for those seeking inspiration to and during travel. Her travel chronicle, while perhaps one of the genre's most famous, is certainly not the only worthwhile travel meditation on the shelves. We've selected our favorite travel memoirs—from foodie odysseys to graphic novels—perfect for your next vacation (or staycation).
Food is often one of the most compelling and memorable aspects of any travel experience. Readers are reminded of the transformative powers of a good—or, at least, interesting—meal throughout the celebrity chef's culinary chronicles, in which Bourdain travels the world in search of the perfect meal.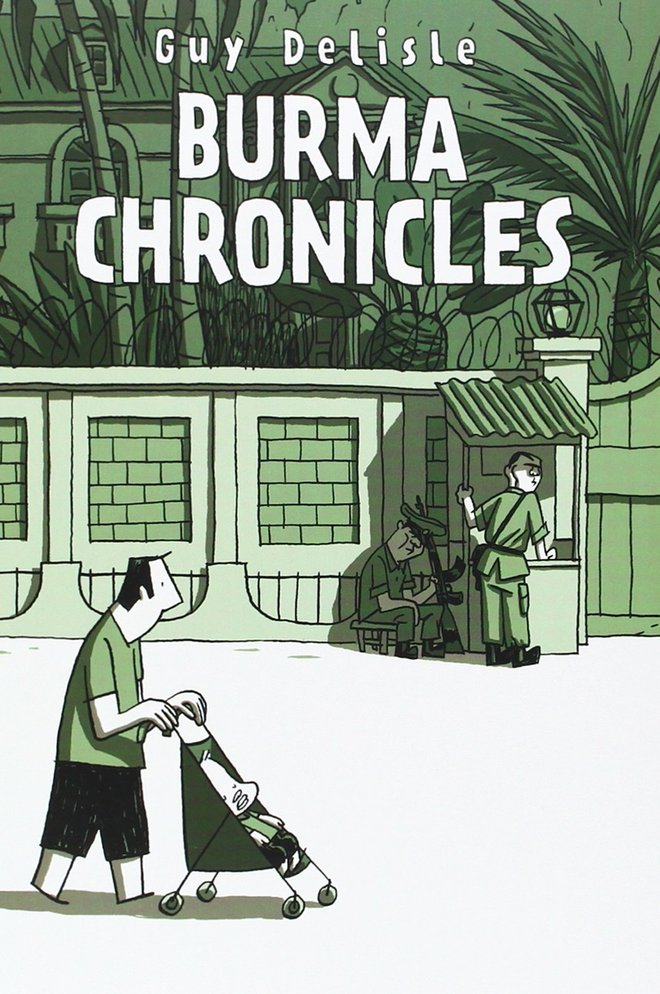 Following the country's 2004 tsunami, graphic novelist Guy Delisle spent a year in Myanmar (formerly Burma) with his wife and infant son. His experience resulted in this informative account of life in the oppressed country. At once humorous and illuminating, this graphic novel does not shy away from the serious and harsh realities of life under a brutal dictatorship.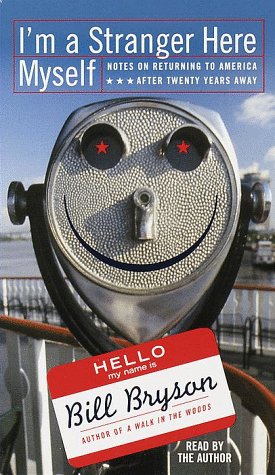 Originally published in Britain under the title "Notes from a Big Country," this book is a compilation of comedic articles written by Bill Bryson, an American expat who returned to the States after two decades abroad. Bryson's thoughtful, critical, and hilarious confrontation with his home country is like a reunion with a childhood friend from which you've grown apart yet, for unexplainable reasons, are unshakably bound to.
Distance runners aren't the only readers who can benefit from Christopher McDougall's supremely entertaining ethnography about the Tarahumara Indians, an illusive tribe of the super-athletes from Mexico's Copper Canyons. Armed with a bevy of scientific evidence on the ideal form and body type for runners, the author travels to the depths of the canyons to discover how this mysterious—and private—group of athletes has transformed the sport into a way of life.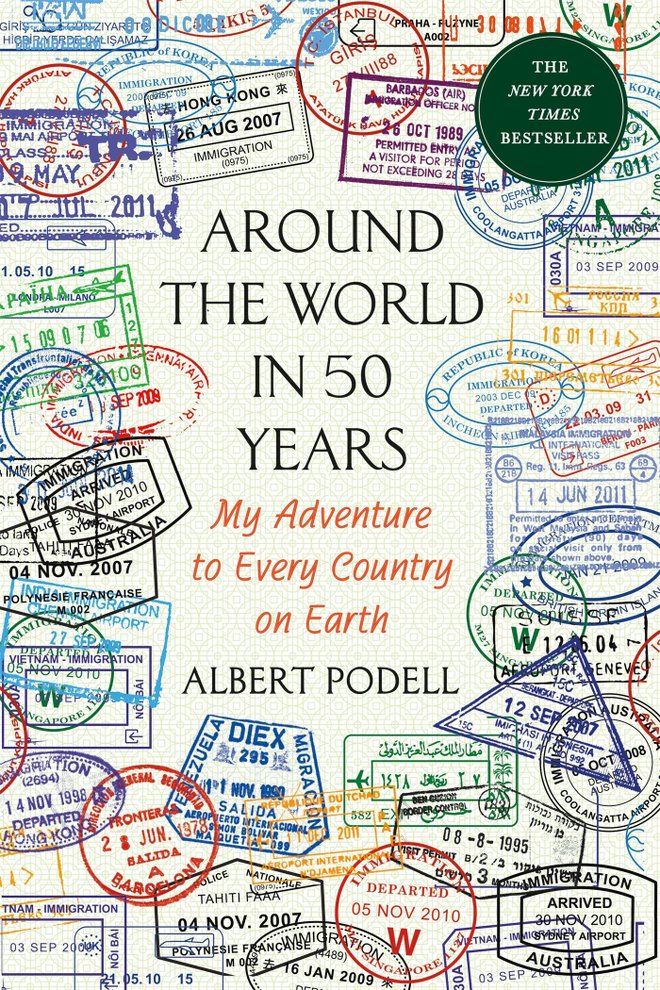 For some, travel is a hobby. For intrepid author Albert Podell, it's a mission. This action-packed memoir recounts the madcap adventures of Podell, who set out to achieve two lofty goals: to set a record for the longest automobile journey ever made around the world and to visit every country on earth. This book is a must read for curious minds and aspiring world travelers alike.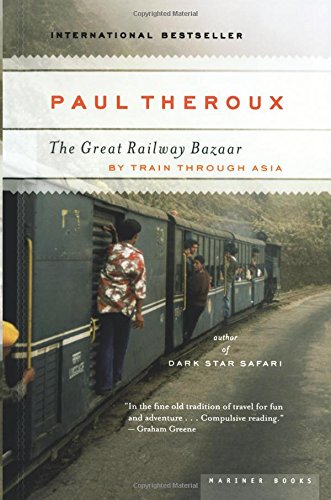 Despite access to quick flights and cheap rental cars, some still have an appetite for train travel—and Paul Theroux's classic memoir will remind you why. In this quintessential travel odyssey, the author takes readers across continental Asia from Victoria Station in London, making classic trains like the Orient Express and the Trans-Siberian the true protagonists of his tale.
You'll Also Like:
Oyster.com is a participant in the Amazon Services LLC Associates Program, an affiliate advertising program designed to provide a means for sites to earn advertising fees by advertising and linking to amazon.com.
All products are independently selected by our writers and editors. If you buy something through our links, Oyster may earn an affiliate commission.