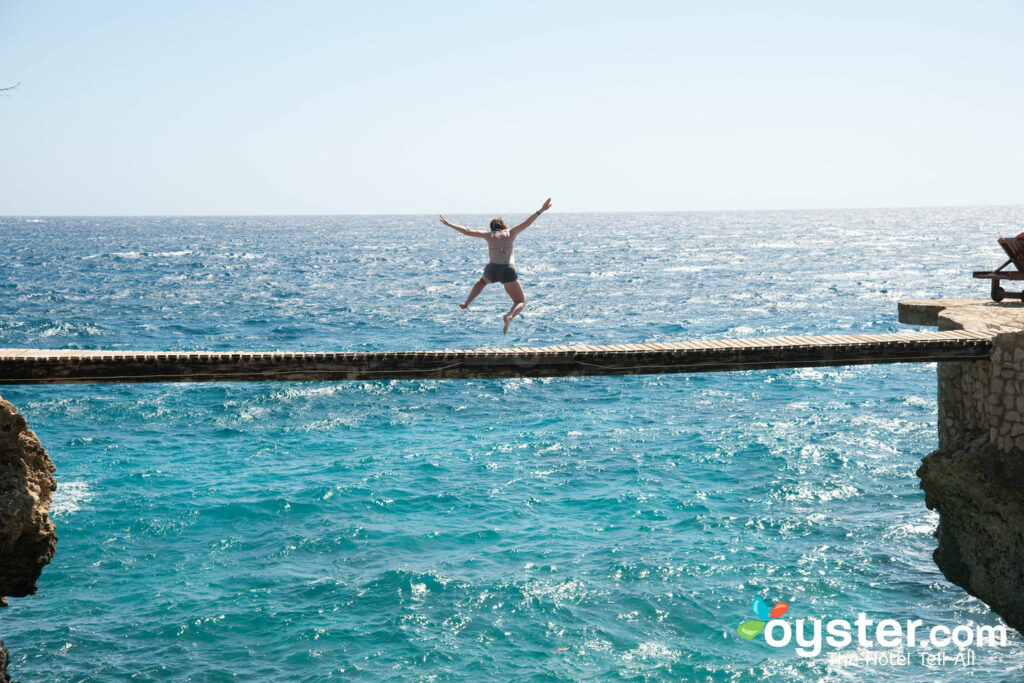 Breathtaking turquoise water, a lively nightlife scene, and warm weather year-round are just some of the major pros of Jamaica. The Caribbean island is a popular travel destination for anyone from well-heeled honeymooners to budget-conscious families, and there are numerous destinations and hotels within the country to choose from. However, first-time travelers may find themselves making a poor decision (or two). Fortunately, we've made all the rookie mistakes already, so you can read on and avoid them on your next Jamaican getaway.
1. Exploring the island by cab.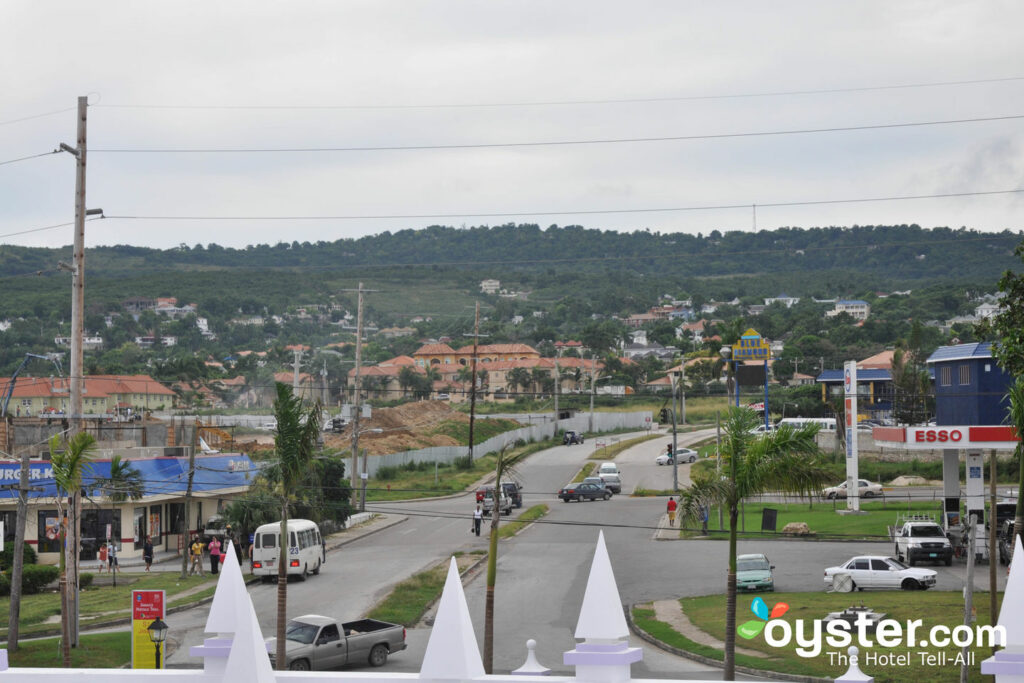 Most travelers to Jamaica choose to get around by taxi, or use shuttles if they're included in hotel rates. While this makes sense for people who plan to spend most of their time at one property, those wanting to explore much of the island will find that cabs are very expensive. Buses offer a much cheaper alternative, but they don't go everywhere and we witnessed some scary bus driving during our most recent visit to Jamaica. That's why it's worth renting a car. Anyone who wants to go sightseeing or drive to multiple cities will have much more flexibility with a car. Overall, it's cheaper than taxis and roads are easy to navigate — just beware of potholes and aggressive drivers. Plus, keep in mind that cars drive on the left-hand side.
2. Eating non-local seafood.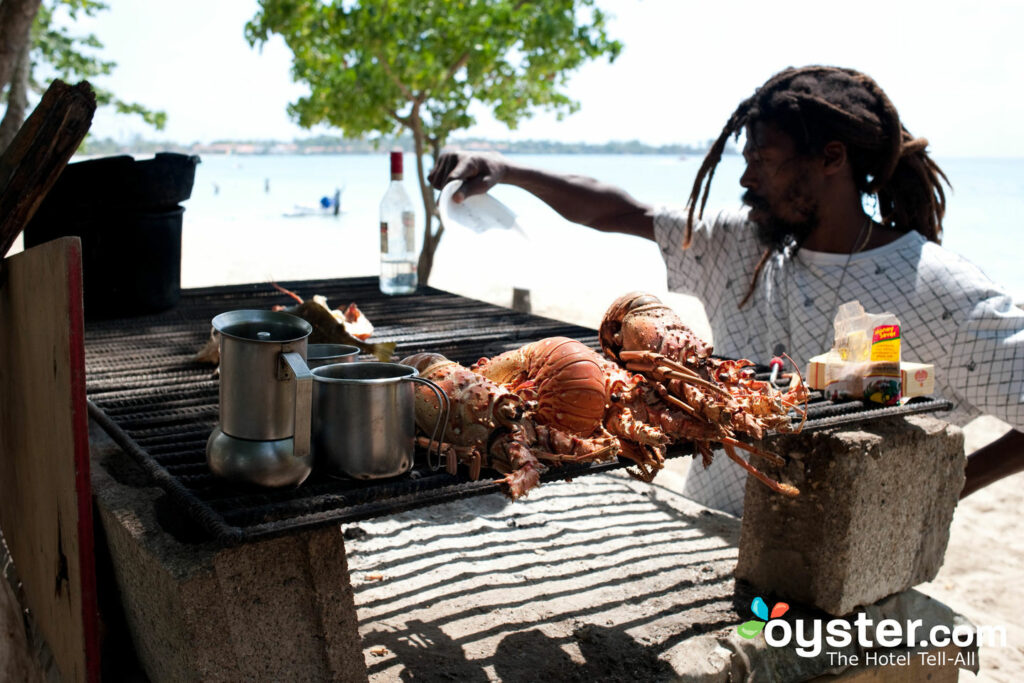 Being an island in the Caribbean, Jamaica has some delicious seafood. But, aiming to please Americans and other foreign travelers, some hotels will prepare non-local seafood such as salmon and tiger prawns. Steer clear from imported seafood, as it's not as fresh and probably more expensive. Try excellent local fish like snapper, mahi-mahi, grouper, lionfish, and mackerel, plus shrimp is abundant. Lobster is also a mouth-watering option, but only order it when it's in season (July through March), as it's illegal to catch lobster outside of those months. Better yet, catch your own or find a beachside jerk shack that buys seafood daily from fishermen and cooks whatever is available.
3. Avoiding roadside jerk shacks.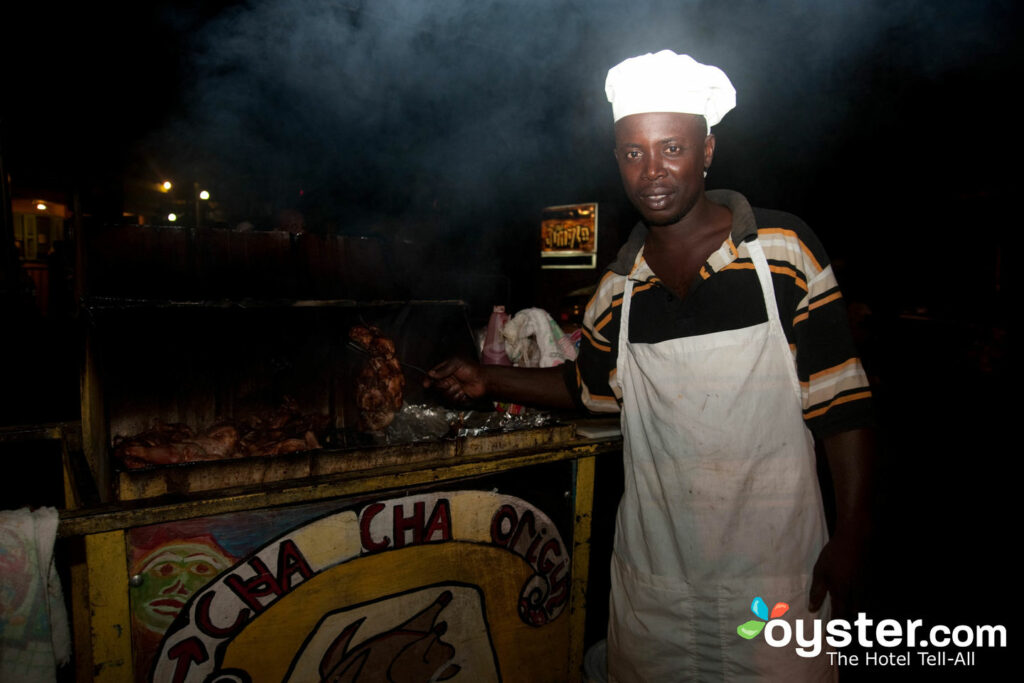 Speaking of jerk shacks, do not skip dining at one of these low-frills spots. From Best in the West in Negril to Scotchie's in Montego Bay, there are some well-known jerk shacks serving up mouth-watering dishes and typical Jamaican sides such as rice and peas, roasted yam, and festival (a doughnut-like bread). Food is a lot cheaper here than most area restaurants, and is often also tastier. Many all-inclusive restaurants serve jerk-style fare at lunch or have jerk barbecue nights, but it's hard to beat a small jerk shark where locals and tourists mingle.
4. Only staying in Montego Bay.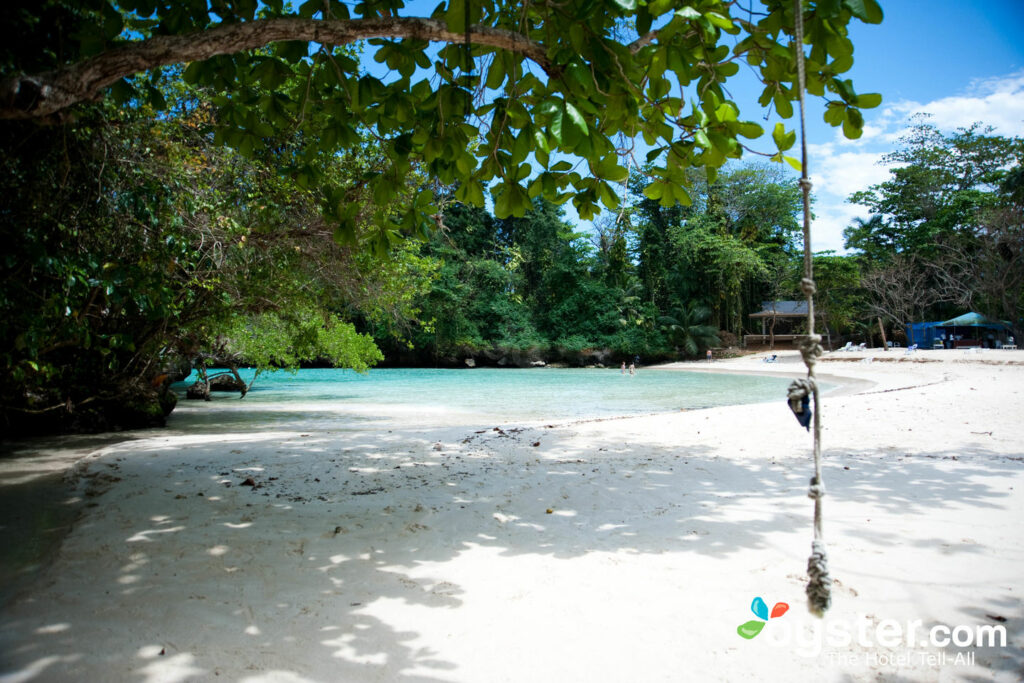 Many visitors to Jamaica pick a hotel in Montego Bay, due to its proximity to the airport, and stay in this spot for their entire trip. While we're all for ease of travel, tourists will miss a lot of the beauty and culture in Jamaica if they only stick to Montego Bay. Of course, there's always the option to do excursions to other places — such as Dunn's River Falls in Ocho Rios or the Bob Marley Museum in Kingston — but a lot of time will be spent traveling to and from these attractions. Instead, spend at least a couple of days in a different area that appeals to your taste. Negril is a laid-back place with both a beach and cliffs; Port Antonio is a quiet, nature-centric area on the northeast coast; and the southern Treasure Beach is an undeveloped spot with black sand.
5. Expecting punctuality.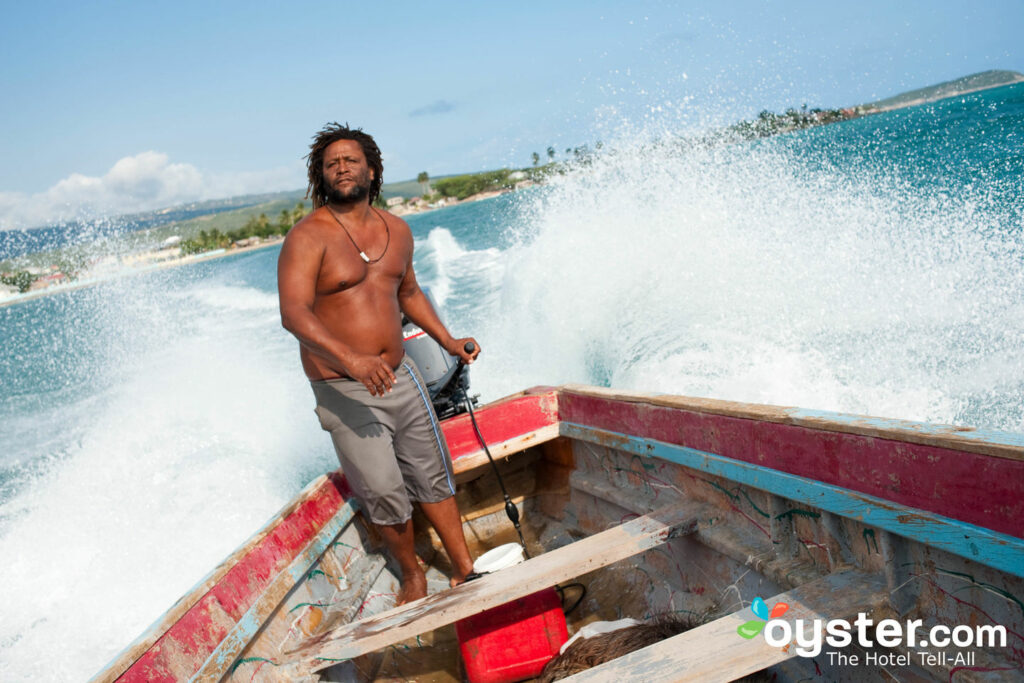 With popular sayings like "ya mon" and "irie" (meaning everything is okay), Jamaica unsurprisingly oozes a relaxed atmosphere. The laid-back vibe exhibited by locals helps put tourists into the vacation spirit, but travelers expecting punctuality may be disappointed. Island time is alive and well here, where restaurants are often slow to take orders and serve food, and tour groups and cabs often depart later than the specified time. We suggest embracing the slower pace (you are on vacation, after all), and simply book earlier transport or get to dinner before you're starving to make up for the difference.
6. Sticking to an all-inclusive vacation.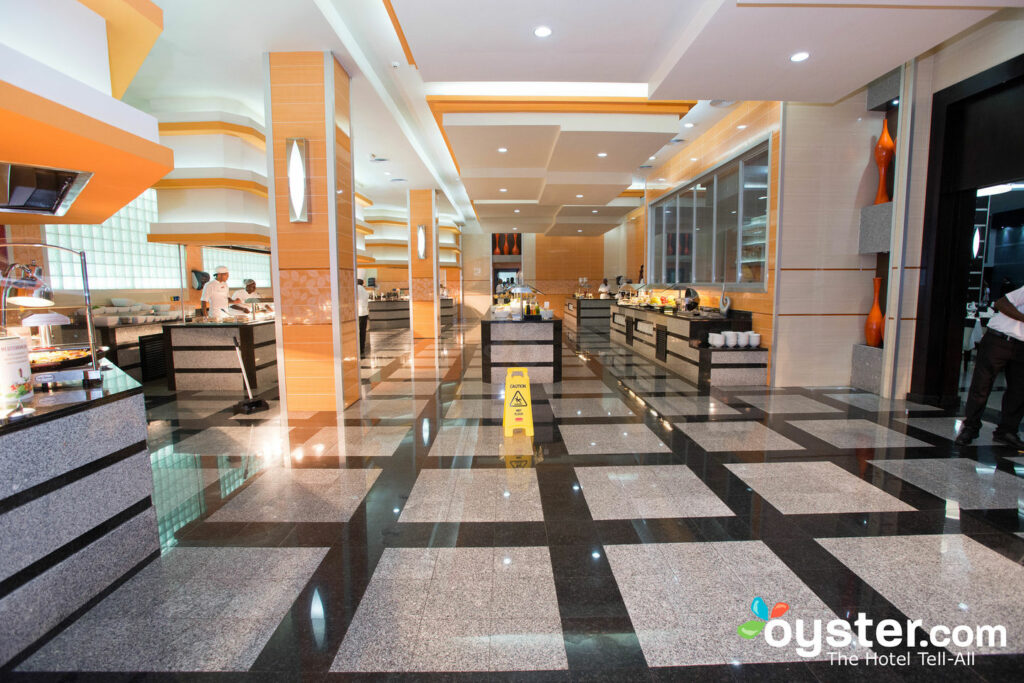 An all-inclusive resort has its pros, from making budgeting simple to allowing guests to leave their wallets in their room. However, many all-inclusives in Jamaica are big, impersonal affairs where guests stay put on the property and don't experience much in the way of local culture. For those who are dead set on an all-inclusive getaway, we recommend spending some of your Jamaican holiday at a smaller, non-all-inclusive hotel. A smaller property without buffet dining can generally put more time and energy into each guest, and the atmosphere is often a better representation of the country. From budget family-friendly spots to luxury boutiques, there's something for everyone. Tensing Pen Resort, for example, offers a gorgeous cliffside location in Negril, while the five-room Geejam is one of the most luxurious properties in all of Jamaica.
7. Walking around Kingston at night.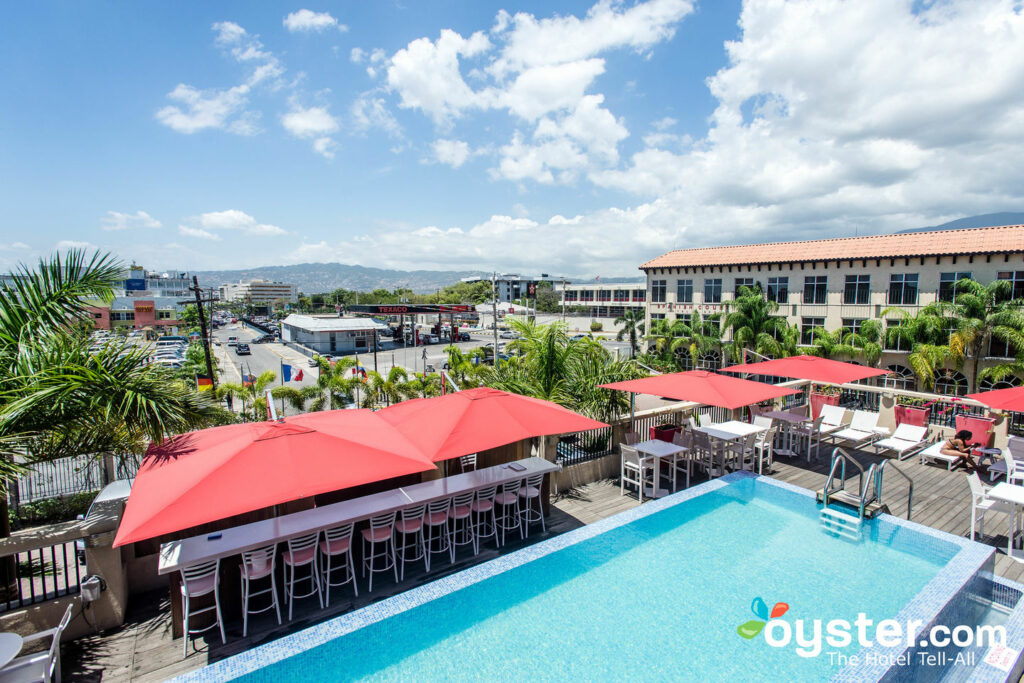 Jamaica has a reputation for being dangerous, and while most tourists will feel extremely safe, there are some places to avoid. Spanish Town and nearby Kingston are two places where it's wise to exercise precautions. Since Kingston is the capital of Jamaica, it is home a lot of worthwhile sights, including the 19th-century Devon House, Bob Marley Museum, Hope Royal Botanical Gardens, and the National Gallery of Jamaica, which should certainly make your itinerary. Additionally, several nightclubs and music venues provide a great look at the music-centric culture, though tourists should stick to heavily populated areas and walk around in a group. Generally, it's advised to avoid inner-city areas of Kingston at night.
Secrets Wild Orchid is one of the more luxurious adult-only, all-inclusive resorts in Montego Bay. Your stay at this beachfront retreat includes tons of free activities including non-motorized water sports, dance classes, bike tours and more. Insider info: Some rooms have swim-up access. Why walk to your room, when you can paddle?
You'll Also Like:
All products are independently selected by our writers and editors. If you buy something through our links, Oyster may earn an affiliate commission.