A new year always gets us a little nostalgic for the past, and today we're fondly reflecting on the original Rat Pack. A bit random? Perhaps. But this crew -- led by Humphrey Bogart, formed by the likes of Frank Sinatra, Cary Grant, Sammy Davis, Jr., and Dean Martin, and including "mascots" like Marilyn Monroe -- is responsible for some of the best music, film, and fashion our country has ever seen. And some of our favorite hotels were lucky enough to have seen them in the flesh, whether they were serving as the pack's hangout spot, performance space, or even wedding venue. From Naples to New York, the hotels below were once the haunts of the Rat Pack (and still host some pretty cool-kid celebs today).
The SLS opened
at the end of the summer following a $415 million renovation of the former
Sahara Resort & Casino, which was a favorite spot of not only
the Rat Pack but also The Beatles. Designed by acclaimed French
designer Philippe Starck, in collaboration with Gensler Architects, the current
hotel mixes elements of the property's past with strikingly modern decor. The
casino area isn't huge but all the typical gaming options are available, and
there's a wide array of restaurants to fit anyone's budget — including
the trendy Bazaar Meat by José Andrés. Three nightclubs and a gorgeous outdoor
pool area lure a younger crowd.
A Miami icon
since 1954, the 1,504-roomFontainebleau
is a sprawling art deco complex, built by legendary
architect Morris Lapidus, that stretches over several city blocks. In its
heyday, it was the hangout of the Rat Pack, and many members performed
there, but it had fallen from the headlines until its $1 billion facelift in
2008. Nowadays, the Fontainebleau's 1,504 new rooms, nine pools,
phenomenal spa, and gorgeous design are hard
to top.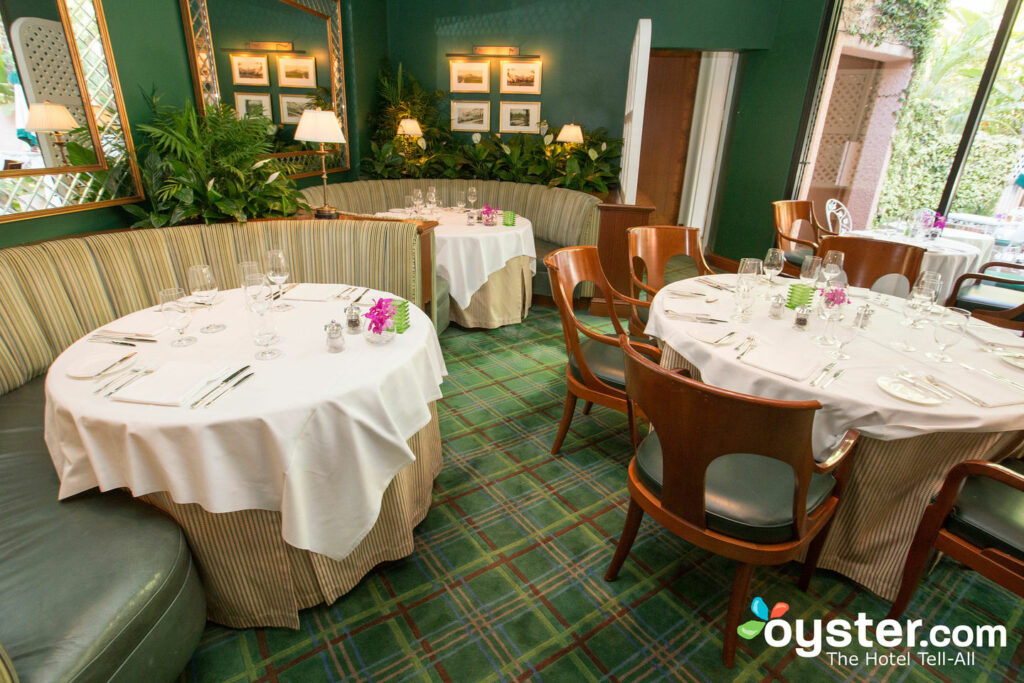 The
"pink palace," as this impeccably restored 1912 hotel is known, is as
old as Beverly Hills itself. Charlie Chaplin, John Wayne, Henry Fonda, and Liz
Taylor were guests. Frank Sinatra, Dean Martin, and the rest of the Rat Pack
caroused at its Polo Lounge, which is still a celebrity haunt. The hotel made
its movie debut in 1957's Designing Woman starring Gregory
Peck and Lauren Bacall (an honorary Rat Pack member who supposedly dubbed the group
with its moniker when she saw her husband, Bogart, and his motley crew of
friends after a night of drinking). Marilyn Monroe, a Rat Pack
"mascot," lived in bungalow 20 from 1958 to 1960 while filming Lets
Make Love.
Opened
in 1936 by a known mobster of the Purple Gang, the Colony Palms began
attracting members of the Rat Pack in the late 50s, when the hotel changed
hands and the new owners welcomed friends and guests such as Frank Sinatra.
Nowadays, this chic Palm Springs getaway embraces a retro "Casablanca" theme,
with Moroccan-inspired decor and a Mediterranean restaurant.
Today,
this luxe hotel overlooking the eponymous park hosts celebrities regularly; it
is one of Lady Gaga's favorite places for a cocktail, and other famed musicians
such as Sting and Madonna have been spotted here on several occasions. But a
celebrity clientele is nothing new. Since the Gramercy Park Hotel opened in
1925, it has been popular among stars – and the Rat Pack's Bogart married his
first wife on the hotel's rooftop terrace a year after its opening. JFK lived
in the hotel for several months (so maybe Monroe made an appearance?), and Babe
Ruth was also a regular.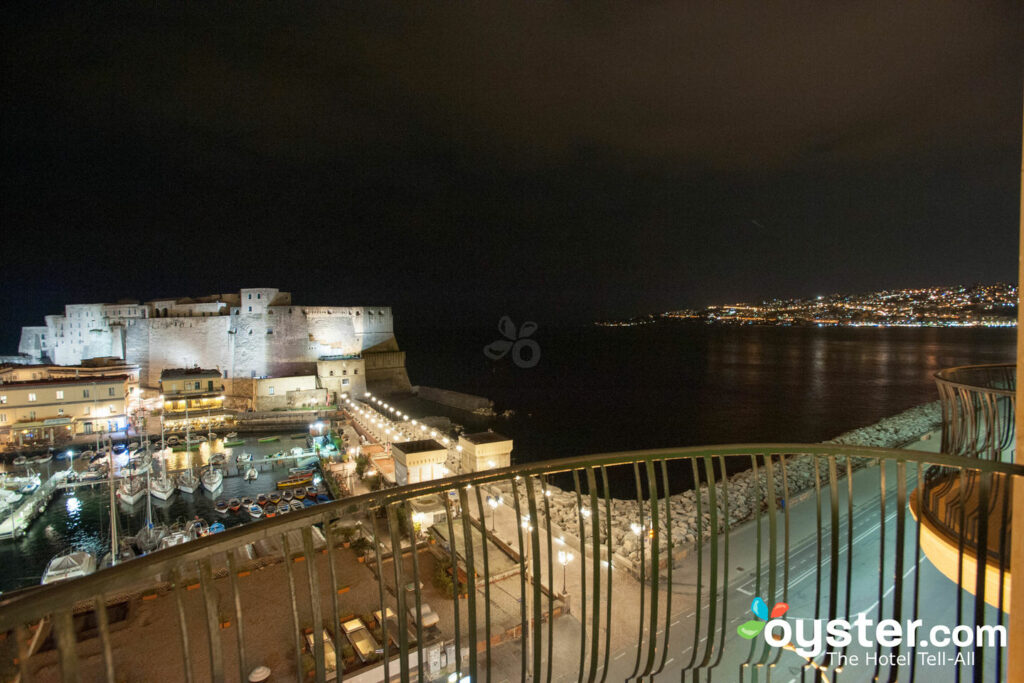 Originally built in 1882, the luxe, history-laden
160-room Grand Hotel Vesuvio is Naples' only seafront five-star hotel. Its
classic elegance and old-school attention to detail make it easy for visitors
to sense they are walking the same halls that Humphrey Bogart, Grace Kelly,
Rita Hayworth, and Enrico Caruso once did. Breathtaking views of Mount Vesuvius
and the Isle of Capri, and neighboring Castel dell'Ovo, give guests a sense of
the real Italy, with the ancient past and modern civilization existing side by
side.
All products are independently selected by our writers and editors. If you buy something through our links, Oyster may earn an affiliate commission.