With four seasons under its belt, and a fifth now airing in the U.K. and Ireland (we Americans will have to wait with baited breathe till 2015), Downton Abbey has been inspiring dreams of refined (at least on the surface), aristocratic lives of leisure for years now. Well, we can't go back in time – but we can try to emulate the Downton Abbey vibe by visiting England's most stunning hotels -- housed in the former manors and estates of the country's elite! Here are our top six English manor hotel picks that are just so Downton Abbey.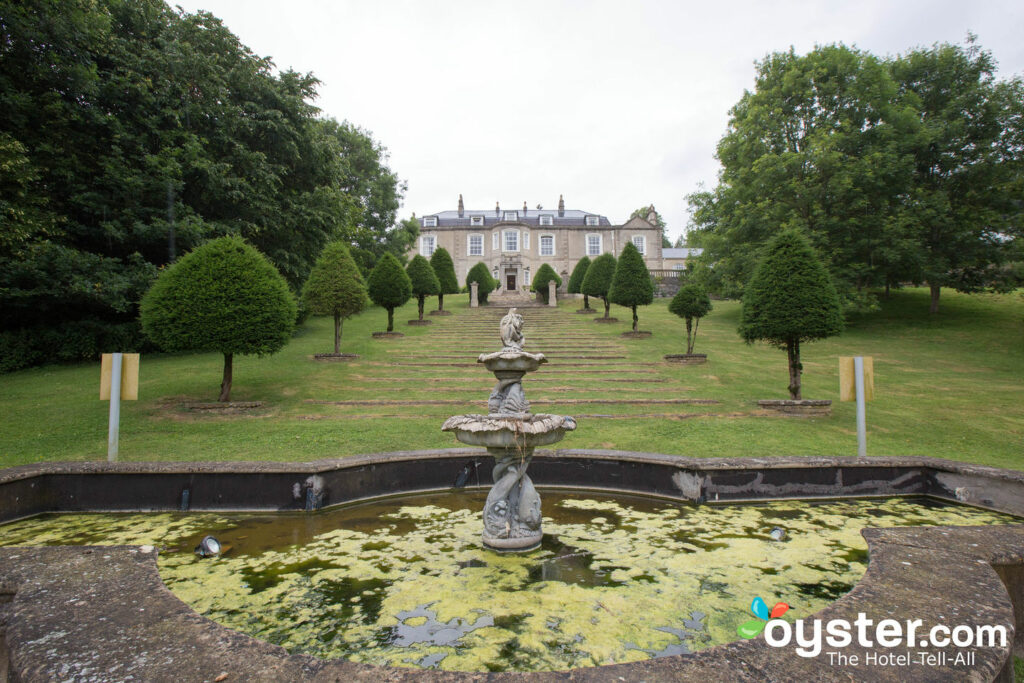 Set in the
gorgeous English countryside overlooking the Limpley Stoke Valley, this
18th-century Georgian-style manor provides a relaxing escape with magnificent
views and English manicured grounds. Country club style facilities include
indoor and outdoor swimming pools, tennis courts, and a full spa. Breakfast,
parking, and Wi-Fi are nice freebies. Many of Bath's tourist destinations are a
short drive away, but don't expect any outside entertainment or restaurants
within walking distance of the hotel.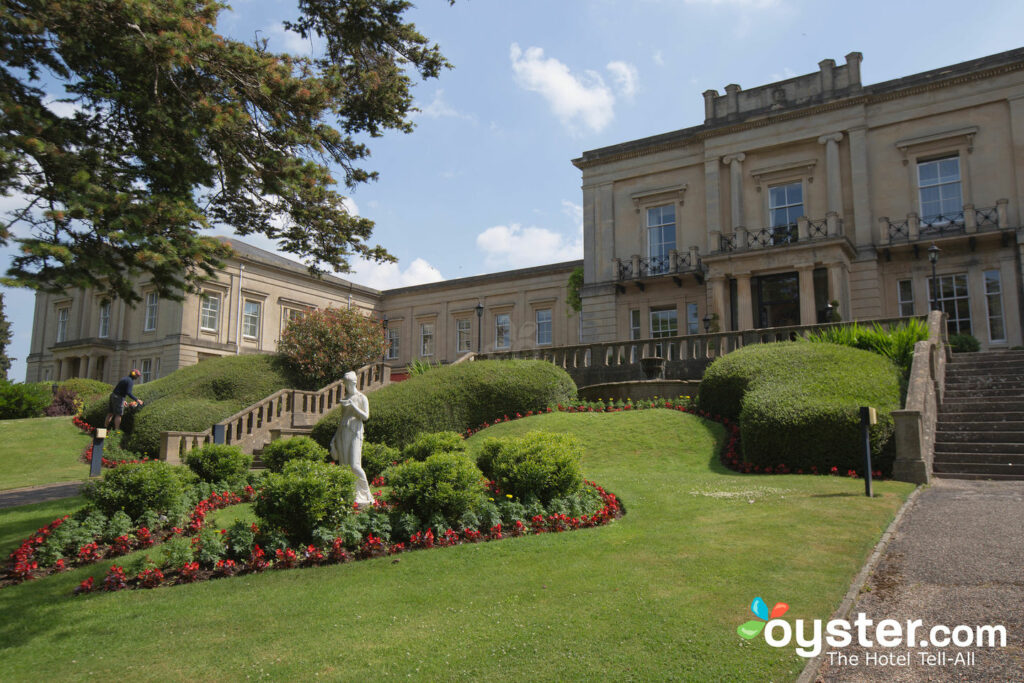 Pulling up
to this gorgeous Georgian estate — which once served as a private home,
boarding school, wartime hospital, and place frequented by Winston Churchill —
guests are greeted by manicured grounds, a columned facade, and sweeping stone
staircases, all adding to the fine English manor ambiance. The rooms are
classically decorated and offer modern comforts that include free Wi-Fi and
flat-screen TVs. A full-service spa with a well-stocked health club, two
swimming pools, and immaculate gardens give visitors lots of opportunity for
activity or relaxation.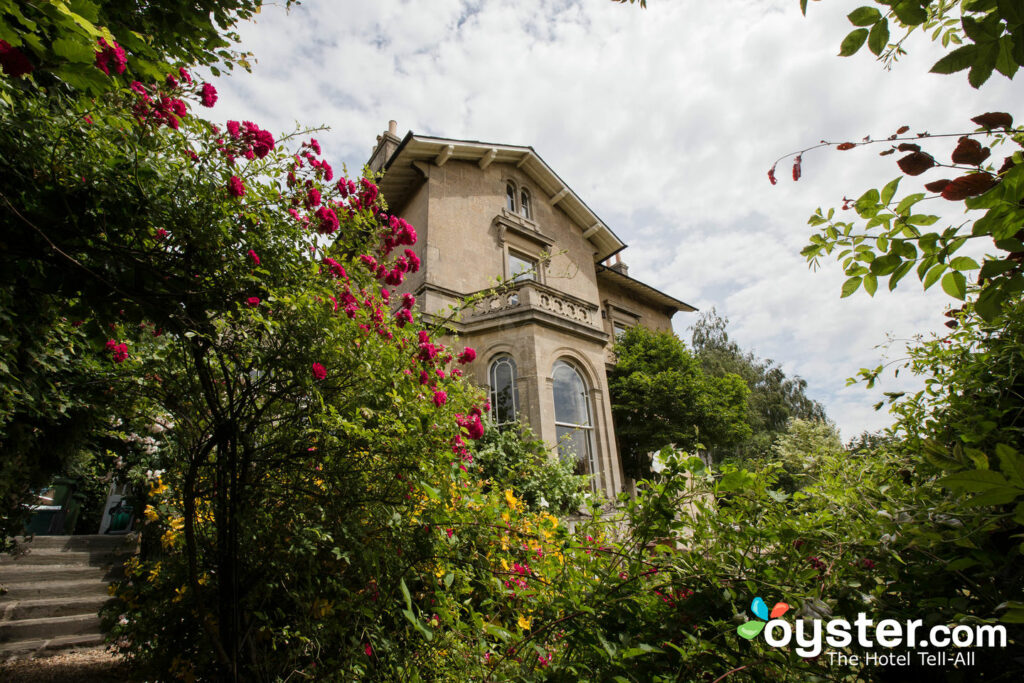 This
exquisite bed-and-breakfast located just outside of downtown Bath is all luxury
in a rural setting. Built into what was once the country home of the Duke of
Wellington, this hotel features ornate details — from a grandfather clock to a
grand piano to a tiny antique figurine. The rooms each have their own
"flavor" and your experience will be predicated on which of the 12
rooms you book; however, all are clean, cozy, and romantic with details like
marble bathrooms and antique combs and mirrors. Direct garden access from
select rooms complete the picture of this beautiful English countryside escape.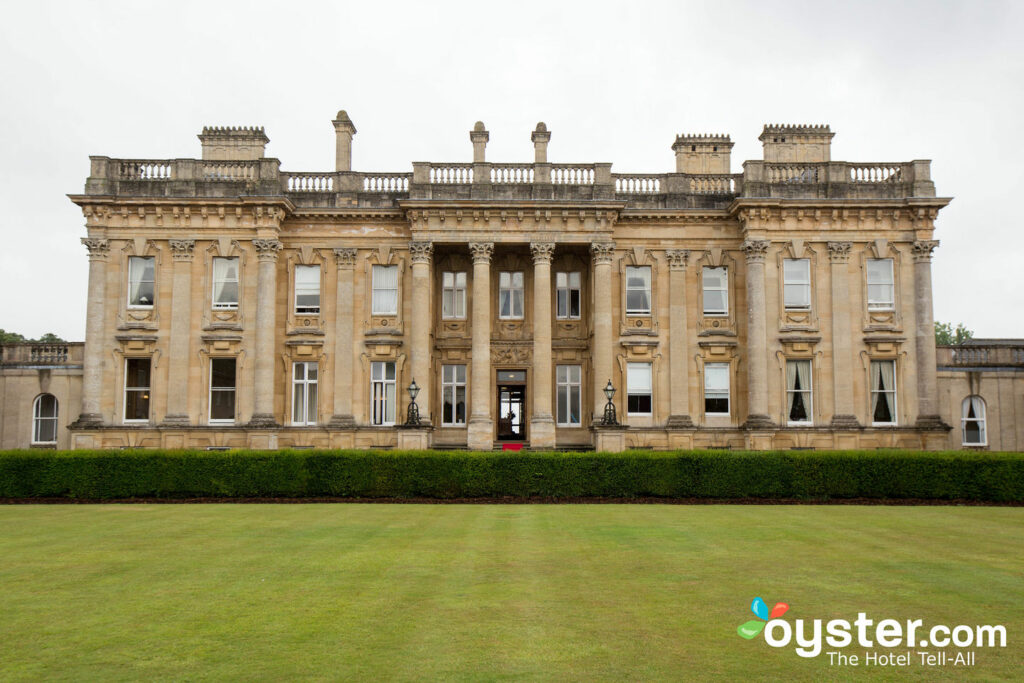 Partially
housed in an elegant 18th-century country estate, the Heythrop Park Resort is
set in the beautiful Cotswolds countryside and surrounded by picturesque
grounds. The property is occupied by two separate hotels — Crowne Plaza and De
Vere — which together form the resort. Each has its own set of rooms, but both
share golfing, spa, and dining facilities. The quality of rooms varies wildly,
so be sure you know what you're getting before you book: past guests suggest
avoiding the Shrewbury Wing.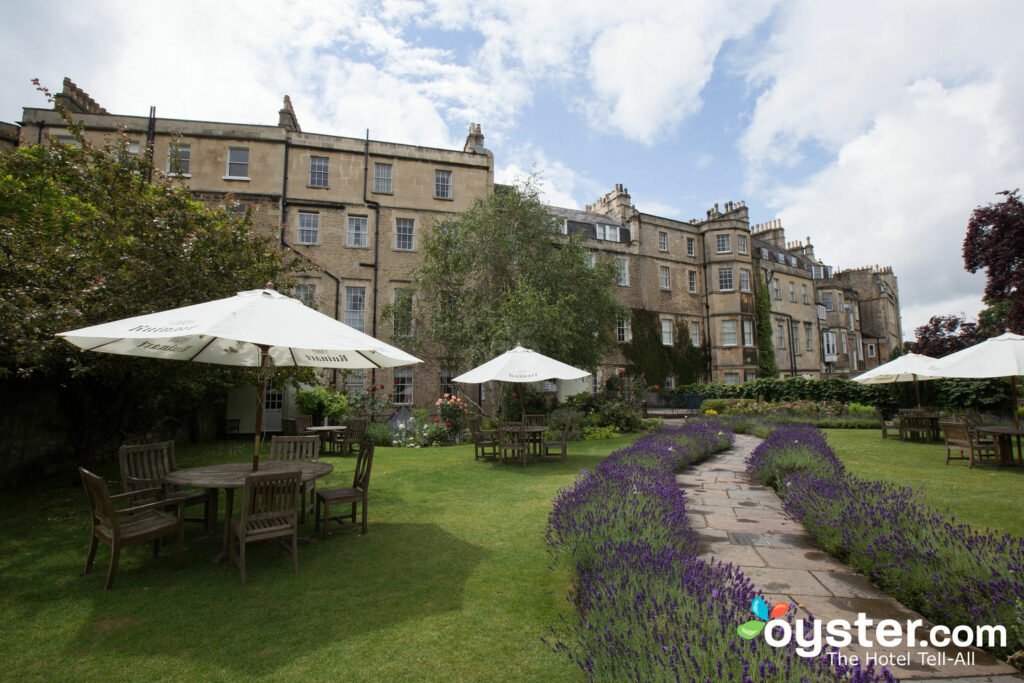 Located on
The Royal Crescent and perhaps one of the greatest examples of Georgian
architecture in England, this 45-room hotel is historical in nature but modern
in comfort. While the aristocracy used to roam the halls, today it's not
uncommon to see celebrities at this posh luxury establishment. Adhering to the
preservation codes for this building, the rooms are all unique in size,
structure, and decor — which actually makes it feel more like you're staying
in an English manor than a one-size-fits-all hotel. The Spa at The Royal Crescent
is sublime, and there's also award-winning fine dining and full afternoon tea
service available.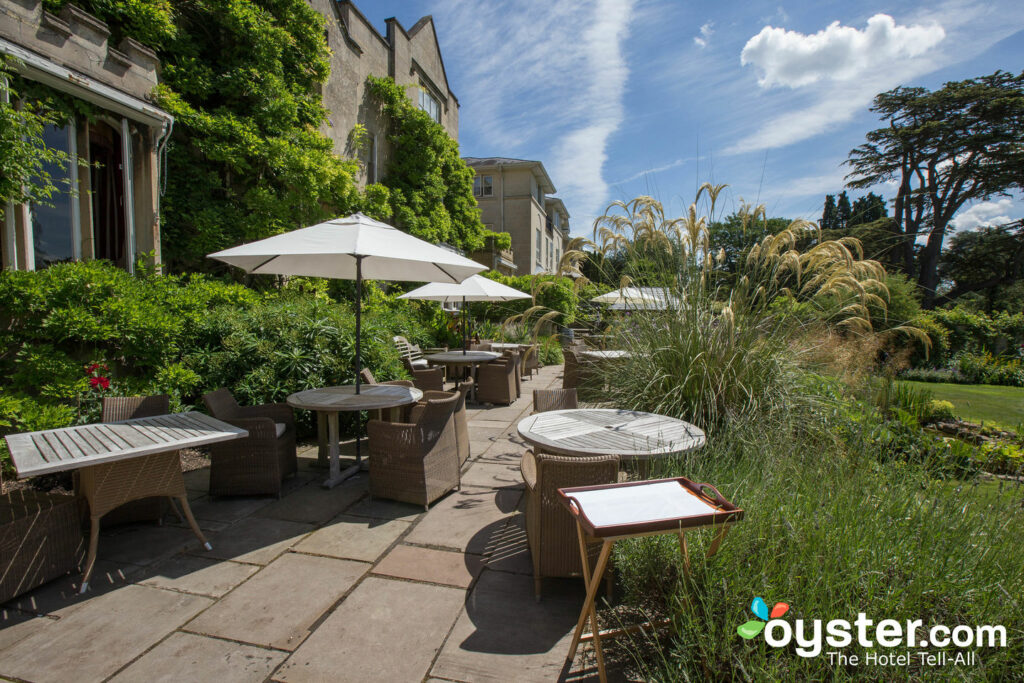 This
lovely 33-room country estate turned hotel attracts an upscale clientele
seeking privacy and close proximity to Bath. Located just north of the city
center, the independently owned property is surrounded by four acres of
splendid gardens and houses a Michelin-starred restaurant along with a posh
spa. There's an indoor pool and seasonal outdoor pool as well as a fitness
center. The guest rooms are classically British, and the common areas ooze
old-world charm with antique accents, fireplaces, and original oil paintings
from the collection of millionaire philanthropist and owner Andrew Brownsword.
All products are independently selected by our writers and editors. If you buy something through our links, Oyster may earn an affiliate commission.