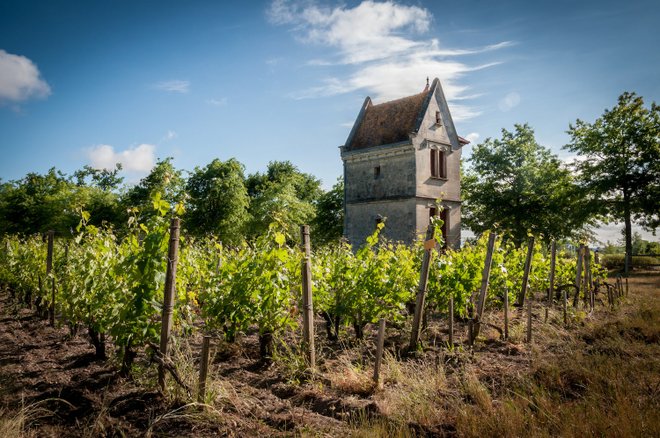 Unless you're a bona fide wine aficionado, the thought of dedicating an entire France holiday to wine might be a new one for you. But whether you're super serious about upping your knowledge of the grape game or just looking for a holiday with a difference, the five French wine destinations we've chosen all offer that certain je ne sais quoi that all the best vacations have. Not to mention beautiful landscapes, city culture, and stunning architecture.
Thanks to its famous
wine route, Alsace is an excellent region in which to base yourself on your
first wine vacation. Home to rolling hills, vast vineyards, and grand castles,
it's as famous for its natural beauty as its wine. Tourists are traditionally
offered a warm welcome — which we're sure has nothing to do with the effects of all that
quality wine close at hand! — and visiting the region's quaint villages is the
best way to witness the local hospitality.
If you prefer to stay
in a city, then pick Strasbourg, the capital of Alsace. Home to breathtaking
gothic architecture, a grand Old Town, and most pertinently, regular wine
tours, it's a destination in itself. If the history of the city sounds
appealing, then book a stay at the elegant Hotel Cour du Corbeau Strasbourg
where you can enjoy the charming mix of old and new in the heart of the town.
What to Drink: Dry Riesling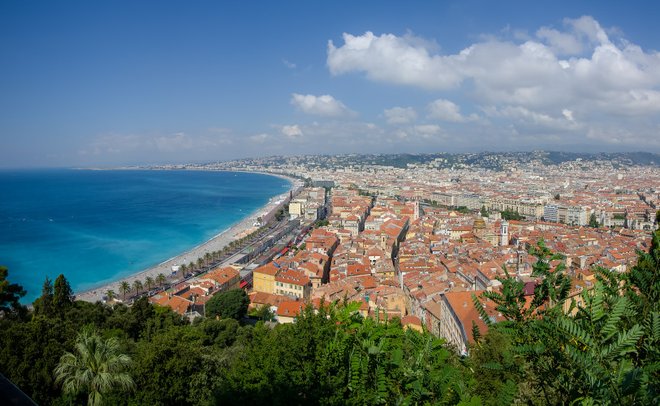 Sun, sea, and sand… the
only thing that could trump that triple threat is wine, and Provence has
barrels of it. If staying in one place gives you itchy feet, then you've come to
the right region. Turn your wine tasting tour into a road trip by working your
way across the French Riviera as you take in the array of small independent
wineries spread along the route.
Begin with a stay in
Nice at the arty, mid-range Hotel Windsor before leaving for the nearby vineyards
of Bellet. It's up to you which route you take along the Cote d'Azure, but the
underrated wine region of Provence has vineyards stretching all the way to Marseille.
Whatever you do, make sure you visit Saint Tropez and sample the finest Rosé
the Cotes de Provence has to offer.
What to Drink: Rose
Champagne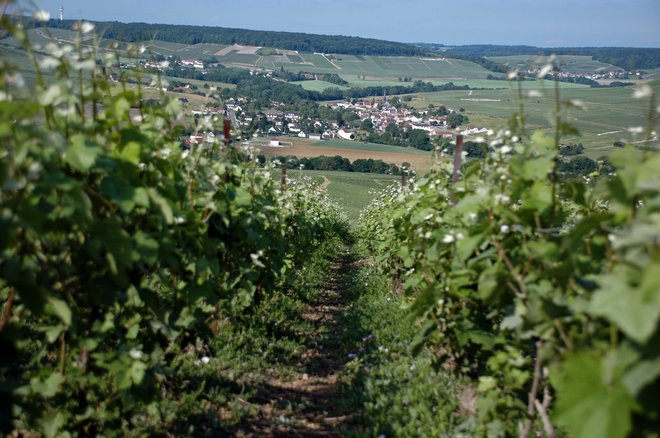 All that glitters
isn't gold and all that sparkles isn't Champagne — unless you happen to be on a
wine tour in Champagne, in which case we think it's safe to assume those
bubbles are legit. Champagne is the world's most famous wine so naturally the region
caters to tourists who have a taste for the fizz. Base yourself in the old
university town of Reims and prepare to be pampered. Join a guided tour and
explore the multitude of vineyards from the town where Krug, Vueve Clicquot, and
Taittinger are all based. Alternatively, combine your visit to Champagne with a trip to Paris. Reims is only 45 minutes by train from the City of Light, which makes adding a short stay in the French capital a no-brainer.
What to Drink: Champagne
After a raft of
sustained redevelopment, the city of Bordeaux is now as attractive a destination
as its surrounding vineyards — all 100,000 of them! What was once a sleepy city
in the corner of southwest France is now a modern metropolis with a vibrant cultural
scene. Sights worth seeing before heading off on your vineyard tours include
the Opera House, Saint Andre Cathedral, and the Water Mirror — which just
happens to be the world's largest reflecting pool, for all those reflecting
pool fans out there.
With so much of
Bordeaux dedicated to making wine, there is something for all tastes and
arranging tours from the town is simple. After long days in the vineyards
you'll appreciate a touch of luxury in your accommodation so stay at the
Bordeaux's Le Boutique Hotel where you can relax in the elegance of the 18th-century
townhouse.
What to Drink: Merlot
Loire Valley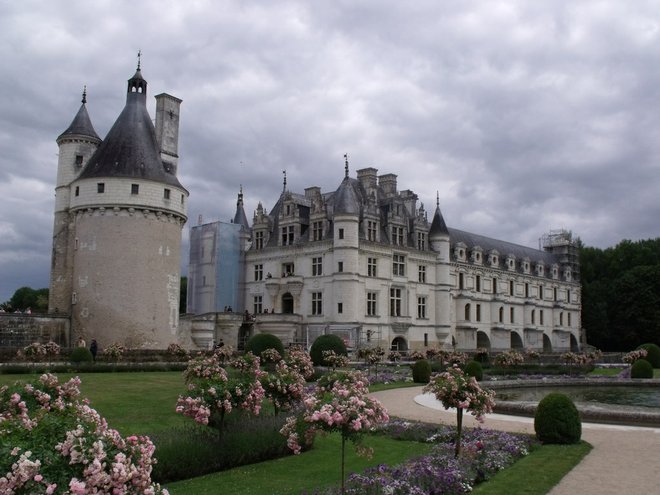 After an afternoon's
wine tasting, it won't be the rosé-tinted glasses (pardon the pun) that lead you
to conclude that the Loire Valley is quite possibly the most romantic place on
earth. A fairytale region of castles, aristocratic charm, and stunning scenery — blessed with the spectacular Loire River running through it — this is
picture-postcard France. Good bases from which to explore the varied vineyards include
the lively cities Nantes and Tours, or more serene towns like medieval Sancerre
and Saumur.
Romance is at the
heart of the Loire, which makes it the perfect place to indulge your inner
oenophile and at the same time celebrate a honeymoon, anniversary, or any other
occasion where you'd be happy to surround yourself with fine wine and dreamy
landscapes.
What to Drink: Chenin
Blanc
All products are independently selected by our writers and editors. If you buy something through our links, Oyster may earn an affiliate commission.