[js_single_hotel_rates_cta hotel="46158" /]
Located on a lush, seven-mile-long island, the 450-room Ritz Carlton Key Biscayne is just a 25-minute cab ride from Downtown Miami — but it feels worlds away from the party-hearty throngs of South Beach. While suits and ties abound at this business-friendly locale, the formal air of the hotel gives way to a relaxed, fun vibe when families and couples come to visit (which happens with frequency). The grounds are large, and the hotel is extremely quiet — and not just at the adults-only Tranquility Pool. For some, it may be perfectly peaceful; for others, it may feel a bit too much like a library on the (pristine) beach.
But the Ritz is one of Miami's most luxurious properties, and it's on-site weddings uphold the brands' standards of service and all-around opulence. Of course, that means it's also one of Miami's most expensive venues. The resort can host up to 450 guests at various locations, including the Great Lawn, oceanfront gazebo (seen here), the beach, various ballrooms, and private rooms at the restaurant. Couples will be walked through the entire process by an on-site wedding planner, who can also set aside rooms for wedding guests at preferred rates. And because of the Ritz's dedication to service, the bride and groom are guaranteed to have everything they need on the big day taken care of to perfection — even if that means securing an elephant to carry in the couple or flying in chefs from other Ritz properties. Don't laugh — it's been done before — and you never know when the bridezilla inside of you will rear its pretty little head. Check out more wedding inspired photos of the Ritz-Carlton Key Biscayne, Miami here »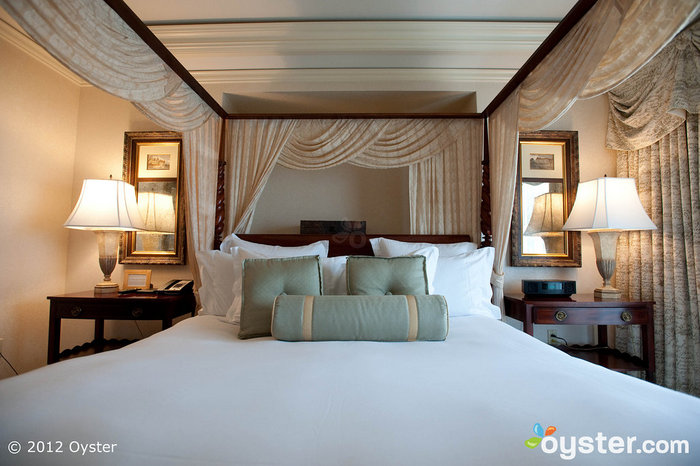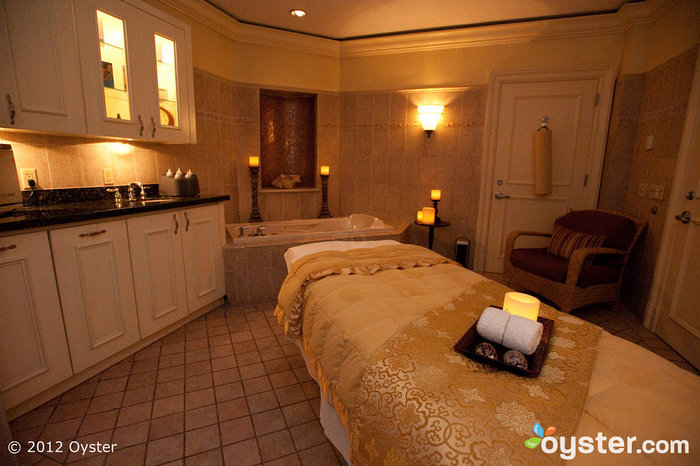 RELATED LINKS:
All products are independently selected by our writers and editors. If you buy something through our links, Oyster may earn an affiliate commission.