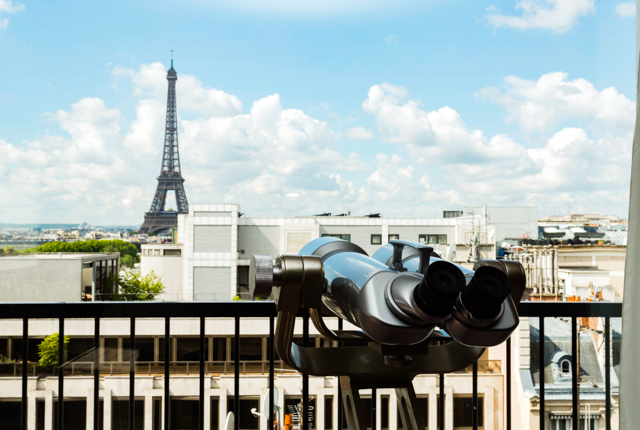 Paris is a bucket-list destination for many travelers, but thanks to the city's reputation for style and glamour, packing for a trip to the City of Light can feel a bit intimidating. On top of navigating cobblestoned streets and unpredictable weather, visitors can also feel pressure to look très chic at every turn. If you need help packing convenient and polished items for Paris, we've got you covered with these 11 essentials. Oh, and don't forget to leave room in your suitcase to bring home French souvenirs.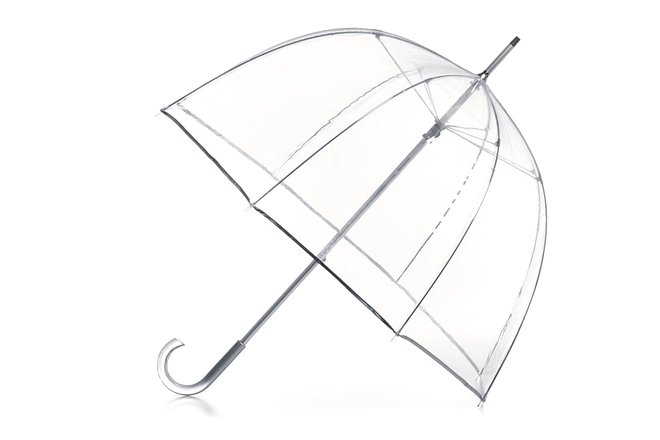 This isn't the smallest umbrella on the market, but it is the smartest. The dome shape keeps wind from flipping the umbrella inside out and protects your entire head from rain and wind. Even better, the clear canopy allows you to see where you're going, making it easy to admire the Notre-Dame Cathedral and Louvre without getting soaked.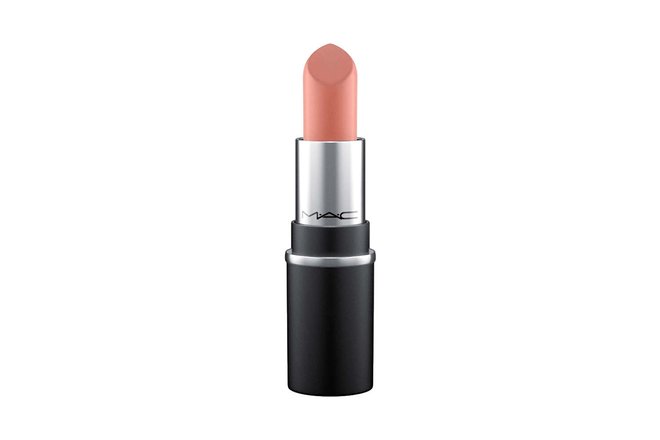 Famous French fashion designer Coco Chanel famously said, "The best color in the whole world is the one that looks good on you." A swipe of lipstick makes you look instantly pulled together, and these miniature lipsticks by MAC are perfectly priced and sized for travel. They're available in 10 shades, so it's easy to find the right color. Apply and go.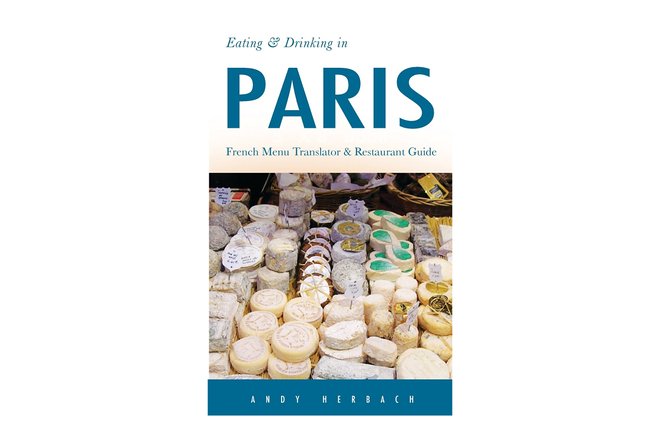 France has one of the best — if not the best — food scenes in the world, and trying new restaurants, bakeries, chocolate shops, and wines is an important part — if not the most important part — of visiting Paris. But navigating French menus can be a challenge. Enter: "Eating & Drinking in Paris: French Menu Translator & Restaurant Guide." This handy little book provides everything from restaurant recommendations to advice on restaurant etiquette to a pronunciation guide. Bon appétit!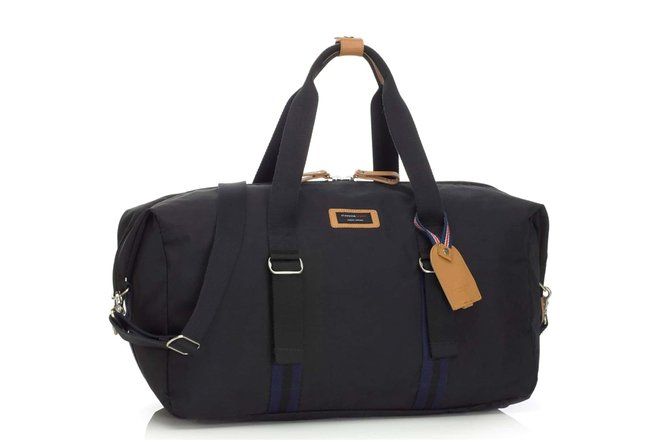 Rolling luggage is great for the airport and on wide, paved streets. However, Paris's narrow, cobblestoned streets are less than ideal for tiny suitcase wheels, which are apt to break. Instead, pack light and invest in a piece of luggage you can easily carry. We like the Storksak travel duffel. It's roomy enough for a week's worth of items and it has two types of straps for easy transportation. The interior fold-away hanging organizer includes internal dividers, a removable zip-around mesh compartment, and drop-in elasticized pockets, all of which bring an extra level of organization not usually found in a duffel bag.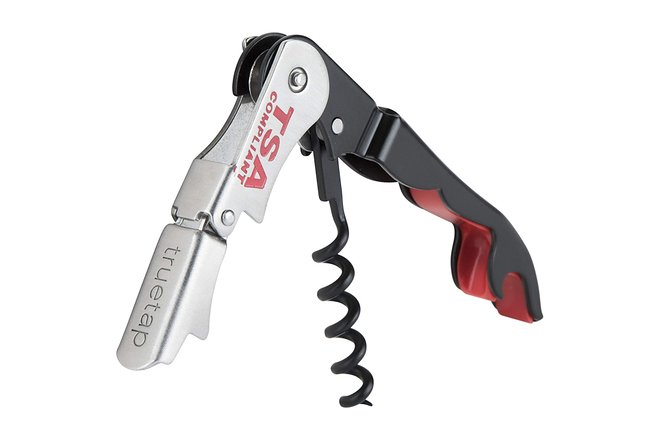 Pssst! You can legally drink wine in many of Paris's public parks before 4 p.m. Lots of corner stores sell inexpensive vino (cheaper than bottled water in some cases). A picnic with cheeses, a baguette, and a bottle of Beaujolais is an ideal way to while away a few hours on the Seine. Pack smart, and bring a corkscrew — this one is stainless steel and T.S.A.-compliant, so you can carry it on an airplane.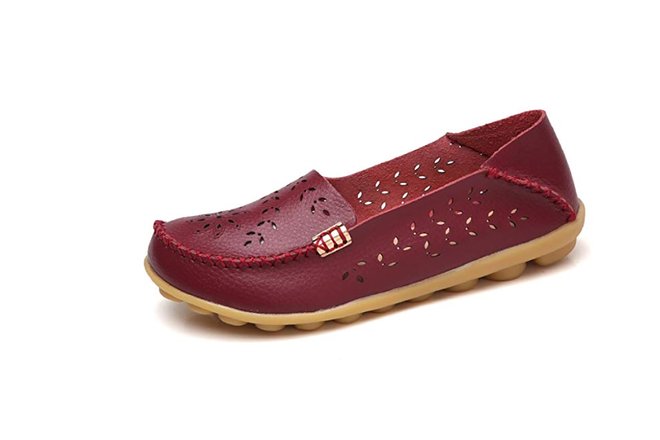 It's tempting to pack a suitcase filled with high heels, but walkable flats are much more appropriate for Paris. These VenusCelia flat loafers are a fan favorite (even among nurses who are on their feet all day), thanks to their memory foam interior, breathability, non-slip rubber sole, and cute style. The shoes come in 20 colors and the laser-cut pattern adds flair. Save the heels for a fancy dinner. For other options, check out our list of the best women's walking shoes for travel.
Paris is a walkable city, and the rain doesn't change that. Instead of hiding out in your hotel room, don a practical and stylish rain jacket from the Danish company, Rains. There are several styles, lengths, and fun colors for men and women — all designed with a flattering cut, functional hood, and drawstring pockets. And if you forget to order one before your trip, there's a brick and mortar Rains store in the Marais district.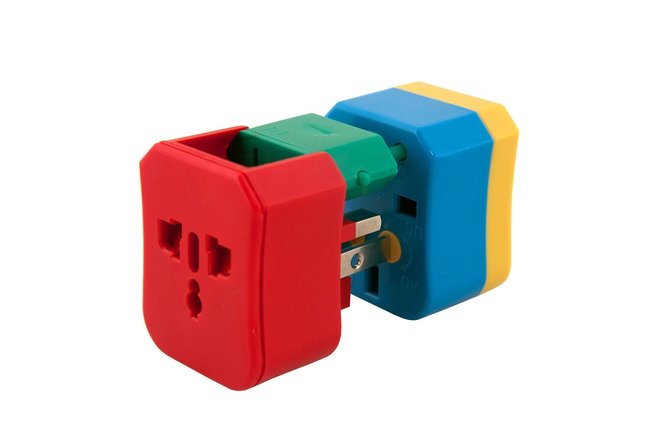 If you want to keep your U.S. gadgets charged in Paris, you're going to need a travel adapter. Flight 001makes a colorful and convenient adapter that's compatible in more than 14 countries, including France. The Lego-like design keeps everything organized and makes it easy to pack.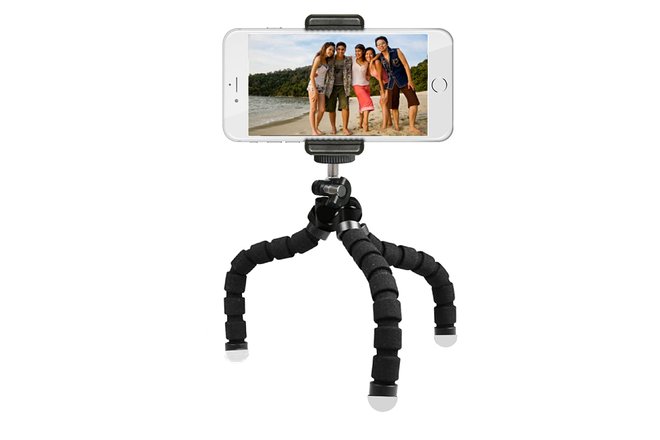 Non, non, non to a selfie stick. Oui, oui, oui to a cell phone tripod stand. The KobraTech cell phone tripod stand has an adjustable ball joint that works with any cell phone size. Bendable legs allow users to set the tripod on a flat surface or attach it to a railing, so that you can capture excellent Eiffel Towers shots at any angle. Plus, it has a Bluetooth remote control function that works from up to 30 feet away.
Living out of a suitcase means that wrinkled clothing is unavoidable. But stepping out in a crumpled outfit isn't a good look in detail-oriented Paris. Downy's wrinkle releaser is a traveler's best friend. With just a few sprays, this little miracle worker eliminates odors, prevents static cling, and removes wrinkles. It's not going to give your pants the precise pleat that an iron can, but it does extend the wear time of your clothes and helps you look pulled together.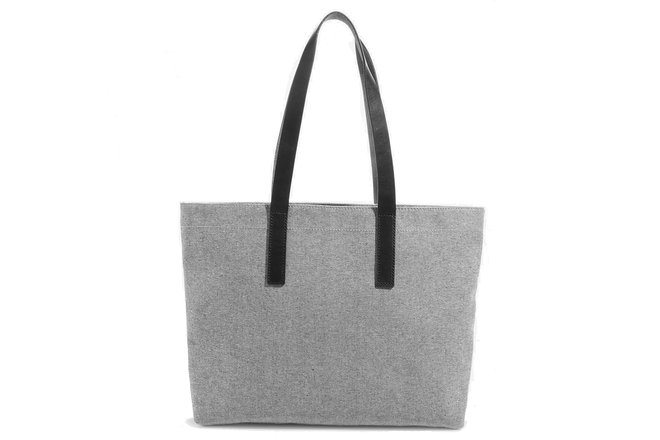 Everlane prides itself on making ethically produced and durable items with style. For a Paris trip, we love this twill zip tote from the brand. It features a secure zip closure and enough space to pack a day's worth of items. You'll be able to stash the essentials and still have room to throw in a bottle of water (or wine) and a guidebook. The twill exterior and classic cut add a dose of style. Hand and shoulder straps make it comfortable to carry through the Louvre, Champs-Elysees, and Sacre-Coeur. We'd recommend a classic French handbag for truly special evenings, but if you're going to splurge on that, buy it while you're in Paris.
You'll Also Like:
is a participant in the Amazon Services LLC Associates Program, an affiliate advertising program designed to provide a means for sites to earn advertising fees by advertising and linking to Amazon.com. Oyster also participates in the SkimLinks and SkimWords affiliate programs.
All products are independently selected by our writers and editors. If you buy something through our links, Oyster may earn an affiliate commission.