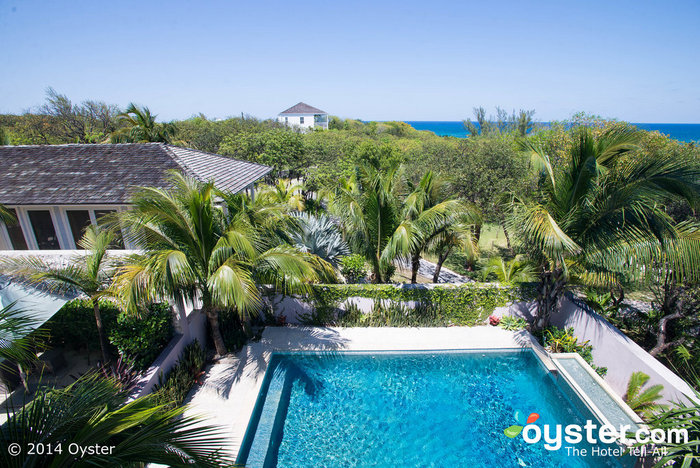 This property is NEW on Oyster! With 25 freestanding cottages along a 20-acre bird sanctuary, this hilly resort is one of just a handful of hotels on Harbour Island. Understated sophistication is the vibe here; the grounds are peaceful (except for the roaming roosters), and the occasional celeb, such as Paul McCartney and his family, can be found bunkering down in the Banyan Tree Estate Home (shown above). Most guests seem happy to spend their days simply soaking up the sun at Pink Sands Beach — a beautiful and unspoiled three-mile stretch of sand from which the resort takes its name. Ocean view cottages offer outstanding panoramas from the patios and private walking paths to the beach, but cost almost twice as much as garden view cottages. Room decor mixes modern and tradition, with sleek wooden bed frames, romantic open-style showers, and screened-in windows that allow breezes to float in from all sides, for a truly tranquil stay in the Bahamas.
Click through the jump to see even more beautiful pics of what makes this spot a celebrity favorite >>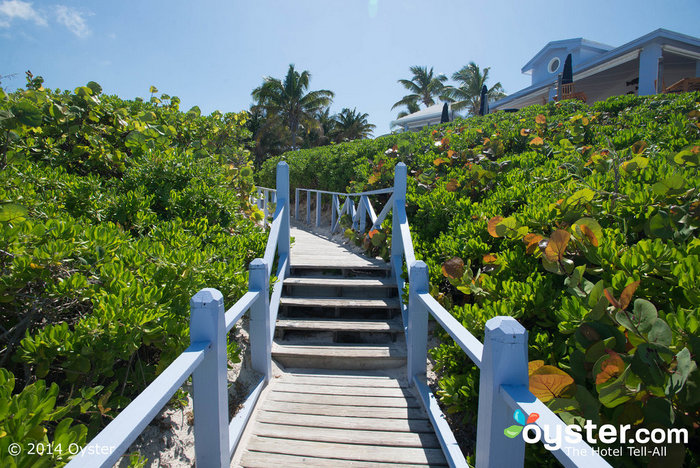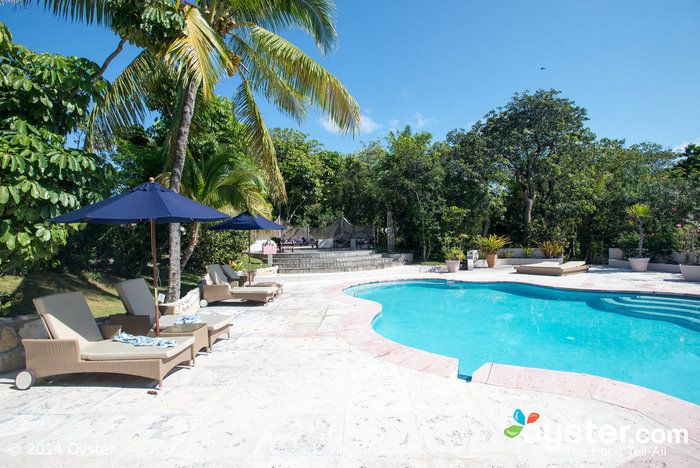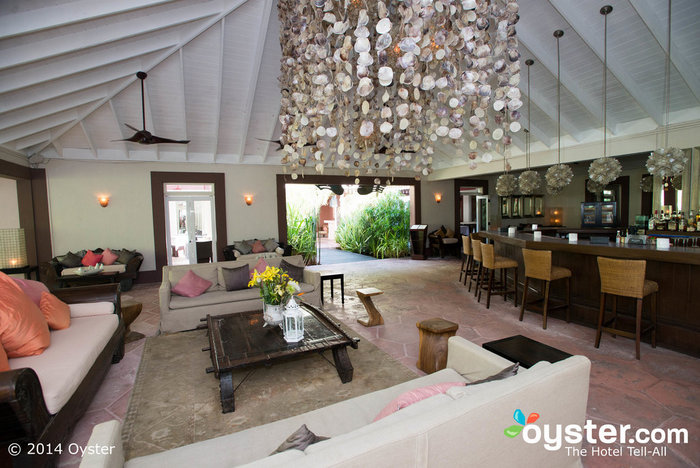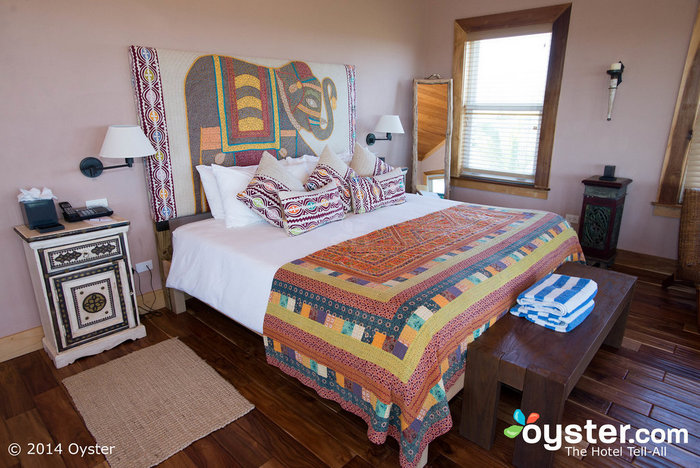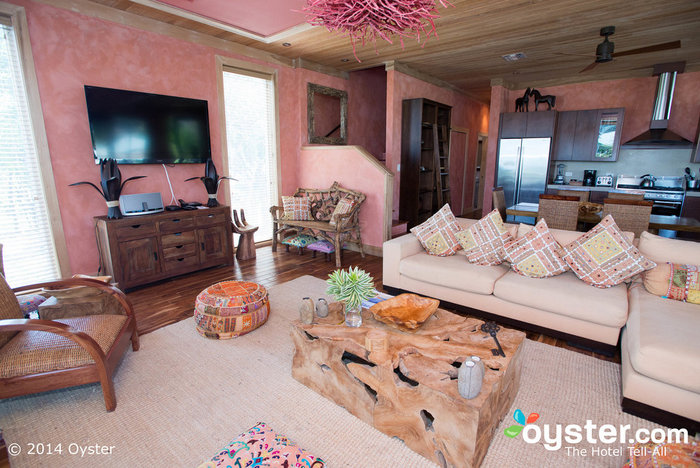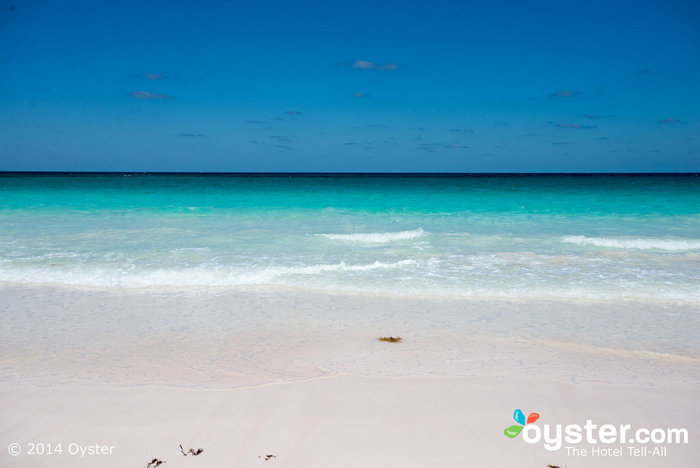 RELATED LINKS:
All products are independently selected by our writers and editors. If you buy something through our links, Oyster may earn an affiliate commission.