Halloween's approach has us all worked up; we're easily spooked these days, whether it be the result of an unexpected tap on the shoulder or an accidental crossing of paths with a black cat. A real belief in superstitions such as these can be particularly hard on us globetrotters; as we encounter various cultures around the world, we discover even more superstitions, and keeping track of them all -- and doing everything we can to avoid bad luck and conjure up good -- can be downright exhausting. Well, we're passing the buck -- misery loves company, right?! Here we're sharing five crazy superstitions you probably don't know about from around the world. 
1. Witch Post, Northern England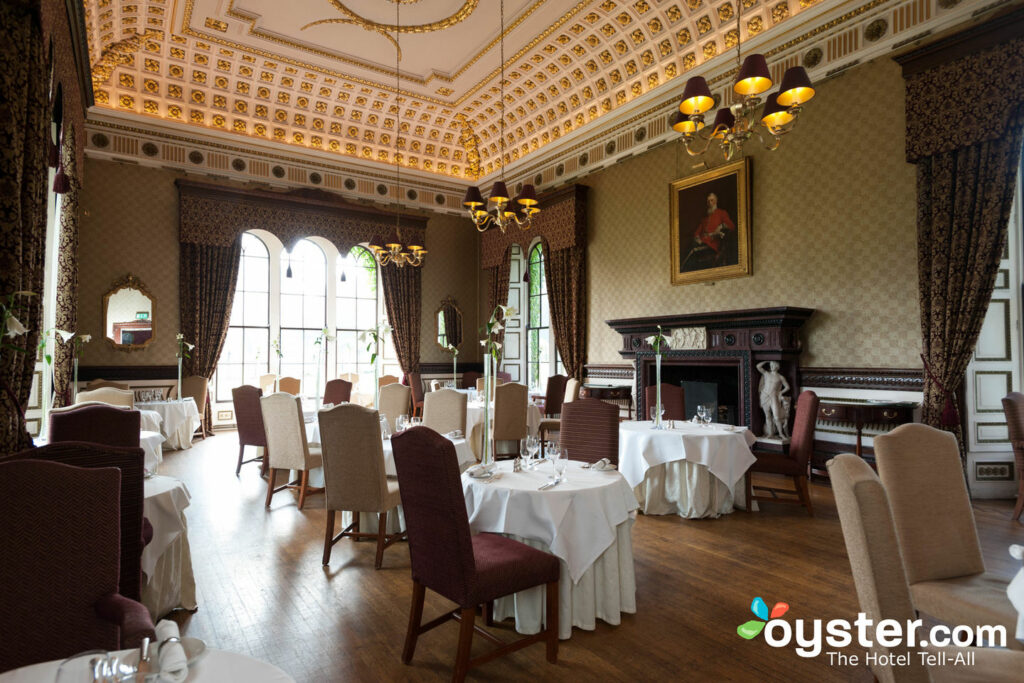 Witches don't just come around every Halloween, or at least not in Northern England. That's why the witch post superstition came about back in the 17th century. To avoid witches from entering households via the chimney, families placed the cross of St. Andrews on fireplace posts — this supposedly warded off any tricky witches hoping to cast spells and wreak havoc on a home.
Hotel Pick: North Yorkshire's Swinton Park is housed in a historic 17th-century castle complete with ivy-covered turrets and battlements, fireplaces, and grand coffered ceilings.
2. Djucu, Aruba and Curacao
A "sea nut," the djucu can be found on the shores of Caribbean islands such as Aruba and Curacao. This dark brown or black good luck charm gets warm when held tightly in the hand, and is particularly popular among gamblers.
Hotel Pick: Test the djucu's luck at the Riu Palace Aruba's casino.
3. Duppy Bat, Jamaica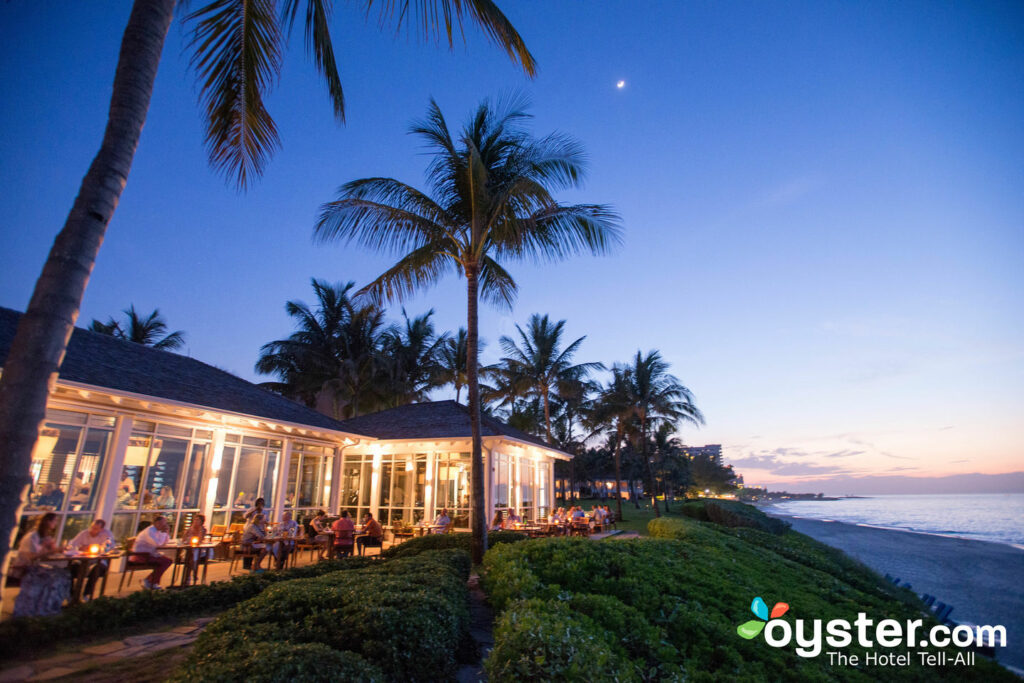 Commonly referred to as the "duppy bat" in Jamaica, this black moth is considered a dark omen in countries around the world. While Jamaican folklore claims that the duppy bat is the embodiment of an evil spirit intent on causing harm to the living, Mexican versions believe that, if the moth appears in the home of an invalid, that person will soon die. Some countries, however, have a brighter outlook on the moth's presence. In Hawaii, the moth is simply the embodiment of a passed spirit returning to say hello. Bahamian legend says that the moth (called a "moneybat") and having one land on you will bring you financial prosperity.
Hotel Pick: If legend rings true, you can spend your newfound wealth (thanks to the moneybat) at the luxe One&Only in the Bahamas.
4. Dried Cat, United Kingdom
Dating back to the Middle Ages, and possibly beyond, the "dried cat" custom was a popular ritual throughout the United Kingdom for many centuries. The corpse of a dead cat was believed to ward off evil spirits, so their remains were often built into the walls and cavities of homes. Often they were placed in an "attack" position, or accompanied by the remains of other creatures, such as mice, birds, and rats.
Hotel Pick: Edinburgh's Witchery by the Castle has a spooky, gothic vibe and is aptly named. On the upside, it's quite luxe — and romantic, too.
5. Blarney Stone, Ireland
One of the most famous Irish buildings, Blarney Castle, is a medieval castle outside of Cork where, legend has it, a block of blarney stone can be found in the walls — and kissing said stone will bestow the gift of eloquence in flattery.
Hotel Pick: The family-run Hayfield Manor Hotel is a 15-minute drive from Blarney Castle.
You Might Also Like…
All products are independently selected by our writers and editors. If you buy something through our links, Oyster may earn an affiliate commission.