The hotel industry is a booming, but nonetheless tough, business -- so it's no surprise that there are plenty of hotel marketing ploys out to snare your attention. While some aren't worth the bandwidth they're typed on, others can actually make the hotel experience less expensive, more convenient, and even a little altruistic (seriously). Here are six booking gimmicks and sales tricks that are actually worth it.
1. Virtual Reality Tours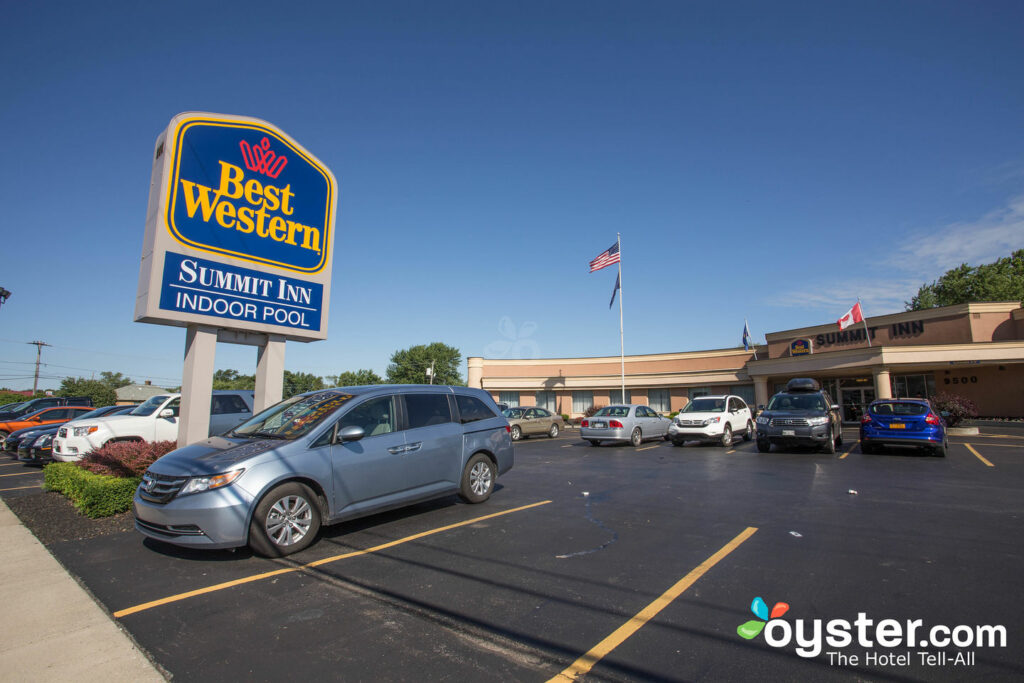 As we can attest from our photo fakeouts, hotels often present you with the picture they want you to see rather than the reality — which is why we can really buy into Best Western's decision to launch virtual reality tours of every single one of their North American hotels. Does this spell the end for hotels shooting photographs from "creative" angles? Probably not, but the virtual reality tour is a good start.
And have you heard? Oyster.com has launched property walkthroughs of many of the hotels we cover on the site! For example, here you can walk around the grounds of the One&Only Palmilla.
2. Mystery Bookings
Mystery bookings or secret saver deals are one way to get a bargain-price room, but whether the savings are worth it all depends on your perspective of what you want from your hotel. While choice is a fine thing — especially when it comes to sourcing your hotel for a vacation — the appeal of a little mystery, combined with a more relaxed attitude to where you stay away from home, can make the potential bargain a good idea to some.
If you're looking for a cheap weekend getaway, book the mystery hotel, wait for the grand reveal, and if it's not what you'd hoped for — just spend a little extra time exploring the destination than in your room. Certainly, mystery hotels can backfire — but sometimes they can make for an inexpensive match made in booking heaven.
3. Loyalty Schemes
Loyalty schemes are almost always well worth the rewards, and while they primarily suit business travelers, all kinds of travelers can benefit from them. The likes of Hilton Honors, for example, will give frequent visitors free rooms, meals, and discounts in exchange for unwavering loyalty. Is it worth it? It is if you're on business and all you want is a simple, comfortable room at the end of a long day. Or if you're of the school "change is bad."
4. App-Only Deals
In the world of spontaneous internet and major smart phone usage, the ease and simplicity of app-only deals is an appealing entity in the sales gimmick game. Primarily linked to the late booking section of the industry, these deals might get you out of a scrape — and for a bargain to boot. Apps like HotelTonight make a good case for leaving the booking till last-minute — you just have to hold your nerve and have the right app at the ready.
We have more news! Oyster.com has launched a brand-new app, so you can easily access thousands of expert hotel reviews and honest photos, virtually visit hotels before you book with our high-tech walkthroughs, and get travel stories and the latest on travel trends right at your fingertips — even when you're on-the-go.
5. Package Deals
If you don't mind the idea of an all-in-one commitment that takes care of flights, hotels, connections, and often tours and activities, then the package deal is a sensible option. While a DIY vacation allows you to take care of the logistics and tailor your vacation to suit your needs just how you want, you can end up saving quite a bit of time and money if you go for the travel package. Tour operators compete with each other to offer the most appealing bargains wrapped up in one price with the qualifier that the deals on offer are generally ATOL-protected, meaning if something fails or the operator goes bust, you'll be reimbursed. With DIY travel, it's all on you.
6. Good-Cause Gimmicks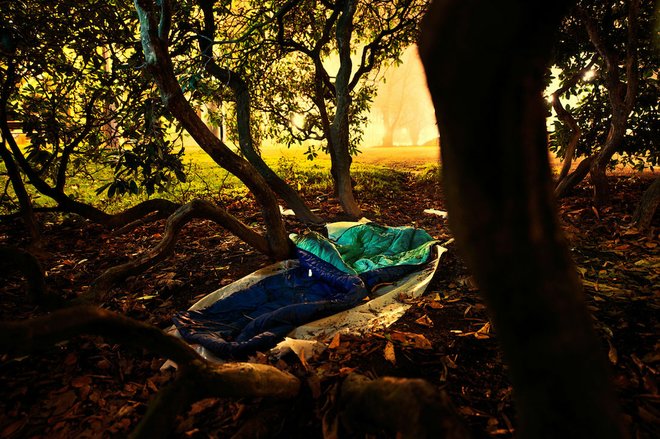 When the Faktum Hotel asked guests to pay $16 to spend the night in one of the many cold, often dangerous places the homeless have to spend every night in, it sounded like a terribly conceived gimmick. And it was a gimmick, but one with a noble cause behind it. Highlighting the plight of the homeless population in the Swedish city of Gothenburg, the idea of launching a rough sleeping hotel was a means of raising awareness while receiving donations for a homeless charity. A hotel gimmick well worth the donation of $16 for many. A little less immersive, but nonetheless well-meaning, Aspen's Little Nell imposes a daily mandatory donation from all guests that benefits a local environmental organization.
Related Links:
All products are independently selected by our writers and editors. If you buy something through our links, Oyster may earn an affiliate commission.