Many of the most iconic hotels in the world are housed in historic buildings -- which means they've had plenty of time to rack up a story or two. We've told you about hotels with storied pasts, but there's a fine line between what's storied and what's plain disturbing. Here we bring you six hotels with pasts that are kinda creepy. Still, it didn't stop us from visiting them all! And a couple of them are some of our favorite hotels ever, so don't let their buried secrets keep you away...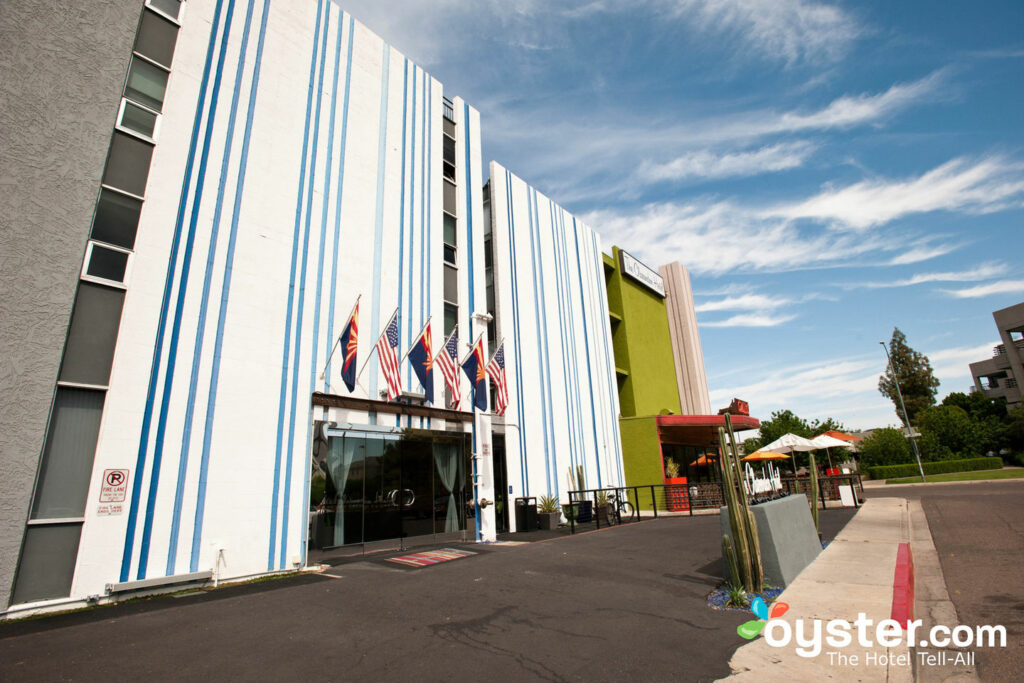 The Clarendon is known around Phoenix as the hotel where local newspaper reporter Don Bolles was killed in 1976 by a car bomb. The murder is a mystery to this day, but the mafia are rumored to have been involved. A tribute in the lobby and storyboards in the hotel explain the longtime unsolved crime.
This luxe resort sits on the grounds of a former 18th-century sugar plantation; with over 2,000 slaves, it was one of the largest that ever existed on the island. The Ritz is still apparently haunted by the ghost of the wicked slave owner Annie Palmer, known as the White Witch of Jamaica. Palmer, a practitioner of voodoo and witchcraft, allegedly murdered all three of her husbands, as well as many of her slave lovers. Local folklore says she was eventually strangled by her slaves, which is why her spirit still haunts the plantation.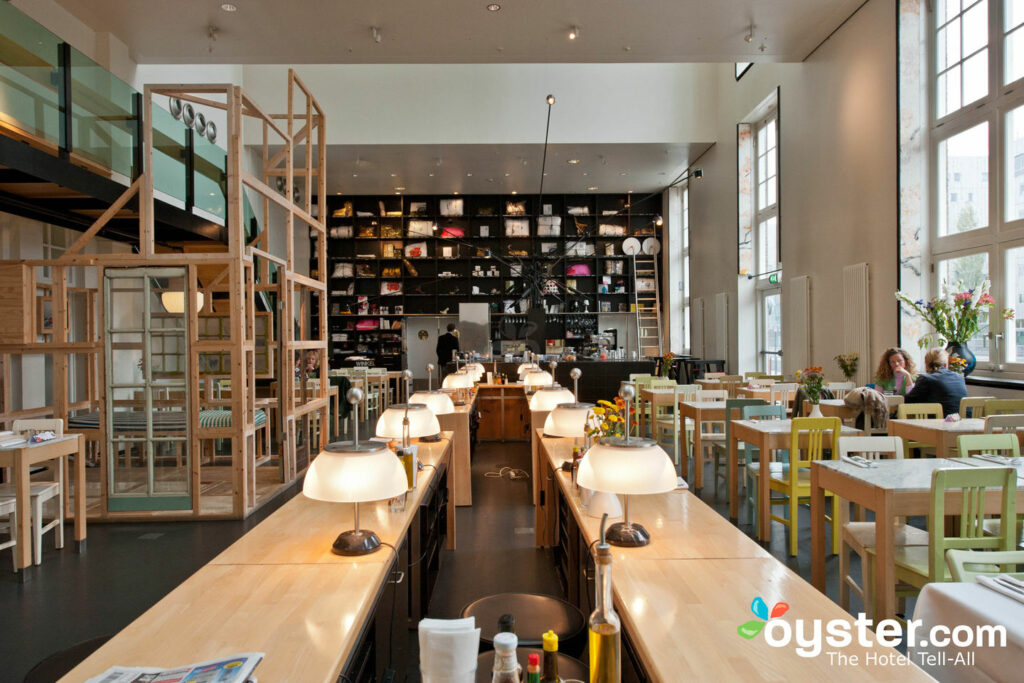 Amsterdam's Lloyd Hotel and Cultural Embassy formerly operated as a Nazi-run prison, jailing members of the Nazi Resistance throughout the city's German occupation during World War II. Afterwards, the building served as immigrant housing quarters, and then an art studio, before becoming a hotel.
The Hay-Adams was built in 1927, for the not-too-modest sum of $900,000, on the grounds of the former homes of best friends John Hay (Abraham Lincoln's private secretary and later a Secretary of State) and Henry Adams (the author, and descendant of John Quincy). Supposedly, the ghost of Adams' wife, who committed suicide on this site in 1885, walks the halls of the hotel, trailed by the scent of mimosa.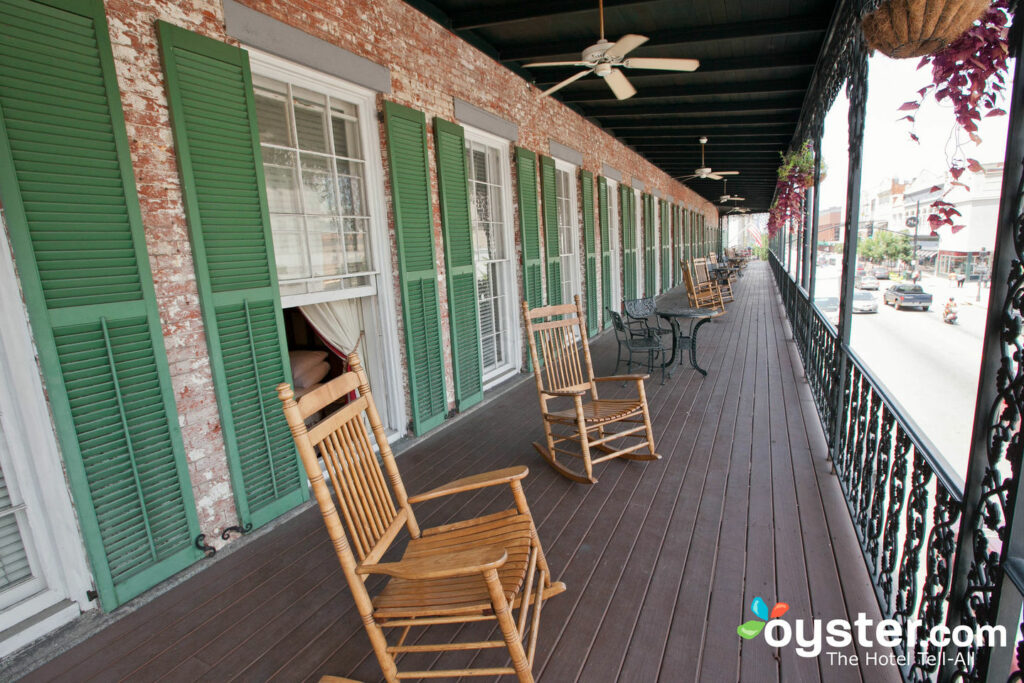 Opened in 1851 — and standing as the oldest hotel in Savannah — the Marshall House was used as a hospital in between stints as a hotel, witnessing thousands of deaths throughout the Civil War and two yellow fever epidemics. The property was renovated and re-opened as a hotel in 1999, with elegant rooms that feature gorgeous architectural details like high ceilings, hardwood floors, and decorative fireplaces.
British prisoners were once housed (and hanged) at Malmaison Oxford Castle, an upscale boutique hotel housed in a beautifully refurbished former Victorian prison that retains a large portion of its original fixtures. The prison was operational all the way up until 1996, when it was closed and redeveloped as the hotel. From the outside, the building has the foreboding presence of a Victorian correctional facility, and stepping inside there's no doubt as to the property's previous purpose.
All products are independently selected by our writers and editors. If you buy something through our links, Oyster may earn an affiliate commission.