Our hotel investigators have been busy exploring the English countryside, and we're obsessed with the adorable inns they found during their travels. From former coach inns to historic guest houses, these hotels remind us of the quaint buildings and homes we dreamed of holing up in for the season after watching The Holiday on repeat. While our hotel experts came back with thousands of photos of dozens of properties, this handful stood out in our minds. Here are five adorable English inns that will make you want to cozy up with a cup of tea and a crumpet.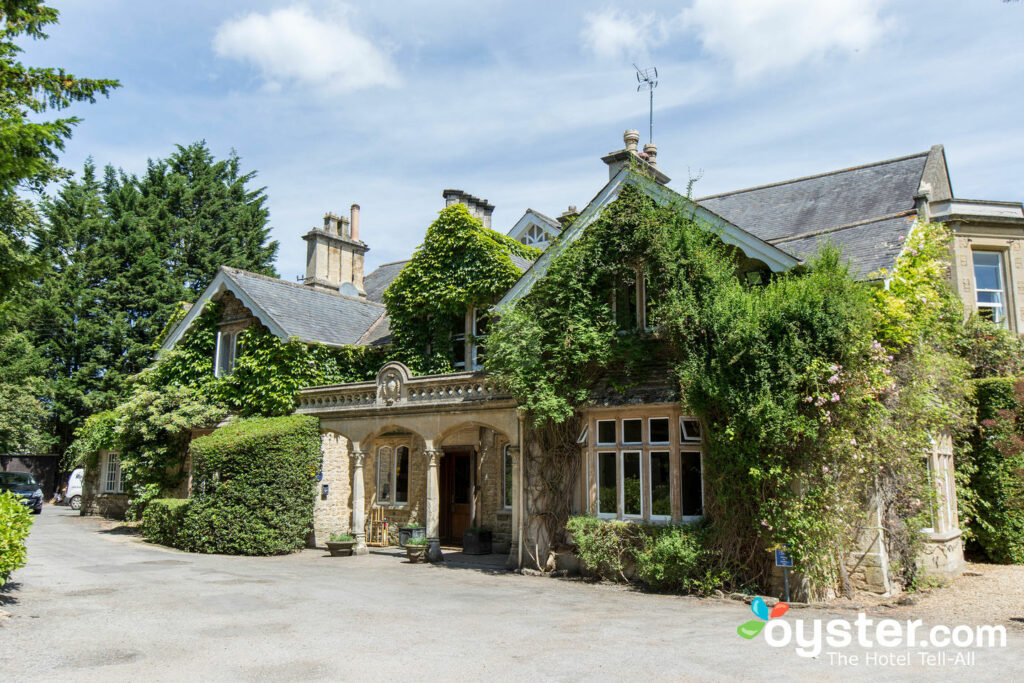 A romantic countryside retreat that dates back to the 13th century, this beautiful four-pearl spa hotel provides a relaxing getaway amid 10 acres of lush gardens. The 21 rooms are large, mixing contemporary and classic decor with some gorgeous views of the English style garden grounds, but some of the furniture looks worn and out of place. Homewood Park is private and secluded, yet it doesn't feel isolated, as it is just a few minutes from downtown Bath.
Rooms may be surprising modern and edgy, but The Miller of Mansfield is, in fact, a tastefully renovated coach inn dating back to the 18th century, and has all the quirks and charm of the original building. The 13 rooms here are impressively refinished, though a few feel a little neglected and have creaky floors. Dining is a real highlight and a huge fireplace in the bar creates a cozy atmosphere. Rates are high for this sort of hotel, but its quaint rustic setting in the village of Goring makes it worth the extra expense for many guests.
This 14-room boutique hotel found on the outskirts of Bath is charming and quiet due to its more residential location. Built into the first red-brick home constructed in Bath — by Queen Victoria's photographer no less — the building's 19th-century history is very much reflected in the hotel's traditional English decor. Each room is themed around a famous British writer, with a teddy bear mascot to match. The seven acres of gardens surrounding the property are gorgeous, and there's a footpath that leads to town. (It's a hike, but a lovely one.)
Most guests are pleasantly surprised by the historic charm and tranquil vibe at this hotel, partly housed in a charming 17th-century thatched cottage, and few can believe it's part of the budget-friendly Best Western chain (albeit of the slightly higher "PLUS" category). In fact, there's very little to find fault with at the Wroxton House Hotel considering its generally low rates. It's quaint and cozy with fresh contemporary interiors and some real period charm. Its location isn't ideal without a car, but there is plenty within driving distance, including stunning countryside views.
There are few other hotels that can boast such a picture-perfect English country setting as the Old Swan & Minster Mill, a wonderfully quaint and cozy old inn in the Cotswolds region. Rooms are split between the old inn (dating back to the 16th century) and a newer building and most have beautiful furnishings, although a few in the modern annex lack space and charm. Although it's a high-end property, there's no pool, although spa treatments are available. Nevertheless, it's a great option for those wanting to experience a slice of timeless rural England.
All products are independently selected by our writers and editors. If you buy something through our links, Oyster may earn an affiliate commission.