Lake Tahoe is a wonderful getaway in both summer and winter. With the snow, you get the slopes; with the sun, you get, well, sun and all the fun outdoor activities that go along with it. But as with many beloved destinations, there are two sides to it. And in the case of Lake Tahoe, these two sides—which each have their own pros and cons—sit in different states: California and Nevada.
The lake is huge, with 70 miles of shoreline, and you should know this: No matter which side you pick, you will find excellent ski and snowboarding resorts, golf courses, restaurants and shopping, and, of course, the lake itself. But one side may be better suited to the Lake Tahoe vacation you have in mind than the other. To help you out, we've considered factors such as travel convenience, nightlife scene, and more to help you determine if you're better off California or Nevada bound.
Travel Convenience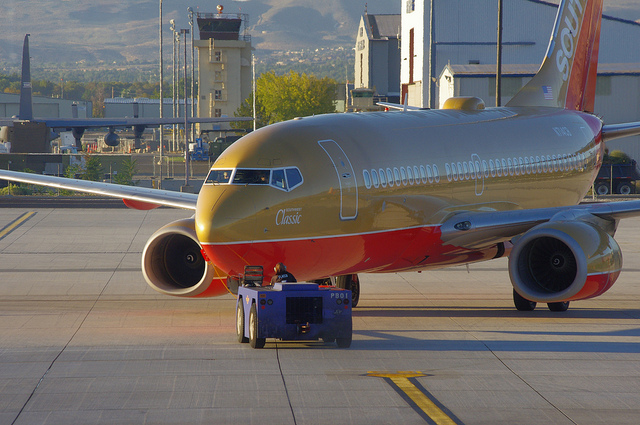 First, flying into Lake Tahoe is simple. Most airlines have direct flights from major U.S. cities into Reno-Tahoe International Airport, which is only five minutes from downtown Reno and 40 minutes from the Nevada side of Lake Tahoe, scoring "Team Nevada" a point.
However, the California side is easy to drive to from the Nevada side if you have more of a California state of mind. In good weather, you can drive from one side to the other in an hour along Interstate 80. Of course, if it's precipitating heavily, it's likely best to stay put.
And the winner is…Nevada side!
Peace and Quiet
The complete opposite, both literally and figuratively, of the Nevada side, the California side of Lake Tahoe is all about relaxation. You'll find a preponderance of vacation homes with lake views and tranquil settings for rent here. It's a charming area with access to quiet restaurants and shopping in the towns of Tahoe City and Kings Beach. If you choose the former, we recommend Jake's on the Lake, a family-run joint that brings Hawaiian- and Californian-style food together in dishes such as the panko-encrusted ahi.
Paul Gibbons of Reno has taken his two teenage sons here many times. "At risk of sounding like a travel brochure, it is simply a beautiful place to go to relax with my family. The sunsets are breathtaking."
And the winner is…California side!
Hotel Pick: Squaw Valley Lodge
Lively Nightlife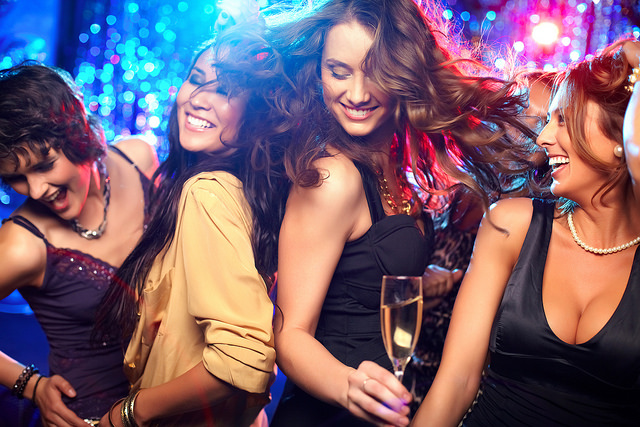 The Nevada side of Lake Tahoe is pretty much tailor-made for the active fun seeker. Here you will find mid-range to upscale casino hotels that have everything one might expect from such a place: all-night dance clubs, high-stakes gambling, chic lounges and restaurants, and spas. If you're looking to get your adrenaline going even during the daytime, we recommend the Reno-Tahoe helicopter tour, a close-up ride over the lake and surrounding forests. Elaine Guercio of Baldwin, NY notes one potential drawback, though. "While the Nevada side is fun and there is plenty to keep you busy, the touristy stuff, like chain restaurants, took away a little from the natural beauty of the area — at least for me."
And the winner is…Nevada side!
Hotel Pick: Lake Tahoe Resort Hotel
Swimming Season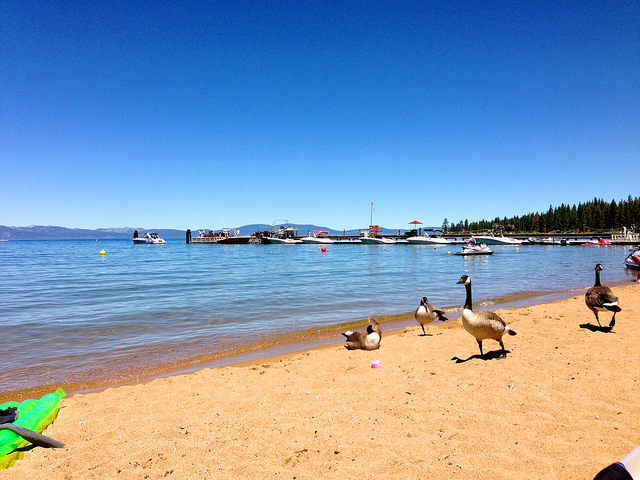 Here's a secret about the California side: it has better swimming. The reason we say this is pretty objective; the California side of Lake Tahoe gets the most sun throughout the year, causing the water to be warmer. It's quite possible, during the spring, to head up the mountains to ski in the morning and then, come afternoon, jump into the lake for a (chilly, but doable) swim.
And the winner is…California side!
Great Outdoors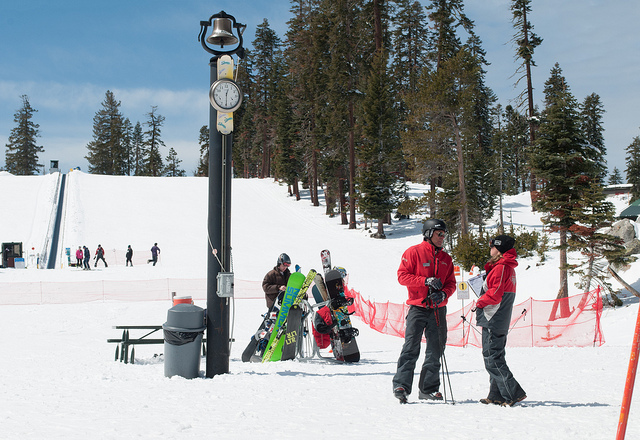 The California side has truly incredible views of the Nevada desert and the lake from the top of nearby ski slopes. Skiing is a staple activity here — one that draws big crowds during the winter. If skiing isn't your thing — or big crowds less than appealing — you can also check out Tahoe Vista on the California side, a serene area great for outdoor enthusiasts. Visitors can kayak, mountain bike, and play disc golf (basically Frisbee, but with the same rules as golf), among other fitness pursuits.
And the winner is…California side!
Hotel Pick: Franciscan Lakeside Lodge
The Bottom Line:
If you're looking for a getaway with a lively social atmosphere (think: all night parties, gambling, daytime golf, shopping galore), then go to the Nevada side.
If you're seeking a more quiet, relaxed, back-to-nature experience, the California side may be your best bet. The area is dominated by trails, while also offering numerous outdoor activities and generally warmer water for lake swimming.
But, as Gibbons, a 20-year-resident of the area, puts it, "You really can't go wrong on either side."
If you're planning on spending your Lake Tahoe days on the lake itself, style yourself in a swimsuit from Summersalt. Ranging from sizes 2-24, the brand has something for everyone.
Related Articles:
All products are independently selected by our writers and editors. If you buy something through our links, Oyster may earn an affiliate commission.