Considering the long-standing, (somewhat) friendly rivalry between the two islands, we know we're going to end up in some hot water if we declare a victor in a stand-off between Martha's Vineyard and Nantucket. But accounting for seven different factors, we're going to. Still, it's not to say that the winner is far superior to the loser. Instead, our face-off between the two will simply help you decide upon the best destination for you. Determined to return home with some high-end duds? Make your way to Nantucket. Want to spend your days on a beautiful stretch of sand? Martha's Vineyard is the answer. Scroll through our list to find out which island you'd love most.
Best-Suited to Partiers: Nantucket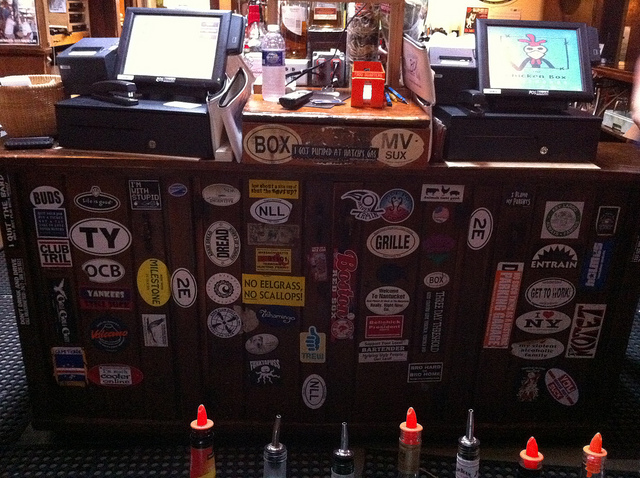 Many of Martha's Vineyard's harbor-front restaurants have fun bar scenes and live music, but if you're looking to party, we say Nantucket all the way. Visitors (and locals) can choose from laid-back outdoor scenes — like the one at Cisco Brewers where daytime revelry includes live music, food trucks, and locally brewed beer — to raucous, dance-party-esque late-night spots like The Chicken Box. More refined boozing can be had at the Gazebo at Harbor Square.
Guests of the Vanessa Noel Hotel can walk to the Gazebo in five minutes.
Home to the Top Beaches: Martha's Vineyard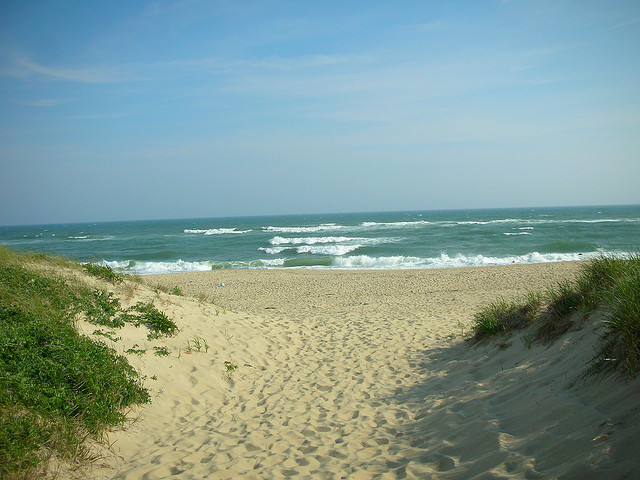 Nantucket is often referred to as a sandbar, and it's true: The tiny island certainly has some nice stretches of sand, but it doesn't have nearly as many beaches as Martha's Vineyard, nor as wide expanses. With Martha's Vineyard's vast array of beaches also come various surf conditions; experienced swimmers and surfers may enjoy the ocean side, while others might prefer the water along the sound. Plus, one thing Martha's Vineyard has that Nantucket lacks? A nude beach! Moshup's Beach in Aquinnah is "clothing optional," making it one of the few nude beaches remaining in the U.S.
Winnetu Ocean Resort is just a short walk from South Beach, one of the island's most popular beaches.
Easiest to Navigate: Nantucket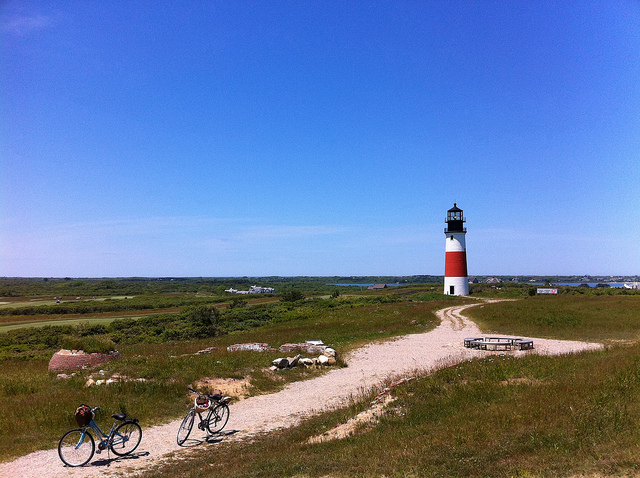 This time, Nantucket's small size is an asset. Walking the entirety of the "downtown" area is a breeze, and numerous residents and visitors get around solely by bicycle. Plus, the Wave bus makes it easy to get around the island inexpensively. Martha's Vineyard also has an affordable bus system, but the schedule is less reliable and it can take up to two hours (or more!) to get from one part of the island to another.
Most Wallet-Friendly: Martha's Vineyard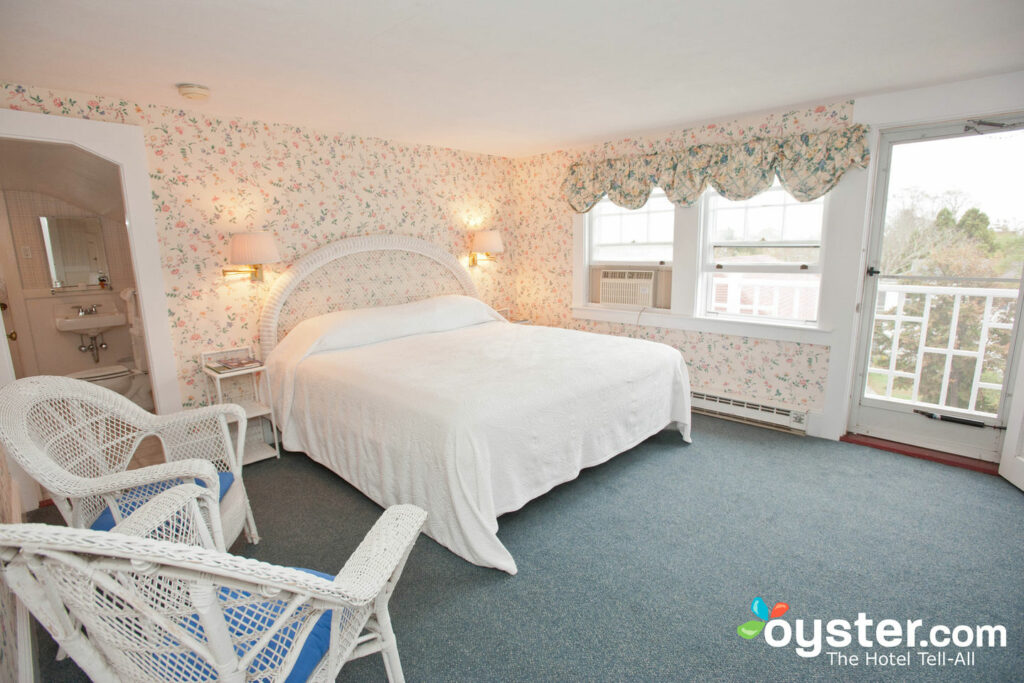 Please don't misunderstand: Neither of these tony spots are budget destinations, and you'll be hard-pressed to find a lobster roll on either under $18. But across the board — dining, accommodations, attractions — Martha's Vineyard, also known as the more laid-back of the two, is also the cheaper. This is in large part due to the variety: There are more dining options (an affordable and delicious option is to visit Menemsha's fish market for fresh seafood you can eat right along the pier) and hotels, and some towns — such as Oak Bluffs — are known to be more wallet-friendly.
Check out the Best Value Hotels in Martha's Vineyard.
Top Pick for Foodies: Nantucket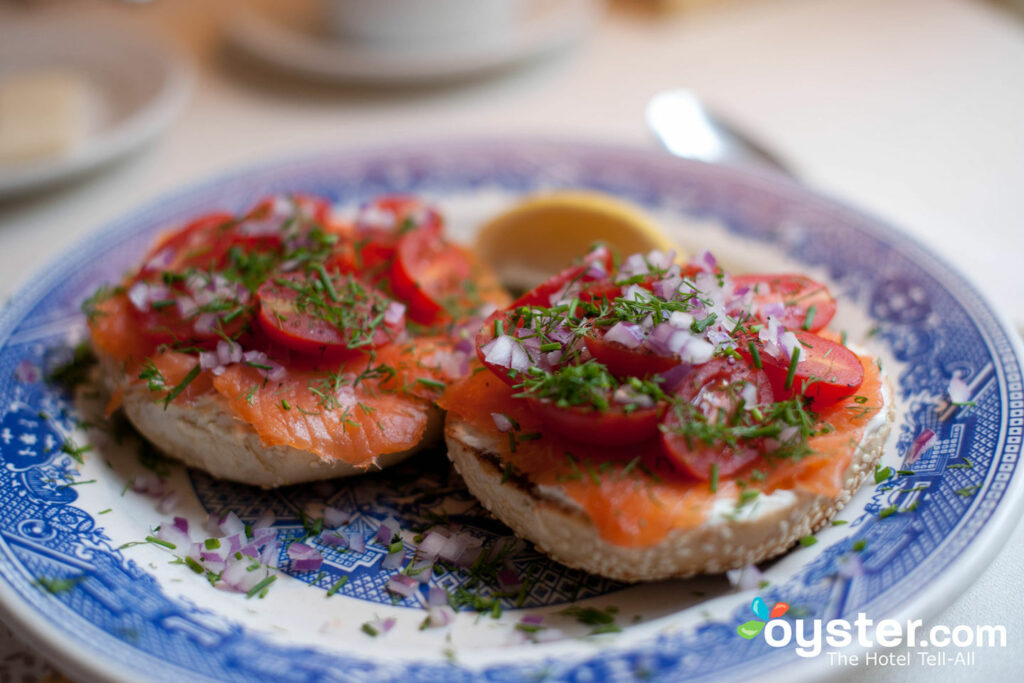 This may have been the most difficult to determine, and we still have some in the office who are at odds with our final decision. After all, both Martha's Vineyard and Nantucket boast some of the most delicious seafood (cough, lobster rolls, cough) on the East Coast. But Nantucket's slightly more upscale vibe allows it to attract better-known chefs who offer innovative twists on classic cuisine in both fine-dining establishments and more casual eateries. And the ice cream at Juice Bar is totally worth the long line.
The free made-to-order breakfast at the Union Street Inn is top-notch.
Richest in History: Martha's Vineyard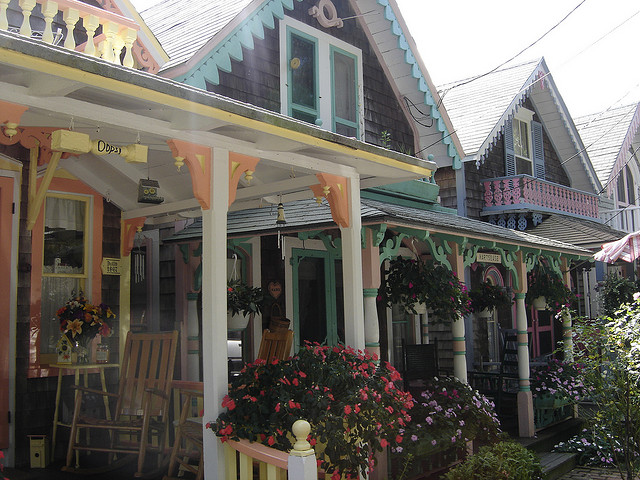 Martha's Vineyard and Nantucket were both originally inhabited by the Wampanoag tribe, and settled by colonists around the same time in the mid 1600s. Each island has beautiful historic lighthouses and a smattering of museums on their histories, but Martha's Vineyard is the spot to go for true history buffs. While Nantucket has just a handful of nationally registered historic places, Martha's Vineyard has over 20. One interesting site is the Wesleyan Grove Campground, where the first religious camp summer camp in the U.S. was established. The area is filled with quaint and colorful Carpenter Gothic cottages.
Happiest Place for Shoppers: Nantucket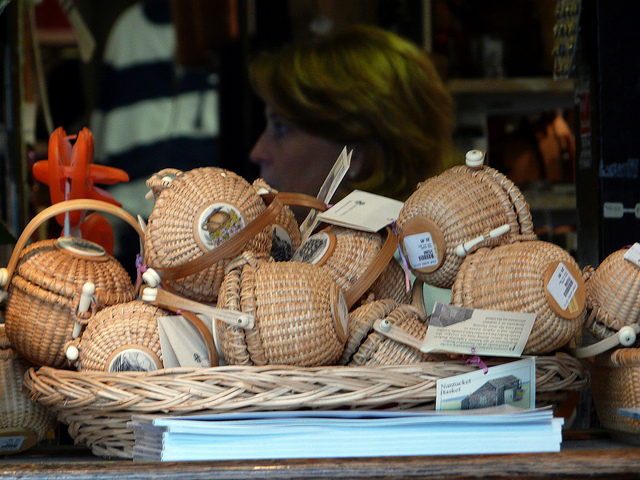 Martha's Vineyard may be the birthplace of prepster-beloved Vineyard Vines, but true shoppers find their bliss in Nantucket. The town's streets are lined by high-end boutiques selling locally made jewelry as well as designer duds, and Nantucket is where you can find the unique Nantucket Lightship Baskets. These (expensive) baskets, many of which serve as purses, were originally made by sailors for their loved ones to pass the time, and are recognizable by their beautiful handwoven structures and carved adornments, often depicting nautical scenes.
Well, Nantucket technically wins. But both islands have their perks and are worth a visit!
Already planning your winter ski trip? See whether Aspen or Vail is more your scene.
All products are independently selected by our writers and editors. If you buy something through our links, Oyster may earn an affiliate commission.