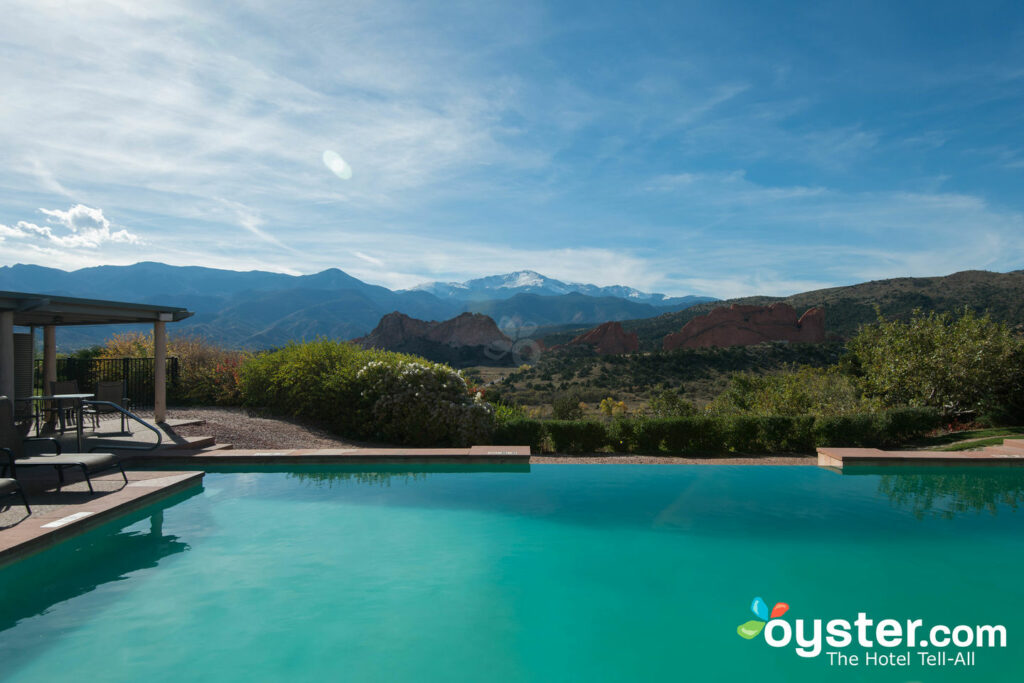 A trip to the shore or amusement park may be the quintessential summer vacation, but those popular choices can be expensive, crowded, and a lot less fun in reality than one's imagination. For travelers open to counterintuitive thinking, there are amazing off-season vacation picks around the world. Sometimes a location is cheap because the summer months aren't known for having optimal weather. In other instances, a destination, like Utah, may stereotypically be associated with the winter even though it makes for a great summer getaway as well. But careful planning can make for beautiful scenery and great memories -- the bargains are just a bonus. Here, nine of our favorites.
Typically considered a winter escape, the Caribbean Islands offer a way to get sand between the toes without the crowds that are likely found during the summer on the Jersey Shore or Venice Beach. So, why's it cheap? Hurricane season scares away a lot of potential visitors, but the weather is calm for much of June and even afterward with careful planning. Barbados (aka Rihanna's home) has excellent fishing, food, and beaches to boot. Here, several all-inclusive deals are available at beachfront resorts with pools, spas, and more.
Where to Stay:
Skiers flock to Colorado in the winter, but the mountains are breathtaking and temperate in the warmer months. Colorado Springs, a 90-minute drive south of Denver, has plenty of hotel deals and family-friendly activities. The gravity-defying rock formations of the Garden of the Gods make it one of the most-visited parks in the United States; the Olympic Training Center, which offers free tours, is inspiring; and the Dinosaur Experience, a museum that gives visitors a chance to interact with real dinosaur fossils and animatronic recreations, recently opened in nearby Royal Gorge.
Where to Stay: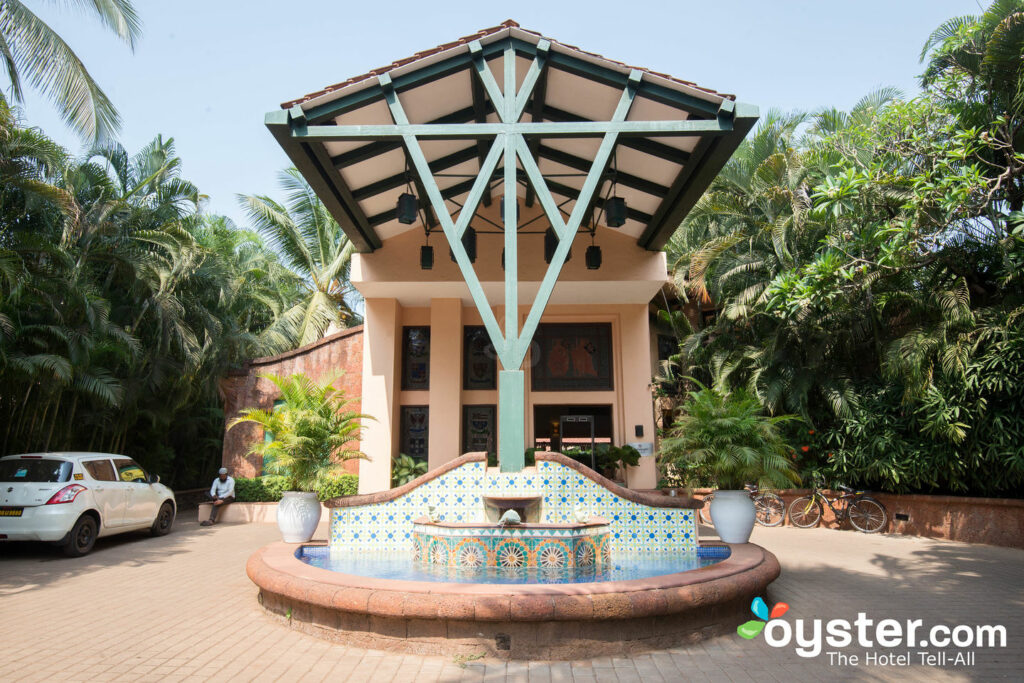 While the summer months are rainy in much of India, Goa's landscape is at its most stunning. Yes, there may be monsoons, but there's a cycle of rain, sunshine, and humidity. During the sunshine, beaches are much less crowded than in the high season when it's party central. Beyond the numerous white-sand beaches, Goa also has historic sites such as the Basilica of Bom Jesus and natural wonders like Dudhsagar Falls. The Anjuna market makes for a hectic and fun day of shopping. The best part: many of the hotels cut prices in half during the low season.
Where to Stay:
The weather is usually pretty hot in Las Vegas — in the summer, temperature can top 100 degrees Fahrenheit. However, as long as vacation time is spent inside an air-conditioned casino or lounging by a hotel pool, those rays may not be a big concern. Book a ticket to a Cirque Du Soleil or Blue Man Group show or reserve a seat at a restaurant serving top-notch cuisine by Gordon Ramsay, Momofuku, Joel Robuchon, or Daniel Boulud. Plus, there are off-beat Vegas experiences like "Yoga with Dolphins" and diving with sharks. To keep your cool in over-the-top Vegas style, head to the Arctic Ice Room at Caesars Palace. As for where to crash, Mandalay Bay has a wave pool, lazy river pool, and shark aquarium — enough said.
Where to Stay:
The low season for Belize — June to October — is also its rainy season. Most showers rarely last more than a few hours, which leaves a lot of time for visiting ancient Mayan ruins, snorkeling in marine reserves, and dancing to Punta music. While the rain can often mean rescheduling an underwater or archaeological outing, the discounts, which can be between 30 and 50 percent, may be worth the inconvenience. Plus, the lush island is even greener at this time of year, airfare to the central American country from most parts of the U.S. is impressively low, and many of the all-inclusive resorts have reasonable package deals.
Where to Stay:
While New Orleans is great just about any time of year, summer months bring on hurricane season. For those who understand the weather can get a little wet, the bargains are still delicious. Of course, the French Quarter has to-go frozen daiquiris and spicy creole dishes to sweat out the heat. If that doesn't work, New Orleans jazz is plenty cool. A little over an hour outside of the city, the Bogue Chitto Tubing Center offers afternoon-long floats down the Bogue Chitto River. Those able to take a day trip, Avery Island, on the west side of Louisiana, is home to Tabasco sauce and top-notch bird-watching. And Lake Charles, on the same side of the state, boasts a lot of hiking and swamp tours.
Where to Stay:
Central Vietnam
During the summer months, northern Vietnam tends to be hot and rainy. On the other hand, central Vietnam, filled with stunning beaches and opulent resorts, remains relatively dry with only the occasional shower. Beautiful hotels cost about the same as a U.S. motel. And while all-inclusive resorts are notably pricier, they're also more luxurious. When you're not lounging in front of the electric blue water, there are also historic sites to see. For example, Da Nang's Marble Mountains have caves and temples filled with ancient carvings. Thuan Tinh Island offers regional cuisine cooking classes in a remote locale. And, for those who want a little hustle and bustle mixed in, the flight to Hanoi is about 85 minutes.
Where to Stay:
While Miami has the beach and banging clubs and Orlando has several amusement parks, central Florida offers a lot of memorable destinations beyond the marquee attractions. The Kennedy Space Center in Titusville has moon rocks and history about NASA's otherworldly adventures, the nearby bioluminescent Indian River naturally glows, and the Chocolate Kingdom in Kissimmee hosts factory tours and allows chocolate lovers to make their own bars. Plus, there are plenty of zoos and aquariums with amazing wildlife. Bonus: in the summer months, which overlap with hurricane season, prices can be 50 percent off the winter peak-season numbers.
Where to Stay:
Portillo, Chile
For skiers who want to hit the slopes during their summer vacation, Chile's Andes mountain range is a huge attraction. Many Chileans take their vacation from December to February or in the middle of July — and Portillo, with its huge vertical drops, is a favorite of many. To keep the price down, plan a trip in June or August. Tip: skiing during the week makes things easier (read: less crowded) and prices more reasonable. Portillo is about 90 miles north of Santiago, so there are plenty of places to stay between the country's capital and the slopes. And those who get tired of skiing can stick around in sunny Santiago.
Where to Stay:
Related Stories:
All products are independently selected by our writers and editors. If you buy something through our links, Oyster may earn an affiliate commission.