Some of the most desirable travel destinations are also -- unsurprisingly -- some of the priciest. Places like London, Sydney, and New York City, to name a few, are popular for good reason, offering the sort of scenery, culture, and hotels that make travelers return again and again despite the hefty price tags. But if you're going to shell out on a vacation, then you might as well do it right. With that in mind, we've asked a few experts for tips on when to visit some of the most expensive places across the globe. Here's what they had to say.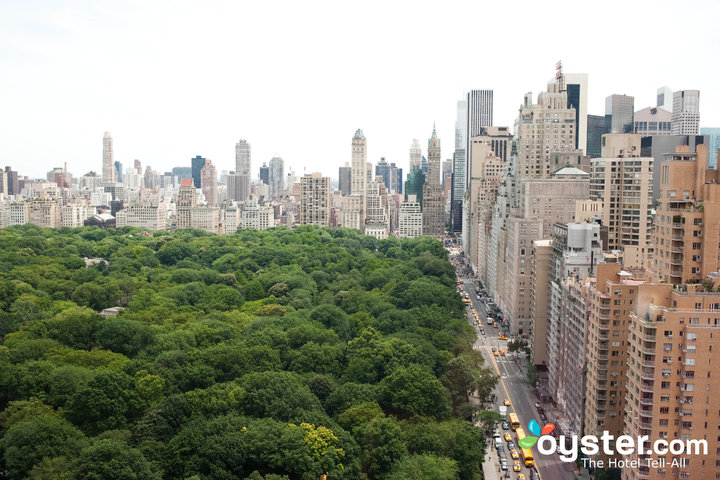 While New York City has its share of cheap eats and free events, it still tends to be a seriously pricey place for travelers. According to recent research by the airport transfer service, Hoppa, New York is the second-most expensive holiday destination overall and the most expensive place to dine out, with an average meal for two costing around $67. To find out how to make the most of a trip, we checked in with Kitt Garrett, a native New Yorker and the founder and CEO of Discover New York, A Fourth Wall Events DMC, which creates custom itineraries for groups and individual travelers to the city.
First, settle on a budget and must-do activities, Garrett suggests. Her company arranges off-beat excursions, like artist studio visits and neighborhood tasting tours, for instance. From there, pick the right season. "October and June have gorgeous weather, so outdoor activities are a good choice, with sailing, in-depth neighborhood walks, and biking," Garrett says. For great value, she advises traveling in January and February, when the city offers tons of indoor activities, from art galleries and Broadway shows to indoor sports events and thousands of dining options. "For guests that prefer warm weather, and don't mind the humidity, July and August are value months," Garrett adds.
Hotel Pick:
With its incredible surfing beaches like Bondi and Coogee, an eclectic dining scene, and friendly locals, Sydney is a perennial favorite of travelers. It's also expensive, naturally, and finding affordable airfare takes some "advance planning," as Tracy Stewart, content editor at Airfarewatchdog, told us recently. As for the best time to go, the shoulder seasons (fall and spring in the U.S.) have the most comfortable weather and fewer crowds than the December-to-February high season. But some months have particular appeal, according to Stuart Rigg, director and Australian travel specialist for Southern Crossings, which plans luxury vacations in the Southern Hemisphere. April, for example, falls into the low season, which means you'll find hotel deals along with weather that's typically "very pleasant," Rigg says. "Sydney also has some great events during this low season period, not least Vivid, which is scheduled for May 26 to June 17 2017," he adds.
Hotel Pick:
It's a good time for U.S. travelers to head to London as exchange rates are better than usual. Petulia Melideo, who runs Context's London walking tours, advises booking well in advance for lower hotel rates, and suggests a wintry visit. "November is a great time for London. The weather is still tolerable for walking around — and if it gets too chilly, there are plenty of cozy pubs to pop into," she says. In early November, there's Guy Fawkes Night (or Bonfire Night) with fireworks and mulled wine. Later in the month, the city starts to light up for Christmas, but you won't pay the premium that comes with December travel or have to battle as many crowds. Other good times to visit include June, which falls after the Chelsea Flower Show in late May and before Wimbledon in early July — which means fewer tourists. Generally speaking, traveling during the week is also good idea, Melideo says, partly because museums are typically flooded with local and foreign visitors on weekends.
Hotel Pick:
Dubai is without doubt one of the most jaw-dropping destinations around, with prices to match. Along with the world's tallest building (the Burj Khalifa), it's got a fantastic airport, sandy beaches, tasty cuisine, extravagant shopping, and over-the-top luxury hotels. But you probably won't be able to enjoy any of it too much if you visit during the U.S. summer months, which bring on intense humidity and heat (temperatures often top 100 degrees Fahrenheit). While crowds fade during this steamy time, it's generally not comfortable enough for outdoor excursions or beach trips. Weather-wise, the best time to visit this decadent city is between the months of November and April, when the sun isn't quite as strong and nights are fairly cool. Keep in mind that there's a rainy season in January and February, although this isn't anything too extreme.
Hotel Pick: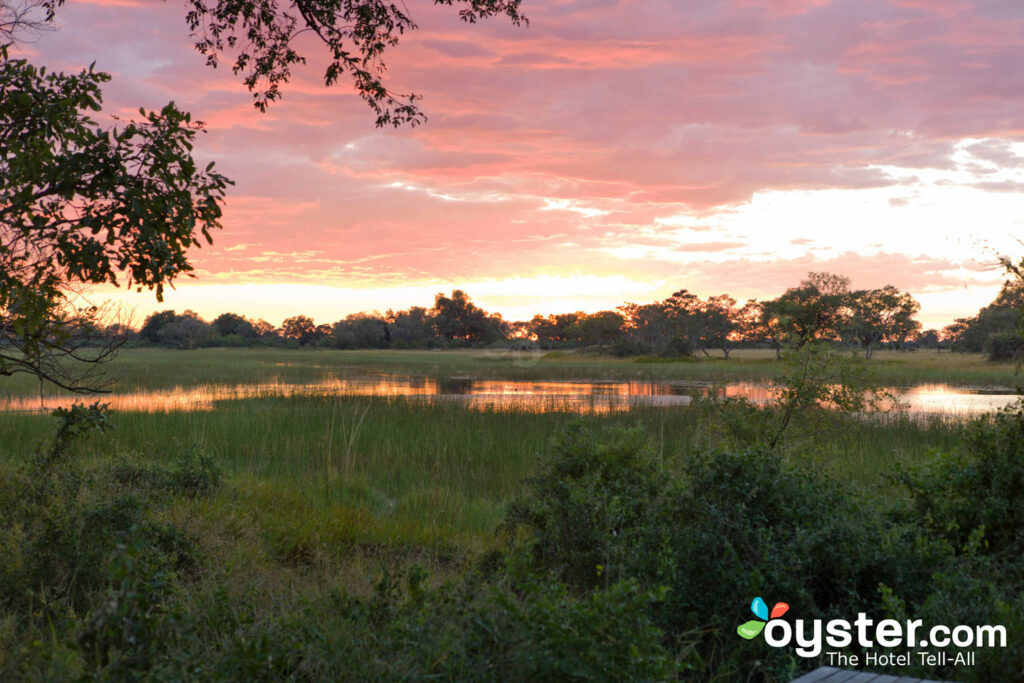 Despite having some very affordable qualities (such as taxis), Botswana ranked third overall in Hoppa's research of the world's priciest holiday destinations. The reason? Hotels in Botswana are second only to Dubai in terms of average cost per person, per night, at around $257. To make the most of your time there, consider an autumn visit, suggests Sarah Faith of Responsible Travel, which emphasizes travel that benefits local people in destinations around the world. "The heat peaks in October — this is the best time to go and see game as it clusters around the waters in the Okavango Delta," says Faith. While wildlife viewing is incredible in Botswana — more elephants live here than anywhere else in the world — there's much to enjoy away from the wilderness, too. "We believe that it's also worth tearing yourself away from the wildlife to spend some of your Botswana holiday discovering its culture," Faith adds. For example, bushwalks with the San, the original inhabitants of the Kalahari Desert, showcase the vulnerability of their traditional, sustainable lifestyle.
Hotel Pick:
Related Stories:
All products are independently selected by our writers and editors. If you buy something through our links, Oyster may earn an affiliate commission.