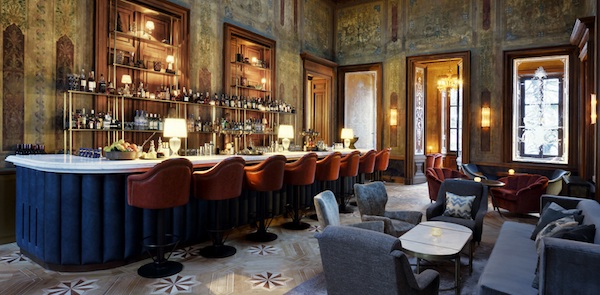 Every Friday, we're updating you on the most recent hotel and travel news that you should know. Because it's always nice to be the person with the latest.
The 87-room Soho House Istanbul just opened, and if it looks anything like it does on its website, it's shaping up to be just as luxe (if not more so) than its sister property Soho House New York.
Numerous bars around New York City are participating in Cocktails for a Cause between March 23 and 31. The charitable event has these bars serving up three specialty cocktails, with proceeds benefiting City Harvest. Two of our favorite spots on the roster? The Roosevelt Hotel and Serafina Broadway at the Dream.
The Environmental Protection Agency (EPA) just announced its plans to monitor hotel guests' water use in order to "modify their behavior." The wireless device, installed in shower fixtures, will record the amount of water guests use and then transmit the data to a central hotel accounting system.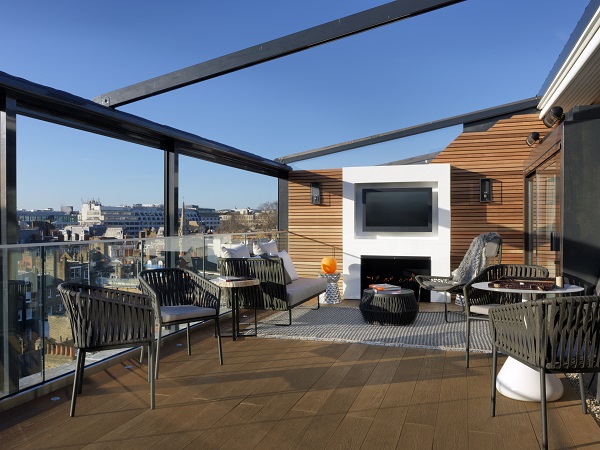 London's Marylebone Hotel is debuting three new rooftop suites in May. Named the Marylebone, the Wimpole, and the Harley, each of these suites will have a retractable roof that allows the chic spacs to be either indoor or outdoor, depending on the weather. Staying in one also means a personal 24-hour concierge, a free bottle of champagne, and free snacks and drinks. Or guests can opt to rent all three (adjoining doors open them up) to turn the space into the ultimate rooftop crash pad.
Here at Oyster, we're adding tons of new hotels to our site everyday. Take a look at some of our favorites from this week.
Eater got a sneak peek at the menu for Mario Batali and Joe Bastianich's new NYC restaurant that's slated to open in The Maritime Hotel this summer. Not surprisingly, its focus is on fresh Italian fare, with staples like hot and cold antipasti, baby octopus, and all kinds of pasta.
All products are independently selected by our writers and editors. If you buy something through our links, Oyster may earn an affiliate commission.