Hoteliers can be quite powerful people. They have a lot of money, they control major corporations, and they can have quite the impact on the country's economy, politics, and more. And it seems these days, we've seen the mixing of hotels and politics even more than usual. Some use it for good. Some, well, not so much. But whether good or bad -- we'll let you decide. Here's a list of hoteliers who have been making waves in politics recently.
Hilton CEO Christopher J. Nassetta Joins Others in Demanding Repeal of New North Carolina Bill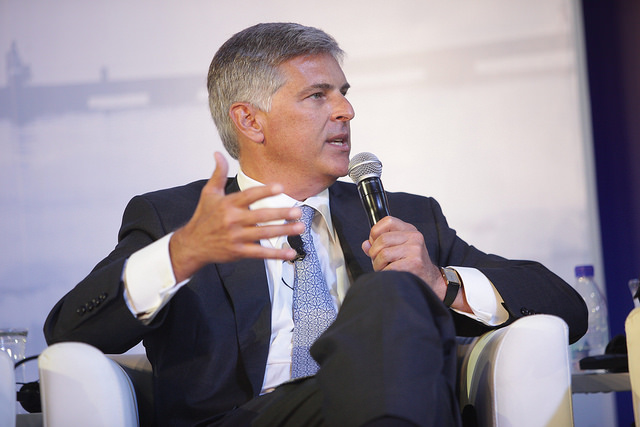 Last week, North Carolina governor Pat McCrory signed controversial House Bill 2, which institutes a statewide policy banning individuals to use public bathroom facilities not deemed for their biological sex. Many find this law to be anti-LGBT, particularly targeting the transgender community; one of the bill's most vocal opposers includes Hilton Worldwide President and CEO, Christopher J. Nassetta. He, along with executives from Starwood Hotels, Choice Hotels, and over 100 other major U.S. companies, sent an open letter to the Governor this morning demanding he repeal it.
President of The Trump Organization Donald Trump Runs for President of the United States 2016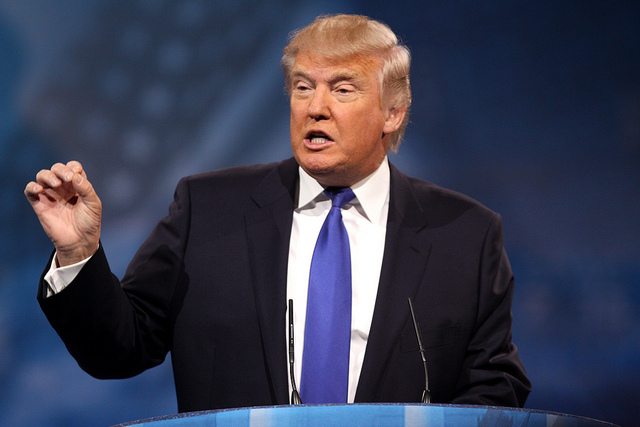 One of the most notorious hoteliers in the world's history, Donald Trump is omnipresent these days as he continues on with his presidential campaign. Viewed by some as the ultimate American success story, and by others as a wildly inappropriate and politically incorrect individual, Trump continues to divide opinion.
Co-Founders of The Out NYC Ian Reisner and Mati Weiderpass Host a Dinner for 2016 Presidential Candidate Ted Cruz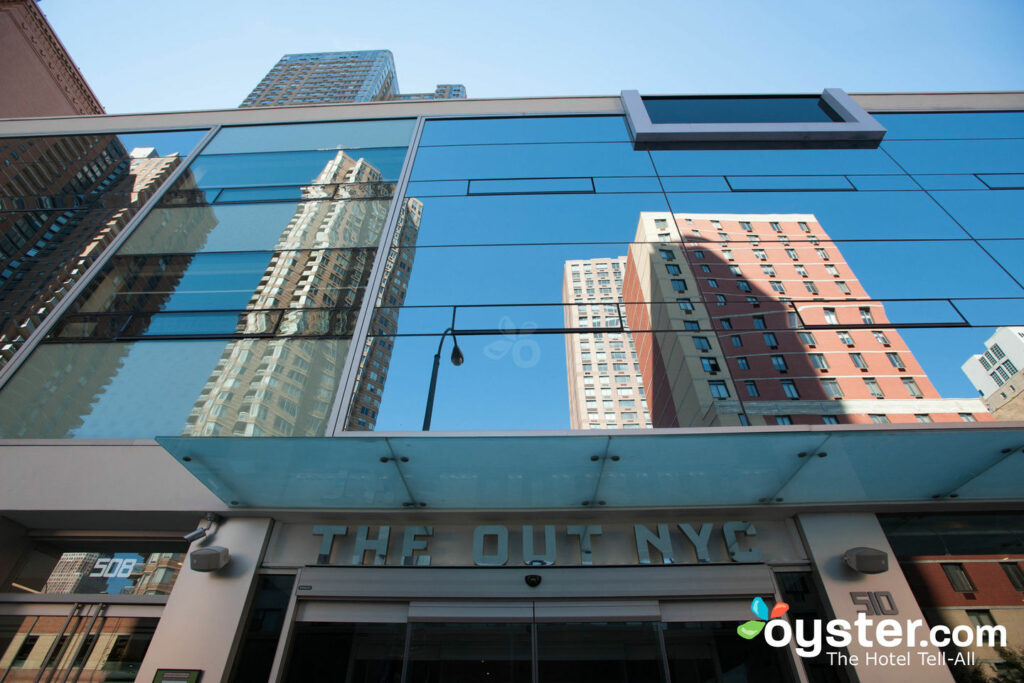 Gay hoteliers Ian Reisner and Mati Weiderpass found themselves in the midst of controversy after they hosted a dinner for Republican presidential candidate Ted Cruz, who opposes same-sex marriage. After reports of the April 2015 dinner surfaced, Reisner insisted that it was not a fundraising event. Although he admitted that he had initially given a $2,700 donation to Cruz's campaign "for his work on behalf of Israel," the co-founder of The Out NYC said that he would not support a candidate who didn't support LGBT issues, and that he asked for the donation to be returned (which it was).
Related Links:
All products are independently selected by our writers and editors. If you buy something through our links, Oyster may earn an affiliate commission.