As a team of hotel and travel experts, Oyster.com has some great insider tips and tricks for traveling. And so do the staffers over at SmarterTravel, one of Oyster's sister companies that's dedicated to travel deals, ideas, and guides. But both teams find we spend just as much of our time reminding friends about the no-brainers that they should be sure keep in mind while traveling; to be honest, it's the simple, easy things that we often forget! So don't laugh at us by how stupid-obvious these five travel tips may seem -- you may even be guilty of letting one or two of them slip your mind!
1. Don't Be Afraid to Ask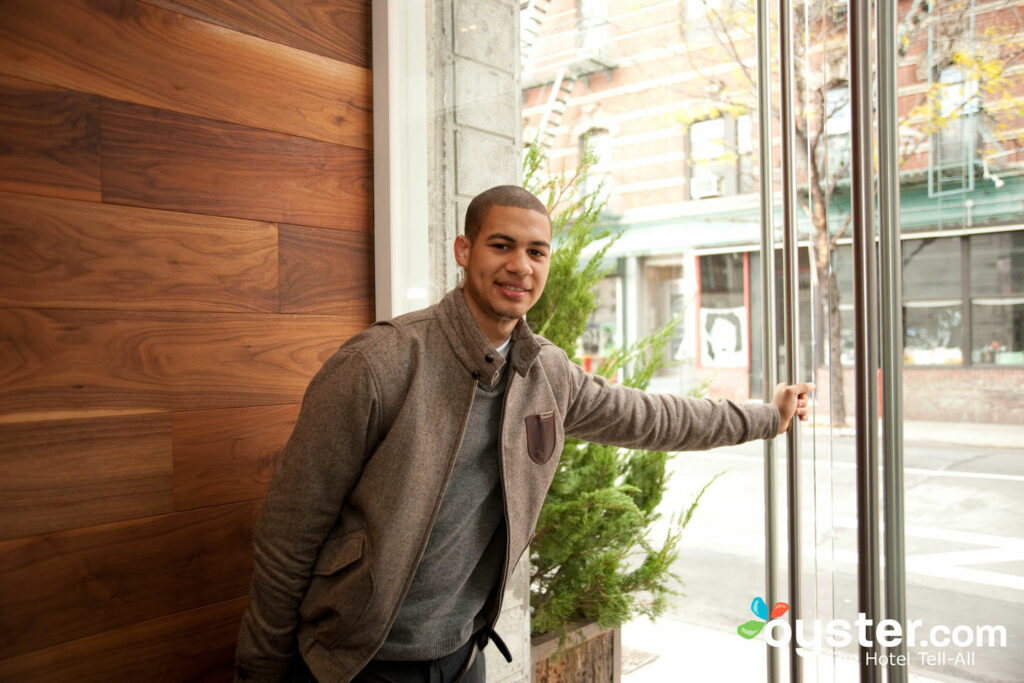 Oftentimes travelers feel awkward or embarrassed to ask hotel staff for help, but that's just silly — that's what they are there for, and they do it all day long. Trust us, a concierge or doorman won't be weirded out by your request for dinner recommendations. And best of all, they're often the most in-the-know people in their cities! Fellow hotel guests are also great resources; many times a handful of them have stayed at the hotel before, or at least visited the area before, and therefore will likely have suggestions on everything from what the hotel front desk can provide to the must-visit tourist spots. See, the doormen at The James New York (pictured) always have a smile!
— Jane Reynolds, Oyster.com Editor
Related Link: The Best People to Ask for Help at Every Hotel
2. Pack All of the Essentials.
You should always pack a portable battery for your smartphone (since you know you're going to
run out of juice taking tons of photos and videos), empty plastic bags for laundry, wet clothes, and dirty shoes, and a hard copy of your travel plans and of your passport.
— Caroline Morse, SmarterTravel Features Editor
3. Sign Up for Free Loyalty Programs
If
the hotel has a free loyalty program, sign up! A lot of times you'll get free
Wi-Fi or other perks as a result. On the other hand, some luxury hotels (like The Greenwich Hotel pictured above) give all guests special, personalized treatment.
— Kelsey Blodget, Oyster.com Executive Editor
You Might Also Like: 11 Awesome Hotel Freebies
4. Know How to Get from Point A to Point B
If an airport is your final arrival point,
knowing how to get from the airport to your destination is key. I usually spend
time researching my transportation options, weighing cost against convenience.
Often, shuttles to city centers or central hotels are a great option. And if
you're not concerned with finding the fastest option, the local metro system is
usually the most affordable way to go, and is often still pretty convenient as
well. Airport metro stations (or traveler information desks) often have special
tourist discounts on public transportation cards as well, so it's worth
checking out in advance.
— Christine Sarkis, SmarterTravel Executive Editor
Related Link: How Airports Are Changing for the Better
5. Don't Waste Time Worrying About Cleanliness, But Know What to Look For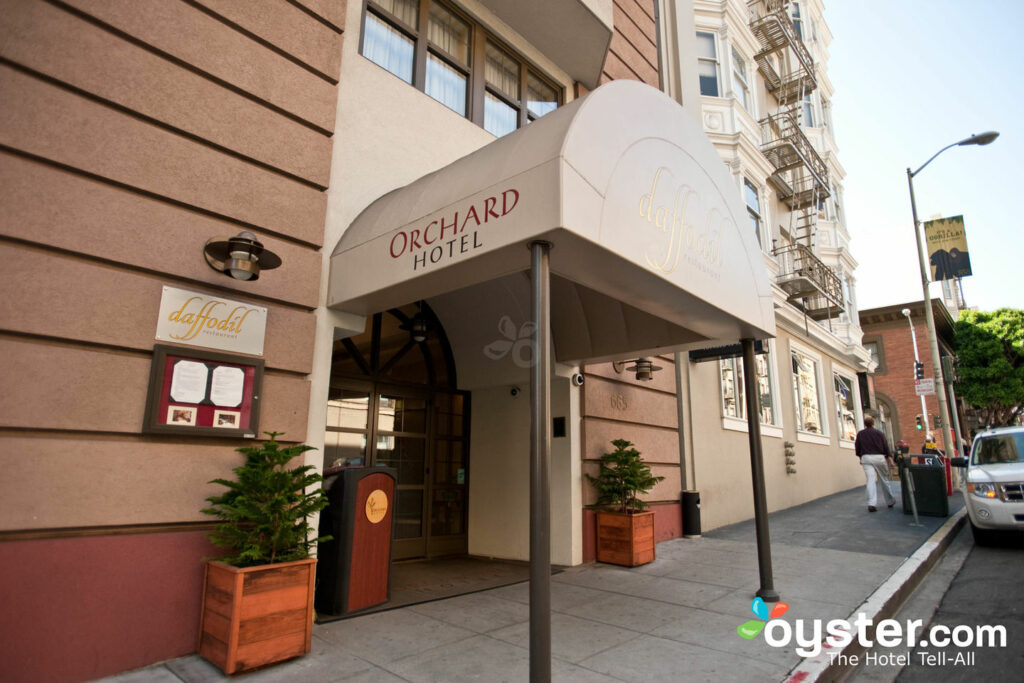 Travelers often ask us how to know if the hotel they're staying in is clean, but unless
you sit and watch the cleaning process, you can't know for sure. Of course,
there are telltale signs: Are there smudges on the glasses, dust in the
corners, mold in the showers? Some cleaning practices, like the use of
chemical cleaning products, can cause serious health issues, so you can avoid
this risk by booking a LEED-certified hotel, like the Orchard Hotel (pictured), that only uses chemical-free
products. Another way to ensure a fresh room is booking rooms at hotels that
provide air purifiers upon request; both the Grand Hyatt Seattle and The Four Seasons Denver do.
— Jane Reynolds, Oyster.com Editor
All products are independently selected by our writers and editors. If you buy something through our links, Oyster may earn an affiliate commission.