Cat cafés are old news now with these little eateries popping up all over the world. The next big thing across the world will be the owl café. The UK briefly got a taste of an owl bar (for just a week!) but these are going to start appearing all over the place. The best place to visit for your owl-fix is Japan, so why not sip tea and play with owls in Tokyo?
One of the most famous owl cafés is Fukuro no Mise, a beautiful place where you can have a drink and pet more than a dozen resident owls. Here, we give you five awesome hotel recommendations in Tokyo so you can relax and unwind after your owl adventure.
Get a real feel for this strange and wonderful Japanese way of life in these hotels...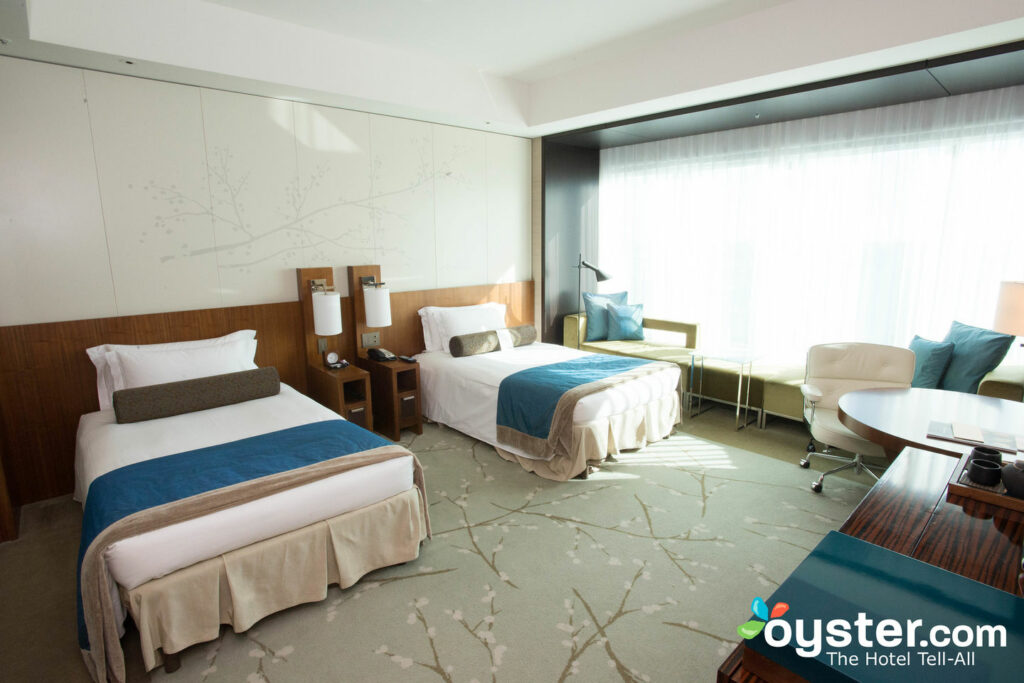 This
striking hotel gives you panoramic views of Tokyo Bay and Hamarikyu
Garden. The rooms are contemporary with floor-to-ceiling windows that
give you fantastic views of the city too. This is a wonderful place to
stay if you want to explore more than just Tokyo's animal-themed
cafés.
This
is a luxury hotel built at the top of a skyscraper and you won't find
better views of the city anywhere. It can be a little pricey and
there is a charge for parking but if luxury is what you're after then
this is the perfect place to stay. It's in a great location from which
you can explore the city but there's also plenty to do at the hotel
itself; from the beautiful spa through to the chic rooftop bar.
This
is a simple yet beautiful hotel that epitomises Japanese design. The
artist rooms are particularly spectacular with walls adorned with
works from fantastic Japanese artists. There are a number of these
rooms to choose from and the art is splashed across the walls, making
each room a colourful and stimulating place to stay.
This
convenient hotel is directly connected to Tokyo station, which makes
it fantastic if you want to explore a little further afield than the
city. Here you are close to a bustling night life, all the
attractions and more Japanese eateries than you could possibly fit into one stay. The hotel
is also well known for its support for business guests and for those
wishing to go out sightseeing.
To
get the true Japanese experience, you need to stay in a hotel like
this. This traditional Japanese inn features beds close to the ground
and floor cushions upon which to sit to pour your morning tea. The
bathrooms are also beautifully decorated in a wet room style with
wooden bath.
Your
trip to Tokyo doesn't have to centre around cat and owl cafés
(although they should definitely feature) because there's so much to
do and see in this fantastic city. Give yourself enough time to fully
entrench yourself in Japanese culture; sample the food, meet the
people and see the sights.
All products are independently selected by our writers and editors. If you buy something through our links, Oyster may earn an affiliate commission.