The United States is one of the few countries in the world that doesn't require employers to give their staff a minimum amount of annual leave. Though many stateside companies do offer employees paid vacation, it's usually just about two or three weeks per year. Things are a bit different on the other side of the pond; overall, stats show that Europeans work fewer hours and get more days off, all without compromising productivity. However, it's not just European companies that are generous with vacation days; according to the International Labour Organization's Working Conditions Laws Report, some of the best places to work if you want lots of vacation days are cities in the Middle East and the Antipodes.
We here at Oyster.com may be part of a U.S. company, but we've worked around it by making travel, well, work. But if you're desperately seeking more vacation days to travel, you might consider relocating to one of these five countries with impressive travel benefits.
1. Australia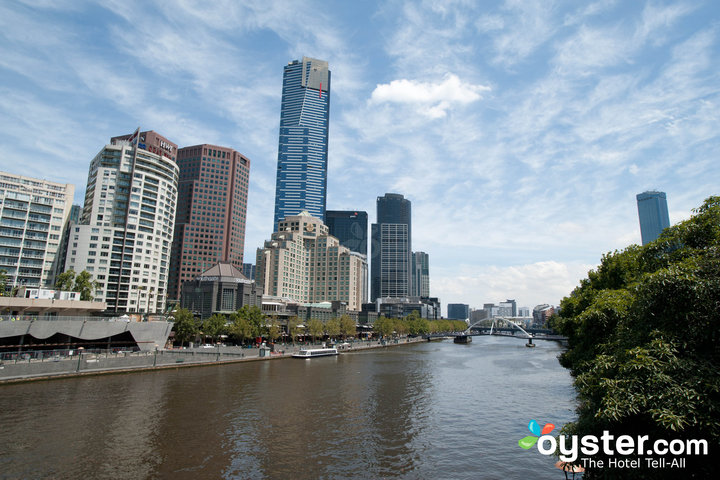 With 38-hour work weeks and 20 days of mandated leave time per year (24 for shift workers), the "Land Down Under" takes its vacation time very seriously. The only downfall is that Australia is both huge and relatively isolated, and getting off the continent requires long plane rides that risk eating up precious vacation days. Fortunately, there's plenty to see and do within the country, and destinations such as New Zealand and Bali are relatively easy to get to.
If You're Using Precious Vacation Days Just to Visit, Stay Here:
2. France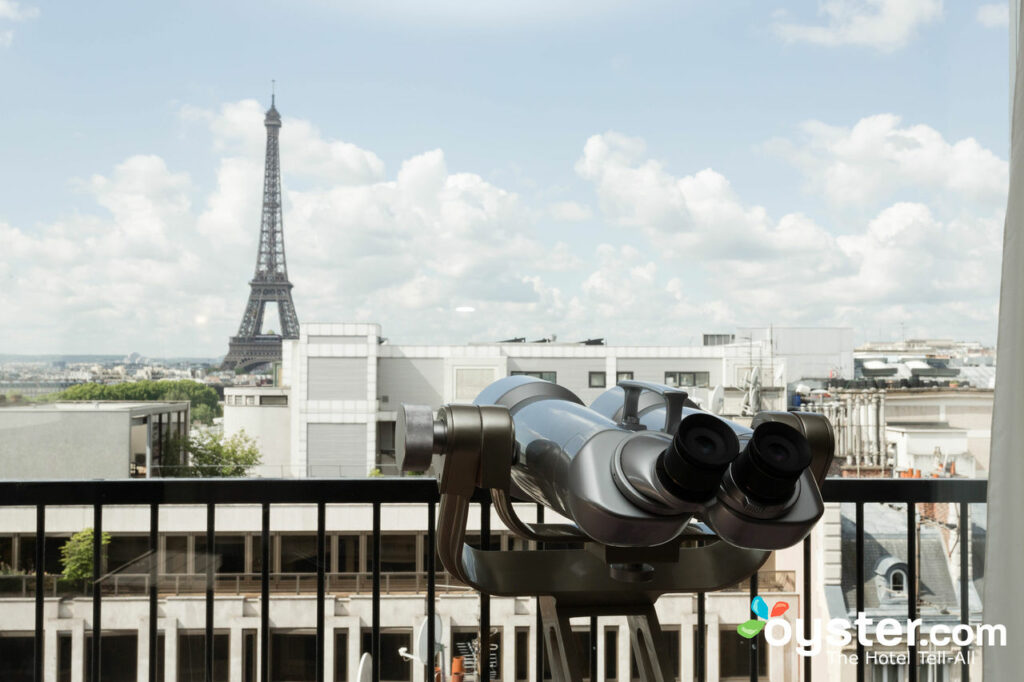 Though the French have long been known for taking long leisurely lunches, the country's mandated 35-hours-only work week is not always a reality for salaried employees, and many companies find ways to keep their staffers in the office for longer periods of time. Still, all employees get 25 days of annual leave per year, and some towns and neighborhoods all but close down for the month of August, when Frenchmen and women across the hexagon go on their annual summer vacations.
If You're Using Precious Vacation Days Just to Visit, Stay Here:
3. Sweden
No list of places where life is good would be complete without a Scandinavian nation, and with 25 days of paid vacation a year, Sweden does pretty well in the travel benefits department, tying with Denmark. (The rest of the Nordic countries get 20 to 24 days per year). Like most people from the Northern Hemisphere, Swedes tend to vacation most during the summer school holidays, but those extra days off can really come in handy during the chilly, dark winters, when cities such as Stockholm and Malmo get less than seven hours of light per day.
If You're Using Precious Vacation Days Just to Visit, Stay Here:
4. United Arab Emirates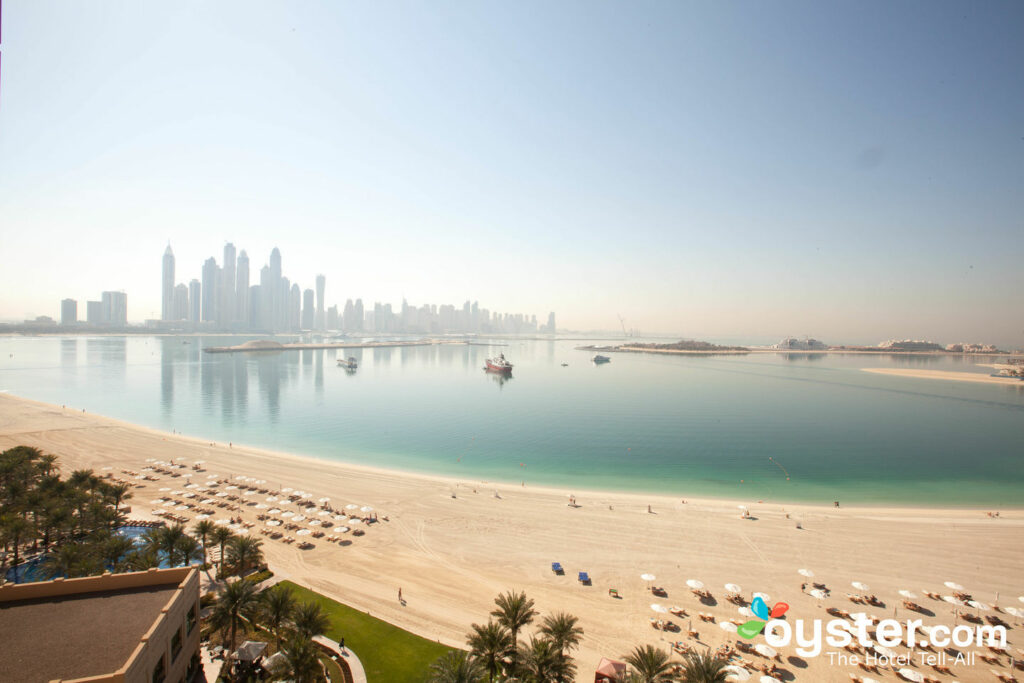 One of the few countries in the world with significantly more foreign residents than nationals, the U.A.E. is a great place to work if you want a decent salary and lots of annual leave. Full-time employees here get a whopping 30 days off annually, on par only with Yemen. The country's location makes it convenient for visiting Europe, Asia, and Africa without having to spend multiple days in transit. Furthermore, Dubai and Abu Dhabi are both major international transit hubs for two of the world's most comfortable airlines: Emirates and Etihad, both of which offer direct flights to major destinations around the world.
If You're Using Precious Vacation Days Just to Visit, Stay Here:
5. United Kingdom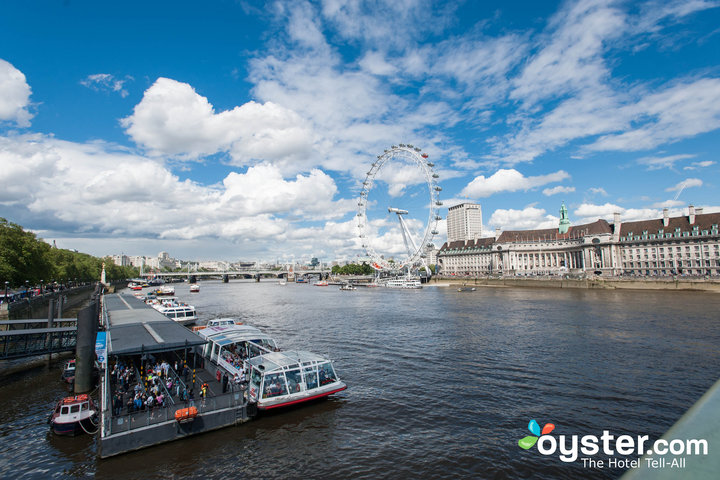 It may come as a surprise that the U.K. has some of the most generous vacation day packages on the planet. But with 28 days of annual leave, Britain puts even France to shame (though, admittedly, the French work fewer hours and receive more benefits overall). Still, the British pound is usually fairly strong and living in the U.K. is relatively expensive, making daily life in most other destinations feel like a bargain. Plus, there are plenty of budget carriers offering cheap flights from major British cities to destinations across Europe, making it a good base for those wanting to get to know the continent without actually living on it.
If You're Using Precious Vacation Days Just to Visit, Stay Here:
Related Stories:
All products are independently selected by our writers and editors. If you buy something through our links, Oyster may earn an affiliate commission.