Now that you're officially off the clock, it's time to start a new hobby, learn a new language, and see the world. Speaking of the latter, there are few places that are best saved for your golden years -- when you have money in the bank, time on your hands, and a renewed spark of adventure in your soul. And no we don't mean Florida. We've scoped out the best destinations to spend your permanent out-of-office adventures, from places with a lot of ground to cover (and thus, require plenty of vacation days) to spots that offer senior-friendly organized tours and warm weather that's easy on the joints. Check it out below.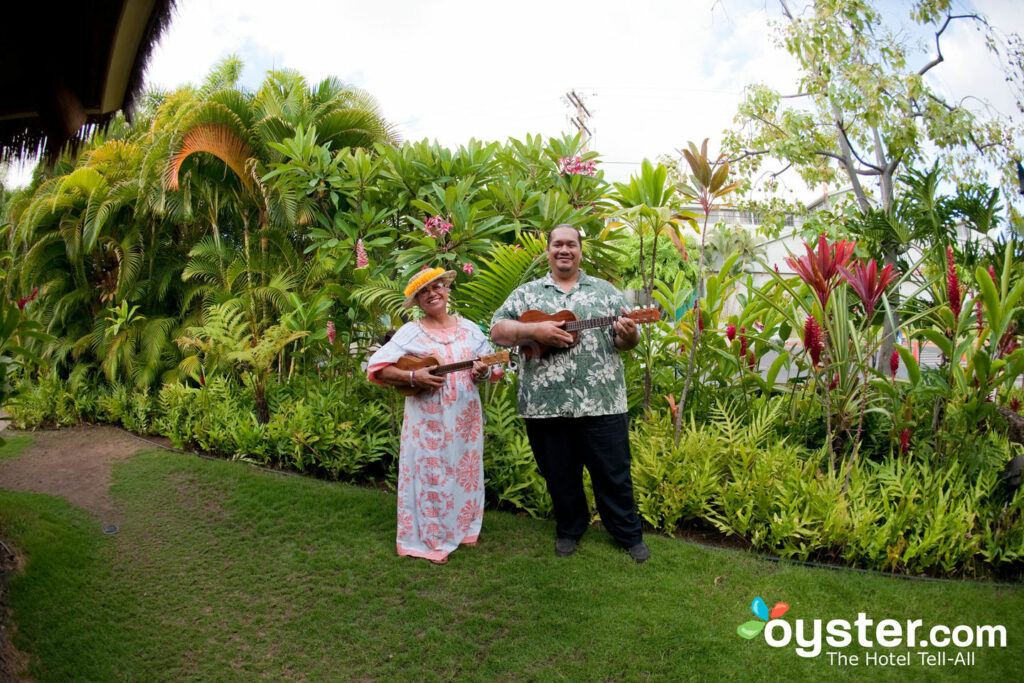 According to a recent AARP survey, Hawaii is the top domestic destination on baby boomer bucket lists — and understandably so. It feels exotic, but still accepts U.S. dollars and everyone speaks English. Hawaii also comes with a laid-back attitude, stellar food, spectacular scenery, and slew of activities, including sailing, bumming on the beach, swaying during luaus, visiting coffee farms and museums, shopping, hiking volcanoes, and surfing. In other words, it offers something for every type of retiree. Oh, and the weather is unbeatable. Unlike Florida, which can get overwhelmingly hot and humid, Hawaii's temperature is milder with less humidity, making it friendly on older joints. And while the flight might be long, being able to stay for an extended period of time makes the journey even more worth it.
Our Hotel Pick: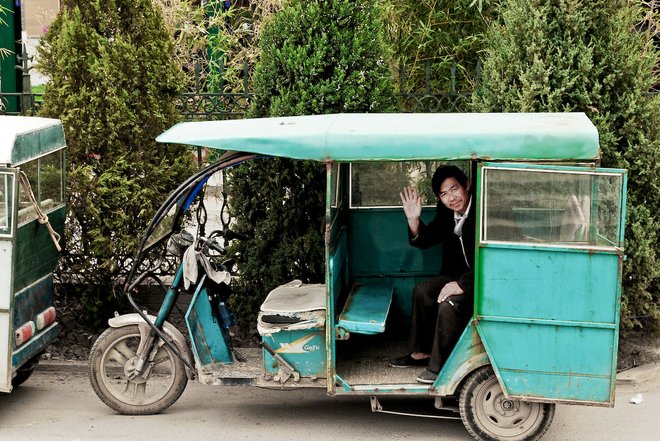 While China is a great bucket-list destination for bold backpackers, it also makes for a fantastic experience for retirees that haven't lost their sense of adventure. For starters, China is huge. It's going to take a lot longer than your allotted vacation days to get through the country, making it a perfect place to visit once you've retired. Plus, flights and escorted tours can be expensive. If you prefer to skip slogging around a heavy pack, sleeping in hostels, and navigating a country on your own, take an escorted, English-speaking tour and opt for a luxury hotel.
You'll be able to spend weeks exploring the history, food, culture, and ancient architecture of Beijing; the sleek metropolis, contemporary art and architecture, and soft bao buns of Shanghai; the beautiful mountainous countryside of Yangshuo; the spicy cuisine and colorful street art in Chongqing; and the synchronized tai chi and the Terracotta Warriors in Xi'an. Of course, no trip would be complete without walking along the Great Wall, a popular tourist attraction worth braving the crowds for.
Our Hotel Pick: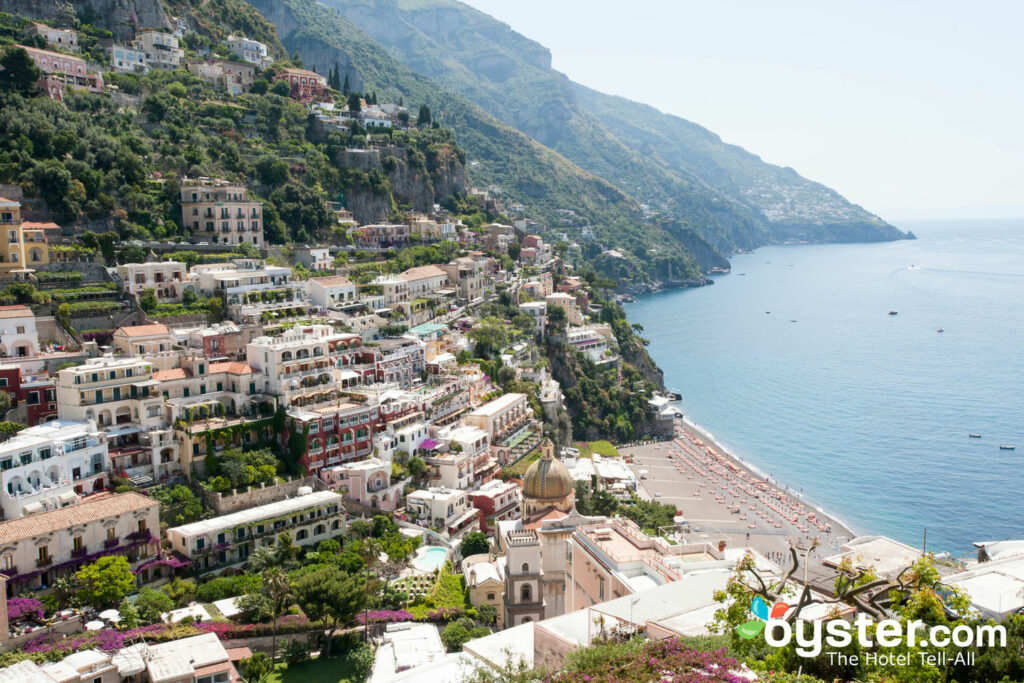 There may be no better place to have no time constraints than Italy. The country is best explored at the same relaxed, carefree pace of the Italians themselves. Eat and drink your way through the destination, then work off the calories while walking through old cities, shops, and museums. Treat yourself to some delectable food, high fashion, stunning scenery, and of course, a glass (or two) of vino — you've earned it. Start up north and criss-cross your way down through Lake Como, Milan, Verona, Venice, the Italian Riviera, Parma, Bologna, Pisa, Florence, Tuscany, and Rome. From here, stop by Naples, Pompeii, and the Amalfi Coast before making your way to Capri and then through Sicily.
Our Hotel Pick:
The Galapagos is a must-visit destination for adventurous souls that have a soft spot for science and wildlife. Trips here vary in cost, but if money permits, we recommend doing it right and joining one of National Geographic's Expeditions. Not only will you get access to nightly chats and walks led by certified naturalists, but the reputable National Geographic name gets you access to islands that are usually closed to the public. This means you'll be part of a small percentage of people that have stepped foot on millions-of-years-old volcanic structures. These outings are also best for retirees who are able to walk on uneven surfaces and can partake in the included kayaking and snorkeling activities.
Our Hotel Pick: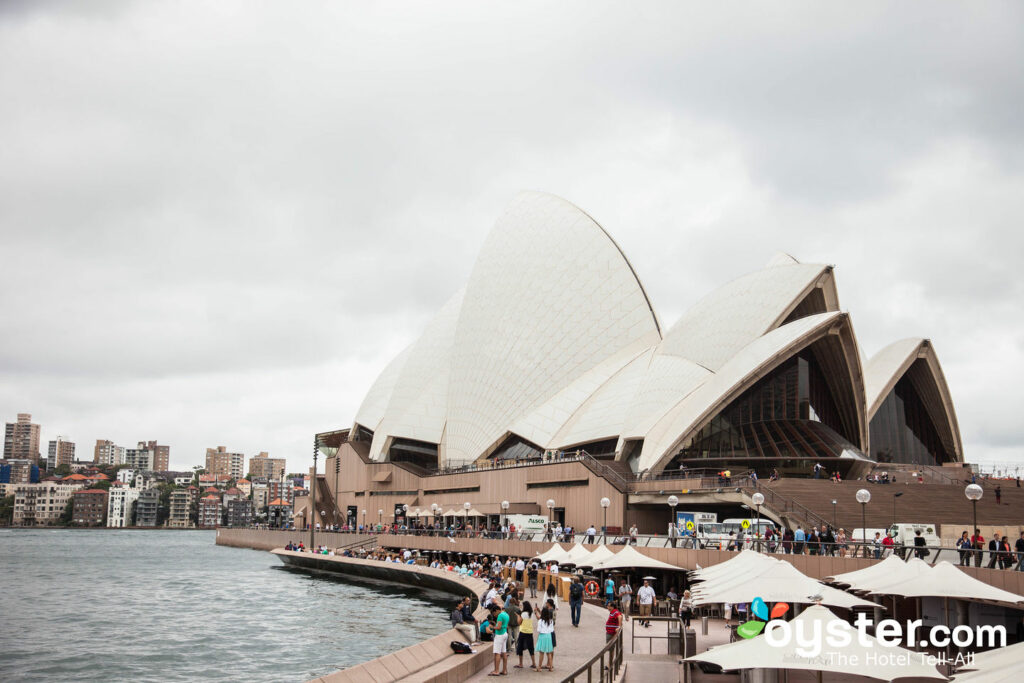 Australia is far. Really far. Unfortunately, the 15- to 30-hour journey doesn't always make sense when you only have a week's worth of vacation days. By the time you've adjusted to the time difference, it's time to leave again. Plus, the continent is huge, and it's tough to see it all in a short time frame. This is to say it's a great destination to tackle once you've retired. Depending on your mobility level, you can check out Australia's Outback, big cities, and beaches via road trips, cruises, or just quick domestic flights (Pro tip for roadtrippers: Since most people start their journey going East to West, it's almost always cheaper to rent a caravan from Perth and head the opposite way.) Thanks to its location in the Southern Hemisphere, Australia is also a great warm-weather alternative to winter breaks in Florida.
Our Hotel Pick:
Another great option for those that don't feel up for an international trip is Alaska, America's largest state. This beautifully rugged destination is a lot to tackle overland, due to its limited highways and long drives. Instead, we recommend hitting the seas and cruising your way through the glacier-ridden waters. You'll pass unbelievable scenery and disembark for tours that range from city walks, whale watching, and glacier kayaking to wildlife viewing and hiking. There are several different styles of cruises and companies which are great for retirees that are on a budget or are willing to spend it all. Plus, you can slip into vacation mode immediately since all the planning, meals, and activities are prepared for you.
Our Hotel Pick:
NOW WATCH: The World's 7 Best Places to Retire
https://www.youtube.com/watch?v=JrD1F_vf44Q
You'll Also Like:
All products are independently selected by our writers and editors. If you buy something through our links, Oyster may earn an affiliate commission.