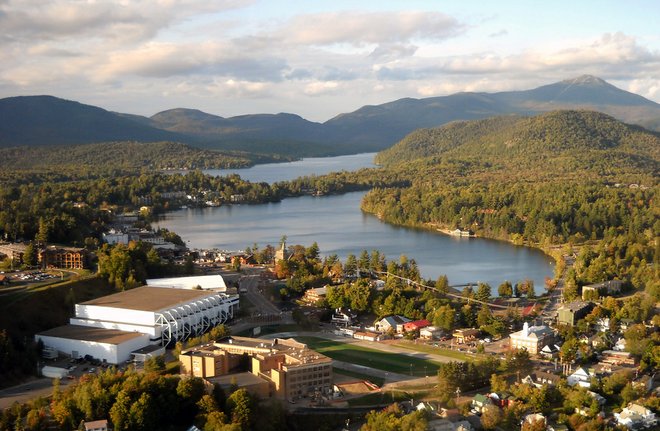 This post comes from our partners at Travel + Leisure.

Lyn Mettler lives in Indianapolis, but she's partial to Aspen, CO. "It's a hippy-chic town with some of the most breathtaking mountain scenery in the Rockies," says the travel blogger, who visits regularly. "I love to stroll through Aspen, have dinner, and stop by the park, where you're just as likely to see a struggling musician honing his skills for cash as you are to see a member of the rich and famous hiding behind sunglasses."
That mix of glam appeal and down-to-earth authenticity helped Aspen place in the top 10 of towns among Travel + Leisure readers. In the latest America's Favorite Places survey, readers ranked hundreds of cities and towns in categories including live music scene, bookstores, brunch spots, and even the enthusiasm of local sports fans.
When we analyzed the 25 top-ranking small towns—those with fewer than 50,000 residents—we found a fascinating mix of ski resorts, beach communities, and college towns with history and quirky charm. Tellingly, some of the towns with the overall top scores, including one with a pirate past and another with a long line of Francophiles, specifically ranked well for feeling relaxed.
Myrtle Beach, SC, for example, swells in size during its peak season, drawing loyal fans for its simple pleasures. Dawn Norrod is a small-business owner from Columbus, OH, who makes an annual visit: "Myrtle Beach has a ton of hotels, right on the strip, for just about any price or luxury you want." Beyond that, she says, "there is always one lasting memory that continues with each trip. It's me, sitting in my chair around 5 p.m. until dusk, just watching the sand snails come in and out of the sand. That, and the sound of the waves."
Find out which 25 towns won over the T+L community—starting with No. 1 in North Carolina. Have a favorite town that isn't represented? Vote for it now in the America's Favorite Places survey.
Beaufort, NC
With its quaint, tree-lined downtown and colorful history—populated with plenty of fishermen and even a fair share of pirates—this Inner Banks town won the survey thanks to its heavyweight small-town charm. Readers gave Beaufort high marks as both a relaxing and a romantic destination. You might time your visit to Beaufort's quirky version of Mardi Gras or just sit by the waterfront and watch for the wild ponies that live on Carrot Island, across Taylor's Creek. For good water views, have dinner or drinks at the Dockhouse or stay at the 36-room Inlet Inn.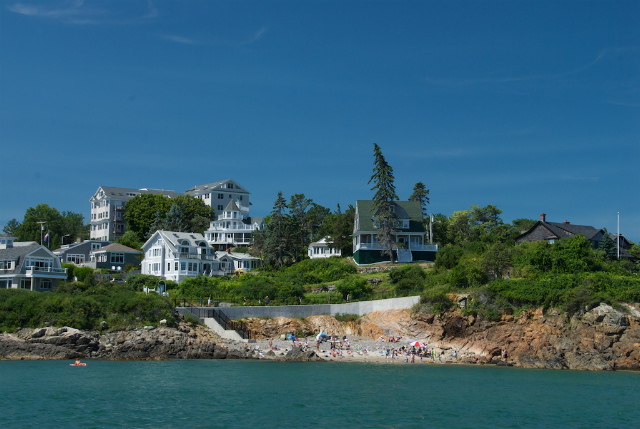 Its name means "beautiful place by the sea," and indeed Ogunquit offers a relatively rare indulgence amid Maine's rocky coastline: a long stretch of white sand. Readers commended it for being pedestrian-friendly and for welcoming both girlfriend getaways and LGBT travelers. While summer is the peak season here, some of the great draws last well beyond Labor Day. Visitors can enjoy shows at the renowned summer-stock Ogunquit Playhouse and fresh lobster rolls from local favorite Footbridge Lobster through the end of October. To understand why the town also ranked well for being mellow, book one of the white clapboard cottages at the Dunes on the Waterfront, open from March through October.
Lewisburg, WV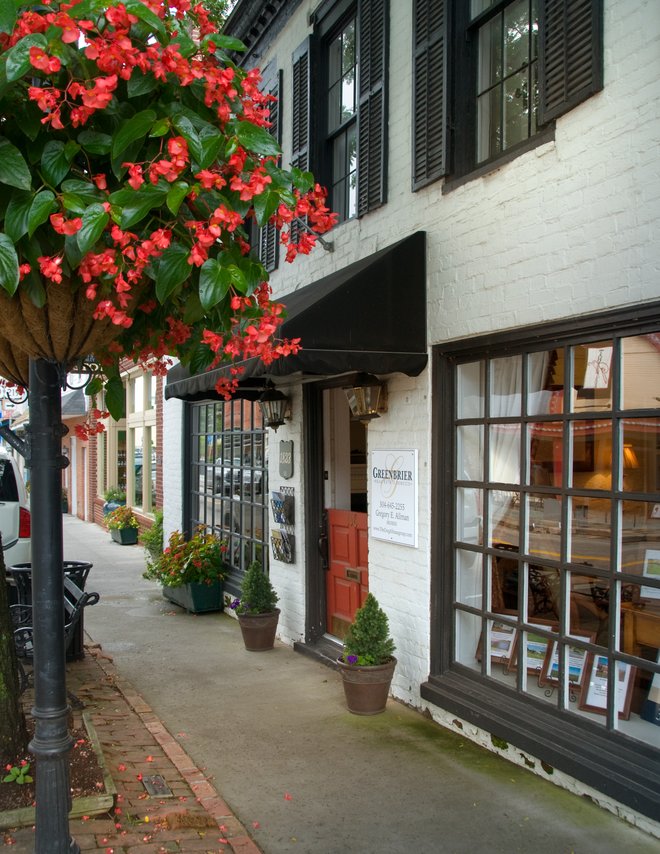 This Greenbrier County town was the site of an 1862 battle during the Civil War, and today you can still see remnants of the past, from the graceful 19th-century neighborhoods to still-standing log cabins. Readers loved this town by the Allegheny Mountains because it makes for both good hiking—try the scenic stretch along the Greenbrier River Trail—and shopping. You could spend an afternoon browsing for funky jewelry at Wolf Creek Gallery and glassware and linens at Brick House Antiques, housed in a building that dates back to 1815.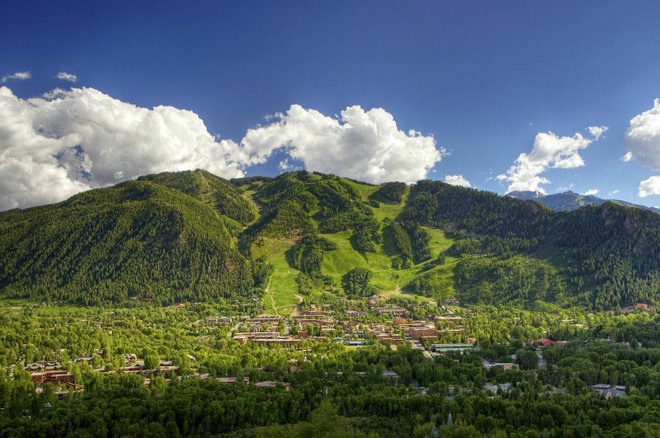 This A-list ski town makes a big impression on travelers with such hip destinations as hotel Little Nell (and its foodie-magnet restaurant, Element 47) and Jimmy's, which serves craft cocktails chilled by a BFIC (short for Big @#%$-ing Ice Cube). Aspen also has a surprisingly affordable art scene; the free-admission Aspen Art Museum focuses on international contemporary art. Readers cheered the Rocky Mountain town for its accessible sense of adventure, too. Set out for the scenic Rio Grande Trail, a paved bicycle path that you can take to Snowmass or all the way to Glenwood Springs.
Santa Rosa Beach, FL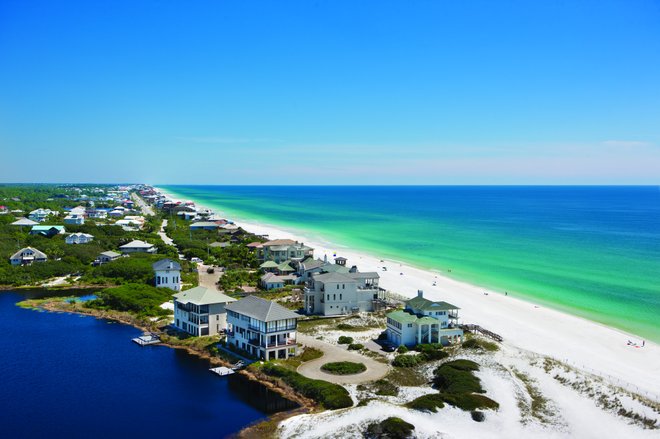 White sand, blue waters, and a healthy dose of quirkiness add up to a winning combination for this artsy northwestern Florida beach town. Santa Rosa scored near the top of the survey for being family-friendly. Consider the WaterColor Inn and Resort, which offers paddleboarding, kayaking, beach bonfires and outdoor movies. Readers also liked Santa Rosa for its design finds. Shops along Scenic Highway 30A include Bastide, where you can browse sumptuous, beach-house-ready pieces. Set aside time for listening to seashells: readers found that Santa Rosa has plenty of peace and quiet.
Charlottesville, VA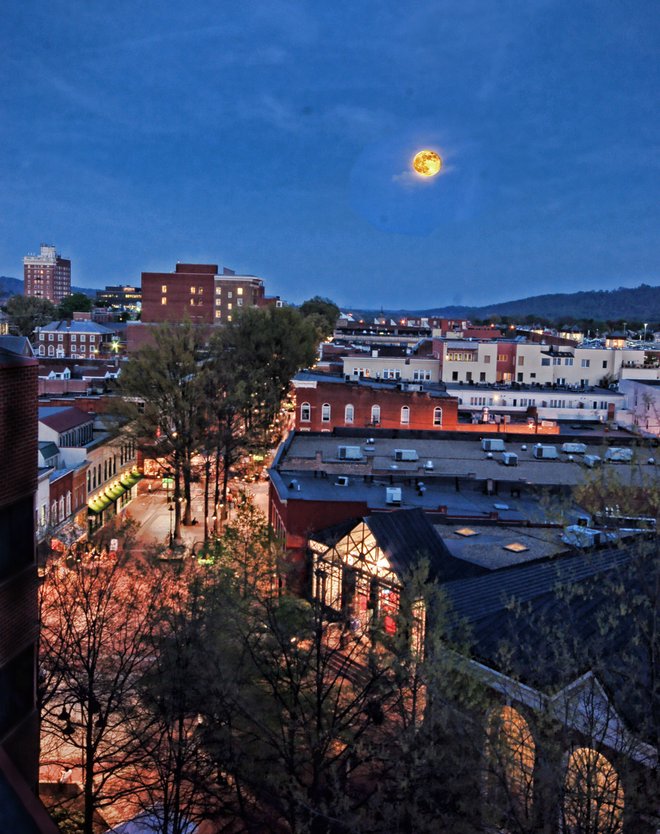 Locals in Thomas Jefferson's hometown struck readers as both brainy and pretty urbane. Given the preponderance of college kids at the University of Virginia, it's no surprise that Charlottesville distinguished itself for live music and excellent sandwiches—like those at New York–style deliLittlejohn's, or Revolutionary Soup (which does a chorizo-and-Granny-Smith sandwich), or even the acclaimed Market at Bellair, tucked inside an Exxon station. Still, the town also ranked well for its notable restaurants, including Petit Pois and C&O, which is on the site of an old railroad bunkhouse.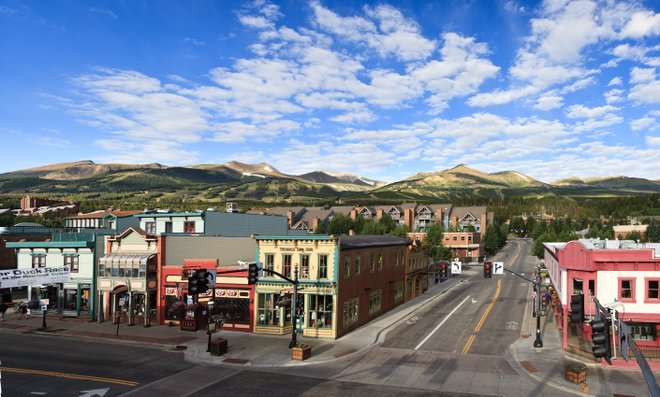 Readers rated Breckenridge a top ski destination, but year round they also found it highly walkable—or, really, hikable. One great outing is the three-mile roundtrip along the Spruce Creek Trail to Upper Mohawk Lake, with views of Continental Falls as it cascades down a rocky face. Afterward, treat yourself to one of the town's highly ranked craft beers, such as the Avalanche Ale at Breckenridge Brewery or a Belgian wit—with coriander and orange notes—from newcomer Broken Compass Brewing Company. Perhaps thanks to its high density of ski bums, Breckenridge also scored well for its vivid people-watching.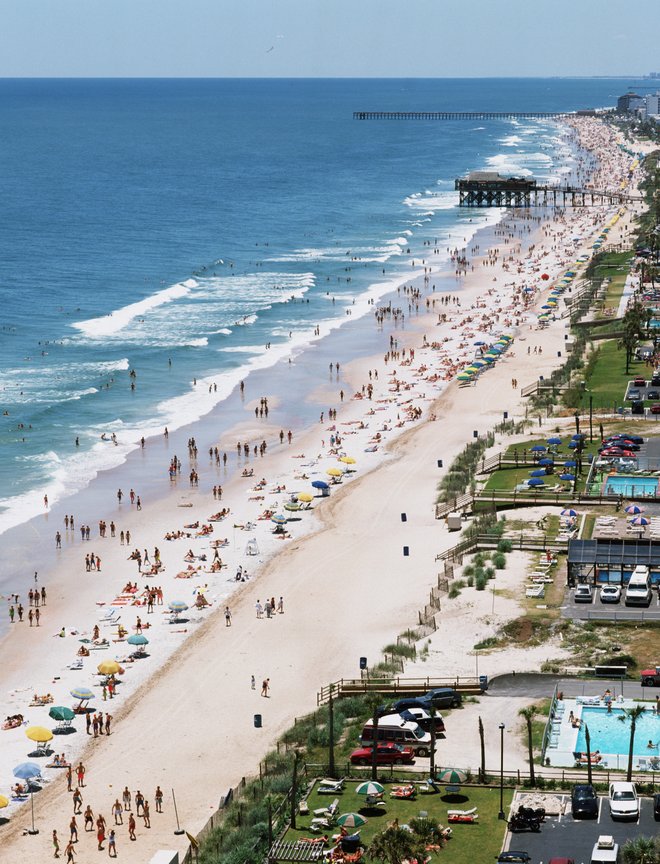 This beach town may not feel small if you come during spring break or the height of summer—it ranked near the top for its wild weekend potential—but during the rest of the year you'll find fewer crowds and an old-school vibe. Readers no doubt loved the revamped boardwalk (where you'll find the kitsch-rich gift shopGay Dolphin Gift Cove) and some of its other retro charms. Sample lightly battered, deep-fried fare at the Original Benjamin's Calabash Seafood Buffet or house-made cinnamon rolls at the Hot Diggity Diner.
Paso Robles, CA
In the early days, this Central Coast town attracted pioneers and those seeking the restorative natural springs. More recently, Paso Robles has become a magnet for lovers of Pinot Noir and Zinfandel. Without the crowds (and perhaps attitude) found in Napa, the town offers both down-to-earth bravado—classic dive bar Pine Street Saloon counts country singer Merle Haggard as a fan—and serious wineries like Bianchi Winery and Tobin James Cellars, which has a picnic area on the winery grounds. Olive tastings are also available at gourmet market We Olive. Paso, as most locals call it, was also popular with readers as a girlfriend getaway destination.
See more of America's favorite towns >>
MORE FROM TRAVEL + LEISURE:
RELATED LINKS:
All products are independently selected by our writers and editors. If you buy something through our links, Oyster may earn an affiliate commission.