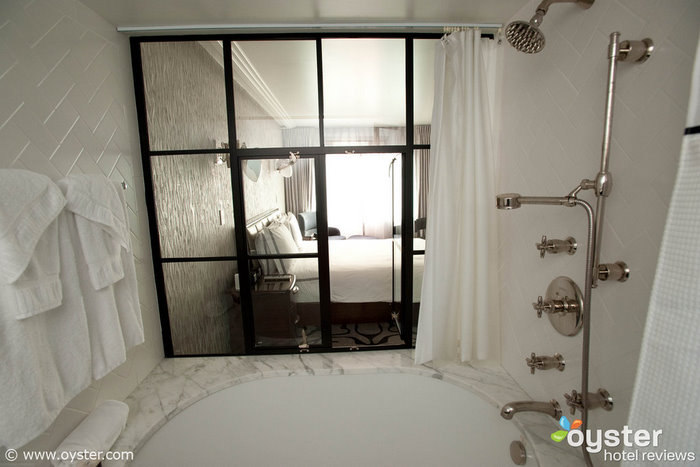 [js_single_hotel_rates_cta hotel="25026" /]
True love means being able to look through someone's eyes and see their soul. Being able to look through someone's bathroom wall and see them in the shower, that means something else.
A growing number of hotels have been featuring "peek-a-boo bathrooms" — bathrooms that are separated from the rest of the room by a transparent partition or, in some cases, nothing at all. Sexy? Maybe. It all depends on just how intimate you want to get. Watching your lover enwrapped in steam while you lay strewn across the bed may scream romance for some. But for others, the possibility of seeing clear across the shower and straight to the john is just too much a burden to bare.
Feelin' freaky? Check out the below photos (…of bathrooms).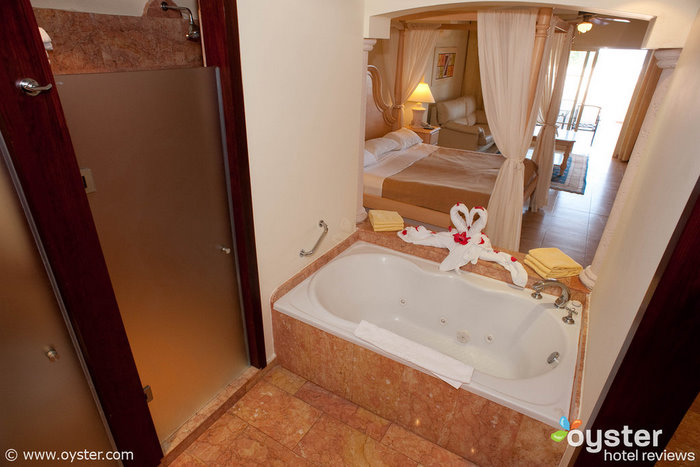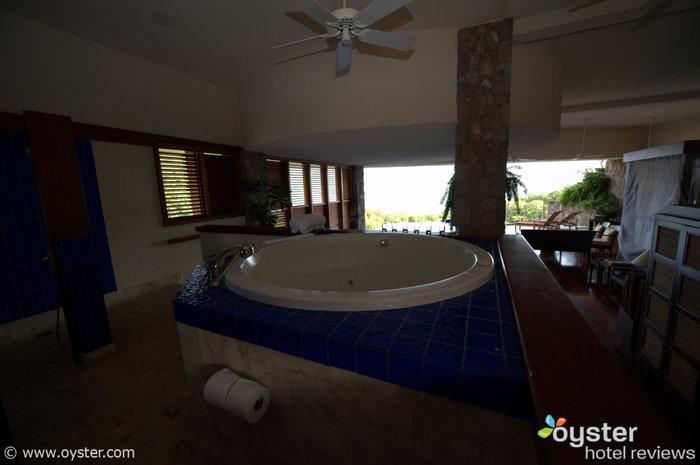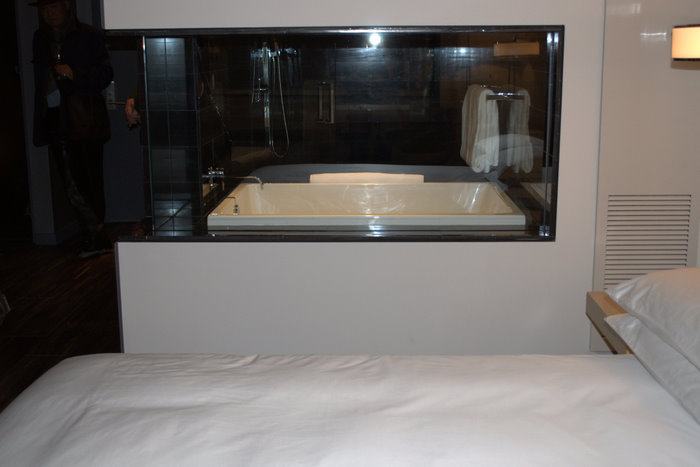 All products are independently selected by our writers and editors. If you buy something through our links, Oyster may earn an affiliate commission.