We here at Oyster are all about honesty -- honest photos, honest reviews, etc. So we're going to give it to you straight: you're going to stuff your face on Thanksgiving. Fear not; we fully support uninhibited feasting on holidays. After all, a mouth full of sweet potato casserole might even save you from telling your aunt what you really think of her political views...and we're sure there will be enough family drama around the dining room table as it is that your comments are probably best gone unsaid. But that being said, you'll probably be ready for a little post-turkey detox once Friday rolls around. Fortunately, we've found 10 amazing wellness resorts that you should book now in order to guarantee you'll get your pre-turkey body back post-festivities. Keeping it in tip-top shape through various holiday cookie exchanges and Christmas cocktail parties will be up to you...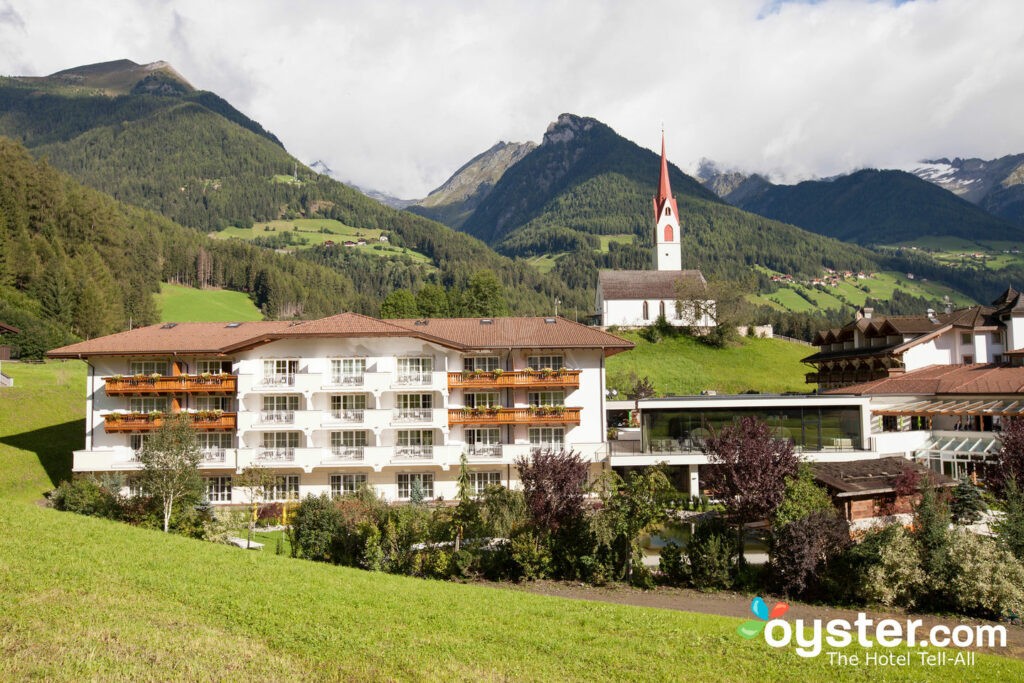 Set on sprawling private grounds in the Ahrntal Valley, this mountain spa and wellness retreat will serve double duty, help you to detox and get in the holiday spirit. I mean, look at those views! There's not much within walking distance, apart from the many mountain hiking trails, a few shops, restaurants, and a small church. Three major ski areas are nearby, two of which the hotel provides free daily shuttles to during the winter months, making this an ideal base for skiers and leisure travelers looking for a high-altitude holiday.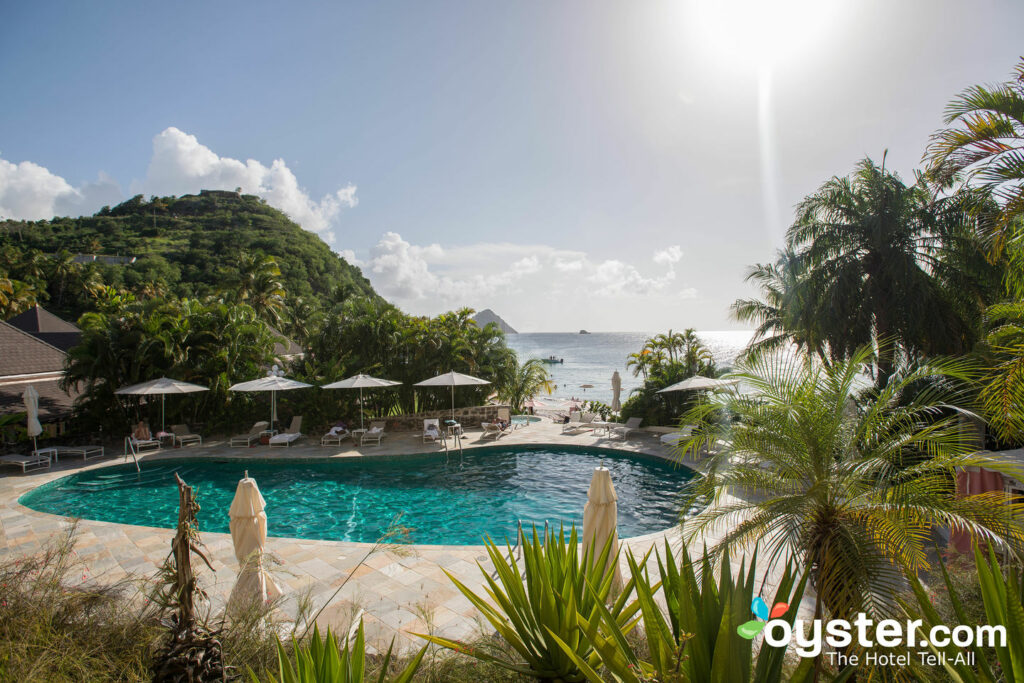 The BodyHoliday bills itself as a place to refresh, refocus, and reenergize, and the resort offers guests plenty of opportunity to accomplish these tasks. The 154-room upscale, all-inclusive resort is one of the most luxurious on St. Lucia. Accommodations are set in a series of buildings built into the hillside overlooking Pigeon Island National Park, as well as a secluded cove and white-sand beach. The huge temple-like wellness center is the hub for daily spa treatments, but there are also endless activities from yoga to archery to motivate guests to stay active.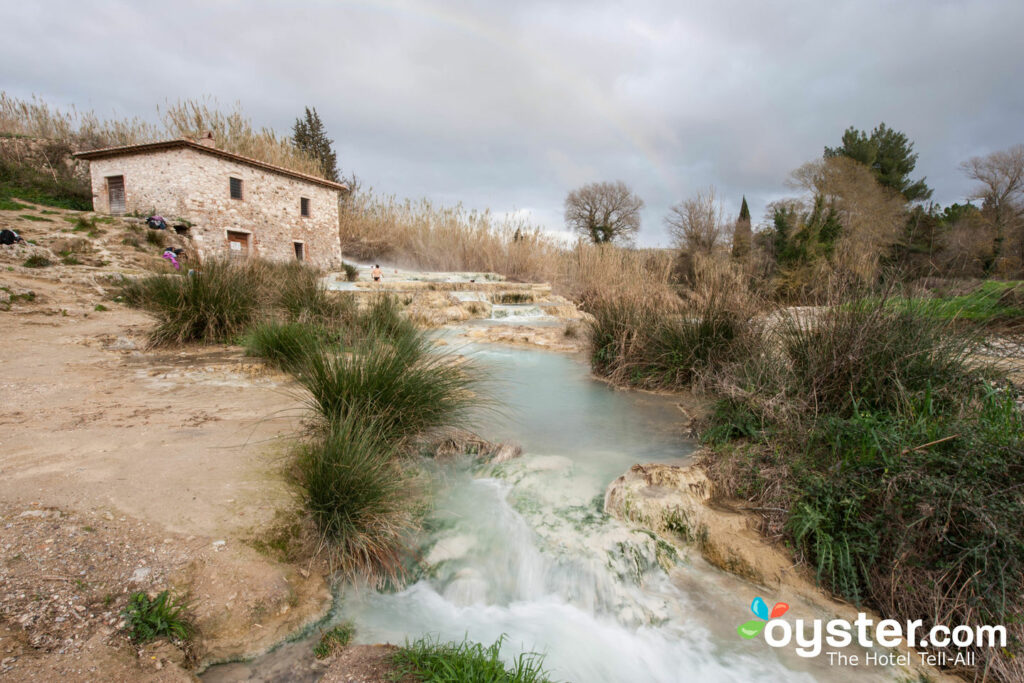 This is one of the closest places to stay not only to the Saturnia spa complex, but also the Cascate del Mulino, the (free) outdoor waterfalls fed by the same healing thermal waters as the spa. The latter are accessible via a path through the woods. The apartment and rooms are outfitted with country touches, including antique wood furniture, floral bedspreads, and (in some) wood beam ceilings. A discount to the spa complex as well as the golf course is available, and the hotel has a limited number of bicycles for guests to borrow. The hotel is situated within a farm that produces oil, wine, and honey, all of which are available for tasting and purchase.
This gorgeous farm hotel is a secluded, serene haven for foodies and nature lovers. Guests can immerse themselves in the beauty of the Appalachians by enjoying the venue's 4,200 acres of land and all the various activities offered. And the restaurant offers a true farm-to-table dining experience, as a majority of the produce is picked from the property's garden, so it's delicious while still being detox-friendly. There's also a stunning, tranquil spa, and two pools that visitors can enjoy. Guests can stay in luxurious cottages or in a charming room in the Main House.
Alp & Wellness Sport Hotel Panorama is a 59-room ski resort focused on relaxation and rejuvenation. Amenities like an outdoor pool, on-site dining, and European-style spa make for an easy vacation with plenty to do on property. There are also tennis courts and a ski school on the property, and the hotel provides guests with packed lunches for those looking to explore throughout the day. Hotel Panorama, built in the 1940s, is one of the oldest hotels in the area, and, not surprisingly given the name, offers an exceptional panoramic view over the valley of the Adige, and the Trentino Alto Adige river to the right.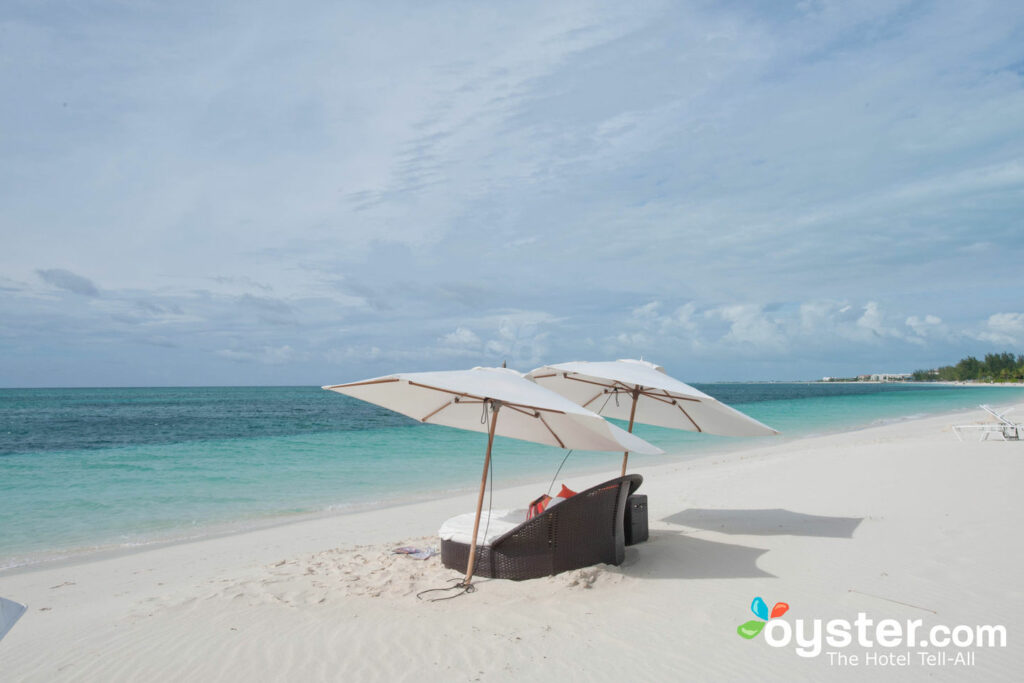 The Gansevoort is without a doubt the sexiest resort on Grace Bay, and plenty guests arrive with the intent of doing the opposite of detoxing by taking advantage of the hotel's fun bar, and poolside and beachside drink service. Even more visitors, however, come to get in shape, as this Gansevoort outpost, like its sisters in New York City, boasts an Exhale Spa. Here, guests can book treatments, as well as pilates and yoga classes, and both the hotel and Exhale offer various packages and retreats focused on health and wellness.
This gorgeous Georgian estate — which once served as a private home, boarding school, wartime hospital, and place frequented by Winston Churchill — sits about a mile outside of Bath, known for its healing waters. A full-service spa with a well-stocked health club, two swimming pools, and immaculate gardens give visitors lots of opportunity for activity or relaxation. There are plenty of common spaces to roam as well, including a posh patio, an upscale dining area, and a drawing room.
Set in the southern Tuscan hills in the tiny township of Saturnia, Hotel Saturno Fonte Pura is a few minutes' drive from the Cascate del Mulino, the free outdoor, naturally occurring waterfalls deriving from one of the many thermal springs spread throughout the area. An intimate, family-like atmosphere pervades the hotel and spa. The 25 rooms are laid out around well-kept grounds, and the conscientiously maintained outdoor pools are replenished by the hotel's private spring, which in turn is sourced by the town's thermal waters. The excellent restaurant serves local fare in a country-style dining room.
This lakeside retreat along the shores of Lake Austin is more than a spa resort — with kayaking, canyon hikes, yoga and "discovery programs," Lake Austin Spa Resort is a true wellness destination. Its log-cabin-like exterior is enhanced by its natural surroundings, while the French-inspired interior is bright and elegant. The 40 rooms continue this look, with classic but stylish furnishings, and feature modern technology (iPod docks and flat-screen TVs). Gorgeous lake views can be seen throughout — from the sun-soaked dining room, cheerful lobby, upstairs living room, and even the modern fitness center. There are three pools, one of which is housed in a barn, and outdoor massage facilities are surrounded by trees. The cooking class kitchen is cute and homey, just like the rest of the resort.
The setting alone makes the upper-mid-range Pineta Hotels Nature Wellness Resort pretty special — nestled in a picturesque valley surrounded by thick forest on the edge of a small mountain village. The property itself is also picture-perfect Alpine chalet, while the spa facilities really impress. The hotel restaurant is excellent, which is useful as there's not much other dining around. There's free breakfast and Wi-Fi, plus scheduled activities and bikes to borrow. Rooms are mostly simple, but very cozy, many with stunning views. For a secluded and tranquil stay close to nature, it doesn't get much better than this — the rates aren't bad either.
You might also like…
14 Stunning Health and Wellness Retreats
All products are independently selected by our writers and editors. If you buy something through our links, Oyster may earn an affiliate commission.