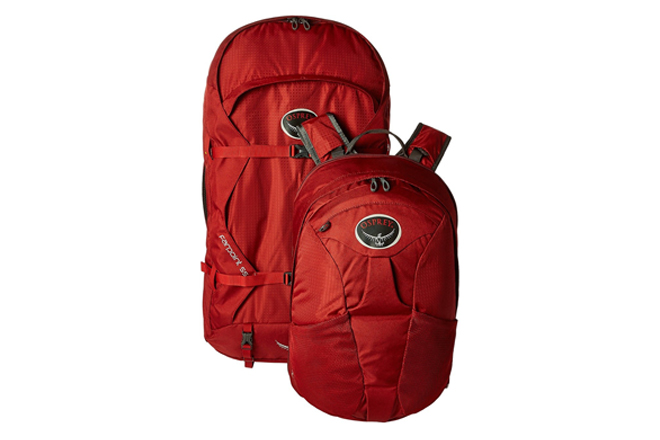 I kept three weeks' worth of supplies in my beloved Everlane backpack and college-era Swiss Army tote. However, if I were to do it all again, I'd ditch both and use one bigger backpack, like Osprey's Farpoint. It's light, compliant with carry-on rules for budget airlines, and comes with packing cubes and a detachable day pack.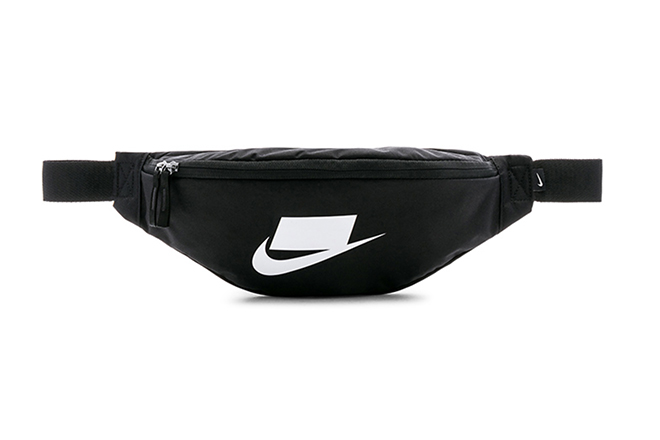 If there's one thing that you'll need at all times in Thailand, it's cash. Cash is king, whether you're paying for a tuk-tuk ride, a fruit shake, or an elephant figurine keepsake. ATM and bank fees are high, so most travelers withdraw a lot at a time. You'll want to do the same, and keep it close.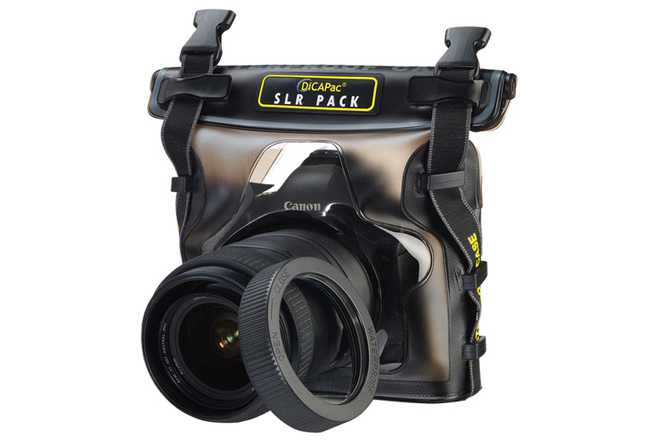 If you're bringing a nice camera, pack a waterproof camera case. Downpours are sudden and strong in the low season and island-hopping — at any time of year — will likely involve wading out into the surf and climbing into a long-tail water taxi. A waterproof case will not only protect your gear from the knee- or waist-high sea, but it will also provide an extra layer of padding between it and the wooden side of the boat, which your camera will inevitably thwack as you pull yourself onboard.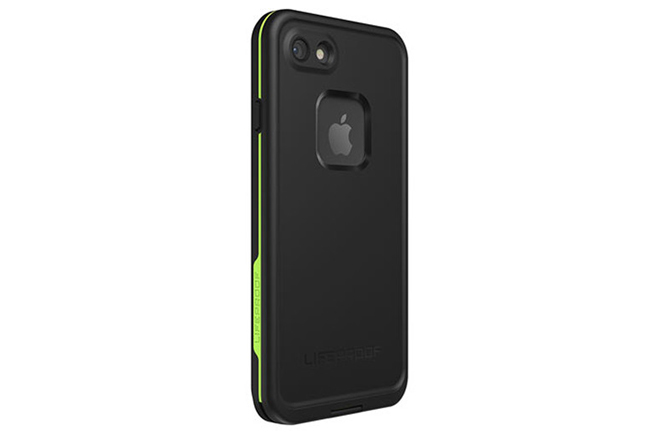 To that end, insulate your smartphone from rainstorms (especially if you're there during monsoon season) and the surf.
In coastal Thailand, long-tail boats are a major form of transit. Long-tails often pull up on the beach to pick up passengers, who must slosh out in the water before throwing their bag overboard and clambering up a metal ladder. Securable water-friendly shoes, like sandals by Tevas and Chacos, make the boarding and disembarking process easier.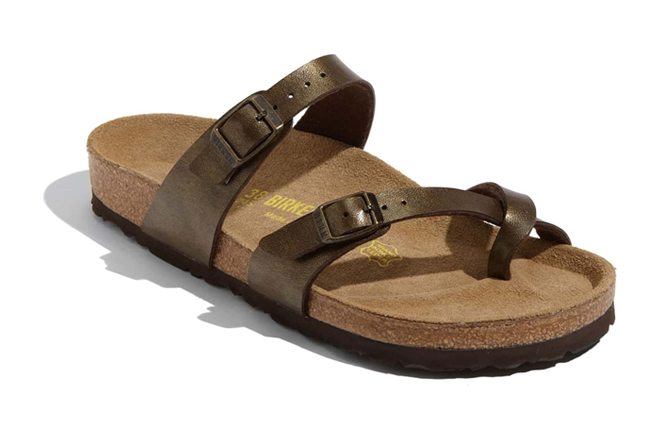 Plan on wearing slip-on sandals or shoes on days when you'll be visiting temples, where you must take off your shoes. (This is true in some restaurants and shops, as well.)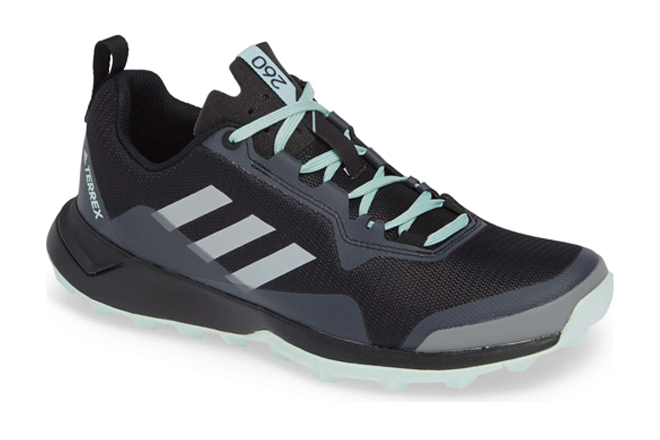 I wore a scrappy pair of Keds on hikes, but next time I'll be smarter and pack a proper pair of hiking shoes. I ended up on some very gnarly, muddy, and vertical (like, ropes vertical) trails in Railay and Ko Phi Phi, and shoes with waterproofing, chafe resistance, and actual traction would have been a whole lot comfier — and safer.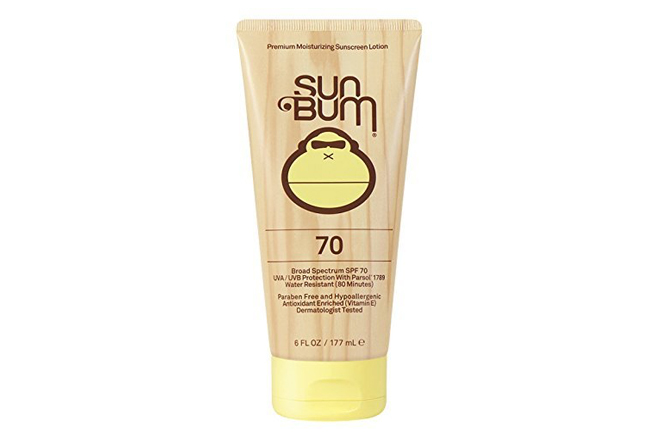 Sunscreen is easy to find at any pharmacy or 7-Eleven (which are everywhere in Thailand). But most of the options on the shelves in Thailand contain skin-lightening ingredients (this is true for many Thai deodorants, as well). That being said, I recommend bringing your own (bleach-free) sunscreen, and a lot of it. Sun Bum's 70 SPF oil-free lotion soaks in quickly and offers broad-spectrum protection in the water for up to 80 minutes.
Eir Surf Mud is a Thai-getaway godsend, and I'll tell you why: It contains zinc oxide, which physically blocks UVA/UVB rays, as well as organic coconut oil and cocoa butter, which give it a silky texture that slides into skin. But here's the kicker: The formula is laced with tea tree oil, which helps keep bugs and mosquitoes at bay. In all, this product fights two of the biggest menaces in Thailand: harmful UVA/UVB rays from the sun, and insects.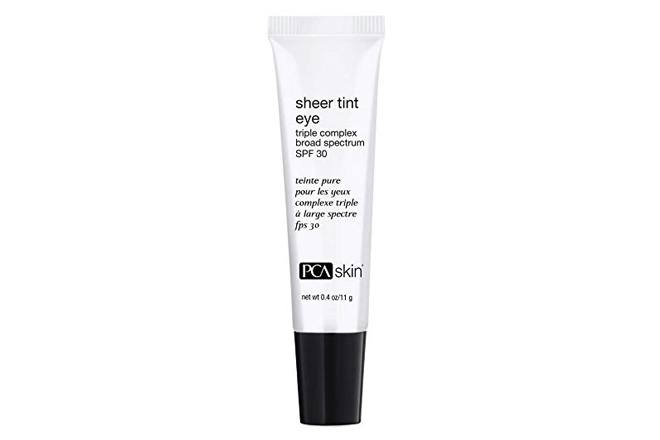 Just thinking about putting sunscreen anywhere near my eyes makes them water and sting. Eye creams formulated with SPF provide sun protection to the vulnerable thin skin around the eyes; good ones won't irritate the sensitive area. The zinc-oxide-based PCA Skin Sheer Tint Eye with SPF 30 is one of the best SPF eye creams I've ever come across. Its near-universal tint covers dark circles, the formula has a whipped consistency that sinks in in seconds, and the product doesn't sweat away or migrate into the eyes.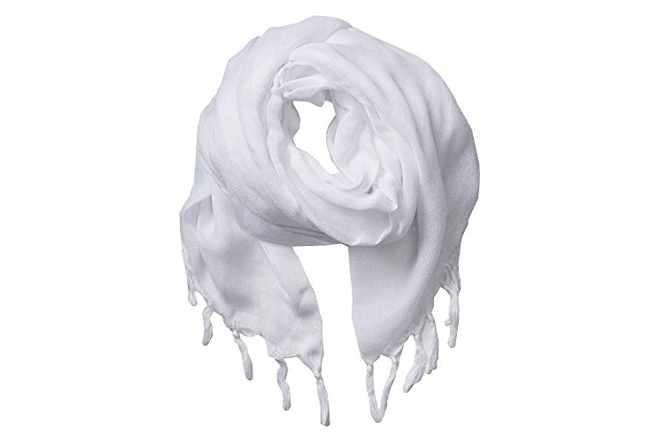 Obviously, I am a puritan when it comes to keeping the sun off my skin. A lightweight cotton scarf around my shoulders and back helped me take cover without getting more overheated than I already was. This white linen one is perfect.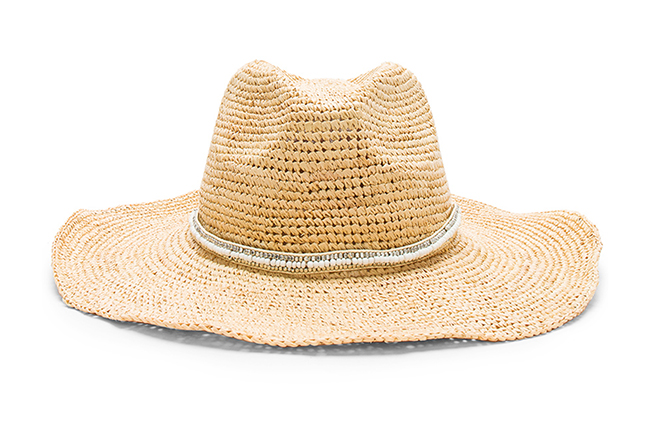 While we're on the topic of sun protection, I'll point out that a hat is the best way to fend off the sun's rays from your face. I outed myself as a tourist with a trusty old Yankees baseball cap, but wide-brim straw hats help keep the sun off the back of your neck, as well, and are just as packable — not to mention a lot cuter.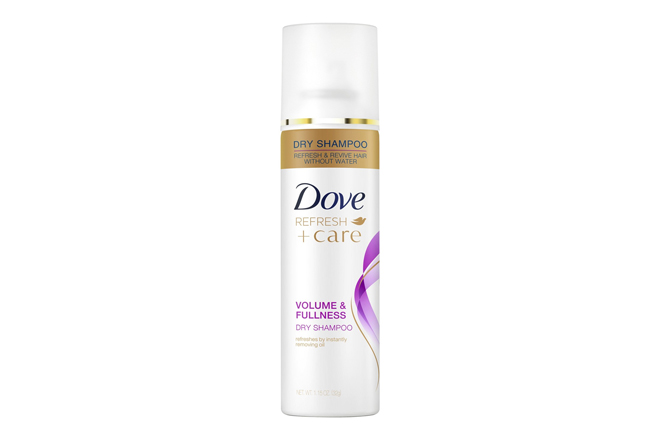 Hot water is not a given in hotels, and even if it's 95 degrees outside, washing your hair with cold water is uncomfortable. Dry shampoo allows you to skip that step for at least a day or two.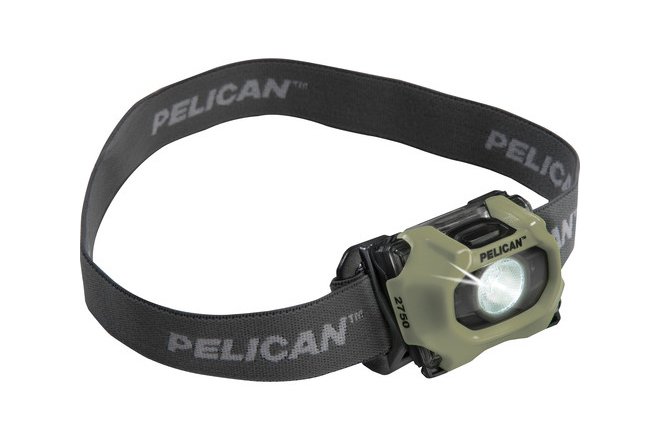 Ao Nang had two power outages during the 10 days that I was there. In Railay, I navigated down dark jungle paths to get to my hotel, with bats darting every which way around me. And in Ko Phi Phi, I found myself in complete darkness one night as I tried to find my way back to my bungalow through steep jungle turf. Lesson: Never find yourself hiking in Thailand after dark. And the bigger lesson: Bring a flashlight. Better yet, make it a headlamp. Of the 19 hotel rooms I stayed in, exactly five had bedside lights, so a headlamp is key for people who like to read before going to sleep.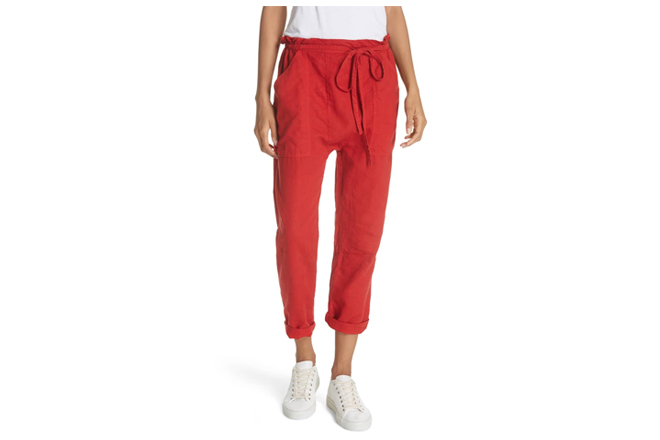 Pack at least one pair of loose-fitting pants and one long-sleeve linen top (you can buy more there). These are necessary for visiting temples, which require arms and legs to be covered.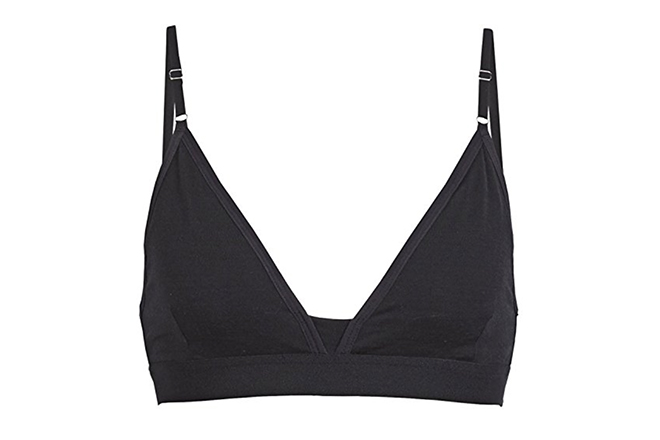 When I wasn't wearing a bikini top under my clothes, I was wearing this odor-resistant, moisture-wicking sports bra from Icebreaker. It's made from super-lightweight, breathable merino wool, plus Lycra for a bit of stretch. It is comfortable and dries quickly after getting wet, whether from an afternoon cloudburst or a hand-washing in your hotel room. One more thing: Mine has endured six years of regular use, and is still in perfect condition.
Clothing, underwear, and swimsuits get grubby pretty fast in Thailand. Keep worn items separate from clean ones with a reusable nylon bag, like the machine-washable ones from Baggu. Cheap laundromats and drop-off spots are everywhere, and most hotels offer laundry service for a fee. Bring an extra bag (or two) for market buys.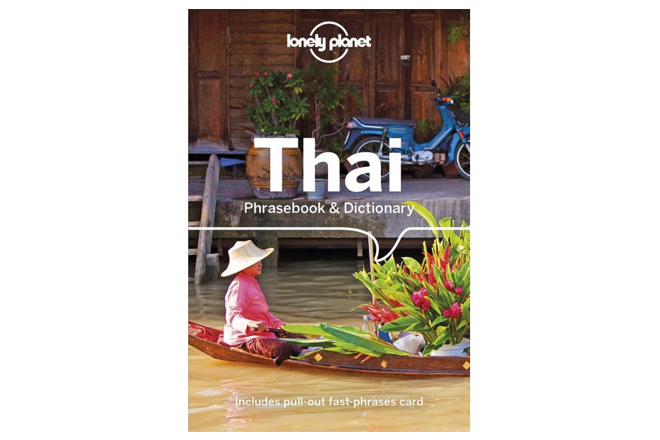 As in any country where the primary language is not your own, it is good to learn a few key words and phrases.
What to Buy There
Umbrella/Poncho: Most hotel rooms come stocked with umbrellas, and you can buy umbrellas or ponchos for next to nothing.
Body Moisturizer: The local and organic coconut oil that is sold everywhere is better for your sun- and sea-dried skin than anything you could lug from home.
Insect Repellent/Mosquito Coils: Local pharmacies and minimarts carry OFF products, as well as Thai products made from lemongrass and citronella oil. Hotels often provide mosquito coils for the balcony or terrace, and some even include packets of repellent lotion in the toiletries lineup. For bites, there are numerous Thai-made natural herbal balms on 7-Eleven and pharmacy shelves, featuring menthol and eucalyptus for relief of itching and discomfort. (These make excellent small gifts for friends back home.)
Face and Hand Wipes: Pick up a pack at any 7-Eleven or minimart. It will come in handy, especially before and after eating street food.
Sunglasses: I brought along my favorite fancy pair, but that was a mistake. Cheapie shades were easy to find, and would have spared me so much where-did-I-put-those worry.
Extra Clothing: In hindsight, I should have cut my seven outfits down to three and bought all other clothing there. Tees, tanks, dresses, drawstring harem pants — they're all available for dirt cheap, by most travelers' standards. Materials and styles are appropriate for the climate and highly packable. Plus, you're supporting the local economy.
Beach Cover-Ups and Extra Swimsuits: Related to the above, I stressed about packing cute beach clothes, only to find elephant-print pom-pom shorts, white fringey dresses, and tie-dye tunics by the boatload and for the equivalent of a few dollars. Also, even if you pack a swimsuit, you'll probably want to buy at least one additional one while your other dries. Tourist shops in Thailand's beach towns and islands are full of bright, bold, and often skimpy swimsuits.
Ear Plugs: The noise of backpacker bars, the bass of nightclubs, and the drone of long-tail boats are just some of the things that can keep you up when you're trying to sleep. One night, I stayed awake for hours, listening to what I could only hope was a monkey traipsing across my tin-roofed bungalow near the jungle.
You'll Also Like:
Oyster.com is a participant in the Amazon Services LLC Associates Program, an affiliate advertising program designed to provide a means for sites to earn advertising fees by advertising and linking to Amazon.com. Oyster also participates in the SkimLinks and SkimWords affiliate programs.