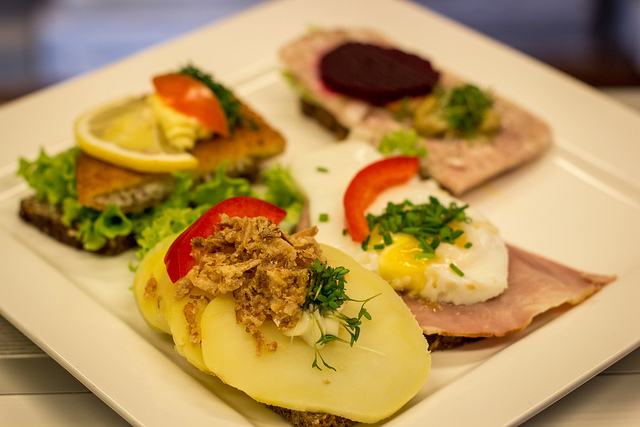 It's no secret that food and travel makes for one of the best pairings in the world. In fact, it's almost impossible to think about some destinations without drooling (Italy and your fresh-made pasta, we are looking at you). But what about those lesser-known spots around the globe, like Denmark, whose cuisine can't be easily found outside its home country? Travelers to Denmark may be pleasantly surprised to discover a whole table full of new favorite dishes that go well beyond the pickled fish usually associated with Scandinavian cuisine. Get your forks, knives, and fingers ready because here's the dish on our favorite Danish fare -- and the best places to grab a bite!
Pølser: The Traditional Danish Street Dog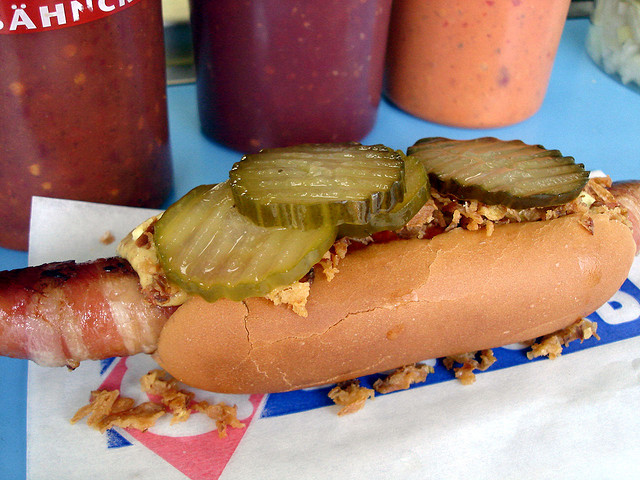 It's almost impossible to visit Denmark without tripping over a hot dog cart; streets and alleyways are lined with omnipresent street dog vendors. In fact, some consider these extra long dogs, known as pølser, to be the unofficial national dish of Denmark. While each cart has a few different dogs to choose from, we suggest the popular, bright-red variety known as røde pølser — 100% pork with all the trimmings! Stuck in a bun half its size and dressed up with lightly pickled cucumber, chopped onions, mustard, remoulade, ketchup, and a mountain of crunchy fried onions, these street legend creations just might make you develop an (unhealthy) love affair.
Salted Black Licorice: The Country's Favorite Candy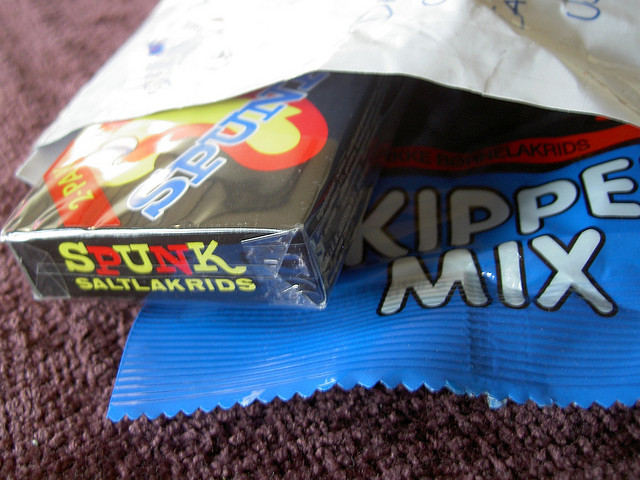 The Danes take their licorice seriously, and incorporate the unique flavor into everything from candy to beer. So if you love licorice, be prepared to get weak in the knees because Denmark's sweet licorice treats are some of the strongest on the planet. They've also got a delicious habit of adding a salty flavor to the licorice and are famous for their salty black licorice candies that come in a variety of forms from gummy animals, to flat circles, to fisherman pipes. Try to find the LAKRIDS brand while you're in town; it's the world's only hand-boiled licorice and is created via authentic, centuries-old Danish methods of production.
A Denmark Hotel You Might Like: Hotel D'Angleterre
Smorrebord: Open-faced Sandwiches on Rye Bread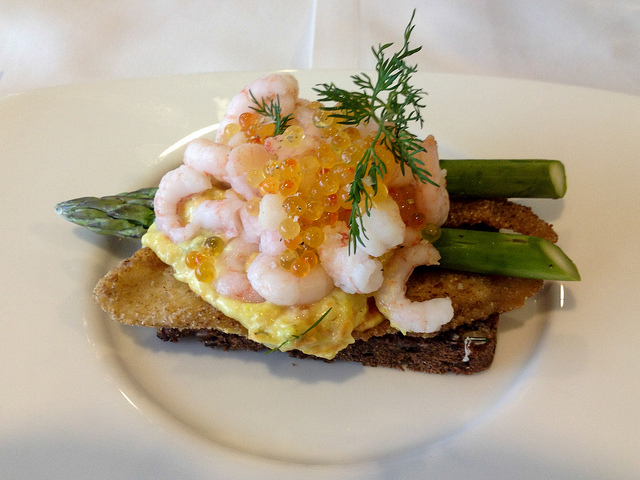 You know that ultra-dense rye bread you find in blocks at the grocery store (probably in the health food aisle)? That's the base for a uniquely Danish open-faced sandwich better known as smørrebrød. Literally translated it means "butter bread," but you'll be hard-pressed to find anyone not piling on almost anything and everything onto these small three-bite sandwiches. Traditionally, this now staple dish was sort of Denmark's version of American meatloaf — whatever's leftover gets thrown in, or, in this case, on. Today you can find them topped with pickled herring, capers, tartare, cheeses, infused mayonnaise, herbs, onions, and whatever else seems to be lying around. Unfortunately, The Copenhagen in New York just closed down, but when we are in the real Copenhagen, we like to get our fix at Rita's Smørrebrød in Nørrebro where you can get your slices dressed to the nines or create your own custom concoction.
Aquavit (or Akavit): The Dane's Version of Schnapps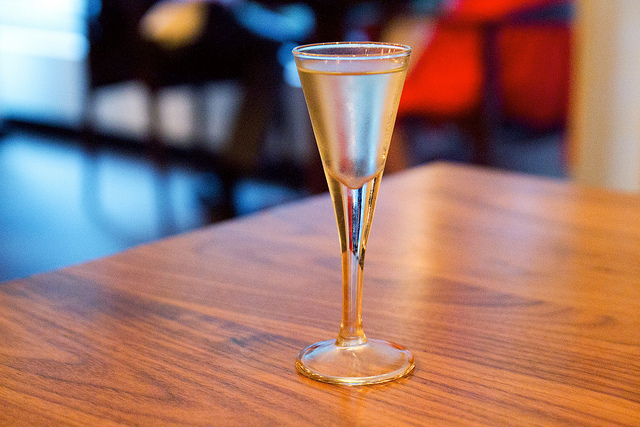 Over a half-century old and packing a high-proof punch that can take your breath away, Danish akavit is the toast of the town. A sip-it-only aperitif (or digestive) that is mainly distilled from either potatoes or grain, it gets most of its flavoring from the herbs and spices it is infused with post-distillation. Traditionally this potent Danish drink had strong flavors of dill or caraway, but today, there's a wide flavor rainbow to choose from. If you want to get your schnapps taster hat out, head over to NyHavn's, Told&Snaps where you can try a few different types — and nibble on a few traditional versions of smørrebrød. It's a win-win — until the next morning.
Flæskesteg: A Cracking Holiday Roast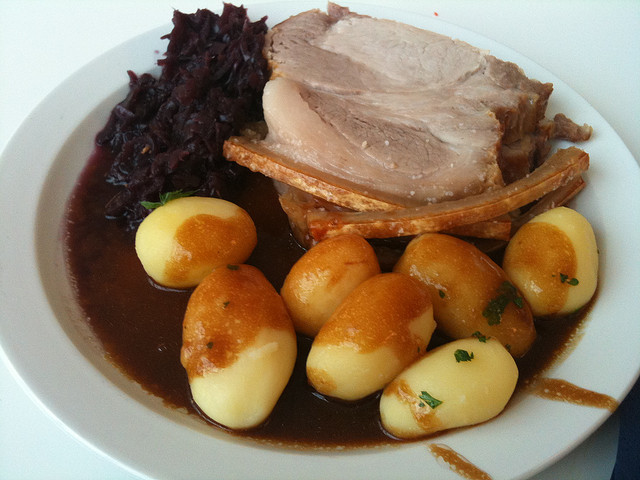 This crispy, crackling-y roast pork dish was traditionally cooked up on special occasions or for holiday meals. But, it's so dang delicious that it's popularity has it popping up on menus and dinner tables all year-round. Considered one of the national dishes of Denmark, flæskesteg is a mouth-watering, slow roasted piece of pork, usually a joint or neck, that is cooked with the skin and — most importantly — underlying layer of fat left intact. This creates the dishes signature feature: crackling. Partners in crime often include boiled potatoes and sweet simmered red cabbage. Grab your plateful at one of the oldest spots (cracking out crackling since 1728!) in Copenhagen, Restaurant Skindbuksen, just around the corner from the Kongen Nytorv Street metro stop.
Related Link: The Signature Dishes at These Hotels Will Make You Drool
All products are independently selected by our writers and editors. If you buy something through our links, Oyster may earn an affiliate commission.