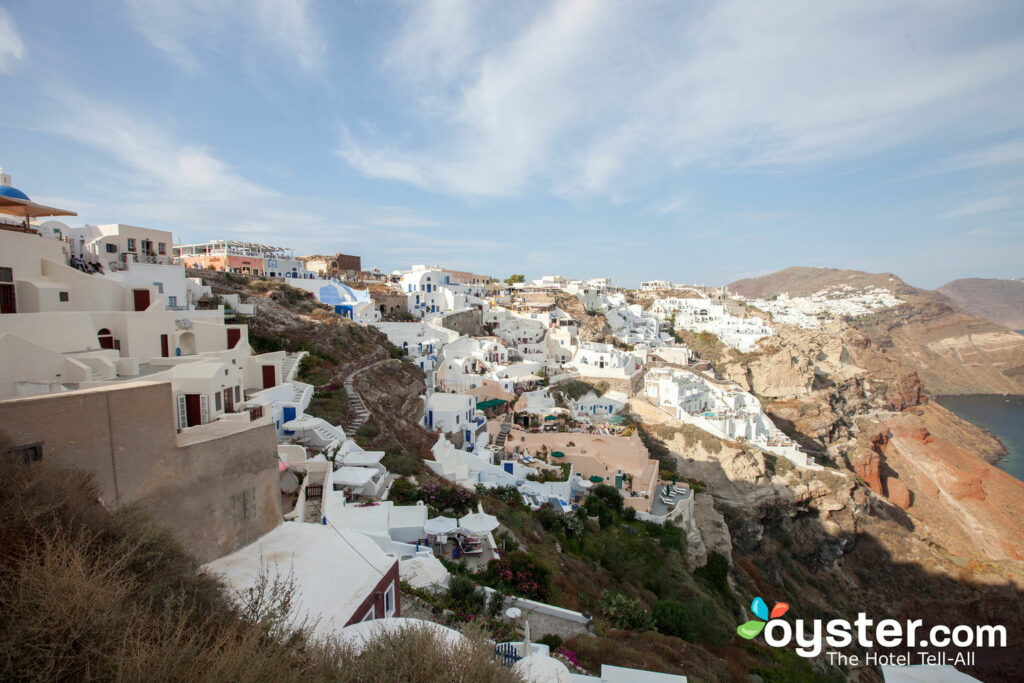 Greece has been going through a financial crisis for years, and it's been just over a year since the country made headlines after rejecting a referendum proposing a bailout from the European Commission, the IMF, and the European Central Bank. Despite financial worries, tourism in Greece is alive and well. According to Greece's Ministry of Foreign Affairs, "tourism accounts for 18% of Greece's GDP and employs more than 900,000 people, accounting for one fifth of the workforce."
While continued financial instability in the country may lead some travelers to question whether now is a good time to travel to Greece, many in the tourism industry believe that the financial troubles aren't much of a deterrent to travelers wanting to experience Greece. "I often field questions about economic crisis concerns and refugees affecting travel in Greece," says Mina Agnos, president of luxury travel agency Travelive. "Neither has a real effect on travelers to Greece. Greeks are very warm and welcoming and speak a very high level of English."
Greg Geronemus, co-CEO of smarTours, concurs. "It's one of the world's great destinations, and that's proving powerful enough to outweigh any concerns surrounding economic uncertainty," he says. "We send several hundred travelers to Greece and Greek hotels every year, and 2016 is no exception. People still want to go."
Here's the down-low on a few common concerns people have about traveling to Greece.
Will I be able to withdraw cash using my ATM card?
Yes! While there are restrictions on how much money one can withdraw from a domestic bank account, foreign bank accounts are exempt. Of course, your bank might have a daily limit, but it won't be specific to Greece. "Capital controls are in effect for Greek debit card holders only," notes Agnos. "Greek bank accounts have a €420 weekly withdrawal limit. This does not apply to international debit or credit cards."
Athens Hotel Pick:
Should I worry about protests?
While there have been continued protests against austerity measures, they are generally peaceful. Moreover, they are usually planned, scheduled affairs — it's highly unlikely that a protest would erupt out of thin air. Like anywhere, it's rare that passersby would get pulled into flare-ups between protesters and police officers. As of mid-July 2016, the U.S. Department of State does not have any travel alerts or warnings against travel to Greece.
Santorini Hotel Pick:
What preparatory measures should I take just in case the situation changes?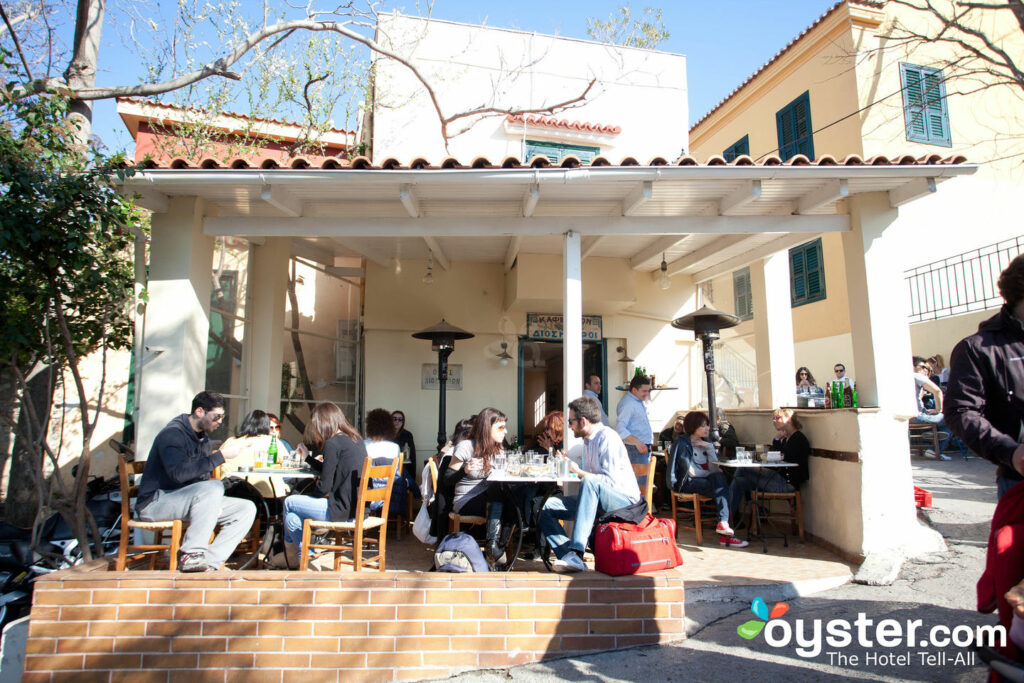 It's never a bad idea to get travel insurance before a trip — just make sure your policy covers last-minute travel cancellations, as some policies only cover health issues or lost and stolen items. You may also want to consider letting your embassy know of your travel plans; U.S. citizens can enroll in the State Department's Smart Traveler Enrollment Program.
Rhodes Hotel Pick:
Related Links:
All products are independently selected by our writers and editors. If you buy something through our links, Oyster may earn an affiliate commission.