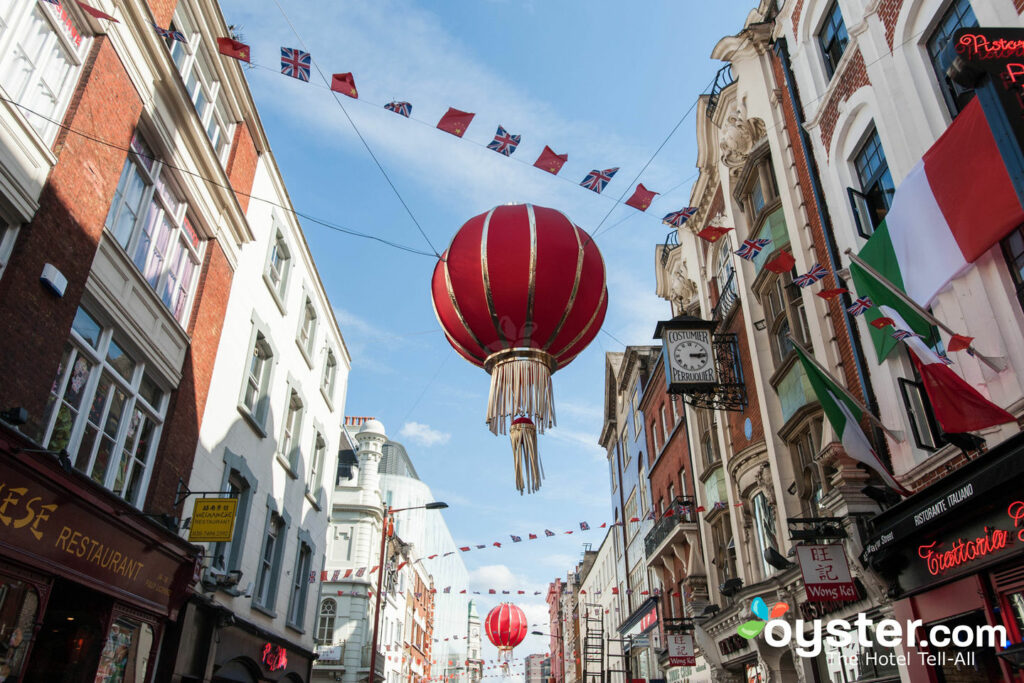 Kung hei fat choi! Happy New Year of the Monkey! Visit every major city in the world and you'll find a Chinatown. And just as eclectic as the range of nations in which China's migrant population has settled over the years, are the vibrant, individual neighborhoods that they have established. Each Chinatown is diverse but you're always guaranteed to find a combination of bustling commerce, culture and authentic cuisine on any visit. From Europe to the United States, Latin America to Africa, here are our picks for the 10 best Chinatowns in the world (outside of Asia).
A foodie city itself, Melbourne was always
likely to have a Chinatown whose restaurants make for its biggest attraction.
From Little Bourke Street to Spring Street, the Chinatown strip mixes the newer
breed of authentic North Chinese and Sichuan restaurants with the more common
Cantonese dumpling joints. Lured by the 19th-century Australian gold
boom, Melbourne's Chinatown community has been bustling since the 1850s.
Hotel Pick:
If you're meeting buddies in Chinatown in
Toronto then best make sure you specify which one – because there are six of
them. The city's central Chinatown is the largest and between Dundas Street
West and Spadina Avenue Downtown is where you'll find its array of restaurants,
stalls, herbalists and bars, in full effect, all day, everyday. Visit on a
weekend and make sure you pick up a newspaper to accompany your lazy dim sum
lunch – Hong Kong style.
Hotel Pick: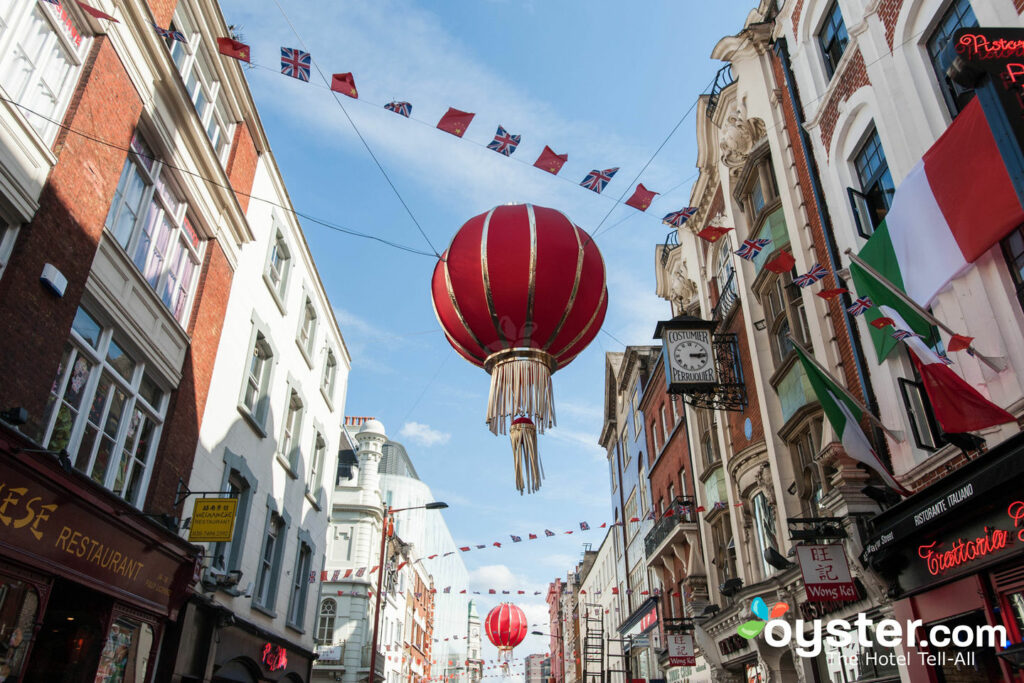 London's first Chinatown was once located
in Limehouse, a bustling riverside enclave in the east of the city. The area
was immortalized in the works of Sir Arthur Conan Doyle – a favorite sojourn
for fictional Sherlock Holmes when he was in need of something a little bit 'stronger'
for his pipe! London's modern Chinatown — complete with a grand new gate — is now firmly
established in the West End, a large contributor to the allure of Soho.
Traditionally Cantonese, the area is home to some of the best dumplings and dim
sum in the city, as well as the odd second-floor speakeasy bar – you've just
got to know where to go!
Hotel Pick: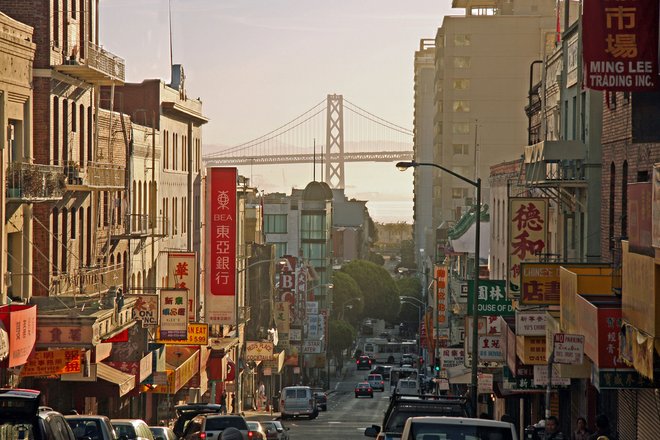 Established around 1848, Chinatown San Francisco is North America's largest. Centered around Grant Avenue and
Stockton Street, the neighborhood is so popular with residents and tourists
that its attraction has become a problem — due to lack of space. Fortunately,
2016 is seeing expansion plans realized, as well as major makeovers for the
neighborhood's famous alleyways. Which just means there's even more reason to
visit North America's biggest Chinatown the next time you're in the city.
Hotel Pick: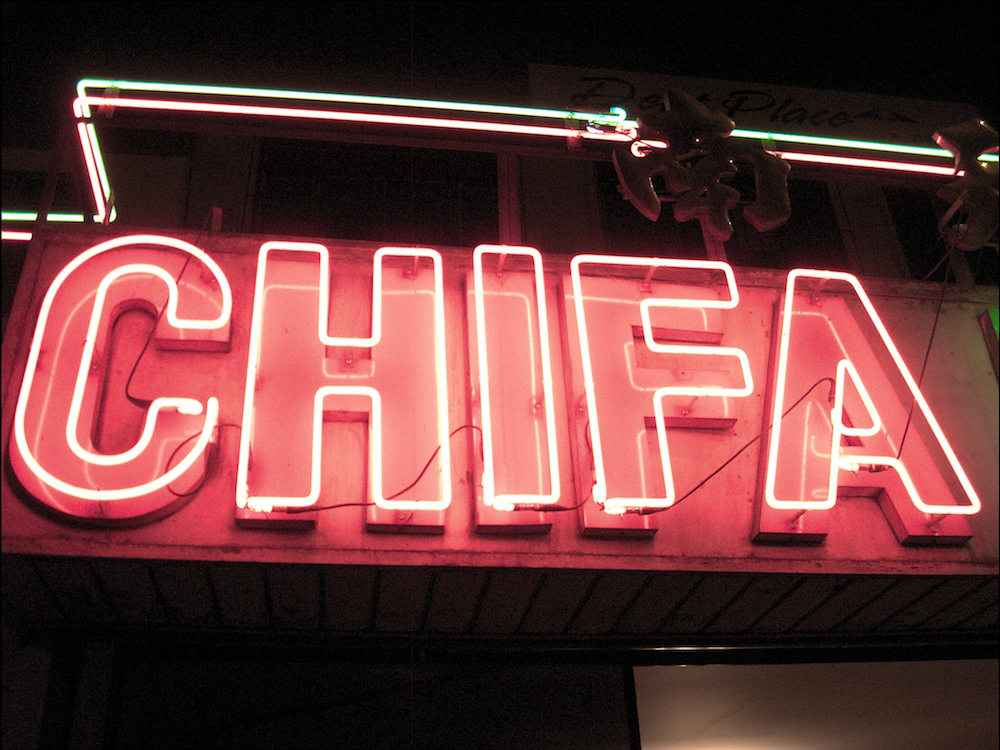 Home to the largest ethnic Chinese
population in Latin America, Lima's "El Barrio Chino" — or just plain
Chinatown — is located in the heart of the city's historical center. Of the
6,000 or so Chinese restaurants you can eat at, some date back as far as the
beginning of the 20th century. If you visit, make sure you sample
the Chifa, Chinese Peruvian fusion
cuisine.
Hotel Pick: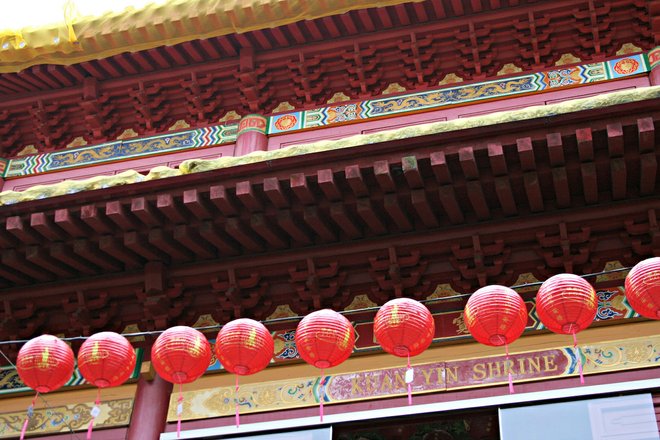 Wind your way through the perennial bustle
of the Red Light District and out the other side of the lively Niuwmarkt square
and you'll arrive in Amsterdam's Chinatown. Expanding rapidly after the Second
World War, gambling houses, opium dens and restaurants sprung up in the area. These
days it's only the restaurants you'll find in plain sight – not that that's to
say those nefarious parlors of ill repute aren't lurking somewhere out there!
Hotel Pick:
7. Johannesburg, South Africa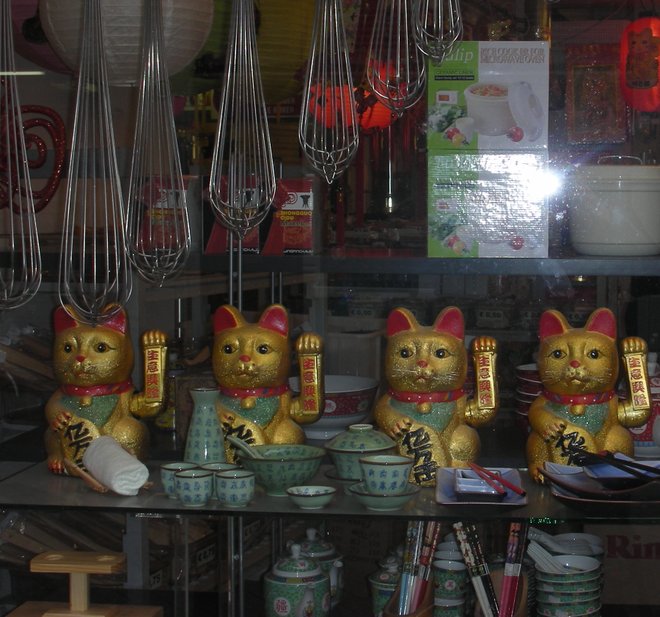 Initially arriving to work in the gold
mines of Transvaal, the Chinese migrant population was large enough to
establish two Chinatowns in the South African city of Johannesburg. The first
is located downtown at Commissioner Street (Old Chinatown) and the latter in
the eastern neighborhood of Cyrildene (New Chinatown). New Chinatown is king
these days and home to the pick of the city's Chinese restaurants, supermarkets
and bars.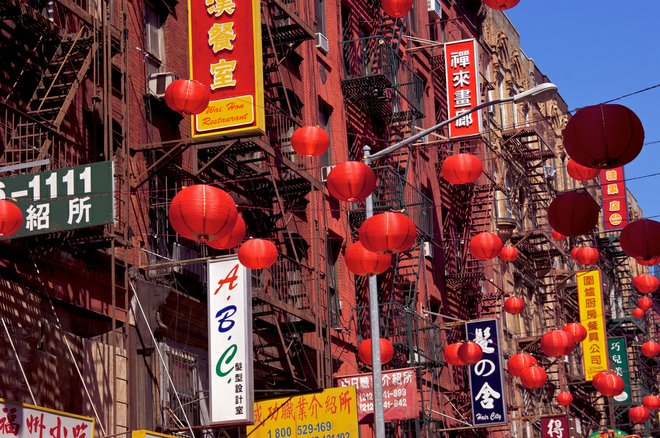 New York is home to the second biggest
Chinatown in North America, after San Francisco. Located in Lower Manhattan,
the neighborhood grew so fast in the latter half of the 20th century
that it almost swallowed neighboring Little Italy – although we won't get into
that right now. One of the liveliest and most eclectic Chinatowns we've ever
come across, the area boasts cuisine from just about every Chinese region
imaginable. Like London's Chinatown, New York's also provides a home to any
number of seedy, chic and late night bars.
Hotel Pick: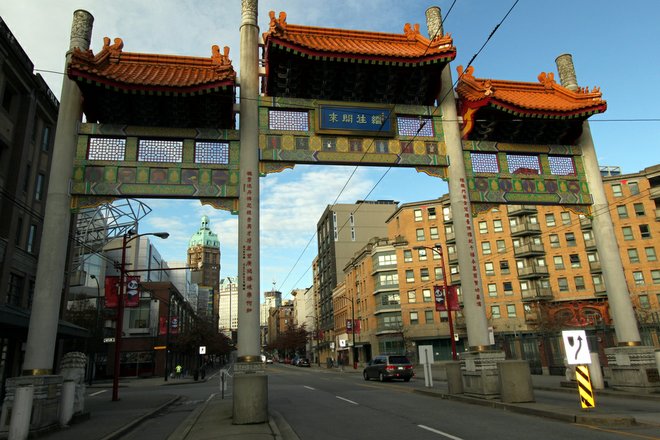 Bringing up the rear in bronze place with
North America's third largest Chinatown, Vancouver shouldn't feel too bad for
itself, after all, nowhere sums up the city's vibrant and diverse culture like
its Chinatown does. A balanced neighborhood, Vancouver's Chinatown reflects its
history with traditional restaurants and stores while embracing the future with
its hip, buzzing bar scene.
Hotel Pick: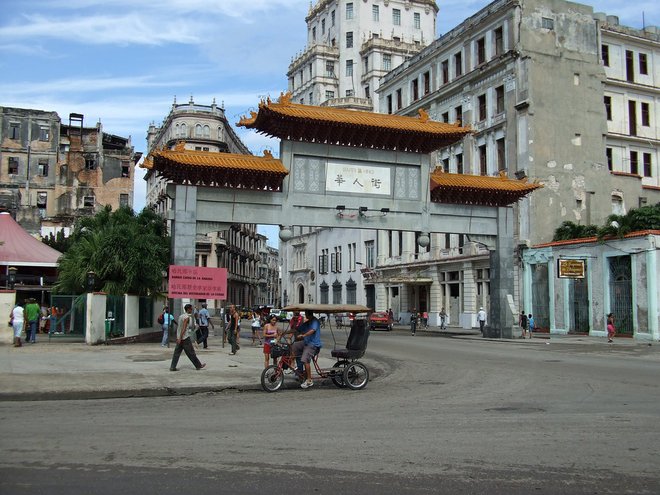 Given the title of the article, the fact
that Havana's Chinatown has seen far better days, makes it a slightly incongruous
final addition. However, it once was great, in fact, it was the largest Chinatown
in Latin America. Nowadays, Havana's Chinatown retains a sense of its past
glories but has the country's 1959 revolution to thank for the emigration of
the once large, enterprising Chinese community.
Hotel Pick:
Related Links:
All products are independently selected by our writers and editors. If you buy something through our links, Oyster may earn an affiliate commission.