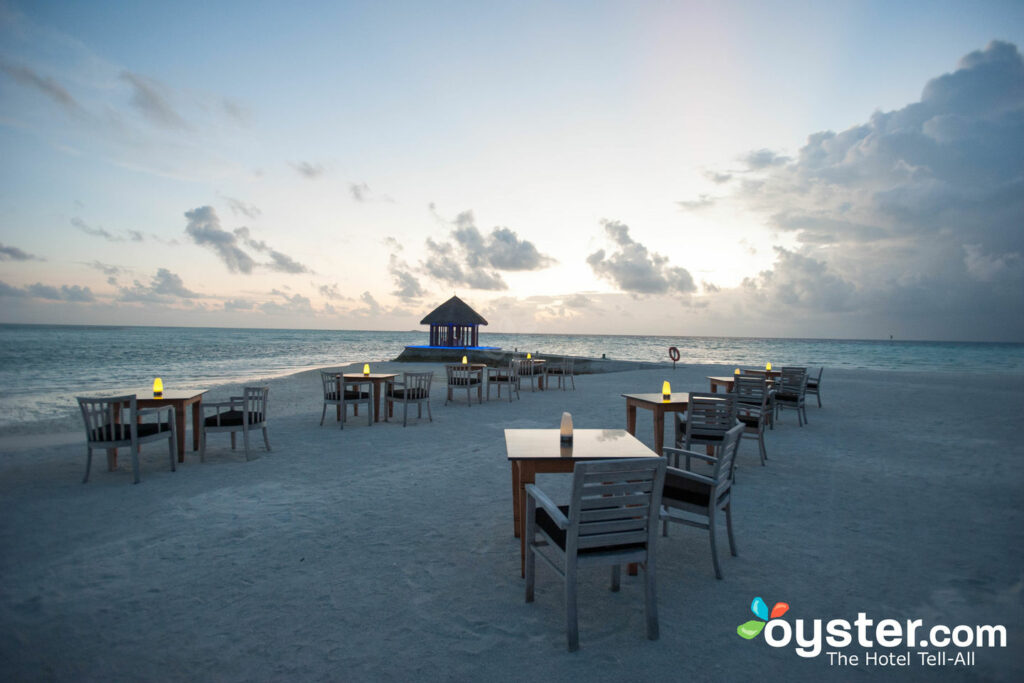 Summer is winding down and the evening chill in the air tells us one thing: autumn is (almost) upon us once again.
But we say keep those thermals tucked away a little bit longer by planning a fall getaway to these warmer destinations.
We've picked out five locales with exotic, tropical vibes that'll hold the winter cold at bay just a bit longer.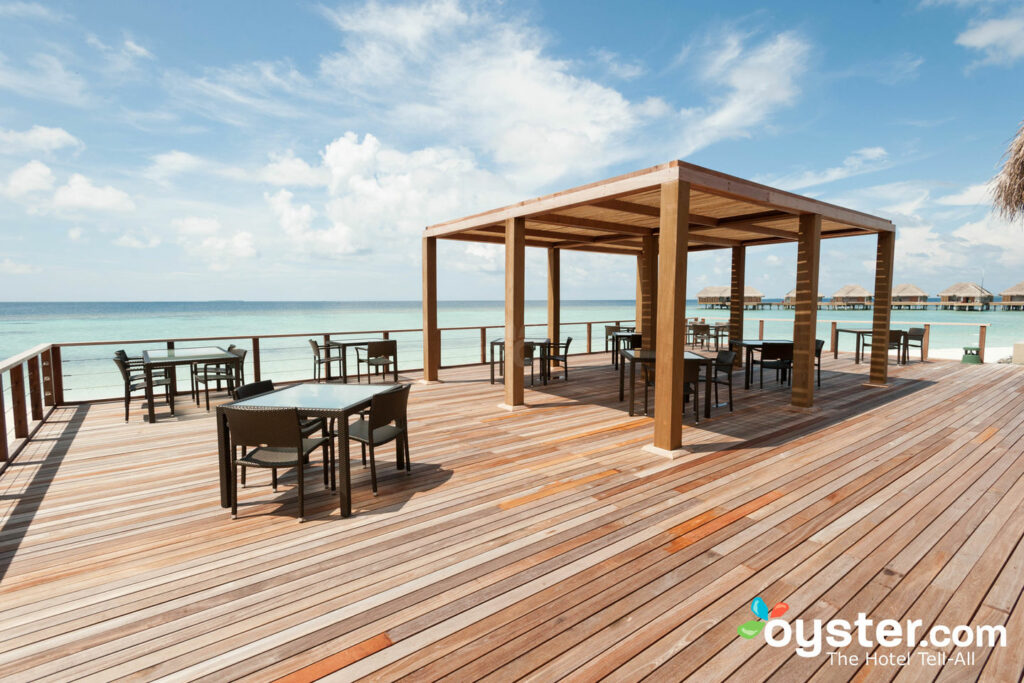 Craving a little luxury? Need an excuse to treat yourself? Then
do yourself a favor and book a vacay to the Maldives, the world's current
darling for honeymooners. The gorgeous white sand beaches are the stuff of
movies…and the resorts here? World class. Celebrate your awesomeness this fall
by suiting up in your favorite bikini while the rest of the world zips up their
North Face jackets.
Hotel Highlight (Pictured): Dusit Thani Maldives
2. Uruguay
In South America, Argentina is the crown jewel and Uruguay
is its often skipped-over little sister. But that's a tragedy; Uruguay has some
gorgeous cities and remote beach towns that are perfect for a relaxing holiday.
Check out Punta del Este, an oceanfront city that's a direct bus or ferry ride from
Buenos Aires, or venture further off the beaten path to Punta del Diablo or
Cabo Polonio, beach-y villages that are still relatively quiet, despite their recent
gains in popularity among tourists.
You Might Also Like: 9 Awesome Honeymoons No One Takes
Punta Cana is having a moment right now, because the all-inclusive resorts here do a great job of catering to travelers who want a
stress-free trip on soft sand and don't want or need to venture out much. If
this sounds like the trip for you, check out Sanctuary Cap Cana, located on one
of the DR's best beaches. The resort is set just off the water, so you'll get
those sweeping ocean views postcards are made of.
4. Fiji
There are several island chains in Fiji, and choosing where
you'll want to be does require a bit of research. Whether you want to stay on Turtle Island, where they filmed the Blue Lagoon, or the island that inspired the movie Castaway — or if you'd rather explore the main island, Nadi — there are many
options for travelers.
Check Out 5 Exotic Locales You're Scared Of (But Shouldn't Be)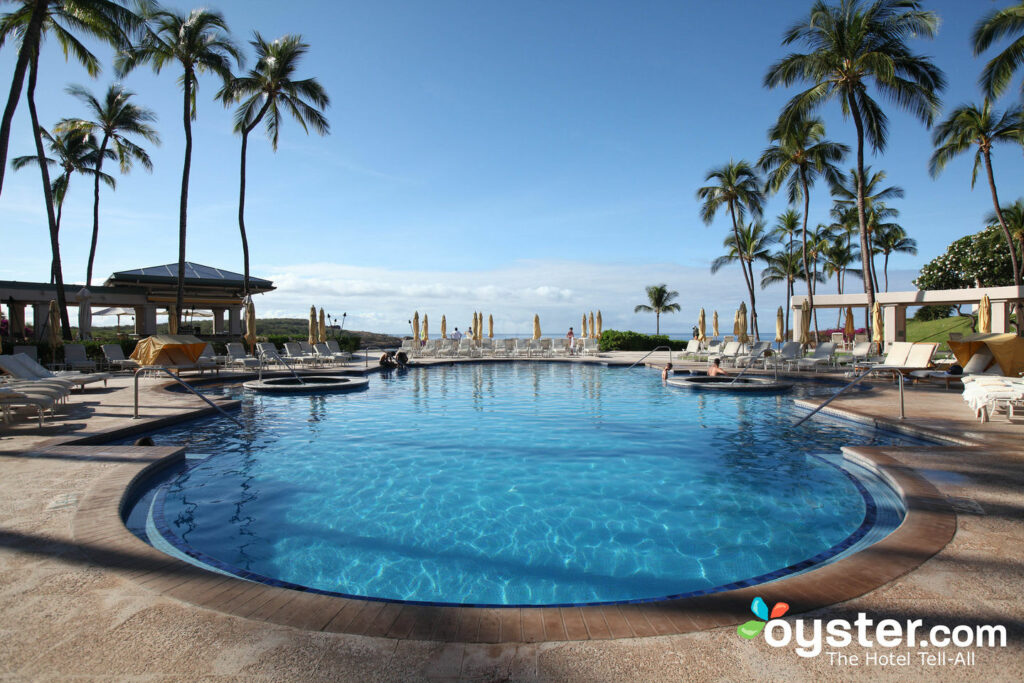 Can't go abroad but still need an escape? Look to the
friendly islands of Hawaii, which each offer very different experiences. Go
surfing in Diamond Head or cruise Waikiki in Oahu, or visit the black sand
beaches and coffee plantations of Kona on the big island. If you want to get
really off the beaten path, check out Molokai or Lanai, which are less
frequently visited but no less stunning. Each island has a different identity,
but all offer gorgeous vistas and warm weather.
Hotel Highlight (Pictured): Four Seasons Lanai
So what do you think? Want a more classic fall getaway? Here are the World's 12 Best Fall Destinations >>
All products are independently selected by our writers and editors. If you buy something through our links, Oyster may earn an affiliate commission.