While Uber is certainly one of the world's most successful tech firms, the unicorn company (a tech start-up valued at over $1 billion) is also undoubtedly controversial, having faced backlash from all corners of the globe throughout its short history. Yes, the rides are affordable and convenient, but after a honeymoon period, various governments, city councils, and even regular users have started questioning the company's ethics, legality, and social cost. Due to issues around safety and driver registration, a lack of corporate responsibility, and bad press surrounding the behavior of its founder Travis Kalanick, the company has faced bans around the world. Here is a list of seven places where you'll have to make do without the ease of Uber.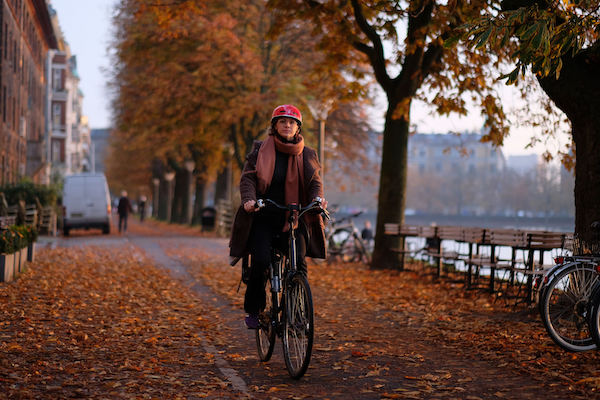 If you're visiting Copenhagen and decide to take a taxi, prepare to watch the meter. After a 2016 ruling requiring all taxis to have fare meters and seat occupancy sensors, Uber decided to withdraw from the country. Later, around 1,200 former Uber drivers in Denmark were hit with fines after authorities discovered that tax avoidance was widespread. Fortunately, the city also has a huge cycling culture for a healthy alternative to cars.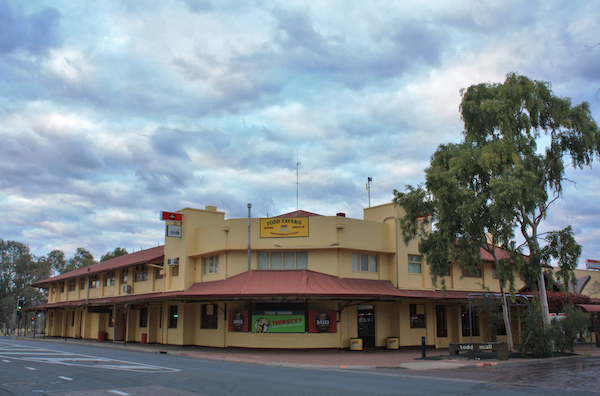 Visit Australia and Uber will take care of you across most of the country, including in popular cities like Melbourne and Sydney. However, should you head to the Northern Territory, including places like Darwin and Alice Springs, Uber will not be picking you up. Uber pulled out of the Northern Territory after it introduced a license fee on all cars. The ride-share company said, "Driver regulations must be affordable and efficient — these don't look to be."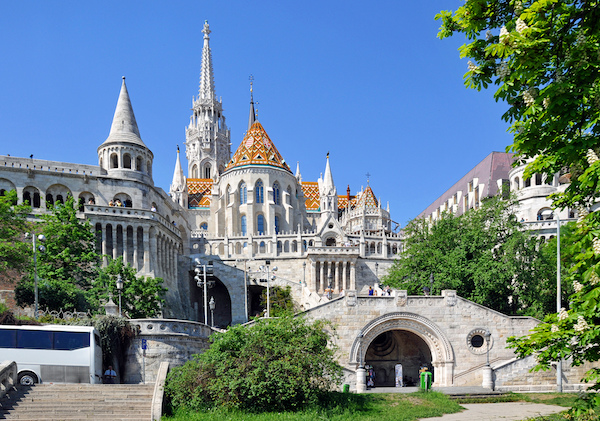 While an Uber may look like a taxi, feel like a taxi, and carry out the very task that confirms it's a taxi, the company's cars don't adhere to the same rules that other taxi firms are bound by. So in July 2016, the Hungarian government banned the app, saying that "its drivers breach regulations other taxi firms must adhere to."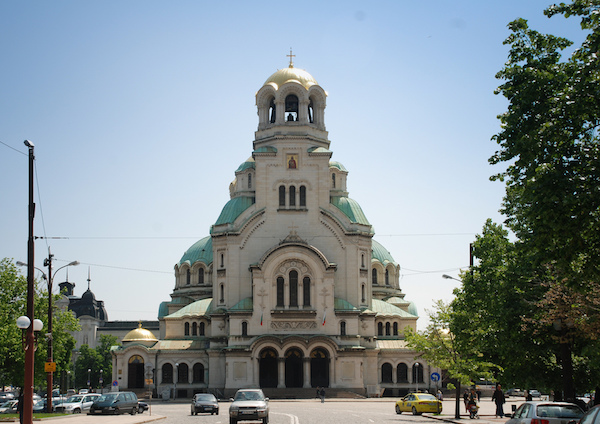 The next time you're in Bulgaria, Uber will not be the company providing you with an airport transfer. In 2015, the ride-sharing company was suspended throughout the country. The ban from Bulgaria's Supreme Administrative Court came after lots of criticism about Uber's business practices, including allowing drivers to work without an official taxi license.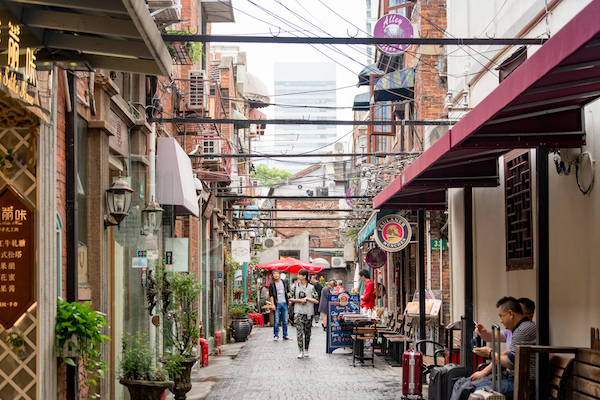 While you might expect that Uber was banned by the Chinese government (given that it blocks other U.S. tech firms like Google), it was actually a matter of economics that put a stop to the ride-sharing company in the largest Asian market. After losing a reported $1 billion a year in China, Uber pulled out of the country on its own accord. Its main rival DiDi Chuxing took over the market.
6. Partially Banned: France, Italy, Finland, Germany, the Netherlands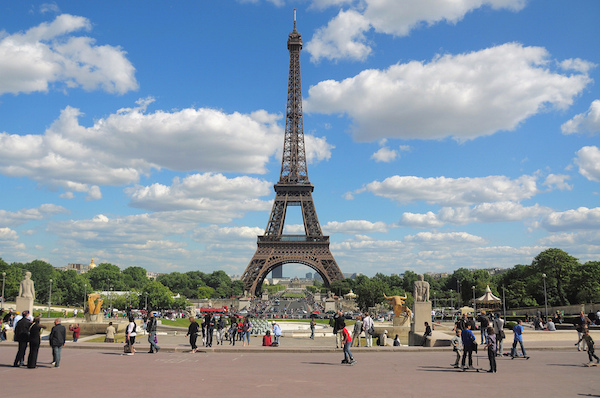 While you can get an UberTaxi in Munich and Berlin (not to be confused with a standard UberX), the rest of Germany has no Uber services, having made a ruling that requires all Uber drivers to purchase official commercial licenses to operate in the country. In Italy, France, Finland and the Netherlands, Uber's UberPop service has been banned due to safety concerns among other potential problems. UberPop is the company's non-professional service, which allows regular drivers to pick up fares from paying customers.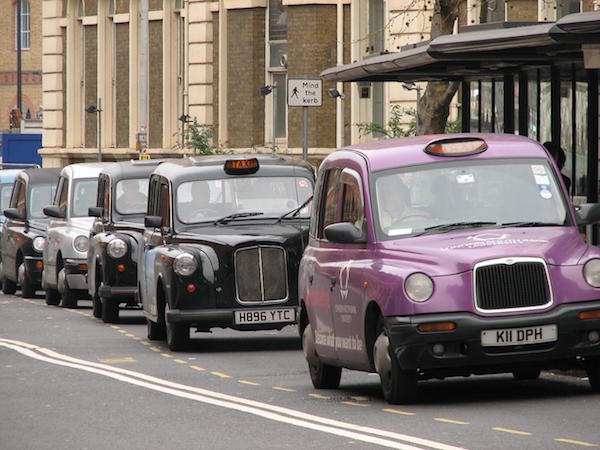 In May 2016, Uber (and Lyft) both exited Austin, Texas, following a vote on the necessity of drivers recording fingerprint scans to enable them to work in the city. After the law passed, Uber decided not to comply with the ruling and promptly ceased its operations. However, the two companies have since returned to the city.
This story of temporary absence may apply to London in the near future. Although Uber is still operating in London as it appeals a 2017 ruling against it, the company has been effectively banned from the city. London's problem with Uber stems from its approach to reporting criminal offenses and carrying out background checks on its drivers, among other issues. There is a big chance that the ban will be overturned, and Uber will remain, but London is the biggest city market to hold it to account and influence its corporate and social policies.
Designed to be the last carry-on you'll ever have to purchase, this baby has a TSA-approved lock and a hard exterior shell that'll keep everything secure and intact.
You'll Also Like:
All products are independently selected by our writers and editors. If you buy something through our links, Oyster may earn an affiliate commission.