Promising gorgeous stretches of white sand, sunny and warm weather throughout the year, and reasonable rates, the Dominican Republic is a popular beach getaway for travelers from multiple countries -- the most common being the U.S., Canada, and Germany. Flights are convenient (just over two hours from Miami), and locals are generally warm and friendly to tourists, although petty theft is common. There's a lot to love about this Caribbean destination, from the widespread merengue and bachata music playing in clubs, to the colonial history and architecture that dominate its capital. In order to help you experience the country for yourself, we've rounded up the top destinations within the D.R., and picked a place to stay for every budget -- whether you want a cheap but charming boutique or full-on luxury resort.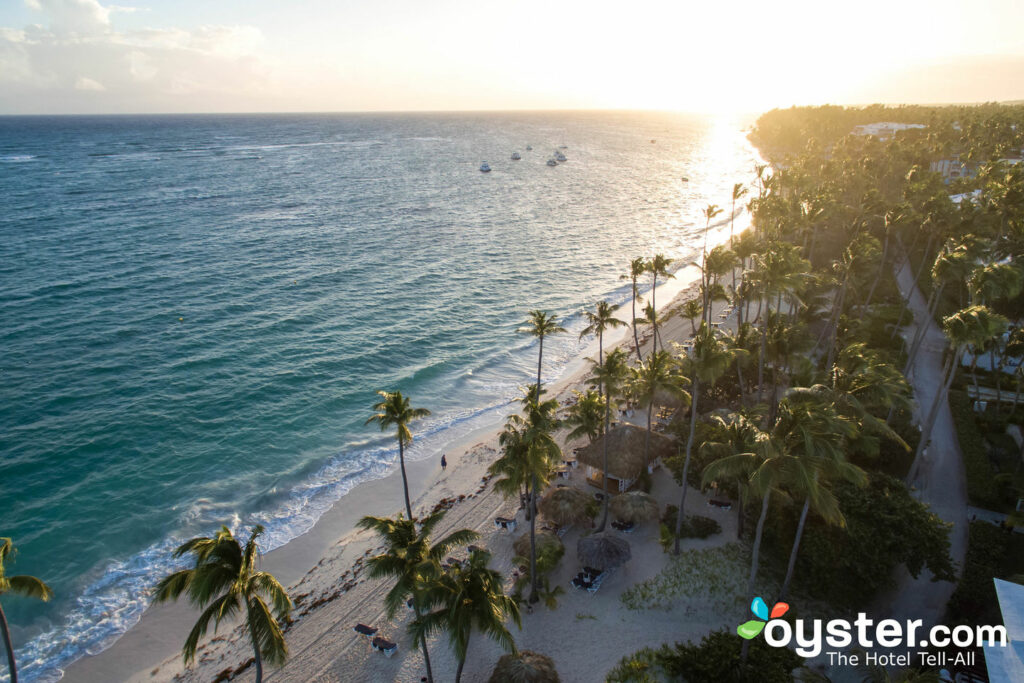 Travelers who want the picturesque white-sand beaches that are considered some of the best in the Caribbean should head to Punta Cana, which sits at the easternmost part of the country. The area is home to dozens of mega-resorts — from family-friendly all-inclusive properties to jaw-dropping luxury options — and fortunately, all buildings have to be shorter than palm trees. Punta Cana receives some of the least amount of rainfall in the D.R. and most hotels have excellent high-level security, but this is not the best spot for water sports and some hotels are a long drive over poor roads from the airport.
Along the northern coast, Puerto Plata offers less impressive beaches but more history in its Old Town, plus better road conditions. There aren't a ton of luxury properties here, as most tend to be in the three- to four-pearl range, making it suitable for value-minded families. A good percentage of tourists stay outside the city center in the Playa Dorada area, which includes an extremely safe gated group of 15 hotels, as well as a shopping center and golf course. A few other golf courses are in the area and the nearby Damajagua waterfalls are worth a visit.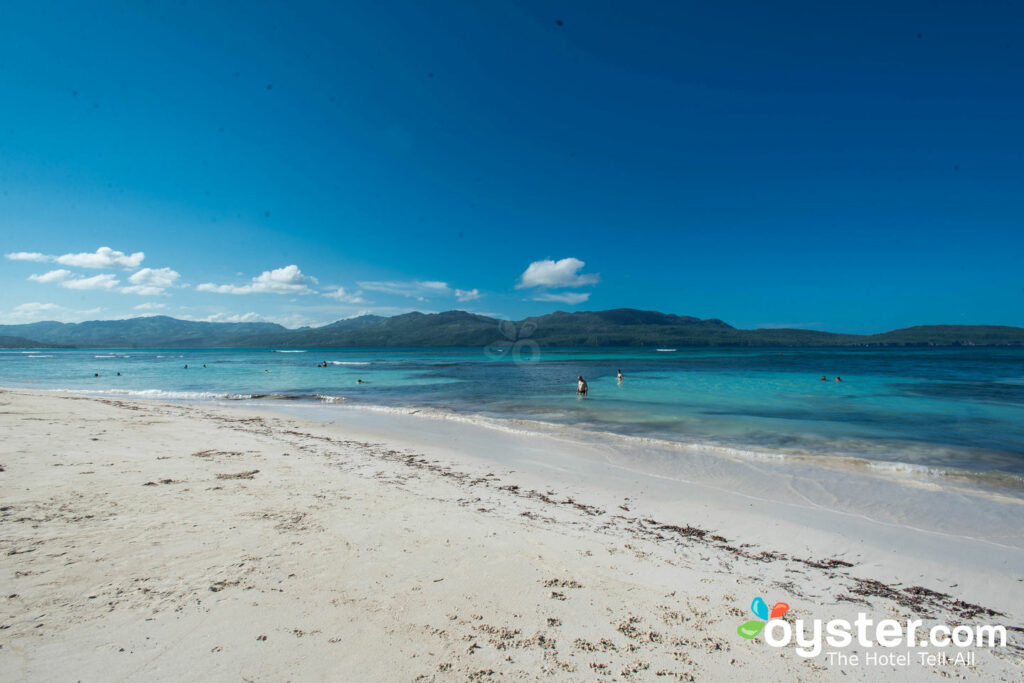 The Samana Peninsula sits in the middle of Punta Cana and Puerto Plata, and is surrounded by the Atlantic Ocean and Samana Bay. The landscape here is gorgeous, from the stunning Playa Rincon to the waterfalls at El Limon, but it's the excellent humpback whale watching opportunities between January and March that lure most travelers. The largest city is Samana, which sees lots of cruise ships, while Las Terrenas offers more charming beaches and lots of waterfront eateries. The small fishing village of Las Galeras is an excellent pick for those looking to be close to Playa Rincon as it's a 30-minute drive away.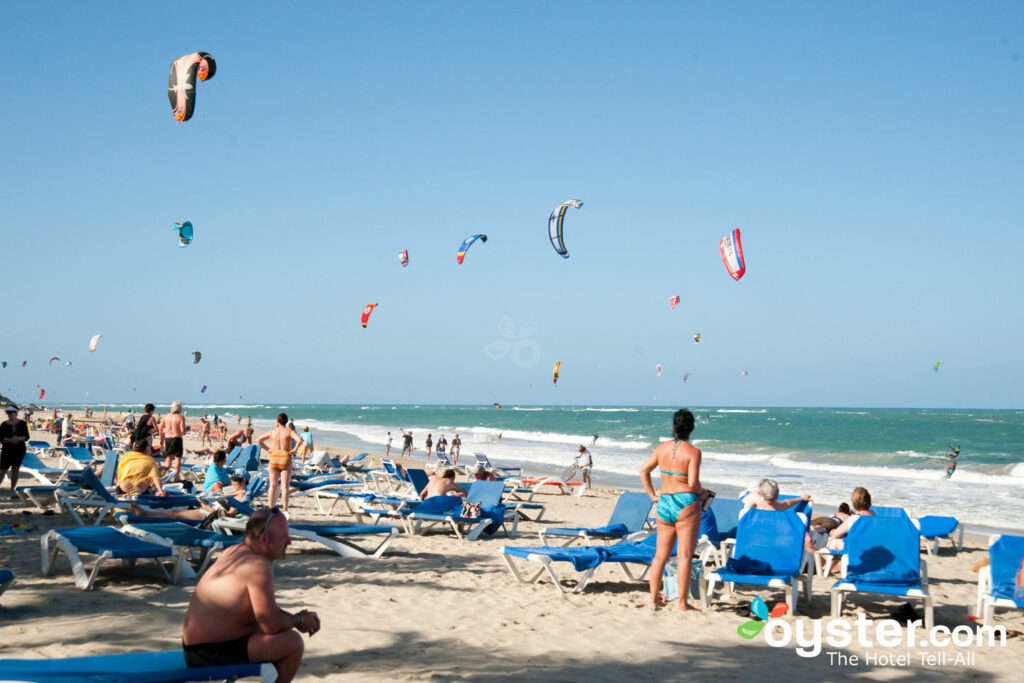 Cabarete and Sosua are about a 20-minute drive from each other, but offer a similar vibe and appeal. They're both popular with party-minded crowds, thanks to the buzzing nightlife scene. But it has an ugly side as well: Advances from prostitutes are extremely common (solicitations are more prevalent in Sosua). But, Cabarete also draws water-sports enthusiasts, thanks to its large wind-filled beaches that make it well-suited for kitesurfing, windsurfing, and good old-fashioned surfing (swimmers beware!). These cities are not the most ideal place to stay for relaxed family fun, though there are some kid-friendly spots sprinkled around.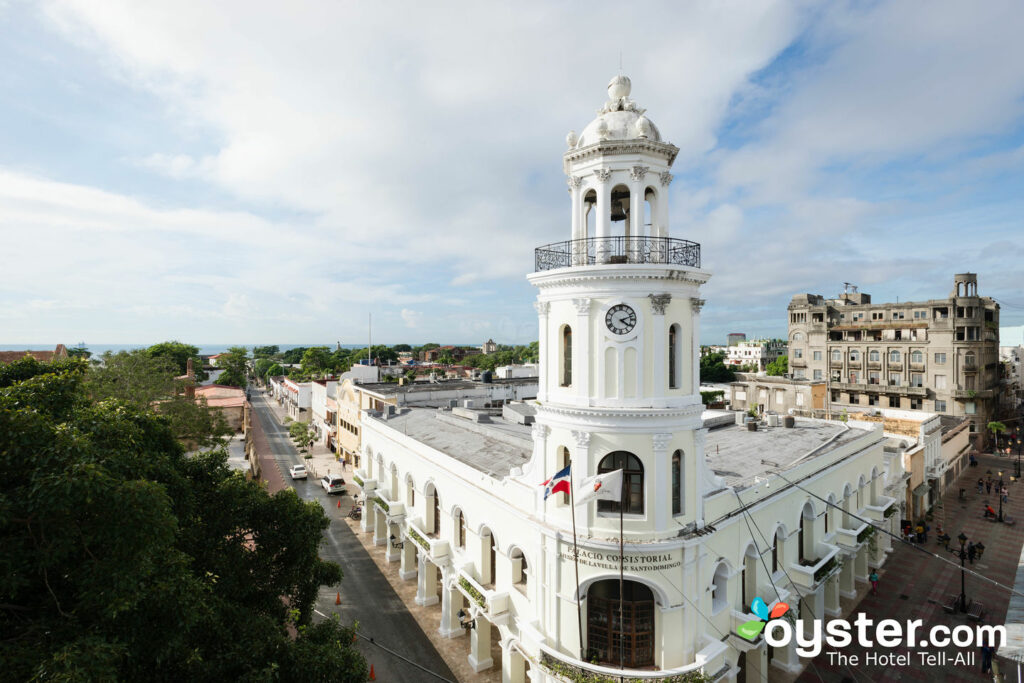 The Greater Santo Domingo area encompasses the capital of Santo Domingo and surrounding areas like Boca Chica. A UNESCO World Heritage site, Santo Domingo is filled with historic structures like a church, palace, and fortress in the Zona Colonial, but it also has ample modern-day elements, such as a shopping malls, fine-dining Latin eateries, and cocktail bars. Some travelers like Boca Chica for its calm, shallow waters that are suitable for children, but the place is known as D.R.'s sex tourism capital, plus locals ceaselessly try and sell souvenirs and non-Spanish speakers may have a tough time communicating.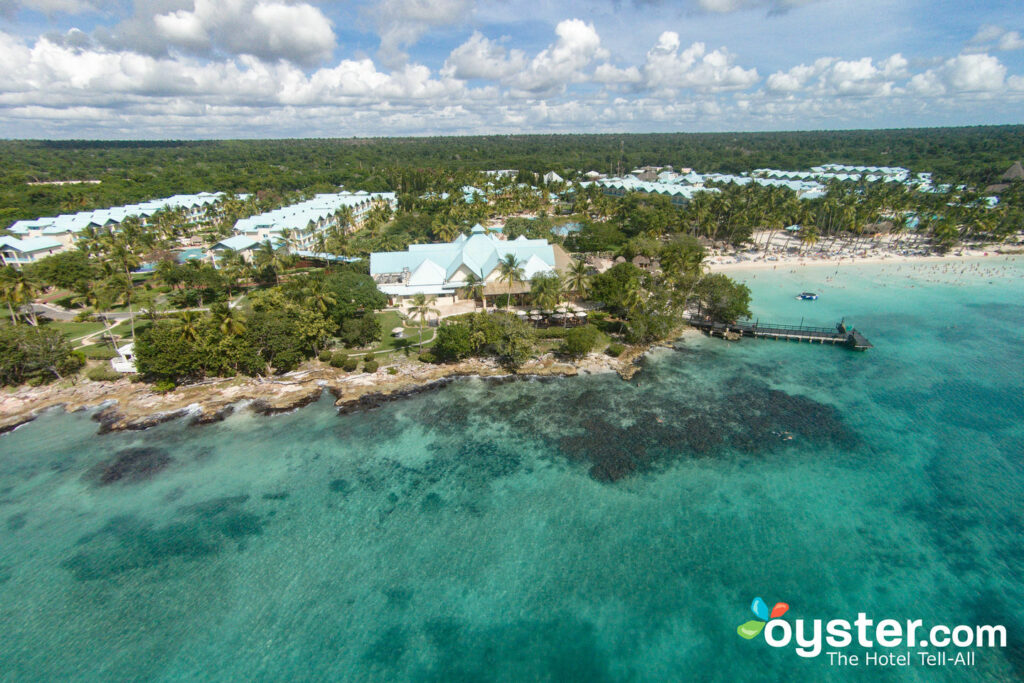 Beautiful Caribbean beaches are the crowning feature of La Romana, a city with not much in the way of local charm, but far fewer big resorts than Punta Cana (an hour drive away). However, it's perhaps best known because of the luxe Casa de Campo, which opened in 1974 and is home to three Pete Dye golf courses. The calm beach waters make the area suitable for families with little ones, and some of the country's best diving and snorkeling are found at the nearby Isla Catalina, as well as at Bayahibe, a 25-minute drive away. The latter has seen a surge of development in recent years, and it benefits from its proximity to a national park with scenic lagoons and wildlife.
You'll Also Like:
All products are independently selected by our writers and editors. If you buy something through our links, Oyster may earn an affiliate commission.