With the holidays on the horizon, most travelers (understandably) hoard their vacation days for December. But savvy jet-setters know the best time to hit the road is just before the holiday hoopla (read: never-ending crowds and spiked prices) kicks in full force. After all, there's more to take advantage of beyond cheap airfares and hotel deals. This November also brings exciting one-off events, new openings, and balmy temperatures, depending on where you're heading. But from Tobago's tropical climate that extends summer just a tad longer to Paris' brisk air and affordable flights, pin-pointing one destination on the map can be an overwhelming task. That's why we turned to travel experts, including some in-house pros at Oyster.com, and picked their brain on where to go this November. Here are their top picks.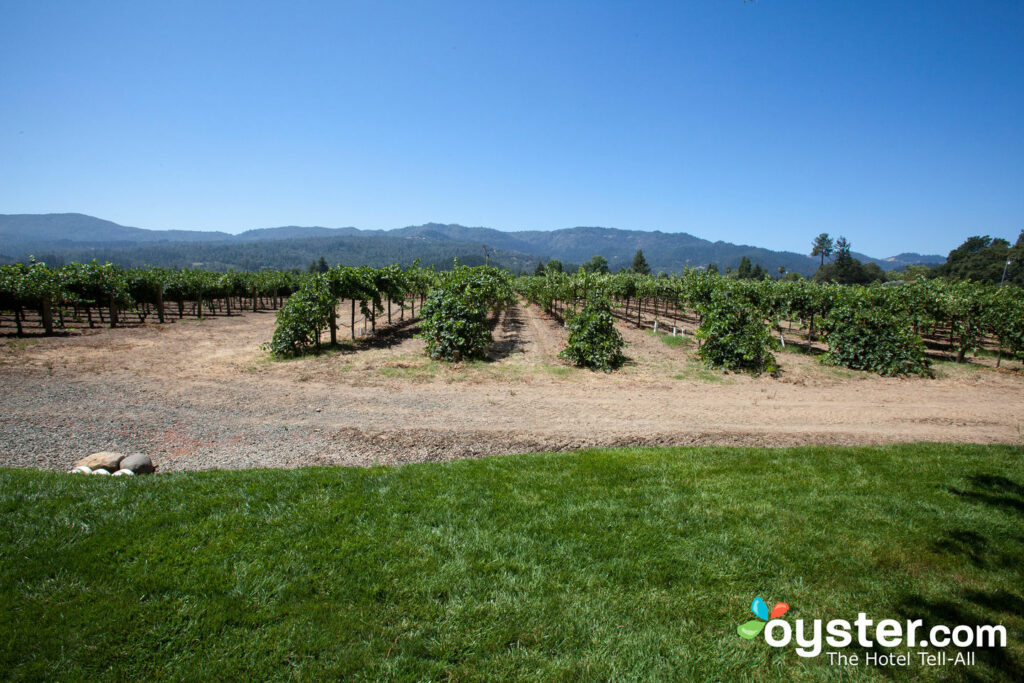 "November is a great month to visit Napa Valley. You don't have to contend with the heat and tour bus crowds of summer, or the harvest season busyness of October. It's also not too cold yet — just chilly enough that you'll enjoy curling up by the fireplace with a glass of wine. Plus, it will be easier to get great restaurant reservations (though you'll still want make them in advance of your trip)." — Kelsey Blodget, Senior Executive Editor at Oyster.com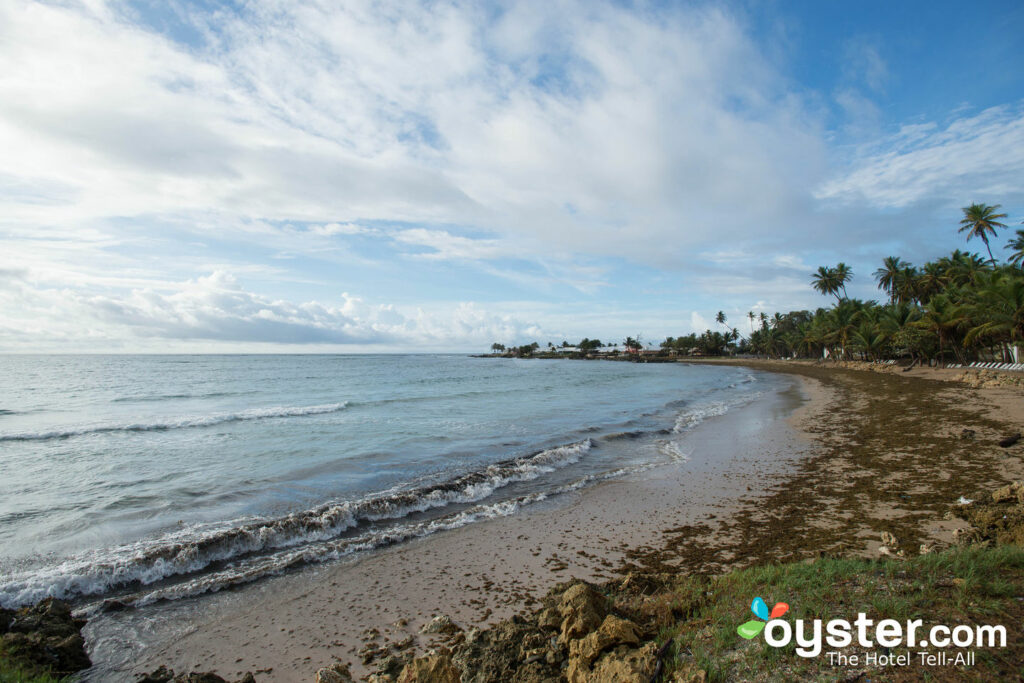 "It may just be because it's my birthday month, but I like to think of November as the perfect time for a pre-holiday getaway. Holidays can mean family obligations, and while it's great to go home, it's also great to get some solo relaxation. The Caribbean has great deals and one of my favorites is Tobago. The tropical climate is perfect for anyone trying to extend summer just a bit more. Of course, November is still technically hurricane season, so while that means you can get good deals on airfare and hotels, also prepare for rain, watch forecasts, and be flexible if you can." — Jessica Plautz, Digital News Editor at Travel + Leisure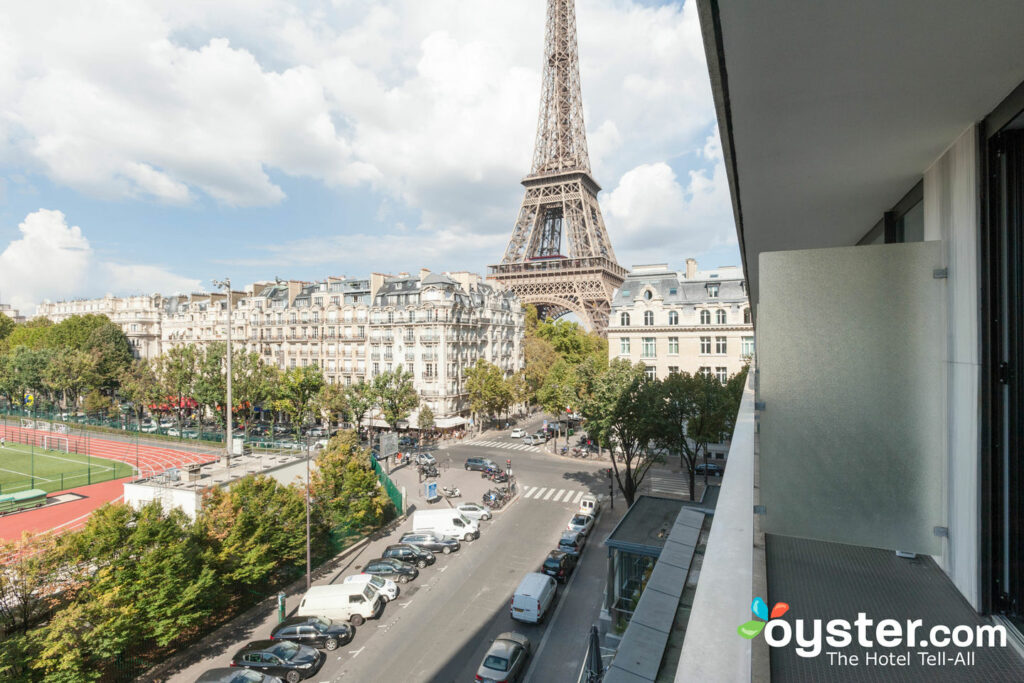 "Like the saying goes, 'Paris is always a good idea.' But it's an especially good idea in November: The nippy weather is the perfect time to huddle up in the city's chic cafes, or tuck into a rich, cream-laden meal. The city's trees are sporting their autumnal best — as are the citizens — with sidewalks becoming fall fashion runways. Still not convinced? Consider that the airfare is far cheaper past October, the tourist throngs aren't clogging the attractions, and the twinkling lights of the Eiffel Tower go up even earlier in the evening." — Maria Teresa Hart, Editor at Oyster.com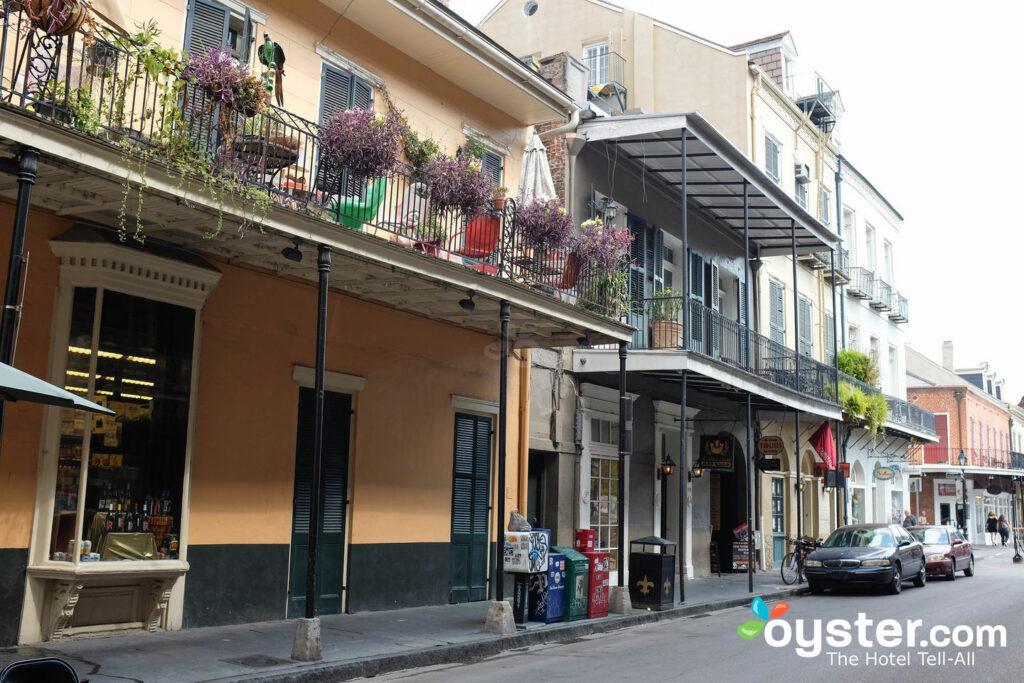 "This November, we're keen on New Orleans. The weather is cooler, the crowds are small, and the holiday buzz, which begins in November and doesn't stop until Mardi Gras, is starting. It's also a relatively affordable time to visit. We've also got our eye on Boracay in the Philippines. It's a more affordable alternative to bucket-list tropical destinations like Bora Bora, and November is just before peak travel season, so you get nice weather without the crowds." — Christine Sarkis, Senior Editor at Smarter Travel
Virginia
https://www.instagram.com/p/BLG_7BJBnFp
"Come November, most travelers are ready to escape to the sandy, sunny shores of the Caribbean — and for good reason! But I consider November to be the appropriate time to embrace my holiday obsession in full force, so I'm more inclined to head to a property that has that old-school, keep-Chirstmas-year-round vibe with classic decorations, long, drawn-out holiday meals, and rural, mountain settings worthy of a postcard. Thanks to my Virginia roots, there's a special place in my heart for historic resorts such as The Homestead and West Virginia's Greenbrier. Both go all out for the holidays." — Jane Reynolds, Senior Editor at Oyster.com
"I actually traveled to the Grand Canyon in January, but it would also be an excellent November and December destination. Hordes of travelers head to the national park in the summer months, when the Arizona sun is hot and selfie sticks are rampant. While there were still plenty of tourists when I went, there were also several stretches of our hike around the South Rim (the North Rim closes during winter) where we saw nary a soul, aside from some uninterested elk. You'll have to put on a few extra layers, but the peaceful setting is worth the shivering. Plus, if you catch it when the peaks are covered in fresh snow, you'll see the park in a unique, breathtaking way." — Lara Grant, Associate Editor at Oyster.com
"November is definitely one of the better months to travel, as crowds lessen, temperatures cool, and — in most cases — fares drop, particularly on many international routes. If you're looking to maximize your Thanksgiving, the Japanese holiday of Kinro-Kansha no Hi (or Labor Thanksgiving Day) is celebrated on November 23 and falls around American Thanksgiving. From Tokyo, travel four hours by train to Takayama, situated in the northern foothills of the Japanese Alps.
November is peak season for momijigari, or Japanese leaf-peeping, and there's plenty to be peeped in the hills of Takayama. The old town is best explored by bike, riding from the morning farmer's market alongside the Miya River to the Showa Museum and onward to the Sakurayama Hachimangu Shrine. While you may have a tough time finding turkey and stuffing, you will find some of the best ramen and local Hida beef, both of which Takayama is known for.
Flights to nearby Tokyo can be cheap for those who don't mind a connection in Beijing or Shanghai. We recently spotted Thanksgiving fares as low as $534 round-trip from Newark or $492 round-trip from Los Angeles." — Tracy Stewart, Content Editor at Airfarewatchdog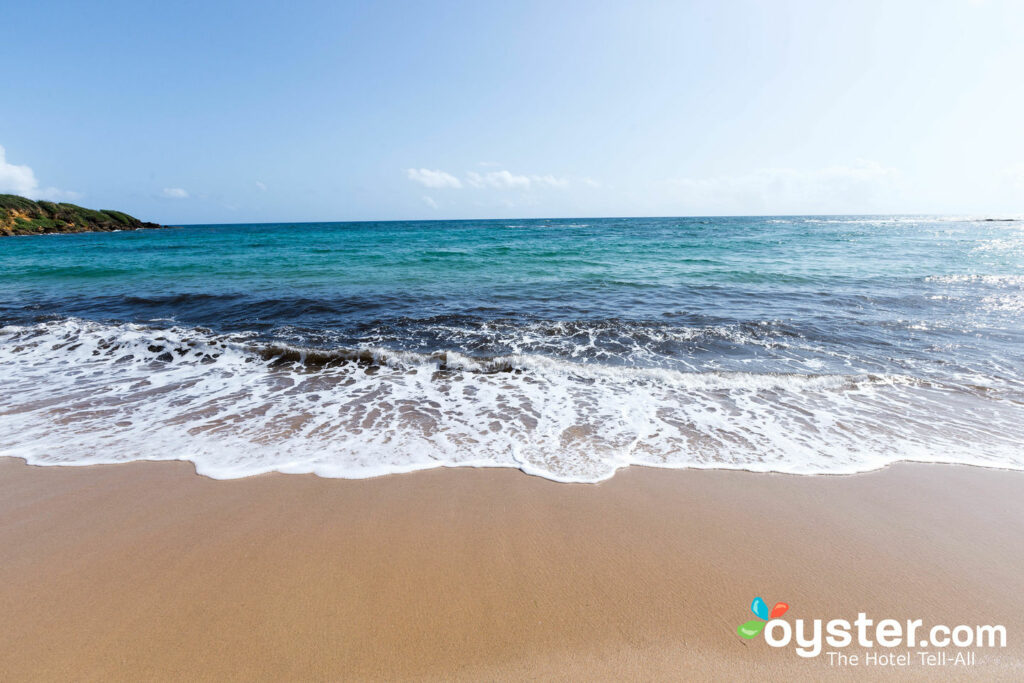 "November is the time to head to Dorado Beach in Puerto Rico. The Ritz-Carlton property is hosting a weekend of culinary delights with huge names such as José Andrés, Eric Ripert, Anthony Bourdain, and Tim Love. It wraps up with an epic dinner cooked by all four chefs!" — Danielle Walsh, Associate Editor at AFAR
"As soon as it starts getting cold in New York City, I like to travel somewhere warm to extend my summer just a little bit longer. One of my favorite quick-and-easy trips to take in November is to Los Angeles. There's still beach weather there, but the summer crowds are gone and flights haven't reached holiday pricing yet." — Rebecca Fontana, Content Editor at Time Out New York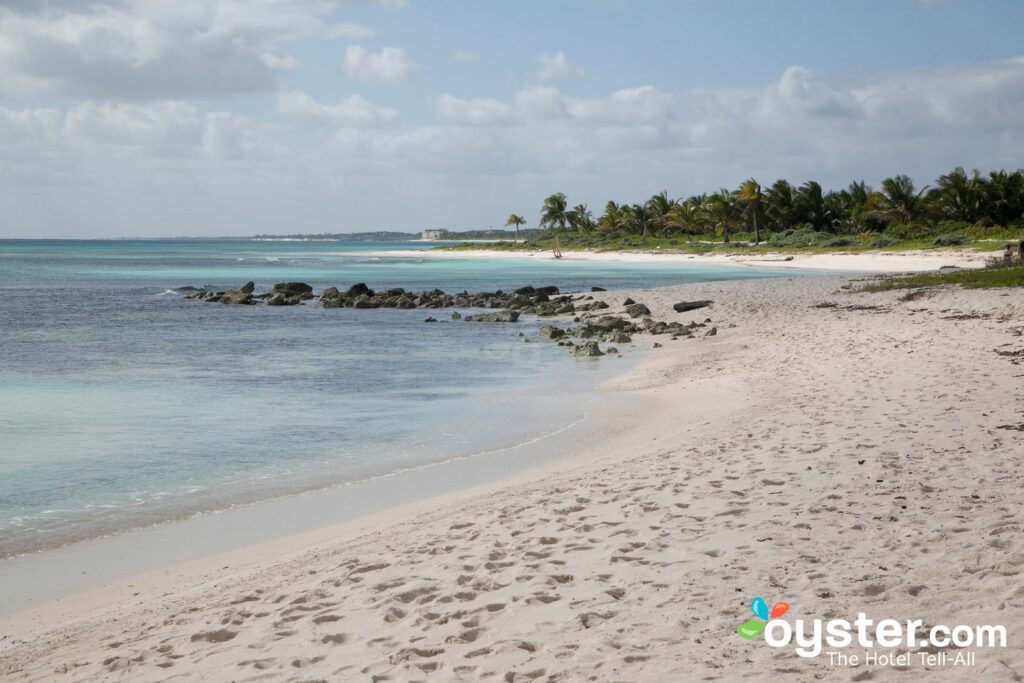 "All-inclusive resorts are great family getaways, with oasis-style swimming pools, white-sand beaches, water sports, kids' clubs, international restaurants, and plenty of activities and R&R. November is low-season for the Caribbean and the all-inclusive family-friendly Dreams Resorts & Spas lure travelers who can get away before the holidays with half-off rates. Visit Mexico's Riviera Maya, Cancun, and Tulum, explore the jungles of Costa Rica, or travel passport-free to Puerto Rico and enjoy the warm turquoise Caribbean at half the price, if you book by end of October." — Lissa Poirot, Editor-in-Chief at Family Vacation Critic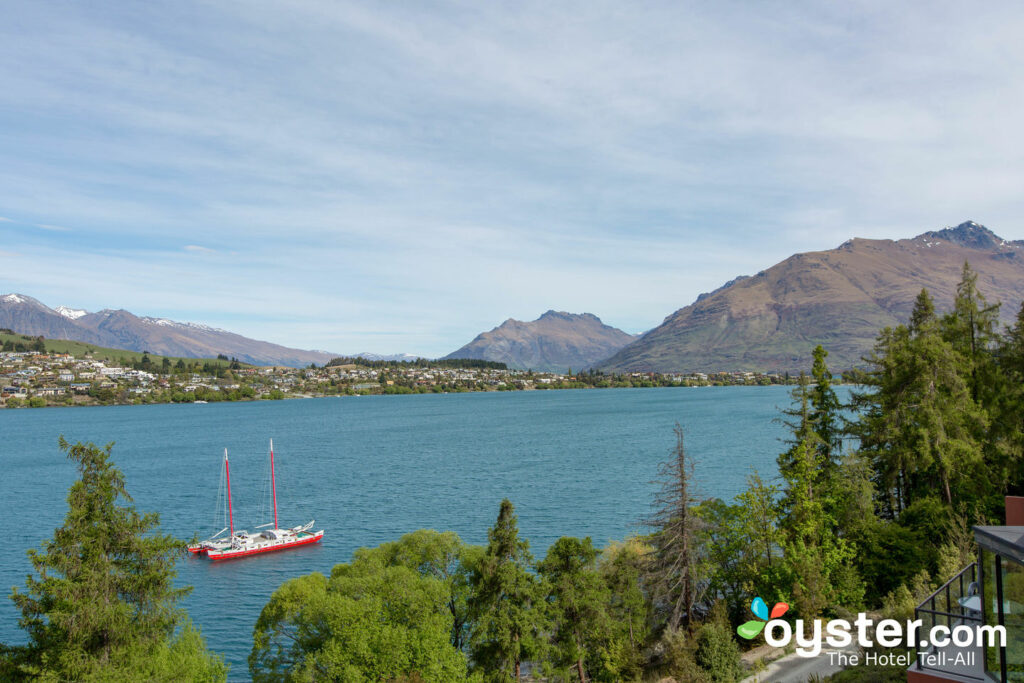 "November is just before peak tourist season in New Zealand (December marks the start of summer in the southern hemisphere), making it a perfect month to visit for lower prices and fewer crowds, if you don't mind some wind and the occasional shower. The country has also seen a spate of hotel openings over the last year — from the Helena Bay Lodge on North Island to The Marlborough Lodge on the South Island. Australian boutique hotel chain QT took over and rebranded the Museum Art Hotel in Wellington and has plans to open in Queenstown as well." — Elizabeth Sile, Travel Editor
"Late November is the perfect time to head to Europe for a Christmas Market cruise. These magical cruises combine sightseeing with holiday traditions along Europe's major waterways, including the Danube and Rhine rivers. There's a chill in the air, which makes exploring the handmade crafts at the markets — with a glass of mulled wine in hand — feel even more special. Double-down on the holiday magic by sailing over Thanksgiving; most major river cruise lines will celebrate with onboard feasts. Leave room in your suitcase for ornaments, decorations, and hand-crafted items to bring home with you." — Colleen McDaniel, Senior Executive Editor at Cruise Critic
Now, watch this video of the expert-recommended travel destinations you shouldn't miss this November >>
https://www.youtube.com/watch?v=Wt2z4z3IBK0
Related Stories: