A short drive from San Francisco, Sonoma County produces some of the best wines in the country. Though this quiet Northern California farmscape is often overshadowed by its better-known neighbor, the Napa Valley, Sonoma offers excellent wine touring options -- sans crowds or pretense. Best of all, the area offers plenty of alternative ways to get from cellar to cellar without having to drive. Here are a few favorites.
1. Bicycle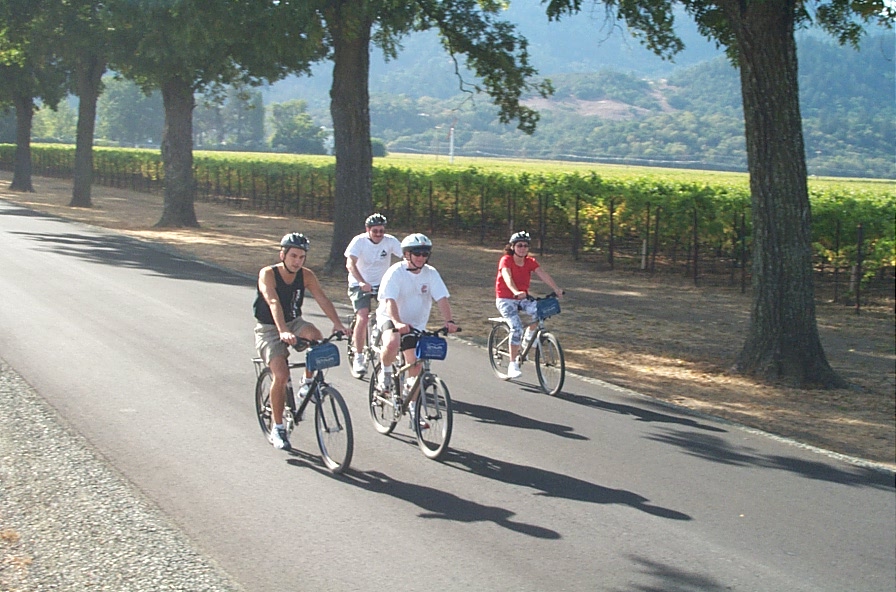 The wineries in Sonoma are connected by quiet, well-paved, and reasonably flat roadways, making cycling the valley an excellent option for anyone who wants to get in a little workout between tastings. Santa Rosa-based Sonoma on a Bike offers a variety of wine-fueled bike adventures suitable for everyone from the hardcore cycling enthusiast to those who haven't been on bicycles since childhood. The company offers a variety of packages, including six-day tours that take cyclists through vineyards and country roads, with stop-offs at wineries, beaches, and artsy towns. Best of all, you don't have to bring your gear — cycles, helmets, and a support van for transporting luggage are provided — and the trips include lodging in upscale boutique properties around the region.
Santa Rosa Hotel Pick:
2. Trolley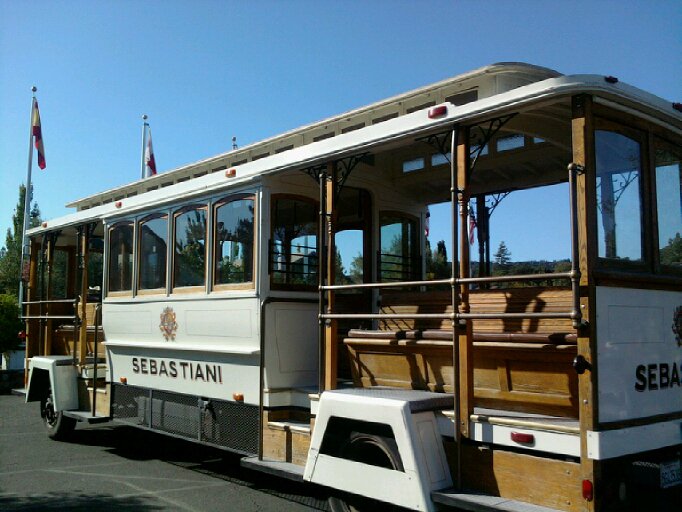 If you'd rather conserve your energy between wineries, the Sonoma Valley Wine Trolley is a more relaxing way to get from glass to glass. This replica of a late-Victorian San Francisco cable car offers daily tours narrated by a local historian, taking travelers past historic landmarks and through beautiful old towns, before heading out to the fields. Catered picnics are included in rates, but wine tastings cost extra.
3. Trekking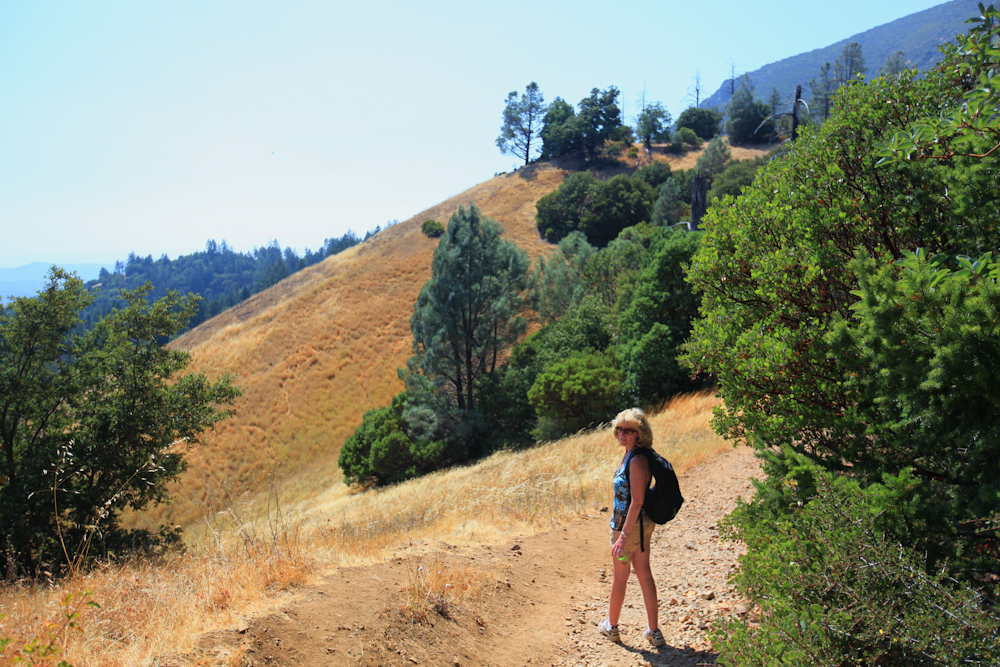 If you like to move slow and really take things in — and own a decent pair of walking shoes — Wine Country Trekking offers three-night trekking adventures that feature three days of hiking from wine tasting to wine tasting (totaling around four to seven miles per day), plus plenty of time out in the surrounding Redwoods. Packages include high-end lodging, catered lunches, and wine tastings, some with cheese pairings.
Calistoga Hotel Pick:
4. Horse and Carriage
The Wine Carriage offers an old-fashioned alternative to getting around wine country by car: horse-drawn carriage rides. The company offers four-hour tours on a comfortable carriage drawn by a pair of draft horses, with stops at a selection of family-owned wineries. You'll just need to get yourself to Alexander Valley Vineyards, where the tour starts with a wine tasting and concludes with a tour of the winery's hillside cave.
5. Segway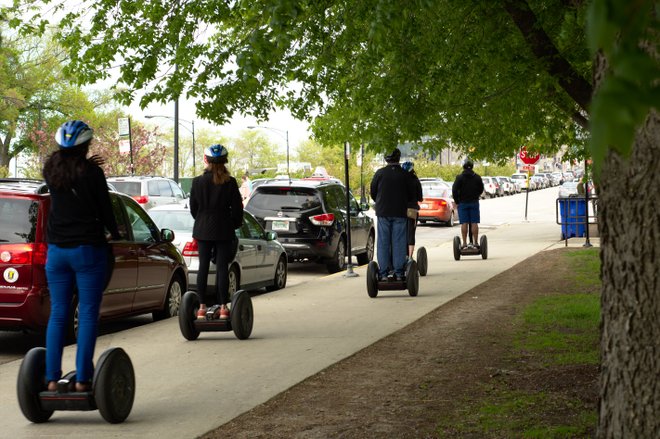 If you're in search of a low-impact alternative to cycling wine country, Sonoma Segway offers one tours on Segways two-wheeled battery-operated "personal transporters" that can get going at speeds of up to 12.5 mph. After a crash course on how to operate Segways (they're pretty simple), travelers make their way through the countryside, stopping for wine tastings, a picnic lunch, and — on all days but Sundays — a tour of the local Vella Cheese Factory.
Related Links:
All products are independently selected by our writers and editors. If you buy something through our links, Oyster may earn an affiliate commission.