Travelers take vacations for all sorts of reasons, but this year in particular spiritual tourism is on the rise. As travel junkies, we find that any type of getaway can work to strength our spiritual connection -- to the destination, our companions, nature, and/or ourselves. Some visit resorts dedicated to health and wellness to harness an inner peace. Others hit the road solo, a la "Eat, Pray, Love." And another option is to visit a quiet, peaceful locale -- pastoral or jungled, barren or isolated -- where you can find a spirituality in the surrounding setting and silence (well, not that silent). If you're interested in the latter path, it's time to meditate on the thought of planning a trip to one of the seven quietest destinations in the world.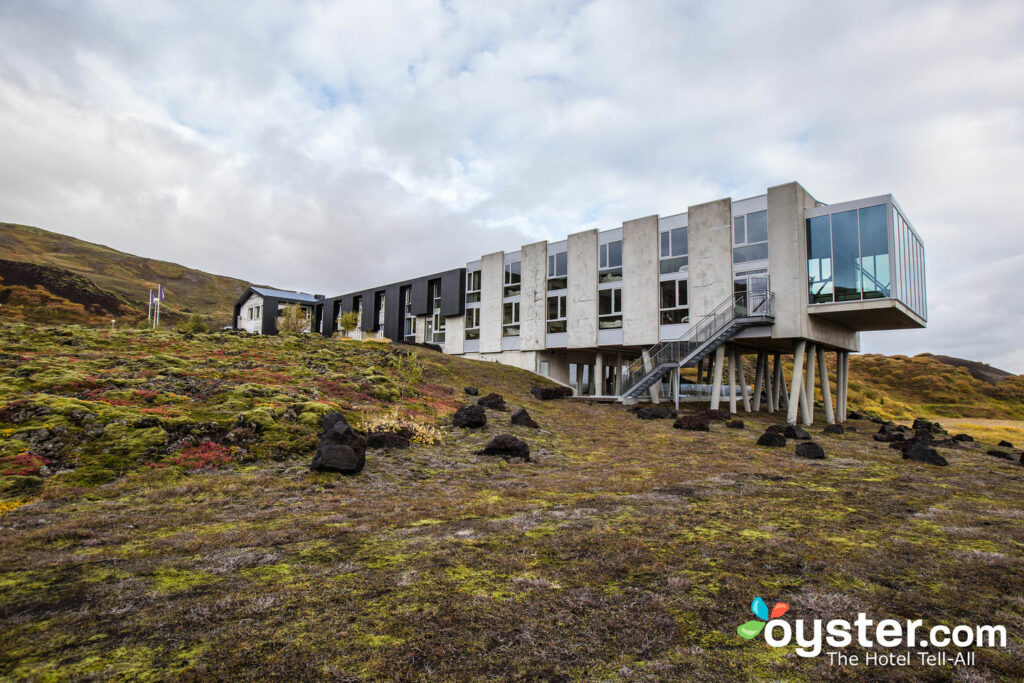 A country of nearly 40,000 square miles with fewer than 330,000 residents, Iceland has one of the lowest population densities of any country in the world. In fact, of the 28 member states that make up NATO, Iceland has the lowest population by over 200,000 (Luxembourg is next). In lieu of skyscrapers and bustling city streets, this country is defined by geysers, volcanoes, glaciers, fjords, mountains, waterfalls — and clear skies for picture-perfect views of the Northern Lights.
2. The Outback, Australia
Although Australia's population is more than 72 times the size of Iceland's, its population density is even lower — thanks to the country/continent's larger size. While Australia is certainly home to some thriving metropolises (think Sydney and Melbourne), the infamous Outback is desolate, making it a particularly quiet locale for those seeking a getaway with a spiritual tilt. In fact, some roads are frequented by fewer than one car per week! (Whatever that means — maybe a MINI Cooper counts as half.) Its utter desolation can be dangerous, but as long as you plan out your itinerary well in advance, an Outback adventure can lead to amazing wildlife sightings along picturesque trails and the viewing of stunning canyons and natural wonders you can't see anywhere else. Signing up for a four-wheel tour may be your best bet, and these leave from most major cities.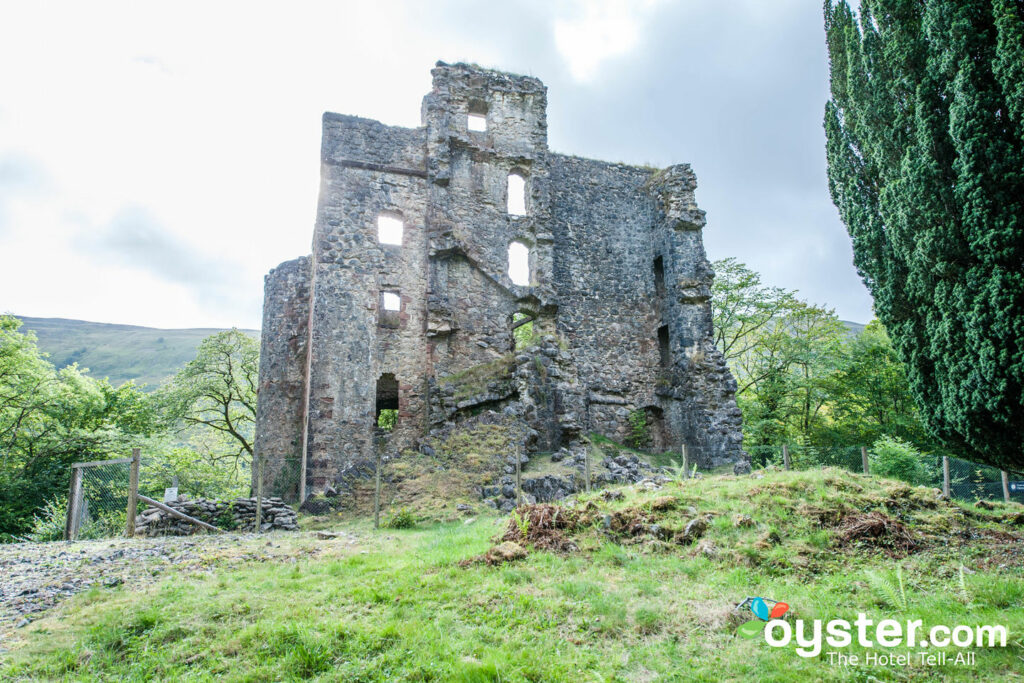 If you've ever seen "Brigadoon," you know how magical the Scottish countryside can be; like the setting of the musical, the Scottish Highlands is a peaceful, pastoral place defined by heather-covered moors, cattle-dotted hills, and ancient rock forming majestic mountains. Add in the beauty of the lochs and it's no wonder this area is one of Scotland's most stunning. There are expansive areas of wilderness here, forming various national parks; while the Scottish Highlands used to be more heavily populated, movement due to the Highland Clearances and the Industrial Revolution means that today, the population density is less than one-seventh's of Scotland's as a whole.
Quiet Hotel Pick:
Glengarry Castle Hotel offers mid-range lodgings set in a traditional 19th-century country house on the banks of Loch Oich, surrounded by 60 acres of woodlands. The site is also the historical home of the Invergarry Castle ruin, which was once a genuine ancient fortress.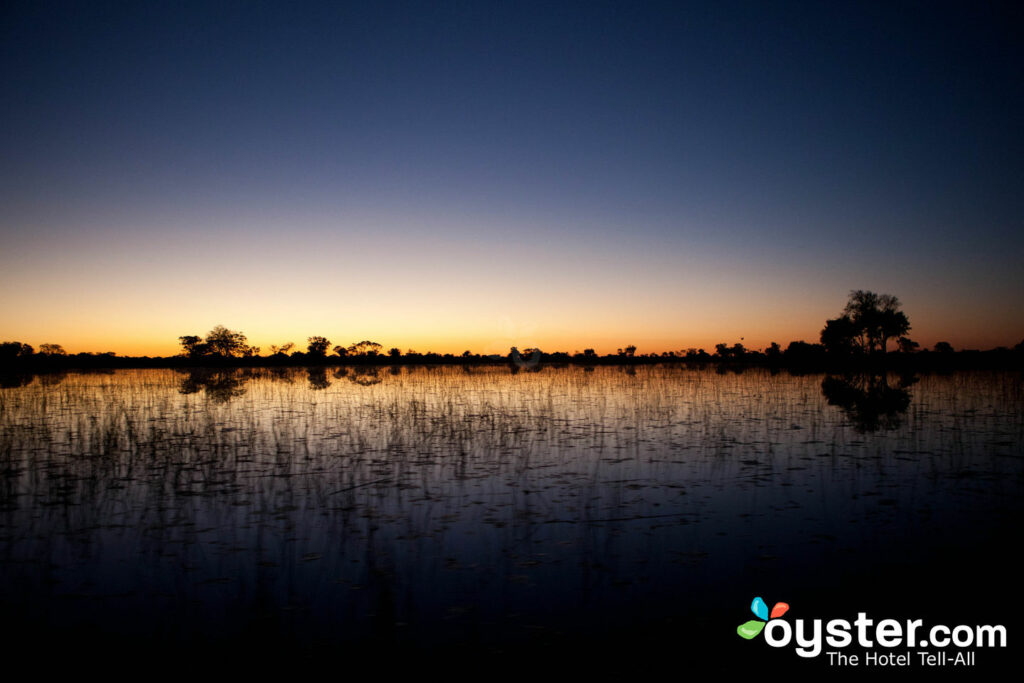 Botswana's beautiful Okavango Delta is the largest inland delta in the world, and is home to hundreds of thousands of acres of game reserve. Wildlife far out populates people in this remote, quiet area where tourists come to experience the fantasy of Africa: a land with open savannahs, sandy deserts, and shimmering orange sunsets, where elephants, lions, leopards hippos, buffalo, hyenas, zebra, cheetahs, crocodiles, and giraffes are still wild. As you look up at a star-filled sky, the only sounds you'll hear will be that of domestic birds and creatures of the night.
Quiet Hotel Pick:
Our 2016 Oyster Editors' Choice Award recipient for Best Glamping Retreat, this ultra-remote, luxurious safari lodge on an island in Botswana's Okavango Delta isn't a hotel, it's an experience, where everything — including the excellent food and the guided excursions (game drives, bush walks, river cruises) — is included in the price of the stay.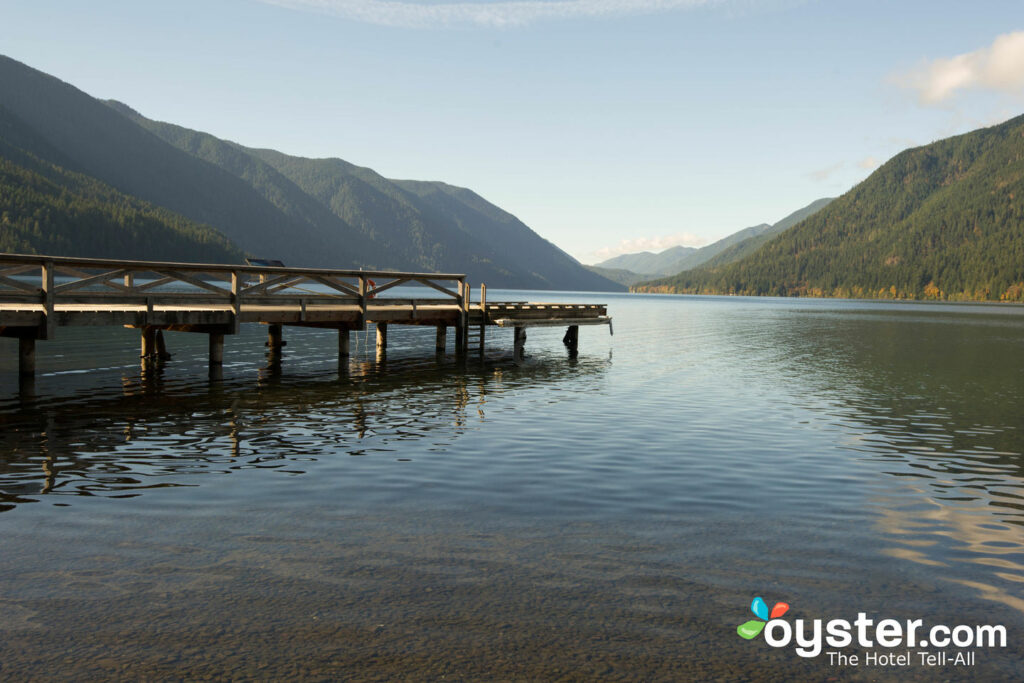 It makes sense that a national park would be one of the quietest places in the world, and the Olympic National Park may be the quietest in the states. After all, this is where travelers can find acoustic ecologist Gordon Hempton's "One Square Inch of Silence." Spanning nearly one million acres, the area became a national park in 1938 thanks to FDR, who sought to preserve the park's three distinct ecosystems, where visitors can find everything from elk to deer, from rugged coastline to icy glaciers, from cedars to maples, from lakes to waterfalls.
Quiet Hotel Pick:
Lake Crescent Lodge has served as a base camp for those visiting the park since 1915. Rooms are simple and clean; guests come to explore the wildlife and take advantage of the lakeside setting.
Both a national park and a UNESCO World Heritage Site, the Sinharaja Forest Reserve is one of Sri Lanka's most significant natural conservancy efforts — the UNESCO list dubs the reserve "the country's last viable area of primary tropical rainforest." The Sinharaja Forest Reserve's difficulty to reach is the main reason it avoided destruction from commercial logging before it was named a national park in 1978. While some visitors come to the quiet reserve in the winter or late summer, wildlife far outnumbers humans year-round; all kinds of birds, butterflies, plants, amphibians, reptiles, and mammals (the name means "Lion Kingdom") can be found here.
Quiet Hotel Pick:
In Galle, about an hour's drive from the reserve, Era Beach by Jetwing is ideal for couples who want a quiet coastal getaway. This two-floor Dutch colonial-style building — which offers half-board and all-inclusive packages — has seven stylish but sparsely decorated rooms with natural hardwood floors, and stone tile bathrooms with skylights.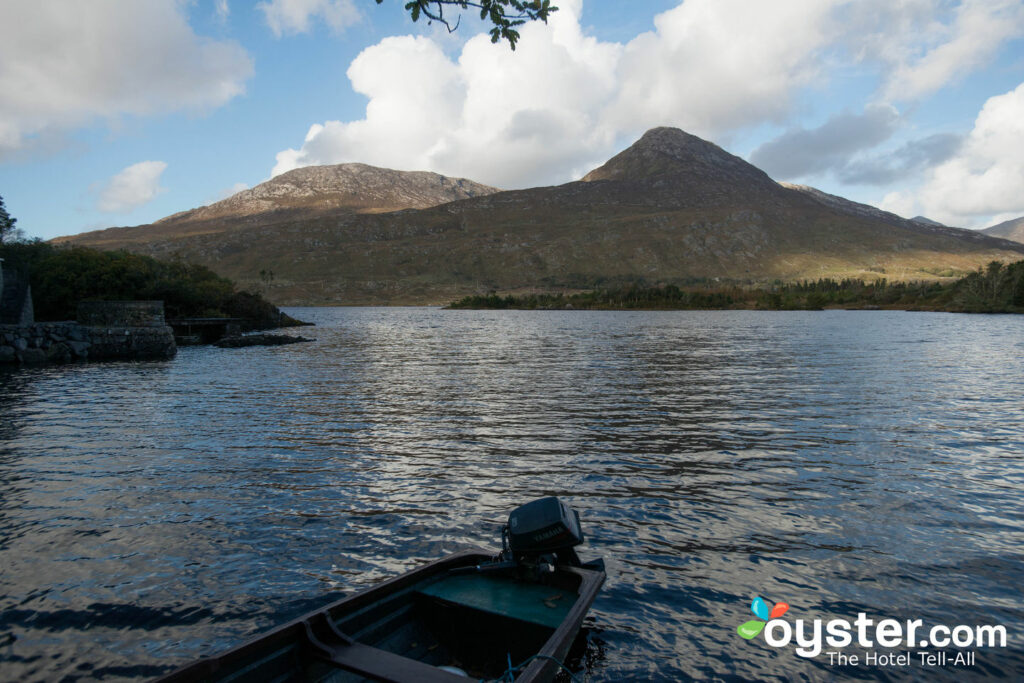 In many ways Ireland's version of the Scottish Highlands (it's also been compared to the "Wild West"), Connemara is another green, quiet, pastoral option for those in search of quiet and stunning natural landscapes. Even though the region is the largest Irish-speaking Gaeltacht, it takes up an incredible amount of land in western Ireland (its exact borders are disputed) so it is not densely populated. Instead, visitors will find expansive areas of countryside defined by woodlands, rivers, and mountains.
Quiet Hotel Pick:
Ballynahinch is located on a 450-acre estate of gorgeous Connemara countryside. For many visitors, the estate is the destination, where they can hike, bike, shoot, and fish in this famously beautiful region. But it's also a convention home base for visiting Kylemore Abbey, Galway, and the Aran Islands.
Related Links:
All products are independently selected by our writers and editors. If you buy something through our links, Oyster may earn an affiliate commission.