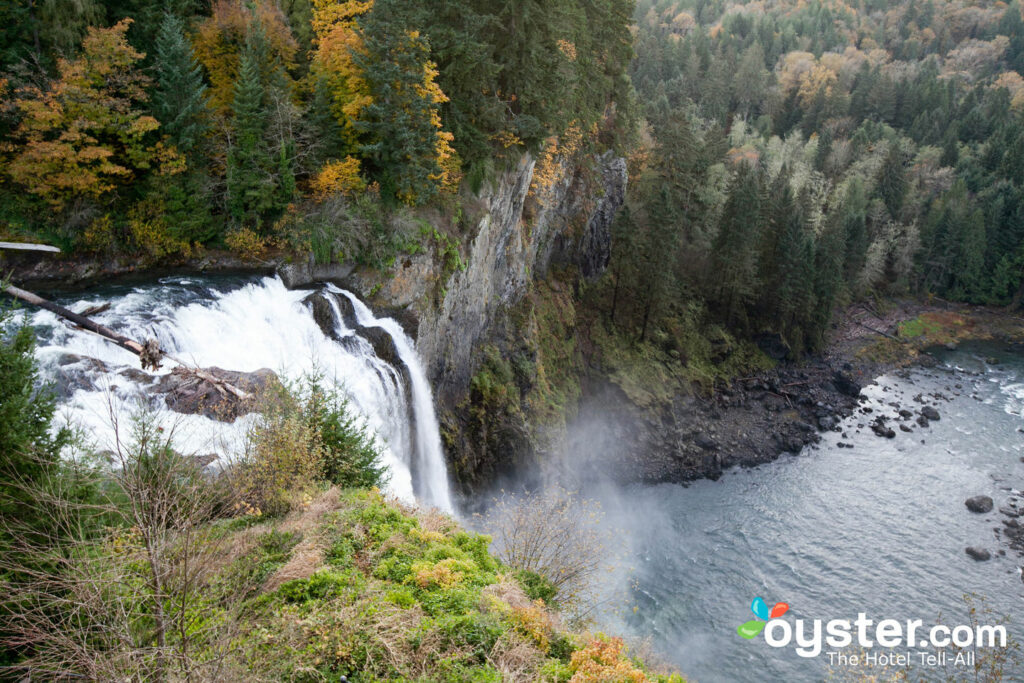 The U.S. is home to 58 national parks, all filled with breathtaking landscapes and rampant wildlife...so narrowing this list down to 10 was difficult. After considering location, accessibility, and scenery, we picked the 10 parks that must make your must-visit list -- whether it be for a week-long camping excursion or just a couple of hours. And if you make it through the below natural wonders, go ahead and add Glacier, Shenandoah, or any of the rest to your getaway wish list!
Officially becoming a National Park in 1890, Yosemite is one of the most spectacular parks in America. Located in Northern California (about three hours east of San Francisco), the park covers an area of nearly 750,000 acres, including some of the Sierra Nevada mountain range. Around 3.7 million people visit the park each year to explore the scenic waterfalls, majestic sequoia trees, and granite cliffs.
Our Hotel Pick: The Ahwahnee
Arizona's Grand Canyon makes many people's list of favorite national parks and it's easy to see why. Located roughly three hours north of Phoenix, the canyon was formed by erosion caused by the Colorado River over millions of years. 277 miles long and over a mile deep, the Grand Canyon is undoubtedly breathtaking. Aside from the requisite hiking, visitors can go whitewater rafting, ride a mule down the trails, or take a helicopter ride above the stunning landscape.
Our Hotel Pick: Canyon Plaza Resort
Both a national park and UNESCO World Heritage Site, the Great Smoky Mountains is the most frequented national park in the United States, welcoming approximately 9 million visitors annually. The main entrances to the park are along Highway 441 in Gatlinburg, Tennessee and Cherokee, North Carolina. Travelers explore the hundreds of miles of hiking trails, including 70 miles of the Appalachian Trail; other available activities include camping, fishing, horseback riding, and water tubing.
Our Hotel Pick: The Lodge at Buckberry Creek
Bordering Canada and occupying Montana's Rocky Mountains, Glacier National Park is breathtaking. Spanning 1,600 square miles, the park is packed with pristine lakes, snow-capped mountains, forested areas, and rushing waterfalls. It also has 26 glaciers, though there were an estimated 150 glaciers in 1850, and those that remain today are melting. Travelers wanting to traverse the 50-mile main road should stick to summer months when it's completely open.
Our Hotel Pick: Historic Tamarack Lodge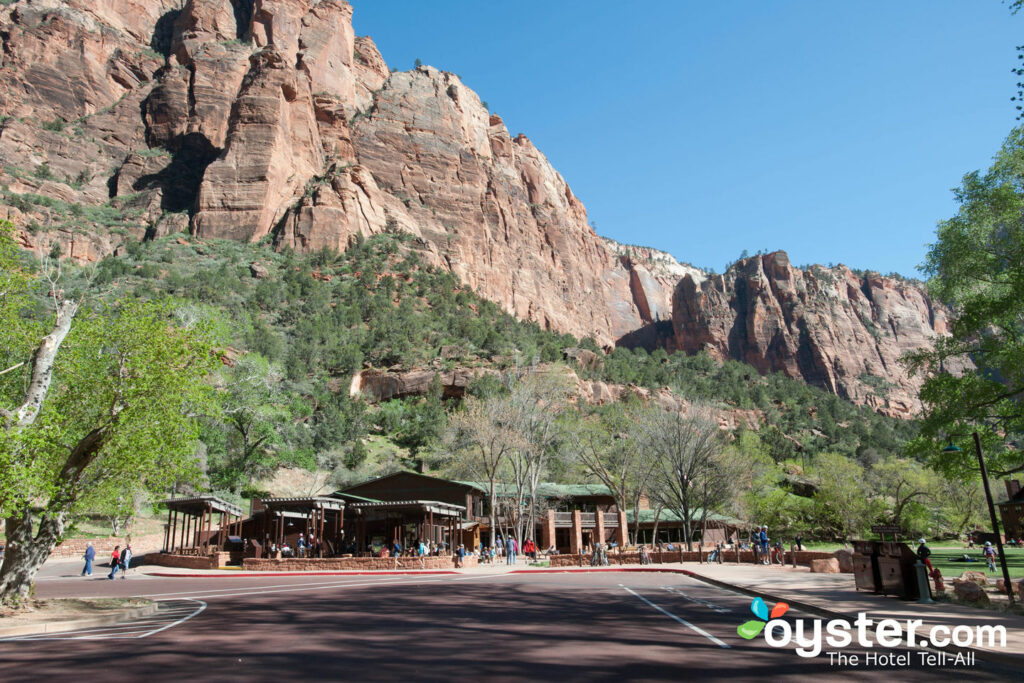 Near Springdale, Utah, Zion National Park is most recognized for its towering tan-to-reddish Navajo Sandstone canyons. Visitors of the park can expect to see a diverse mix of plants and animals, high plateaus, springs, and waterfalls. With such an array of wildlife, a guided nature walk is a popular activity for park-goers, as is rock climbing and horseback riding.
Our Hotel Pick: Zion Ponderosa Ranch Resort
Located on the island of Maui, Haleakalā became a national park in 1961. The park has two sections: the summit and the coast. The summit area consists of Haleakalā volcano's crater, numerous hiking trails, and a high elevation area that makes for an incredible viewing of sunrise and sunset. The other section, Kīpahulu District, is the coastal side with gorgeous waterfalls, ocean vistas, and lush greenery. It's definitely worth spending time in both parts.
Our Hotel Pick: Hotel Wailea
Often regarded as the first national park in the world, Yellowstone became a national park in 1872. Although located primarily in Wyoming, the 2,219,789-acre park extends into Montana and Idaho as well. The park's crowning jewel is Old Faithful, a geyser that erupts about every hour, while the Mammoth Hot Springs and Grand Prismatic Spring are also popular spots. The park has the largest herd of public bison, so visitors can be sure to spot some roaming; grizzly bears, wolves, elk, and pronghorn are just a few of the other wildlife species within the park.
Our Hotel Pick: Hotel Terra
If you're in Oregon and want to head to a national park, you only have one option — Crater Lake. The main sight of the park is, not surprisingly, Crater Lake — a caldera formed by the eruption of Mount Mazama volcano; the lake is 1,943-feet deep at its deepest point, making it the deepest lake in the country. Another notable feature is that the Pacific Crest Trail, popularized in the novel/film Wild, runs through the park. Since winters can lead to road closures, the park receives most of its visitors in summer; there's both lodging and campgrounds available for overnight travelers.
Our Hotel Pick: Pine Ridge Inn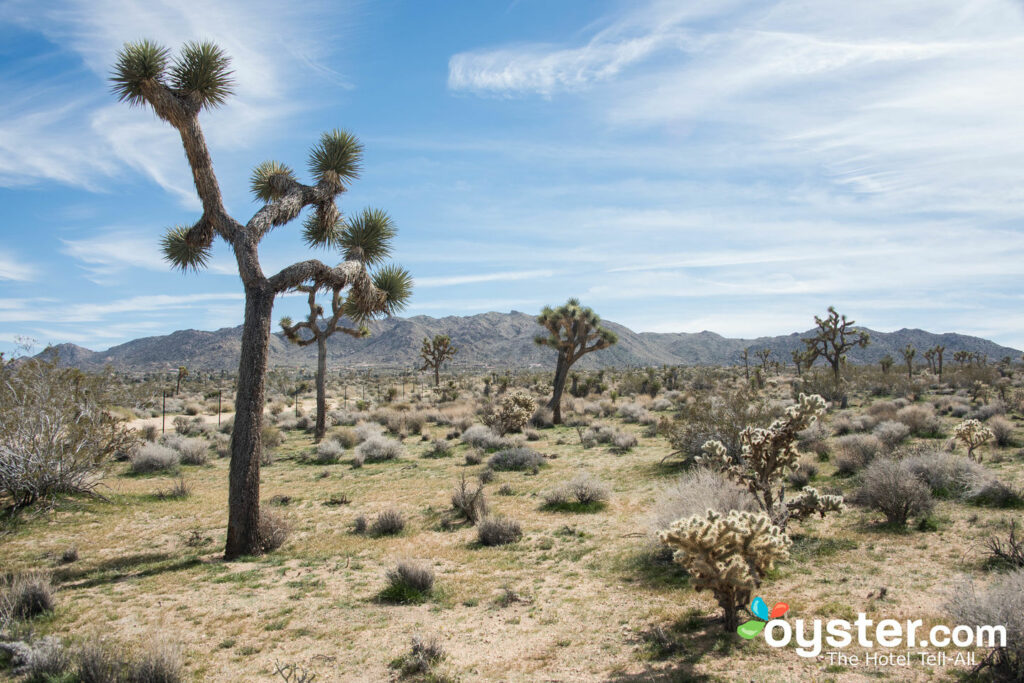 Joshua Tree, located an hour east of Palm Springs, California, was a U.S. National Monument until 1996, at which point it officially became a national park. Named for the Joshua trees that fill the park, it covers an expansive 800,000 acres and includes both the Colorado Desert and Mojave Desert. The park is also flanked by large boulders that are popular among rock-climbing enthusiasts; the most well known is Skull Rock, aptly named as it resembles a skull. Animals that thrive in the desert are present, including snakes, coyotes, and black-tailed rabbits.
Our Hotel Pick: Spin and Margie's Desert Hideaway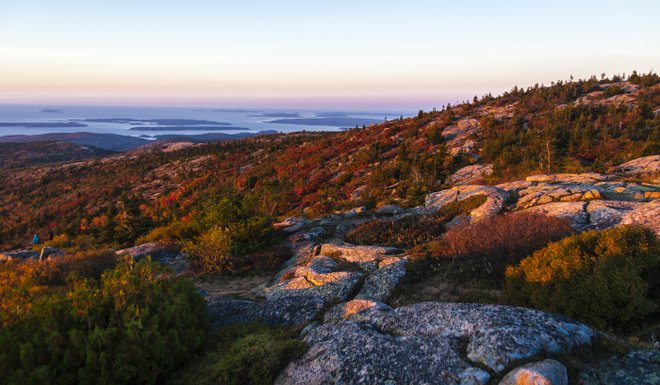 Situated in Maine, Acadia is renowned for its diversity in plant and animal life. Enjoying gorgeous views of the rugged coastline, mountains, woodlands, and lakes, there's plenty of scenery for visitors to marvel. The park is home to 40 different species of mammals, including black bears, moose, beavers, and bobcats. It's also an ideal spot for birdwatching enthusiasts, as bald eagles, peregrine falcons, snowy owls, and red-bellied woodpeckers all call Acadia home.
Our Hotel Pick: Acadia Inn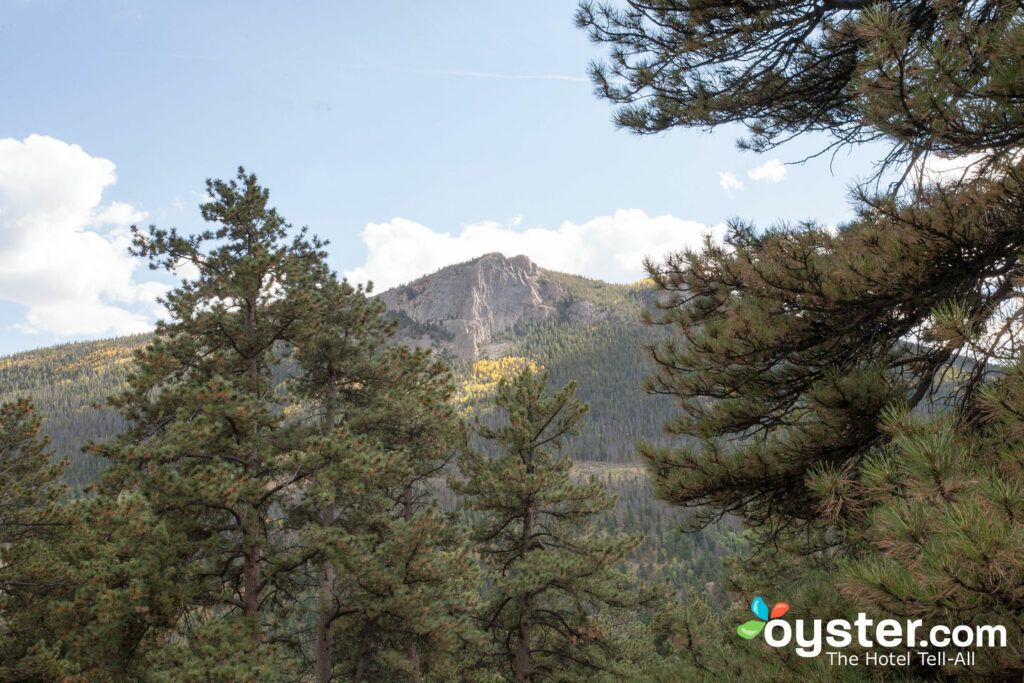 Located in the Front Range of the Rocky Mountains, Rocky Mountain National Park occupies nearly 266,000 acres of land situated about a 90-minute drive from Denver. With elevations ranging from 7,500 to 12,000 feet, the views are spectacular; the lakes, rivers, and lush greenery all make for great photo ops. Visitors should also expect to see some wildlife, as elk, bighorn sheep, black bears, and mountain lions can all be seen around the park. From climbing and hiking to horseback riding and fishing, there's an outdoor activity for every traveler's style.
Our Hotel Pick: Deer Crest Resort
All products are independently selected by our writers and editors. If you buy something through our links, Oyster may earn an affiliate commission.