A good book can shape a trip, and come to mind every time you see a photo of where you read it. But there's something extra special about reading while traveling in the summertime, when the days are longer and the beach chairs are calling. With that in mind, we scoured the latest titles to hit the shelves and looked ahead to summer releases in search of the most enticing new page-turners to pack for your summer getaway. And since where you read can be just as important as what you're reading, we went ahead and matched each book pick with a destination. Check out our tips on what to read in summer 2017, and where to read it, below.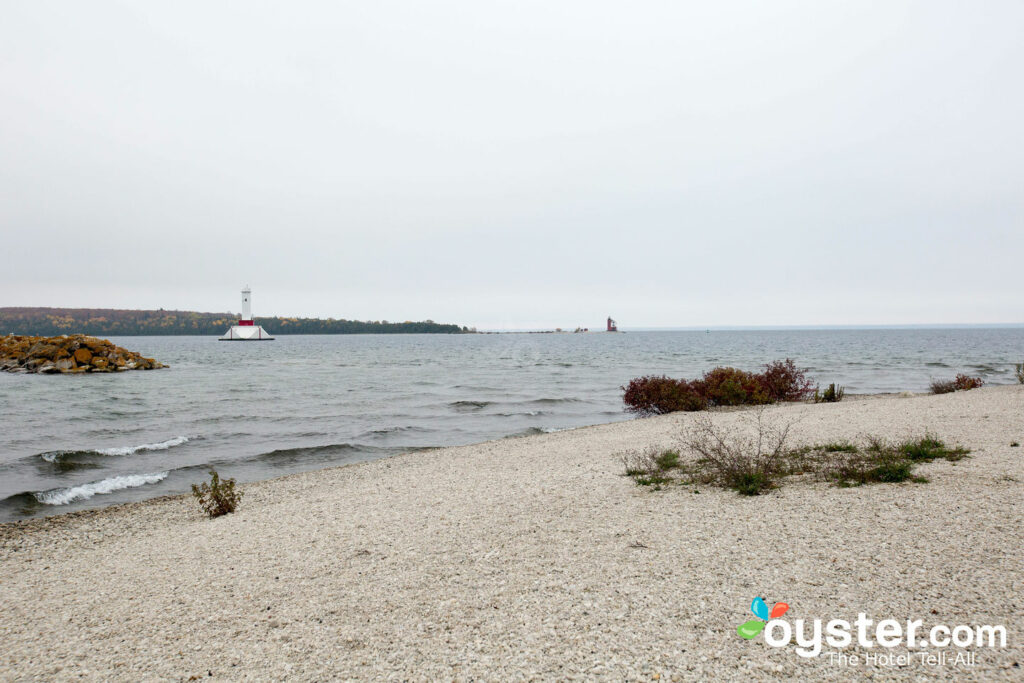 Released in early April, "Marlena: A Novel" is a haunting tale about a teenage friendship in a rural Michigan town. Author Julie Buntin, a northern Michigan native, shifts between past and present, brings a ghost into the mix, and tackles the ways in which friendships make us who we are. Read this book on Mackinac Island, Michigan, while sitting on the private sunbathing beach at the Hotel Iroquois. This quiet, Victorian-style property is one of the oldest on the island and features a lovely windowed porch where you can read if it's not a good beach day.
Where to Read It:
In "The Gypsy Moth Summer: A Novel," gypsy moths and caterpillars invade Avalon Island, unnerving the locals. Meanwhile, a prominent, biracial family returns to the island, setting into motion a teenage love story laced with issues of class and race. Author Julia Fierro also set her last book, "Cutting Teeth," on Long Island, and we'd suggest heading out to Montauk to read her newest work when it publishes in early June. The Ocean Resort Inn, a casual property in a swanky Hamptons location, echoes the book's class undertones. Set across the street from the beach, the inn also features a picnic courtyard with loungers, a hammock, and a grill.
Where to Read It:
Jenny Zhang has published two poetry collections and a nonfiction chapbook, and this August brings her fiction debut, "Sour Heart: Stories." The first release by Lena Dunham's Lenny imprint at Random House, this collection of short stories delves into Chinese-American adolescence in 1990s New York City as experienced by young women. If you're traveling to New York in August, bring this book and stay at the Wythe Hotel in Brooklyn's Williamsburg neighborhood, where the crowd aims to be as fresh and subversive as Zhang's writing.
Where to Read It:
Teju Cole is not only a novelist, essayist, and photography critic, but he's also an internationally exhibited photographer who has spent years traveling around the world. "Blind Spot," which publishes in June, features more than 150 full-color photos by Cole, along with his observations and prose. The photos in this book span from Brooklyn to Lagos to Switzerland and beyond. We'd advise reading it in Capri, another destination that Cole captured on film and includes in the book, accompanied by his thoughts on world literature. The luxury property Punta Tragara offers some of the best views on the island, so you can snap some amazing photos yourself.
Where to Read It: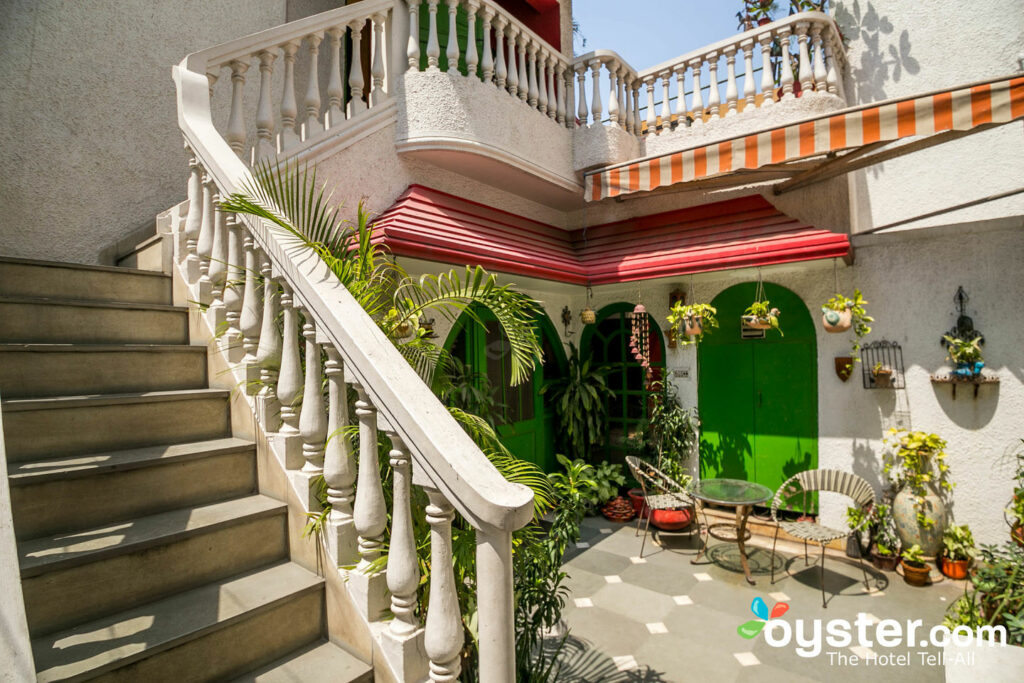 "The Windfall: A Novel," the debut novel by Indian author Diksha Basu, explores a middle-class family's relocation from East Delhi to an extremely wealthy part of the city. This pick, which publishes in late June, is said to be laugh-out-loud funny — it's already been optioned for a TV series — and we'd suggest reading it somewhere with an authentic atmosphere. Delhi Bed and Breakfast is a budget property located in the upscale, residential South Delhi Friends Colony East neighborhood. The property has just three rooms with locally crafted decor, plus filtered water and a sunny patio for reading.
Where to Read It:
Omar Robert Hamilton covered the Egyptian revolution of 2011 as an essayist and filmmaker. With his debut novel, "The City Always Wins: A Novel," Hamilton captures the intensity, pace, and emotion of the movement in more intimate fashion. Egypt remains unstable to a degree — the U.K. has banned British tourists from flying to the resort town of Sharm El Sheikh, for example. But the ban could be lifted in November 2017, and some tour providers are seeing an uptick in Egypt bookings. The Sofitel Cairo El Gezirah has a private promenade overlooking the Nile and its beautiful poolside cabanas are a peaceful counterpoint to the novel. If you'd rather stay stateside while reading this pick, then Washington D.C., where protest is in the air, would also be a fitting setting.
Where to Read It:
In "So Much Blue: A Novel," Percival Everett blends a secret painting, an insidious affair in Paris, and a trip to El Salvador taken decades ago. The main character, Kevin Pace, is forced to confront this combination of past and present, ultimately exploring what it means to live as an artist. And where better to contemplate the artistic life than in Paris? When this novel publishes in June, head to the city's only chateau-hotel, Saint James Paris, where the manicured lawns and gardens, library bar with 12,000 books, and opulent rooms are the ultimate in romantic luxury. If you're on an artist's budget, try the cozy Hotel Esmeralda, a charming Latin Quarter property dating back to 1640 with unique period details.
Where to Read It:
You'll Also Like:
Oyster.com is a participant in the Amazon Services LLC Associates Program, an affiliate advertising program designed to provide a means for sites to earn advertising fees by advertising and linking to Amazon.com. Full legal rules can be found here.
All products are independently selected by our writers and editors. If you buy something through our links, Oyster may earn an affiliate commission.