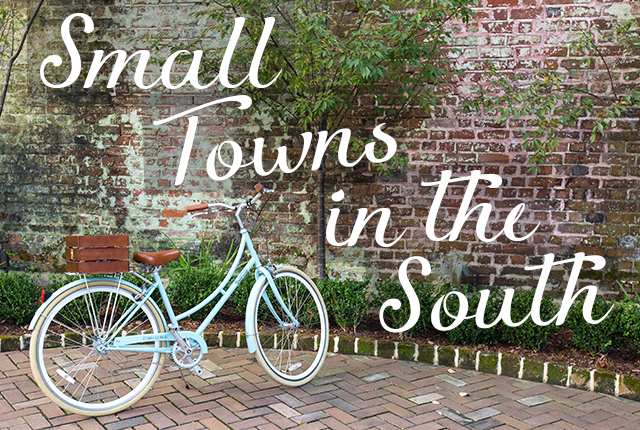 Many find the words "charm" and "hospitality" synonymous with the South; after all, the states below the Mason-Dixon line are popular options among travelers looking for a sweet slice of America. And while the awesome cities of Nashville, Memphis, and New Orleans have style and culture in abundance, it's the smaller towns that hold a particularly unique kind of appeal. From the quaint to the beautiful, the cultured to the historic, here are 10 of the most adorable small towns in the South.
Sure, Nashville has the Country Music Hall of Fame, Jack White, the Ryman Auditorium, and a full scale replica of the Parthenon, but take a short 20-minute drive away from all that and you'll reach the town of Franklin and its picturesque good looks. Famous for its Civil War history, its grand traditional houses, and its Main Street Festival, the town of Franklin is a good place to tag on to your next Nashville trip.
Hotel Pick:
2. Maysville, Kentucky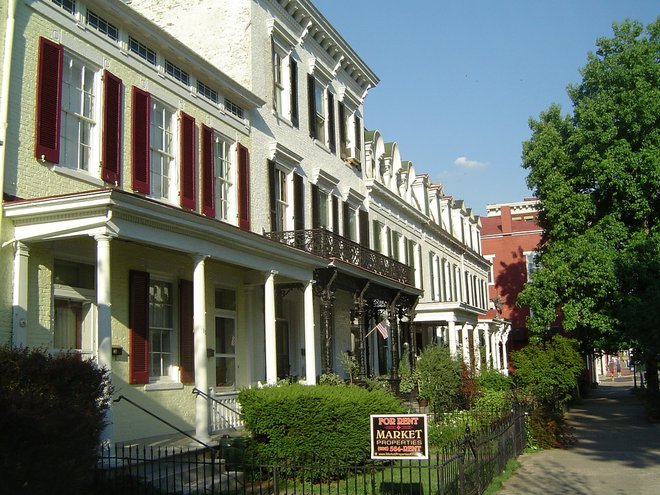 Situated on the southern bank of the Ohio River, Maysville, Kentucky is almost better experienced from across the state line in Ohio. The view from afar is all church steeples, red brickwork, and one vast suspension bridge beckoning you over. Filled with outstanding architecture — that also happens to be a touch eccentric — Maysville is characterized by its awesome historic Main Street that will make any self-respecting fan of adorable Southern towns swoon.
3. Dahlonega, Georgia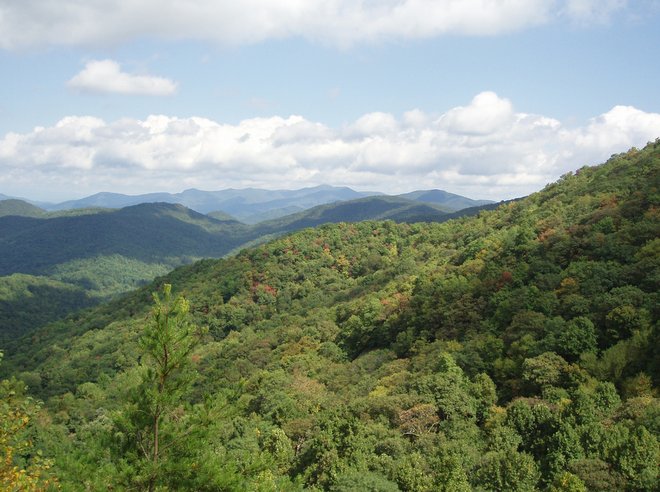 Historically significant for being the site of the first Gold Rush, Dahlonega, Georgia (named after the Cherokee word for gold) is a beautiful mountain town an hour north of Atlanta. If you visit, don't miss the historic Holly Theatre, and don't leave without panning for gold at the Crisson Gold Mine — and don't fail to toast your stay with one of Georgia wine country's best tipples.
4. Cleveland, Mississippi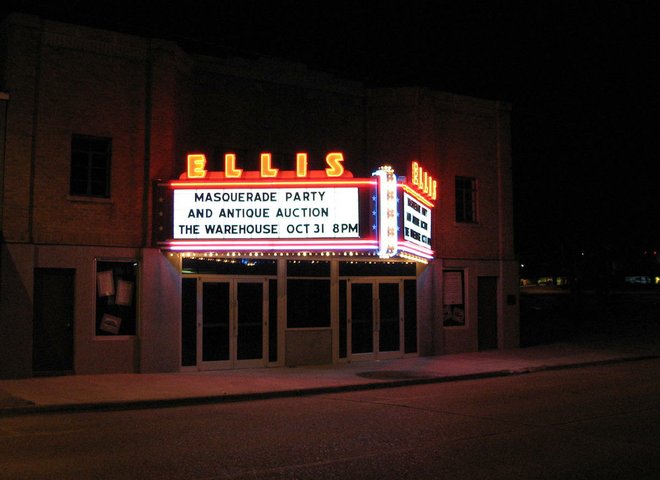 It may have the image of an idyllic Mississippi town — but aside from being totally adorable, Cleveland is also known for its vibrant cultural scene, especially focusing on the Blues. Experience its farmers' markets and artist's enclaves, and take a trip out of town to the famous Thursday-night-only juke joint, Poor Monkey Lounge, for the kind of authentic experience every traveler wants to find.
5. Bath, North Carolina
Bath is both the oldest town in North Carolina and the former home of dread pirate, Blackbeard — and the walking tours here are on point. Okay, so walking tours aren't as sexy as being the oldest town in the state or housing one of the world's most infamous pirates, but they are a great way to see the historic houses that make Bath such a sweet-looking Southern town.
6. Senoia, Georgia
If something about Senoia, Georgia's quaint appeal feels familiar to you, that's because you're probably a fan of "The Walking Dead." Standing in as the fictional town of Woodbury, the town is a real scene-stealer. A true escape from the hectic pace of modern life, Senoia draws in visitors with the simple beauty of its sleepy, historic downtown.
7. New Iberia, Louisiana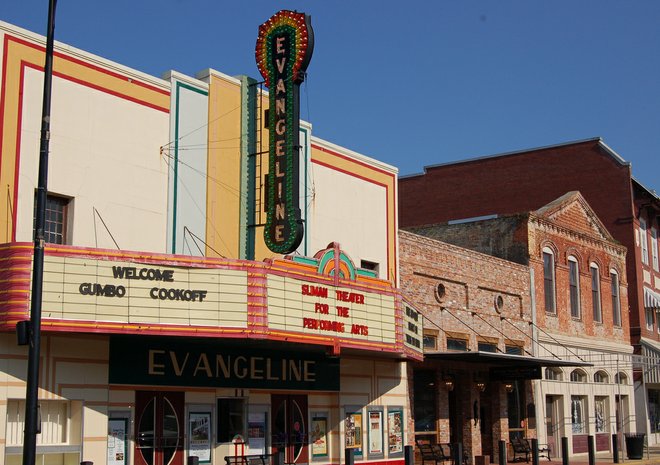 New Iberia, Louisiana is home to grand plantation mansions, Cajun diners, and a downtown that you won't be able to stop snapping. The Evangeline Theater is a particularly evocative Art Deco intrigue for tourists in this old southern town. And the bonus of New Iberia is that Avery Island, the birthplace of Tabasco (complete with a Tabasco Country store), is nearby. And no, we're not going to mention that a visit there might spice up your trip. Oops…
8. Mooresville, Alabama
The minuscule Mooresville is located in Limestone County, Alabama, and might just be equal in adorability to a basket of puppies. Spanning just 0.1 mile, with six streets, Mooresville is all about the combination of history and natural beauty. The postcard-perfect town is all wood-clad buildings, white picket fences, tree-lined streets, and a notable lack of sidewalks — adding up to pure charm that feels like a step back in time.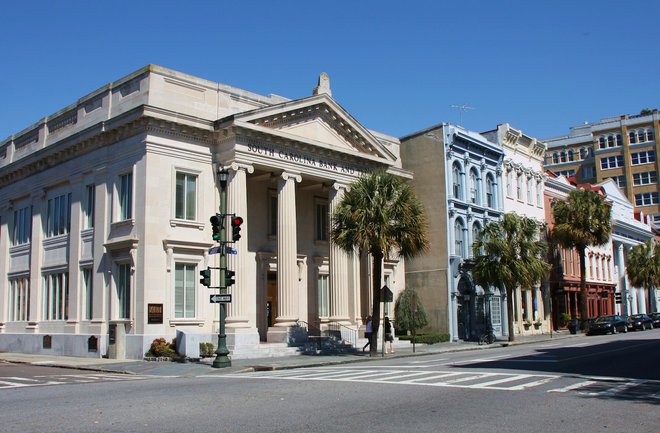 Sure, it might not be so small, but no list of the most adorable towns in the South could be complete without acknowledging Charleston's myriad charms. Founded in 1670, it's the oldest town in South Carolina. Besides the picturesque aesthetics of its southern elegance, it's clearly used its 300-year existence wisely — developing amazing food, and music and art scenes, which have helped convince Bill Murray it's the best town in the country. And if it's good enough for Bill…
Hotel Pick:
10. Bardstown, Kentucky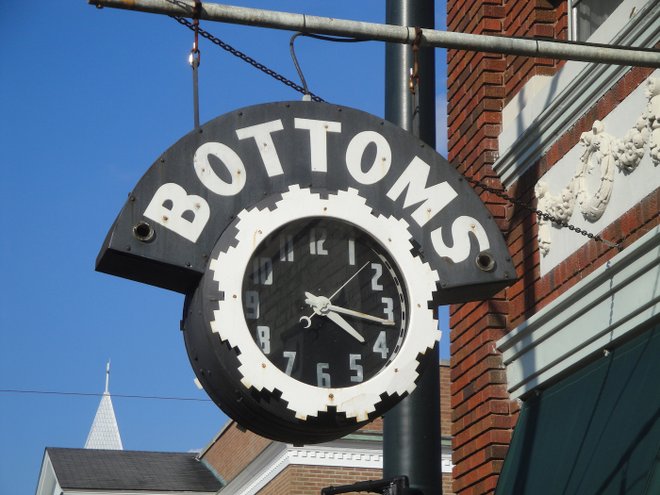 We've all dreamed of waking up one morning and inexplicably finding ourselves characters in "Gilmore Girls," living in that beautiful, wholesome town. Right? And while the show may have been shot in a beautiful town in Connecticut, Bardstown, Kentucky feels a lot like a place Lorelai and Rory could be happy, thanks to its implausible TV-worthy beauty. A walk down Main Street verges on being a literal step back in time, as you chew the fat at the old soda fountain, or shoot the breeze outside the historic courthouse of Kentucky's second oldest town.
Don't head into a weekend trip lugging around a bulky, unneeded carry-on. The Twill Weekender from Everlane is a reasonable option to take on a short vacation.
Related Links:
All products are independently selected by our writers and editors. If you buy something through our links, Oyster may earn an affiliate commission.