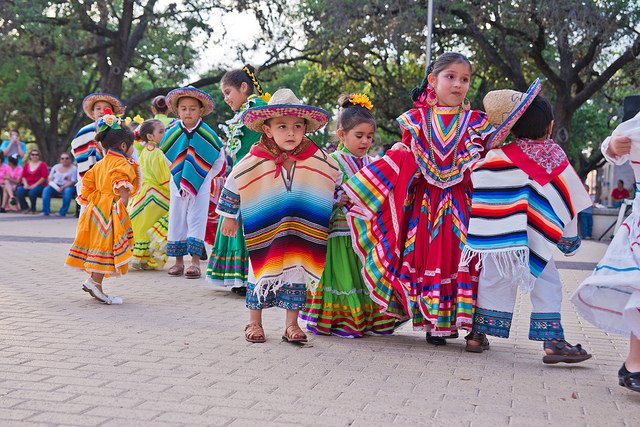 Did you know that Cinco de Mayo (on May 5) is not Mexican independence day? Did you also know that the U.S. parties harder for Cinco de Mayo than Mexico does?
'Tis true, amigos. Cinco de Mayo commemorates a Mexican battle victory -- the triumph at the Battle of Puebla on May 5, 1862, where French troops outnumbered Mexico's army by almost double. Today, Puebla still celebrates the victory, but for the rest of Mexico, there's no better reason to party on May 5 than on any other day.
Somehow, the U.S. has instead embraced Cinco de Mayo more aggressively, turning it into a nationwide day for fiesta -- margaritas, dancing, parades, and more. So, in the spirit of the season, here are five of our favorite celebrations for a U.S.-style Cinco de Mayo.
If you've ever been to Chicago, you know the city doesn't celebrate in moderation. In fine Chicago tradition, Cinco de Mayo is a raucous, three-day fiesta that incorporates a festive Cinco de Mayo parade, mariachi bands, folkloric dancing, and some of the best Mexican street food this side of the border. Oh, and did we mention the Cinco de Mayo Pub Crawl? Yeah, that's a thing. Dos Equis, anyone?
Hotel Pick: The Hotel Blake Chicago, in the South Loop, is a historic hotel close to downtown Chicago — just a few miles from parade central (Sacramento Drive in Lawndale).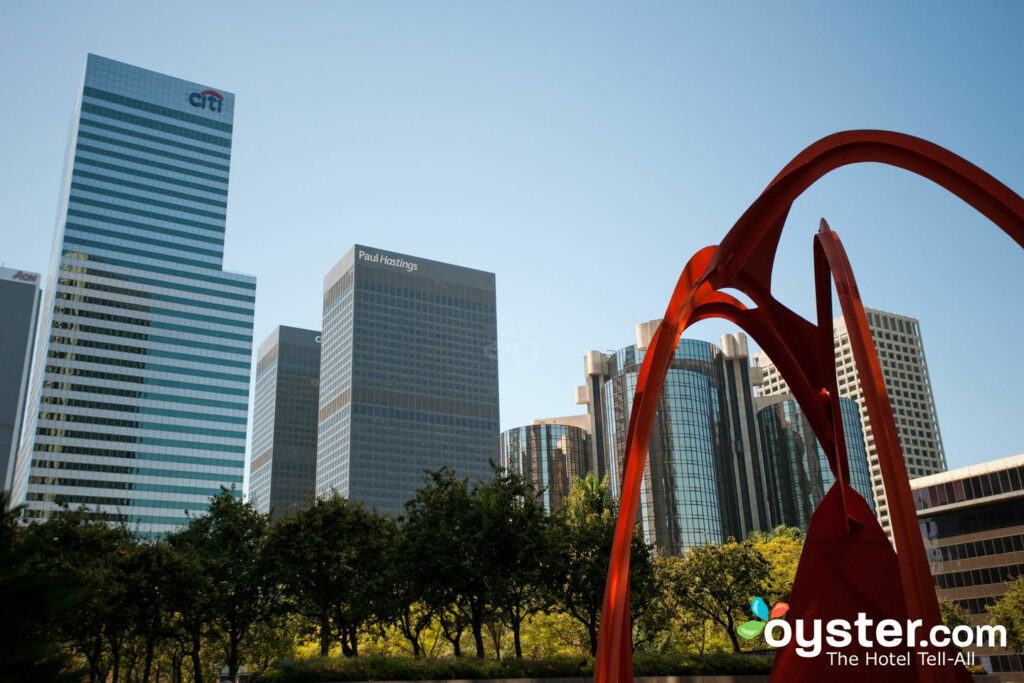 The Latino community makes up more than half of the Los Angeles population, so it should come as no surprise that the City of Angels throws a fiery fiesta for Cinco de Mayo. But here's the catch: festivities actually start on on the last Sunday of April, with a huge parade and at least a half-million revelers who party with street tacos, aguas, patriotic tunes, margaritas, storytelling and, of course, colorful floats that parade 20 blocks down Broadway.
Hotel Pick: You can't get much closer to the action than the Omni Los Angeles Hotel At California Plaza, located just a few blocks to the Fiesta Broadway (N Broadway and W 1st Steet).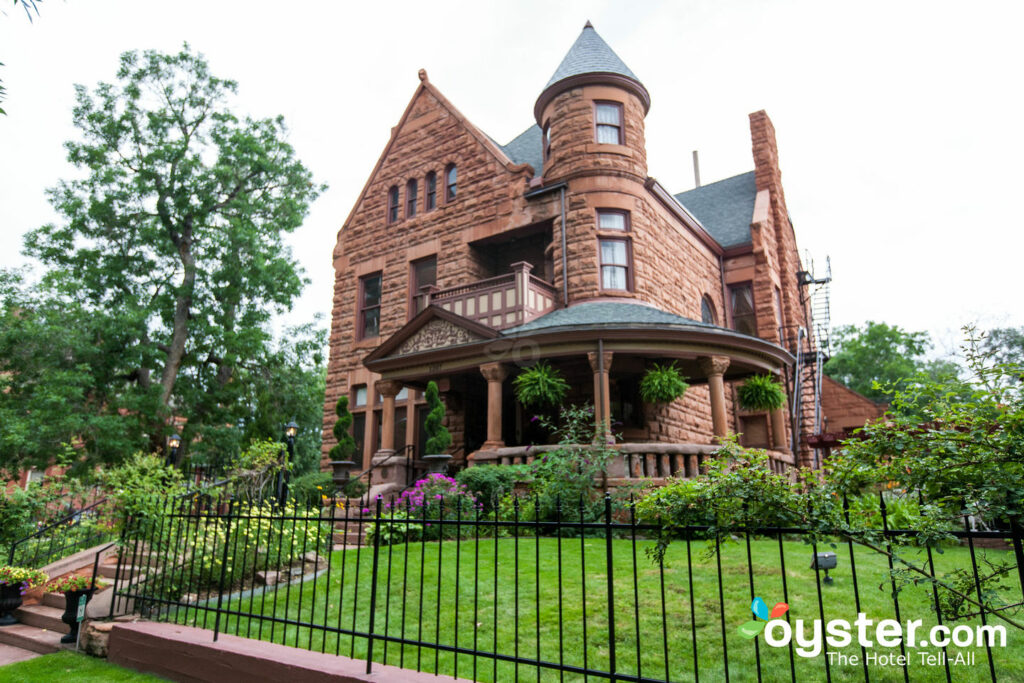 You may not think of Denver as a hotbed of Mexican culture, but more than 400,000 people say that it is. Every year, the city hosts a two-day Cinco de Mayo "Celebrate Culture" festival — an all-out celebration of folk art, mariachi, food, and Latin dance. You'll find everything from the semi-serious — a green chili cook-off and competitive dance — to the can't-believe-it's-real, like chihuahua races and a taco-eating contest.
Hotel Pick: The Capitol Hill Mansion Bed & Breakfast Inn is a romantic old mansion just a few blocks from the Saturday Cinco de Mayo parade.
Where better to celebrate Cinco de Mayo than in San Antonio, a Texas colonial town with a sizable Mexican-American population and a party culture to match? Indeed, this town knows how to throw a fiesta — and does so, almost year-round. Cinco de Mayo celebrations kick off early, at the end of April, with the Fiesta San Antonio, a huge festival to rival Carnival or Mardi Gras. Spanning nine days, the fiesta often overlaps with Cinco de Mayo — but even when it doesn't, San Antonio's Mexican heritage brings the patriotic holiday to life.
Hotel Pick: The Emily Morgan Hotel, a neo-Gothic historic building, is both heavy on charm (and paranormal activity, so the story goes) and within walking distance of the River Walk entertainment district.
The U.S. is home to a large Mexican population, so it's fitting that the capital hosts the annual National Cinco de Mayo Festival. Taking center stage are lively performances, courtesy of dance companies from around the world: the U.S., Nicaragua, Puerto Rico, Peru, Argentina, Guatemala, El Salvador, and, of course, Mexico. Delight in good eats, good drink, and plenty of good fun, right in the heart of downtown Washington, D.C.
Hotel Pick: It doesn't get more central than The Willard Intercontinental, a four-and-a-half-pearl hotel just steps to the Washington Monument, where National Cinco de Mayo Festival dancers perform.
Related Links:
All products are independently selected by our writers and editors. If you buy something through our links, Oyster may earn an affiliate commission.